Stories MATTER and they can propel your business into overdrive!! Unfortunately, many business owners aren't using 'em!
Stories are so flecking POWERFUL and they connect us in a real and humane way. They are also a way to stand out from your competition.
Join me and story telling whisperer, Chad Illa-Peterson, as we break down why stories are so important and how YOU can start telling yours!
0:00 Welcome
1:36 Show Giveaways
3:37 Kimi the Bot
4:55 Chad Illa-Petersen
6:32 In your bio, unicycle, what that story is all about?
8:20 You don't have to be the best, you just have to be memorable
8:41 How did you get started down this road? Helping business owners start to leverage the power of their stories?
10:36 You identify yourself as the 'Story Catcher'. What does that mean?
12:55 What if your main stories still feel raw?
14:37 What have you found with hard stories in the context of how they impact others?
16:43 Do we need story-telling strategy in the social media space?
20:18 Share an experience that you created that lead to some business
21:41 Does it take a certain personality type to that?
25:33 What are the elements of a good story?
28:32 Stories are powerful because of the WHY
32:46 Can you give people some strategies?
39:34 For service-based entrepreneurs, do you have some strategies who think they don't know how to share their story
42:42 Are there any 'No-No's when it comes to story-telling?
46:18 How do I discover?
48:47 Can anyone get started or be better at story-telling?
50:05 Where can people learn more about you?
50:16 Live Show Winners
Who is Chad Illa-Petersen?
Following a hardcore snipe hunt, botched pizzeria robbery, two years in a bear suit, and several moments atop a 6-foot unicycle, Chad Illa-Petersen (aka The Story Catcher) discovered the compelling power of stories. Today, Chad helps you find and craft the stories you didn't even know you had to create deeper connections and open a portal of belonging.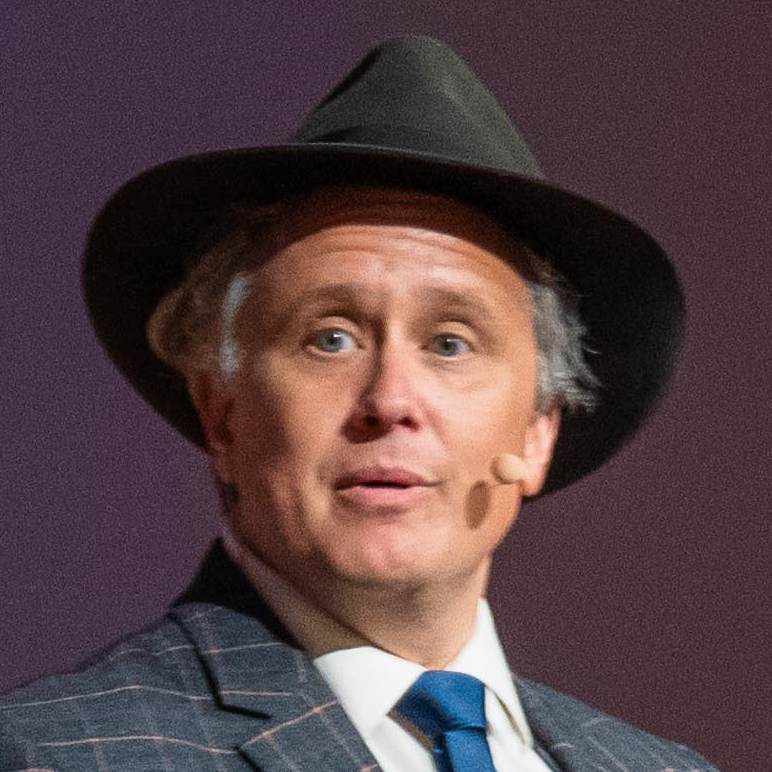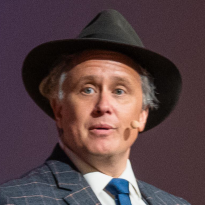 What is the Marketing That Grows Your Business LIVE Show?
MTGYB LIVE Show aka Marketing That Grows Your Business is our weekly LIVE show streamed across Facebook, Youtube, Twitter & LinkedIn . Every week Kim invites a business Guru to share from their unique expertise. It's full of the latest tips, trends, hacks, and actionable ideas and moreover to help you create a business and a life you love. This show is written, produced and created by me (Kim) and my amazing team. We're beyond thrilled to have an audience of all ages in 195 countries worldwide and above all, we take our work seriously, but not ourselves.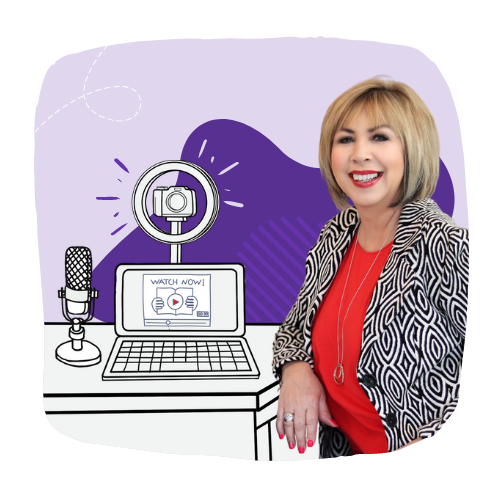 How to Let Go of What No Longer Serves You
Big Content Ideas for Your Small Business in 2023
How To Be Unstoppable In Your Business in 2023