Kim Garst is the Co-Founder and CEO of Boom! Social, a corporate branding and social media consulting firm that services over 32,000 subscribers and 100+ clients. She is extremely passionate about sharing how 'you can do' social media.
Kim was recently named by Forbes as one of the Top 50 Social Media Influencers. A dynamic speaker and trainer, she also provides social media keynotes and in-depth courses to entrepreneurs and corporations. Her impressive track record and talent for teaching has just earned her a coveted spot on the Social Media Examiner's Top 10 Social Media Blogs of 2013. She was also named the #1 Social Media Blogger by Kred.com, and voted one of the top Leading Mom's Businesses in 2012.
National and international brands of all sizes hire Kim's company with one goal goal in mind: to accelerate profits by integrating proven online marketing and social media strategies, as well as keeping them in step with trends and constant changes of the social media world.
Kim has an extensive following on Facebook, Twitter, LinkedIn, Google+ and Pinterest. She is known to be a voice of authority in the world of online and social media marketing.
IN THE NEWS
---

Social Media Examiner
Top 10 Social Media Blogs in 2013
January, 2013  

Blogtrepreneur.com
Top 23 Social Media Power Influencers
January, 2013

IBM: Special invited VIP guest blogger
IBM 2012 Smarter Commerce Global Summit
IBM 2012

Amazon.com
"The Quick and Easy Guide to Branding Your Business
and Creating Massive Sales with Pinterest" 

Florida Keys Digital Marketing Conference
Keynote Speaker
September 27-28, 2012
Microsoft:
Guest speaker and corporate
social media trainer

Million Dollar Brand
Cover -
October 15 2012

Forbes
Top 50 Social Media Power Influencers
January 2012

Kred.com
Top 50 Social Media Bloggers



StartUp Nation 2012
2012 Top 200 Leading Moms In Business



Brand Your Backside 2012
Top 10 Branding Sites That
Don't Waste Your Time


Social Media Examiner
Top Small Business Facebook Page Finalists
September, 2012

ErnoHannink.com
30 Best Female Bloggers



Evan Carmichael
Top 100 Branding Experts To Follow On Twitter
July 2012

UpCity
Top 25 Excellent Social Media Marketing Blogs (Written By Women) April 2013

Evan Carmichael
Top 100 Entrepreneurs to Follow on Twitter
April 2013
2013 SPEAKING SCHEDULE
---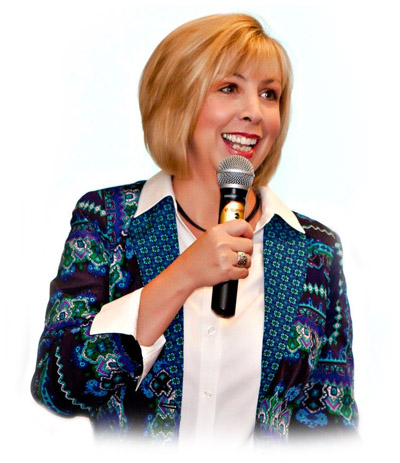 For the Girls International Incorporated
2013 Kickoff
January 8, 2013, Clearwater, FL
Social Media Trends
McDonald Training Center, Tampa, FL
February 5, 2013 map
Social Slam
Knoxville, TN
April 4-5 
Guest Speaker for NACWE
http://nacwe.org/
April 10, 2013

National Association of Professional Women
(NAPW) Conference Panelist
April 26, 2013
SOCIAL MEDIA
---
HEADSHOTS
---
VIDEOS
---
Fox News.com – Should Social Media Now Be Included In School Curriculum?

Fox News.com – How To Improve Your Company's Social Media Standing
NBC6 Miami – Cyberbullying
 Kim On Pinterest At IBM Global Summit
Kim on Cyber Bullying – Fox 35 Orlando