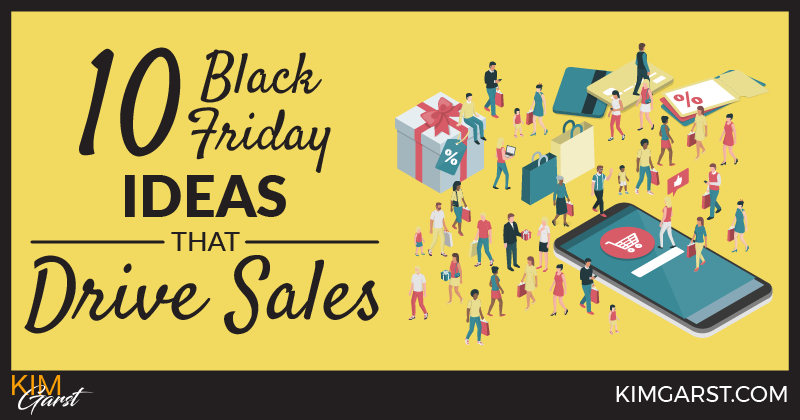 It is not too late to get in on the Black Friday action! Your customers and clients will be expecting deals this week, and with some quick planning, you can still give them what they want.
Here are 10 Black Friday ideas you can use to create a buzz, drive traffic and make sales!
1. Start your deals in the days leading up to Black Friday.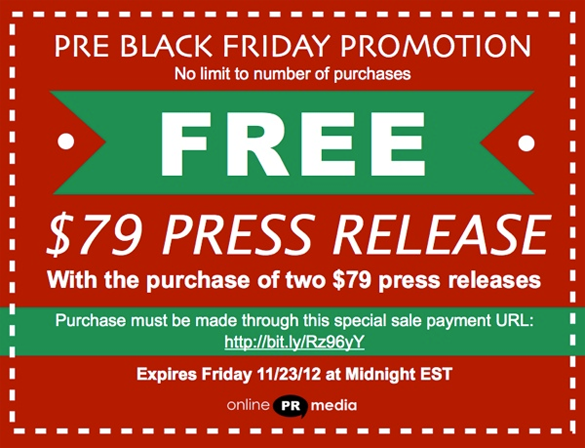 Don't wait until Friday to start your promotions! Get a head start on the competition by offering pre-Black Friday sales and promotions. Some businesses choose to offer a special 'deal of the day' in the days leading up to Black Friday to gain some momentum and build a buzz.
2. Market your sale through all your channels.
Your customers and clients will be expecting deals this week, so make sure your entire audience knows about your sales or promotions. Promote your offers to your email list, on your website, and across your social media channels. You may also want to offer an even deeper discount to your email subscribers to entice your social media followers to join your list.
3. Offer flexible returns.
Consumers are being bombarded with offers and deals this week, so offering a flexible return policy can reduce the risk they feel in buying from you. Let them know that whatever they buy on the holiday weekend can be returned (no questions asked) for up to 30 days following the purchase.
4. Offer a free gift with purchase.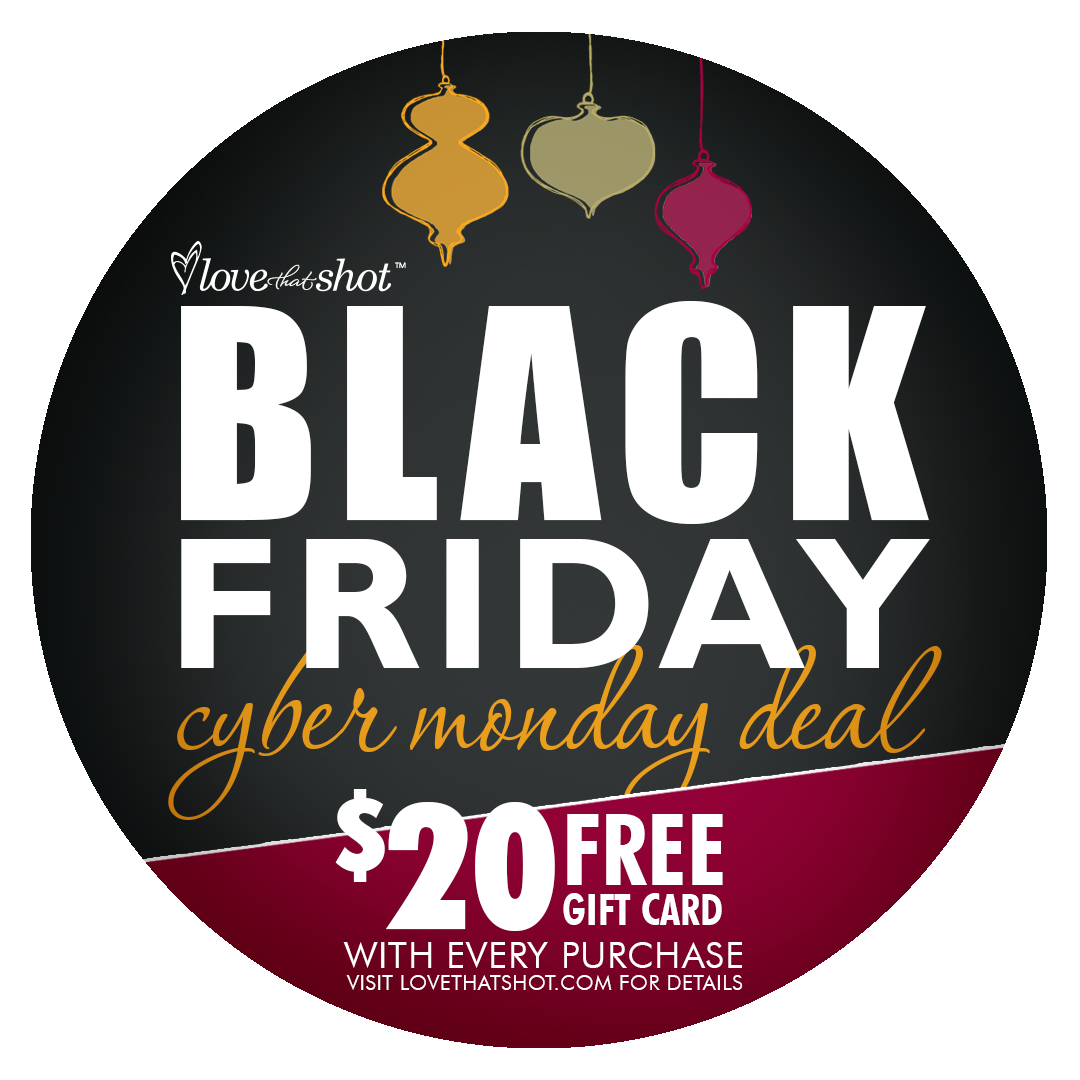 Sales are great, but offering a free gift or bonus might be just what's needed to sweeten the deal. Offer product samples, a 2-for-1 deal or the promise of a discount off their next purchase. This is great for encouraging sales, but also for getting your customers to try your products and hopefully buy them in the future!
5. Hold a Black Friday event.
Everyone loves a party! Online businesses can hold a Twitter or Facebook party where you give away free products, offer exclusive discounts and just generally get into the holiday mood together. If you have a brick and mortar business, hold a live party so your customers can enjoy refreshments and holiday music while they shop. Parties are great both for promoting your business and for strengthening relationships with your fans, followers and customers.
6. Take part in Small Business Saturday.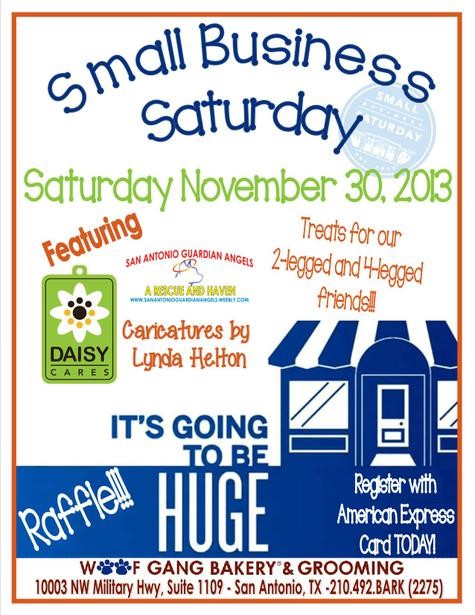 In case you're not familiar with it, Small Business Saturday encourages shoppers to buy from small, local businesses rather than big box stores.
Promote your deals using the hashtag #SmallBusinessSaturday and #ShopSmall. To learn more, check out the Small Business Saturday Facebook Page.
7. Don't forget about Cyber Monday!
If you are an online business, don't forget to offer special deals and discounts on Cyber Monday! If you have been planning a product launch, you may even want to do so on this day to take advantage of the extra traffic you're sure to get.
8. Create a gift guide.
This is a great idea not only for Black Friday but for the upcoming Christmas season as well. Compile a flyer or webpage with a gallery of all your best gift ideas (from your store, of course). You can even break them down into categories for easy shopping: For her, For him, Gifts under $20, etc.
9. Partner up with other small businesses to promote your deals.
It can be hard to get noticed amid the many other businesses vying for attention on the holiday weekend.
To improve your chances of visibility, try this Black Friday idea. Team up with a few other businesses in complementary (not competing) niches and cross-promote your deals to each other's audiences.
10. Hold a Black Friday contest or giveaway.
Sweeten the deal by holding a contest or sweepstakes just for your Black Friday customers. Hold drawings throughout the day for free products, gift baskets, and in-store credits. Make joining your email list or following you on social media a requirement of the contest, and build your audience at the same time!
Need More Black Friday Ideas?
Looking for other ideas for Black Friday deals? Check out my post Why Every Business Needs a Black Friday Special.
Do you have anything planned for Black Friday or Cyber Monday? Share your plans with us below!
About Author