If you are looking to get more traction from your social media content, then this post is for you!
Nothing is quite as effective for getting shares and retweets as visual content.
While I always recommend using a wide variety of content types, using visuals is still my #1 strategy for getting my content shared.

Here are 13 visual content types that people love to share. Make these part of your own visual content strategy and watch your reach skyrocket!
1. Image Quotes:
These can be your own quotes or quotes from others, funny or serious, motivational or just super practical and certainly helpful for your audience.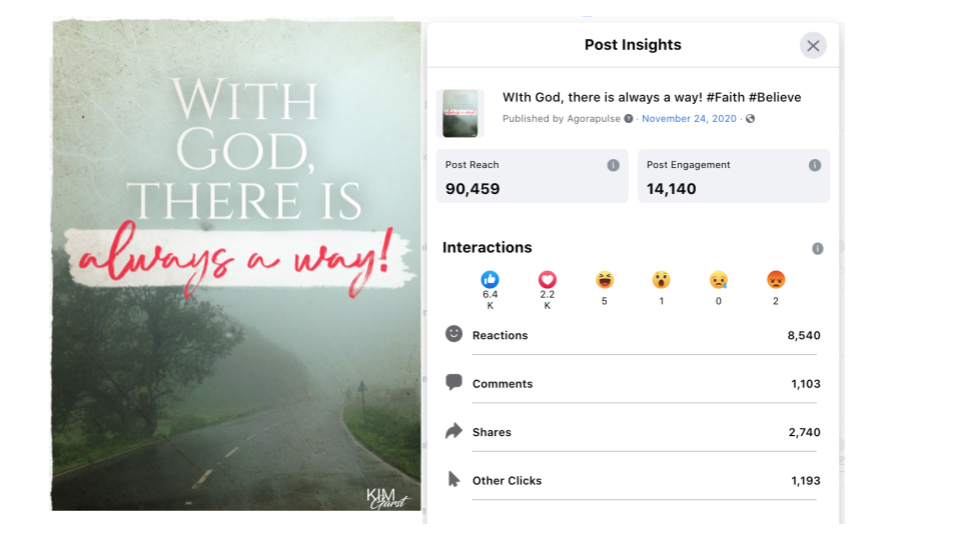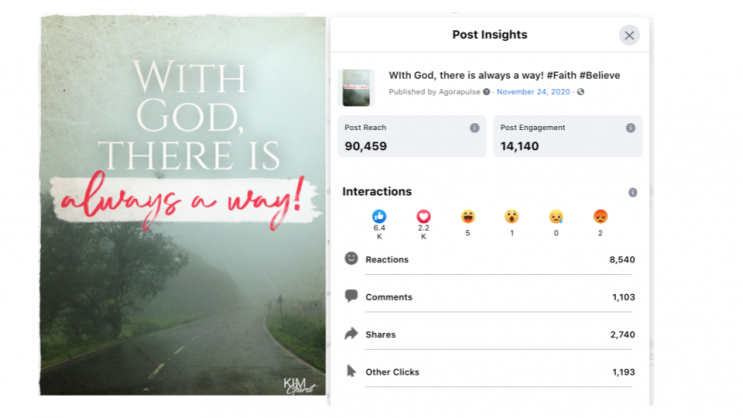 2. Images that Evoke an Emotional Response:
A great image can convey a feeling or mood without using any text at all. For instance, Starbucks does a fantastic job of using images to elicit a positive emotional response in their fans and followers.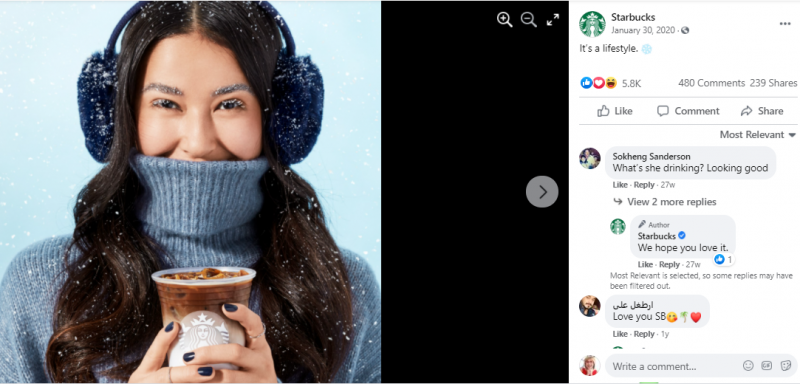 3. Industry Statistics:
Images are a great way to share industry-related facts, figures, data and statistics.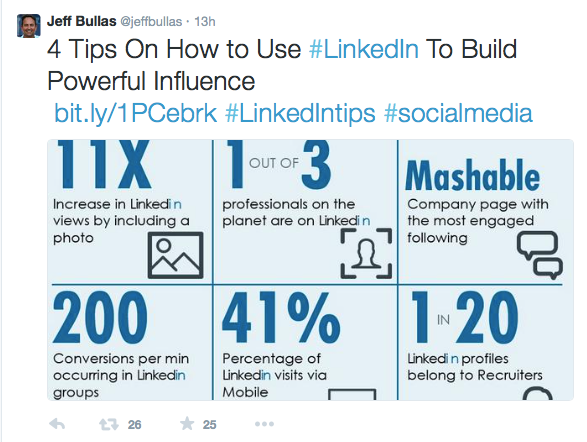 4. Simple Video Tutorials:
Home Depot has had great success using Vine to significantly extend their reach. For example, their most effective Vines have been uber-short, simple tutorials like this one:

Via Vines
5. Photo and Video Memes:
A meme is traditionally defined as "an idea, behavior, style, or usage that spreads from person to person within a culture". On the internet, memes are typically humor-based, and are some of the most common types of viral content.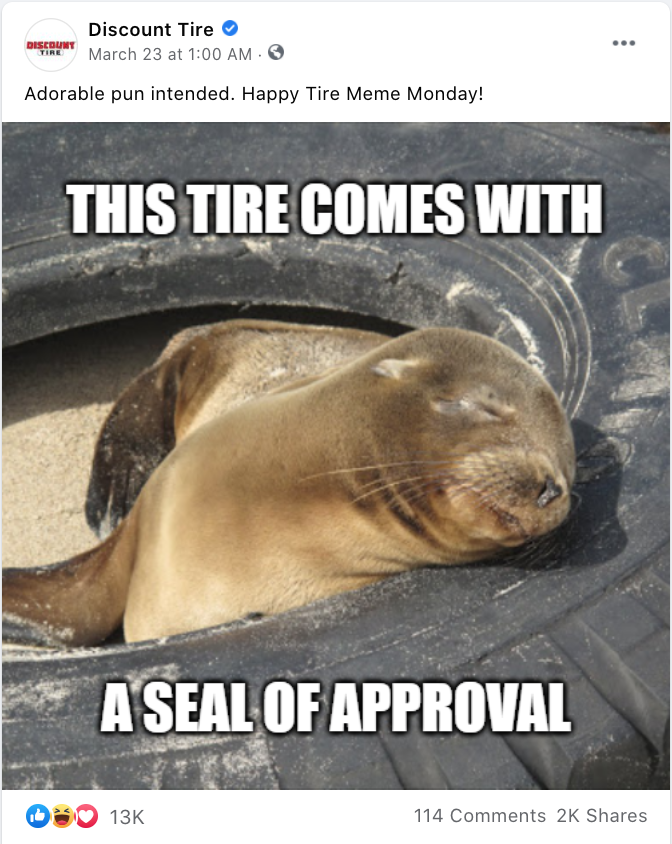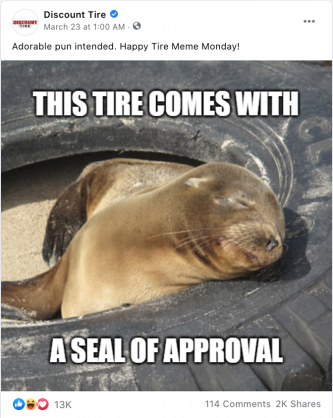 6. Lifestyle Photos and Videos:
If you can effectively capture a particular lifestyle in a photo or video, the chances of it getting shared are GREAT! Similarly, people love to share the parts of their lives they are passionate about!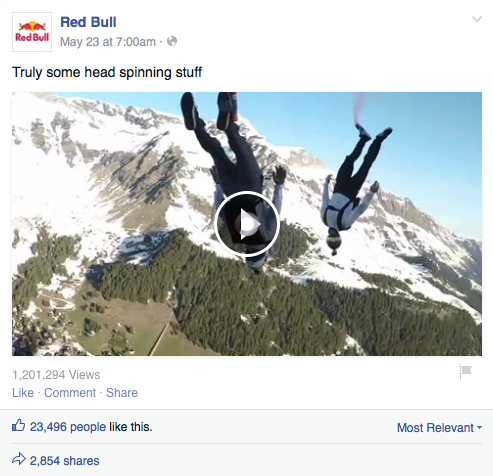 7. Infographics:
Industry infographics are great for getting likes and shares. Create your own using a simple tool like Piktochart, or find popular infographics you can share with your audience by visiting a site like DailyInfographic.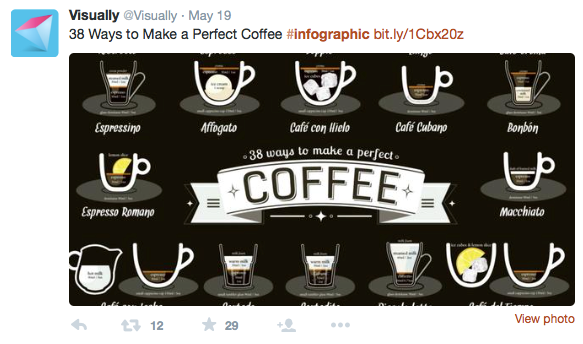 8. Surprising Photos:
Sometimes a simple yet unexpected or surprising image attracts the highest levels of engagement. In addition, the urge to click through and find out what the image is all about can be almost irresistible!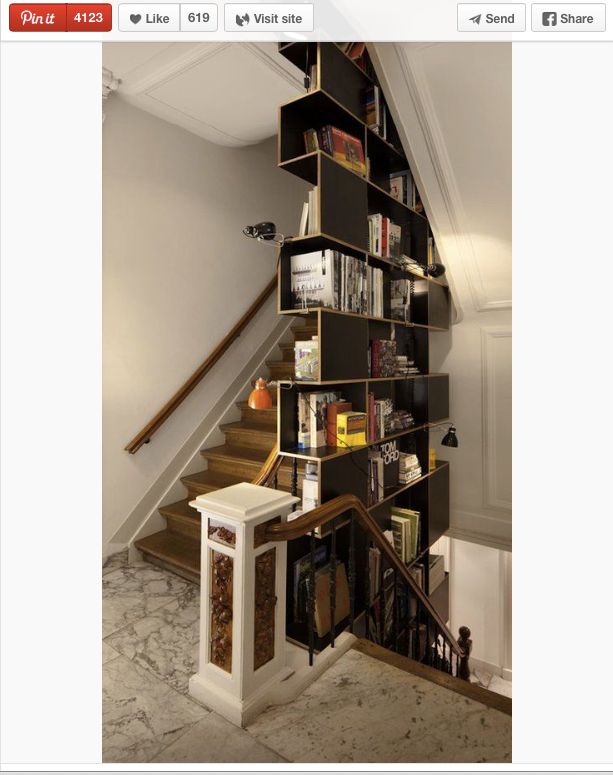 Original image courtesy of inthralld
9. Cartoons:
Cartoons are for kids! However, grown-ups love smart comics, and they can be GREAT for getting social shares!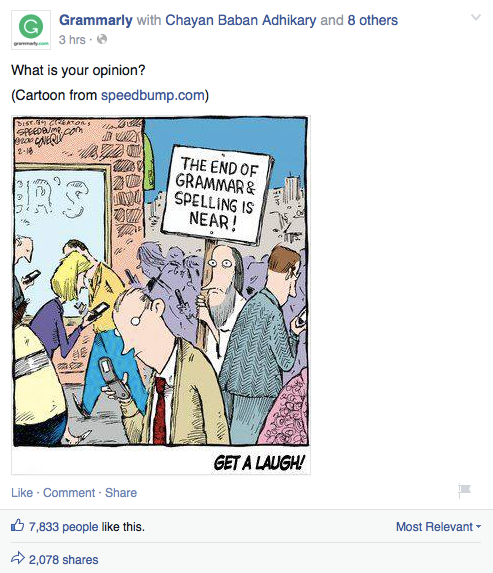 10. Question or Puzzle Posts:
When I posted the question below on Facebook, I couldn't have predicted the level of engagement it would get. This single post got over 146,000 reactions, over 626,000 comments, and got shared over 508,000 times the first time I shared it!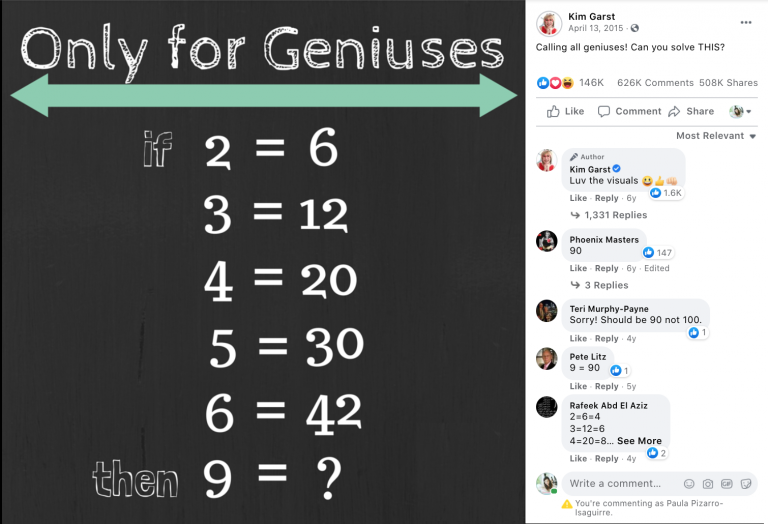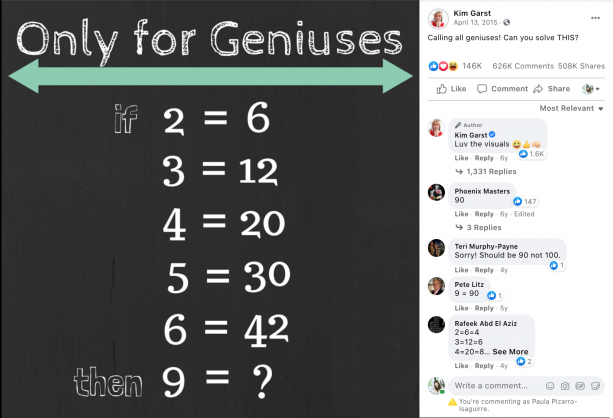 11. Useful Tips:
Sometimes the most effective posts are the most useful ones. In other words, ask yourself what practical information your audience needs, and put that content into an image.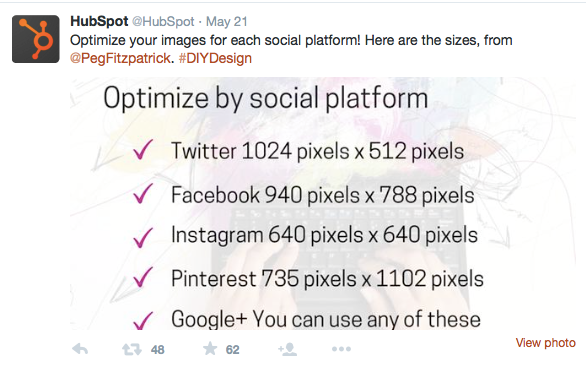 12. Coupons:
Image coupons are a great way to get shares, as are image-based sweepstakes, deals and contests. The next time you hold a promotion, share it via an image instead of plain old text.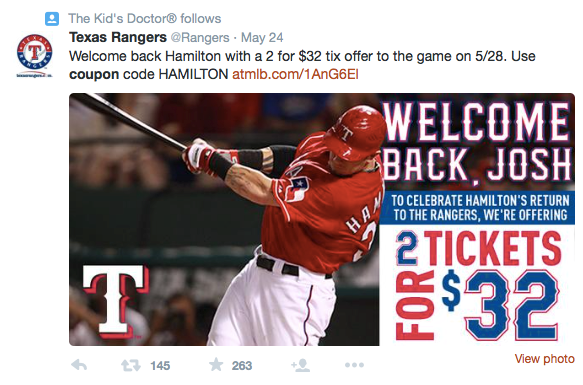 13. Encouragement and Inspiration:
Keep in mind that there are real people on the other side of your computer screen. You never know what someone may be dealing with or going through, and sharing some encouragement via an image post can actually make a big difference in someone's day. This is one visual content type that is frequently super popular.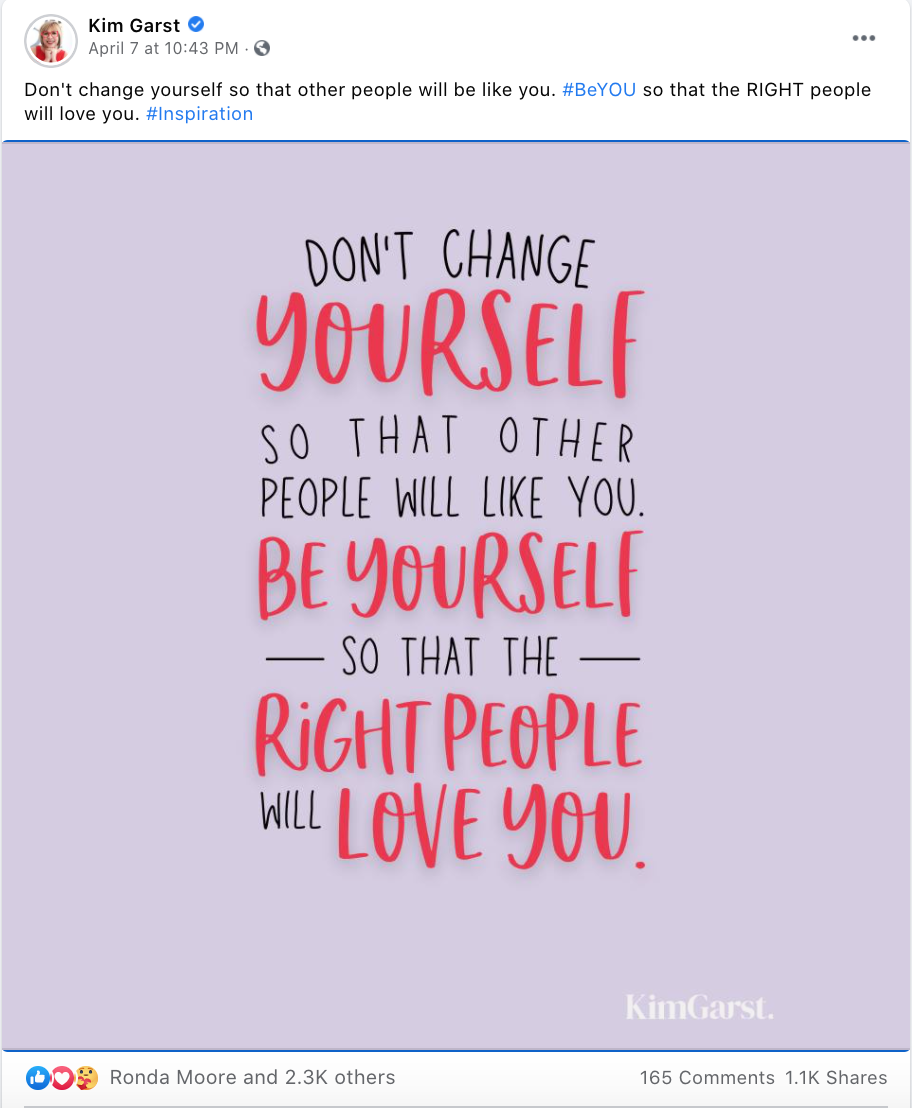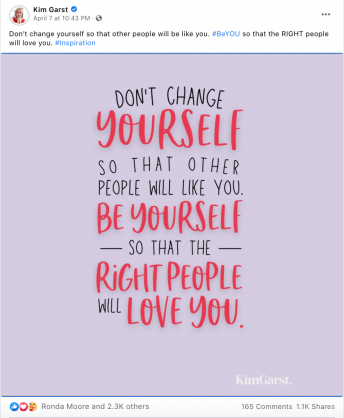 Looking for more visual content tips? You may enjoy my Slideshare, How To Use Visual Content to Drive Massive Social Media Engagement.
I would love to hear what types of visual content YOU use that get shared like crazy. Please share your ideas in the comments below!
About Author