As a busy business owner, you likely don't have time to create new content at the rate at which your audience demands it.
Yet, with content marketing now being the #1 driver of search rankings, you can't afford not to be conistently publishing new content.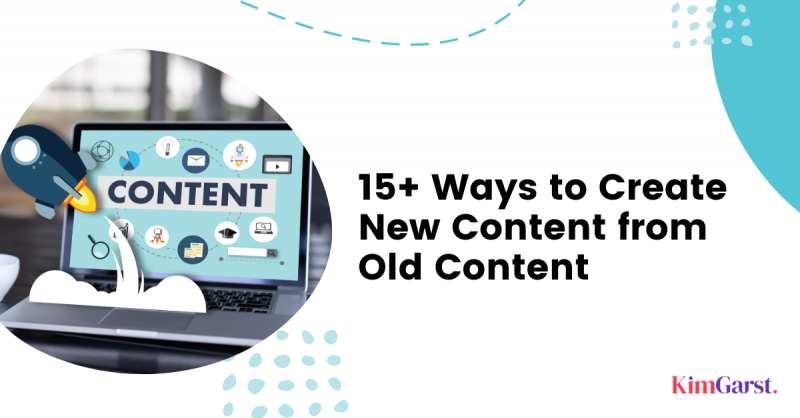 Fortunately, there are ways you can take your existing content and feed it to the content marketing beast.
With a little bit of elbow grease and some creativity, you can edit and repurpose what you already have, and turn it into something your audience can't get enough of!
Here are 15 Ways You Can Repurpose Your Content
1. Create a 'Best Of' Blog Post: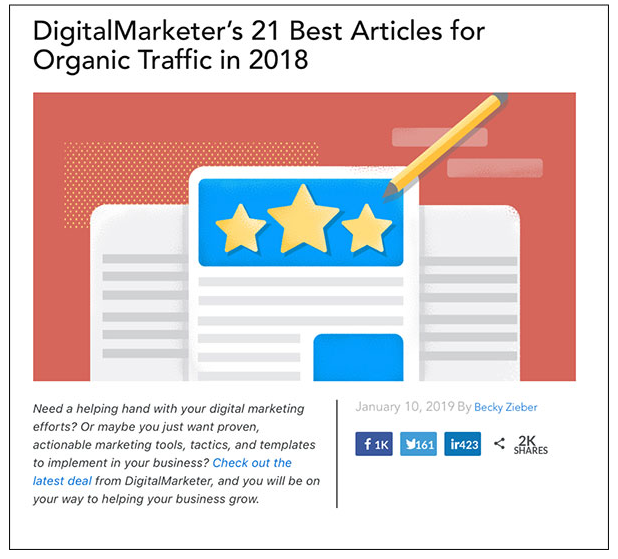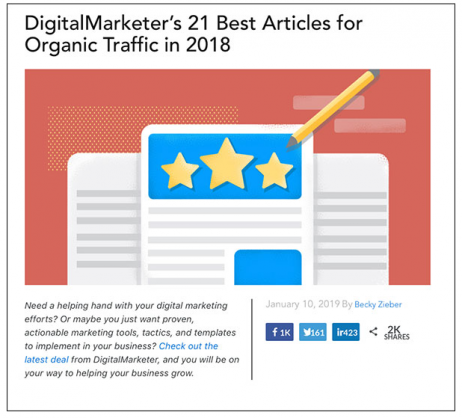 This one is great, both as a way to repurpose old content and as a way to boost your search engine rankings while driving traffic to your most popular blog posts. Create a blog post that lists all your other blog posts or articles on a particular topic. Name it "The Ultimate List of _________ Resources".
2. Turn a Blog Post Into a SlideShare: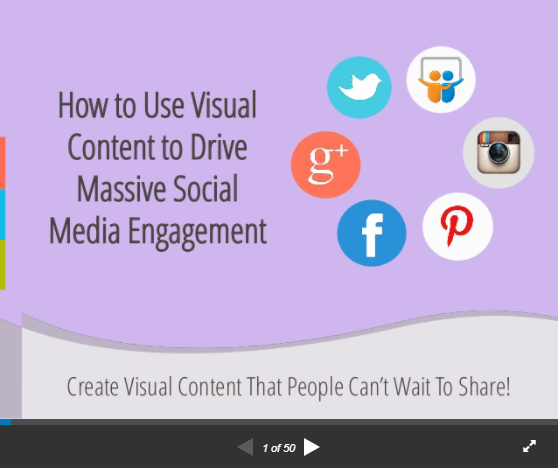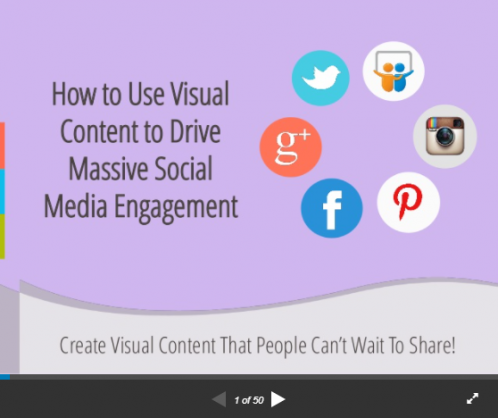 Take key points from a popular blog post and convert them into a PowerPoint presentation or a PDF. Upload to SlideShare for free and potentially reach a whole new audience! "15 Ways To Create New Content from Old Content" for example <grin>!
3. Quote Yourself on Social Media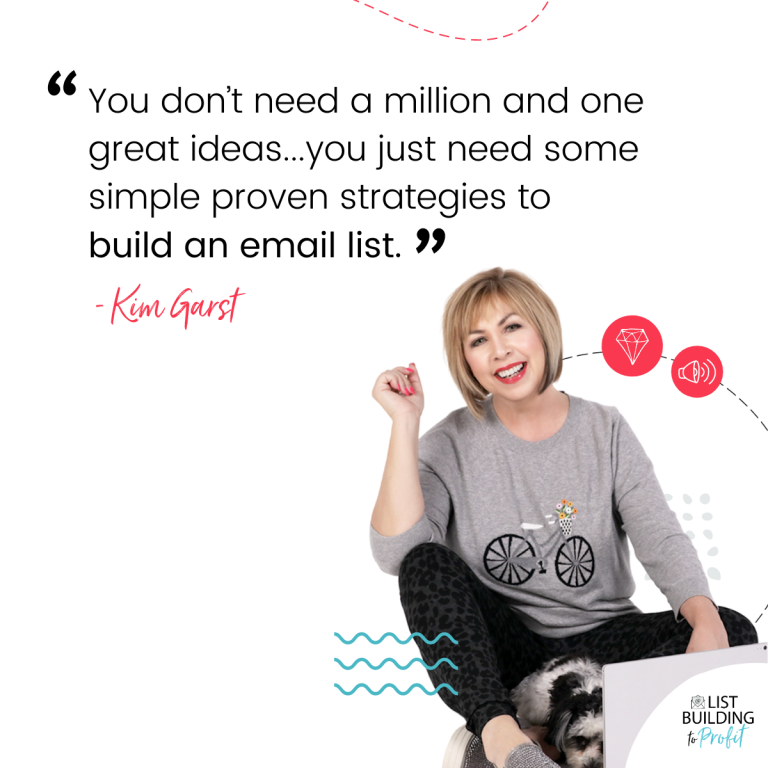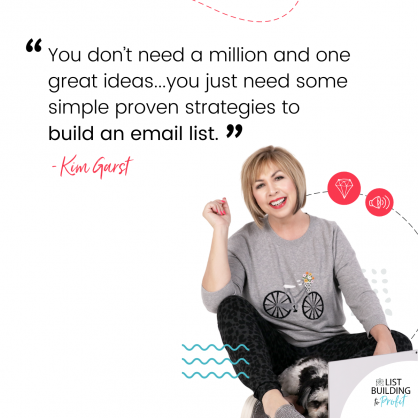 Look through your blog posts and repurpose one that made a great impression on your audience. Pull out a quote from within the post, and share it with your social media followers in text format OR, my personal favorite, make it into a graphic.
Remember, visual content is processed by the brain 60,000x faster than text!
Click To Tweet
4. Create a Resource List:


You already have pages or posts on your site that outline the best tools, books, products and resources in your niche or industry so compile them all into a resource list or guide. People love lists and better yet, they love to share them!
5. Share a Blog Image on Social Media

Grab an image from your blog and share it with your social media audience. This obviously works best for standalone images like infographics or quote tiles.
6. Record a Webinar and Offer it as Opt-in Incentive: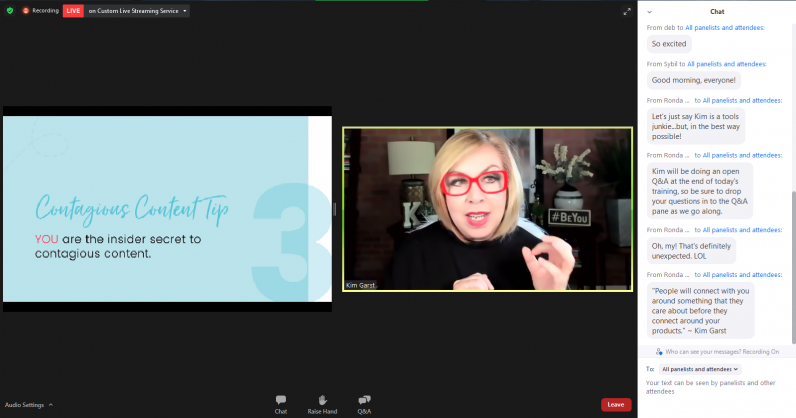 Holding free webinars is a great way to build your email list, but the benefits don't have to stop once the webinar is done. Most webinar software will allow you to record the event so you can share it over and over again with your audience.
BONUS TIP: You can even have the webinar transcribed and repurpose the content as a blog post!
7. Compile Old Blog Posts and Repurpose Them Into an eBook
Take your best blog posts on a particular topic and compile them into a comprehensive eBook. You can sell the eBook or use it as a free giveaway to build your list.
8. Share an Old Blog Post with Your Email List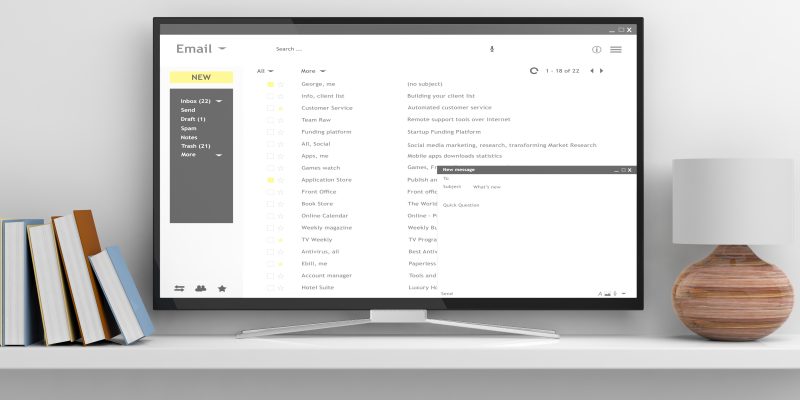 Take an excerpt from a popular blog post and share it in your newsletter. Better yet, paraphrase the blog post, and add in a couple of new ideas or statistics to make it more timely and relevant.
BONUS TIP: You can even go back to old content and update it to make it more relevant and republish it.
9. Repurpose your Research into an Infographic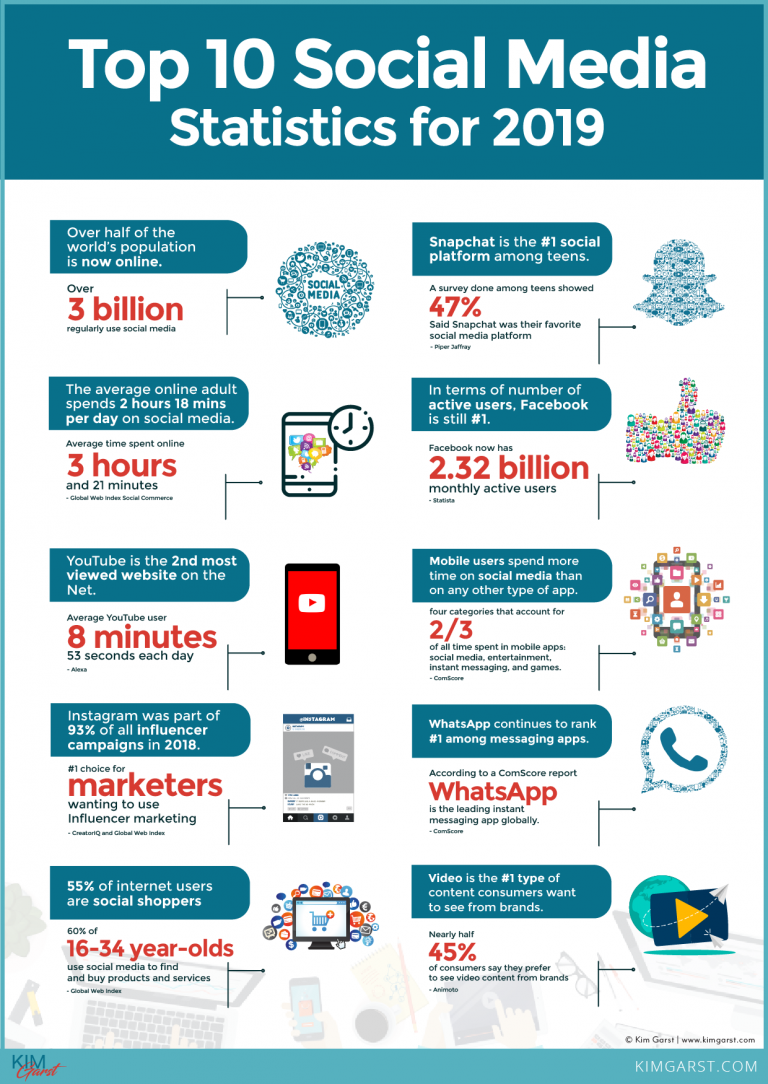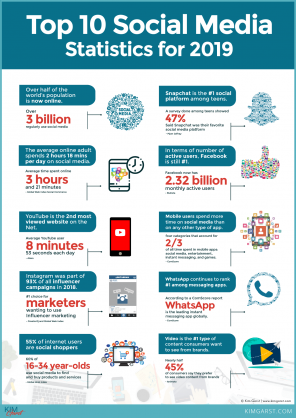 If you have done a survey or any other type of research, pull together the most significant findings and hire someone to create an infographic out of it. Alternatively, Piktochart is a great, inexpensive resource that allows you to easily create your own infographics.
10. Make the Most of Your LIVE Presentations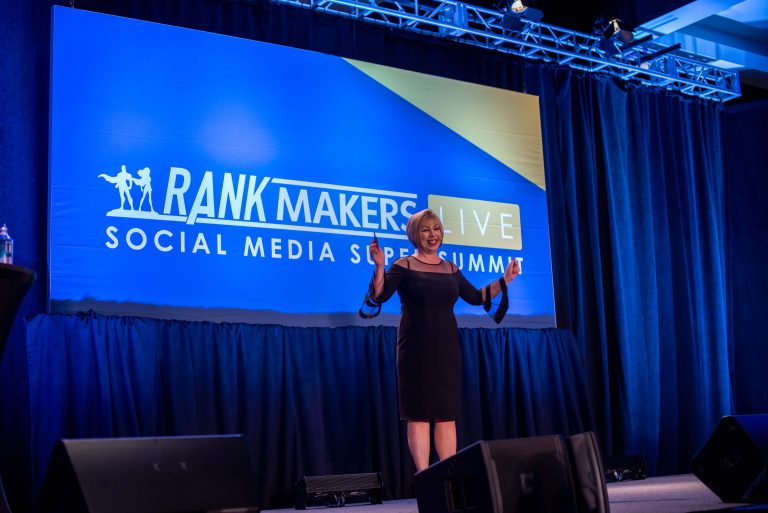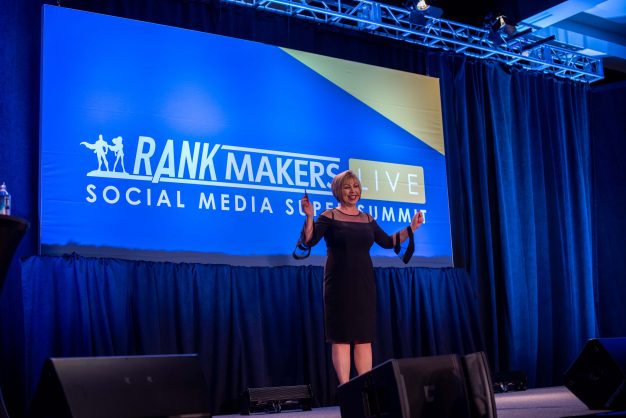 If you regularly speak at industry events or seminars, have it recorded and share it on your website and on YouTube.
BONUS TIPS: You could also transcribe the speaking event and divide it into blog posts. You can also upload your presentations slide deck to Slideshare.net!
11. Share Social Media or Forum Comments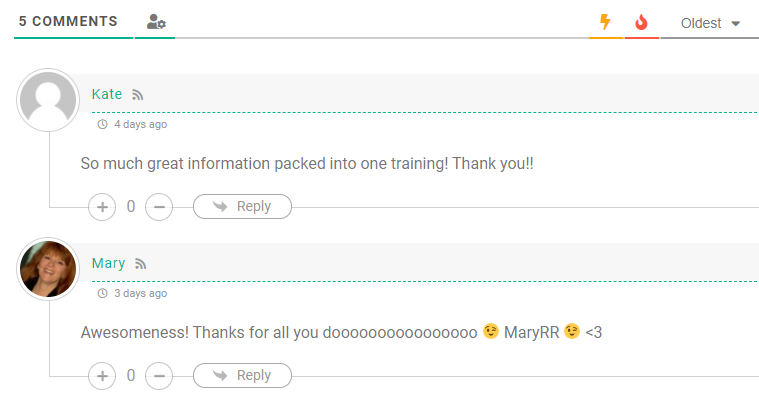 If you have an interesting discussion taking place on your forum or on social media, take a screenshot or cut and paste it into a blog post or share it on social media to drive conversation. Just be sure to get permission and/or blur out any identifying info!
12. Turn a Blog Post Into a Podcast: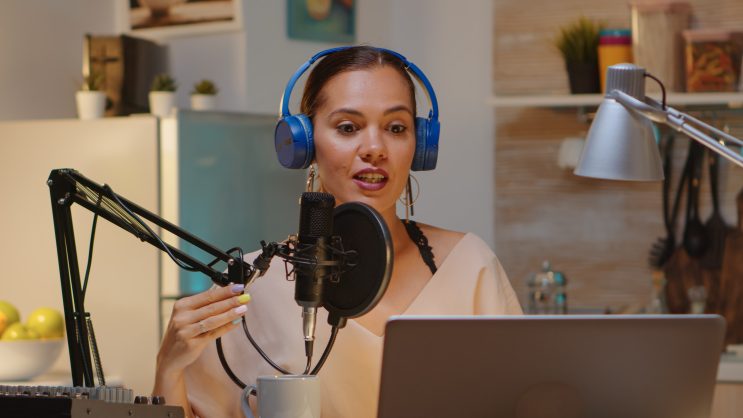 Tweak and record an old blog post and repurpose the content as a podcast. Pretty soon you will even be able to share these podcasts right within Twitter!
13. Share Old Blog Posts on Social Media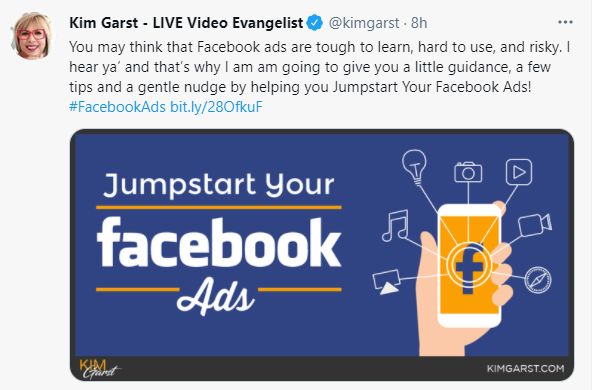 Look at your analytics to see which blog posts have been your most popular, and re-promote them on social media. This way they will continue to accumulate likes and shares, and your new followers will get a chance to read them too! Your efforts won't be in vain: according to this research, each time you share content on Twitter, you get around 75% of the previous number of retweets.
14. Repurpose a Numbered post into Individual Posts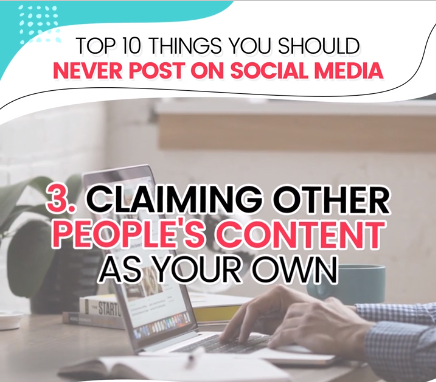 Chances are you have at least a few numbered posts on your blog ("Top 10 Ways to _______"). Break them down by writing standalone posts for some of your numbered items.
15. Create an E-course Out of Blog Posts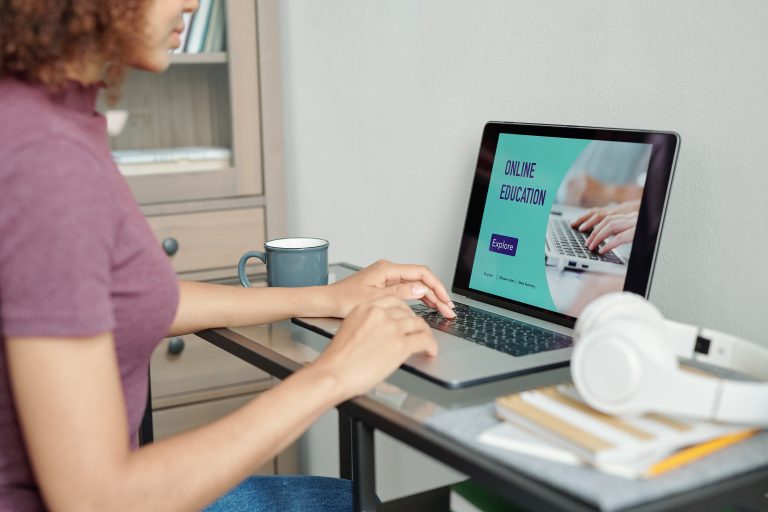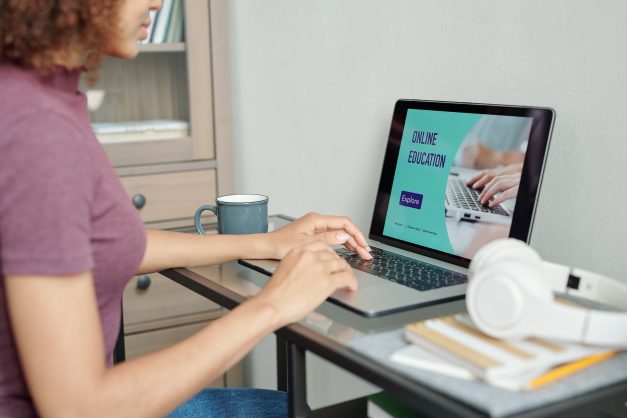 Compile a bunch of blog posts on a particular topic, and promote them as a multi-day e-course. Each day, send one email (blog post) to your new subscribers to help them accomplish whatever goal you have promised to help them achieve (e.g. "30 Days to a Healthier You").
If you are looking for NEW content ideas for your blog, check out my post 15 Content Ideas That Your Followers Will Love to Share.
What are some ways you repurpose your content? Or is this a new idea for you? Share below!
About Author