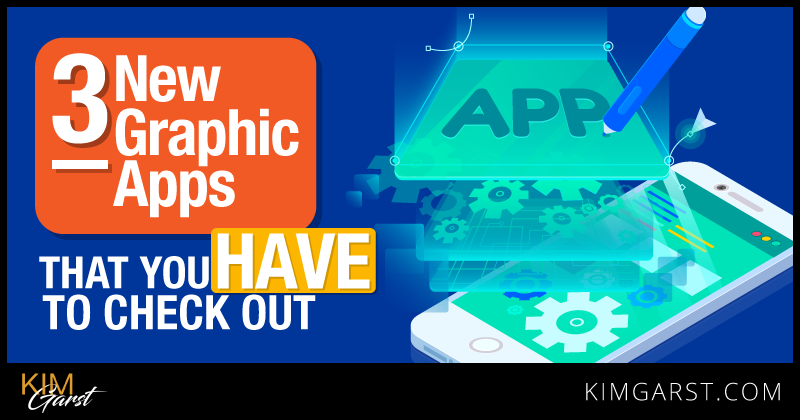 You know I LOVE graphic apps! Having unique, eye-catching images to use on social media is so important, but most don't have the graphic design skills or software necessary to create them. That's where graphic apps come in: they allow you to create and edit images, and overlay quotes and other text, all without any design skills or costly software to install.
I've written extensively about my favorite tools and apps for creating eye-catching images for use on your blog and social media posts. You can check out some of these articles here:
How To Create Amazing Graphics With Phone Apps
6 FREE Tools To Create Amazing Eye Catching Graphics
Today I'm going to share with you 3 new graphic apps that you HAVE to check out.
These are some of my favorite apps these days, and I just know you're going to love them!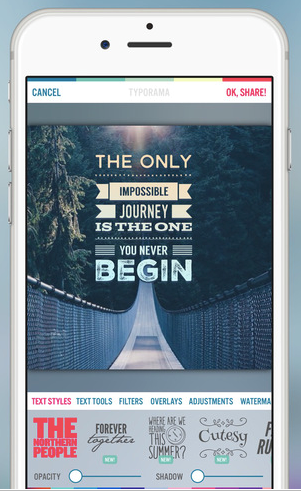 There are a ton of great graphic apps out there, but some are easier to use than others. Some require at least a modicum of design skills, while others simply require an ability to open the app and press a few buttons. Typorama is the latter!
Simply upload an image and/or type in your desired text, and watch the as the app transforms it into a beautiful design. No messing around with different fonts, filters or frames….unless you want to! For users who do want to add their own flare, the app offers a variety of text styles, overlays and special effects. It even allows you to add your own watermark to your images to ensure you retain credit for your graphics.
Typorama is a bargain at $2.99, and is currently available on iTunes.
Word Dream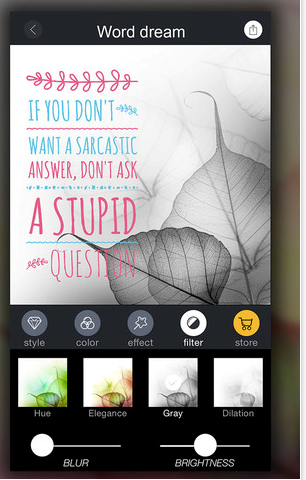 This is another graphic app that's easier than easy to use! Simply plug in the text you want, and watch as the app creates a stunning graphic you can download and share on social media. If you want to play around with your graphic to add your own style, you can certainly do this too. With options like color and style adjustments, filters, special effects and text layouts, you can customize your graphics to give them a style all their own. Struggling with finding suitable quotes to use in your images? An added bonus is that Word Dream provides you with hundreds of inspiring and motivational quotes you can use for your designs.
Word Dream is available FREE for a limited time on iTunes and Google Play!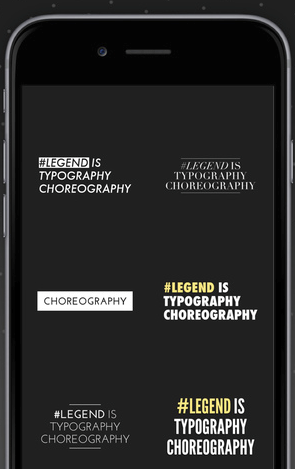 Looking to take your graphics to the next level? Why not add some animated flare using an app like Legend? Here's how it works: Simply write some text, choose an animation style and color/background combo, and the app will automatically create a 6 second video or animated GIF you can share on social media.
Bonus features include highlighting hashtags and usernames, displaying emojis, customizing your animations (times, distances, etc.) and the ability to create slow-motion videos. If you've been avoiding animated graphics because you think they're too difficult to create, now's your chance!
Legend will cost you $1.99, and is available on iTunes and Google Play.
I know some of you shy away from creating your own graphics. You assume it's too difficult or too expensive, and prefer to just avoid them altogether. With the 3 apps above, you no longer have an excuse NOT to create your own graphics! Take them for a spin, and let me know what you think!
Have you tried the apps above? What do you think of them? What's YOUR favorite graphic app?
About Author