Email marketing can bring HUGE results for your small business!
It lets you reach right into your customers' and prospects' inboxes to connect with them, and to keep your business top of mind.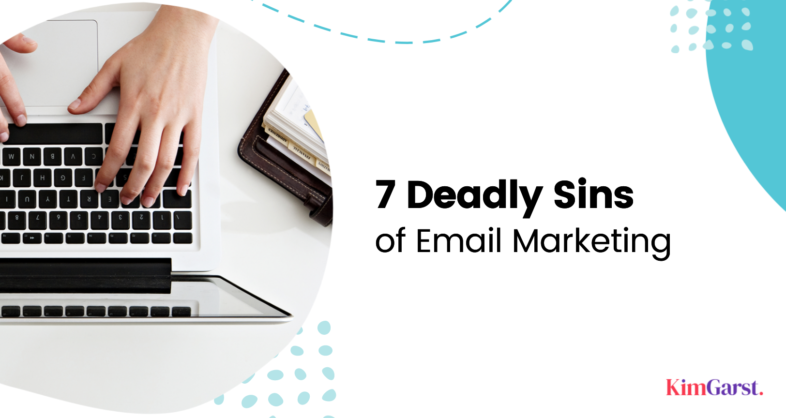 UPDATED: December 28, 2020
However, if you're making certain deadly email marketing mistakes, all your hard work can actually backfire on you.
It can mean more work, less credibility, and fewer sales…and no one wants this!
I've been a marketer for many years now, and I've seen it all when it comes to email marketing mistakes (oh, the stories I could tell!).
Let me save you some grief, by sharing these 7 deadly sins of email marketing you should avoid at all costs.
7 Deadly Email Marketing Mistakes to Avoid
1. Not Having Permission to Email.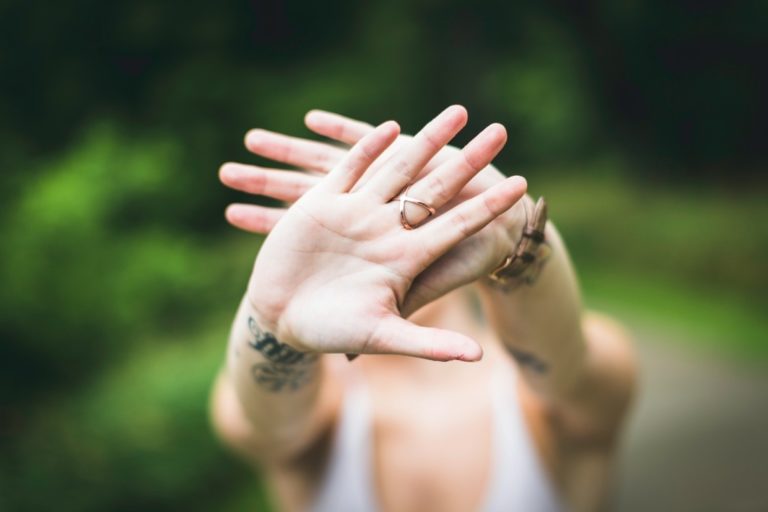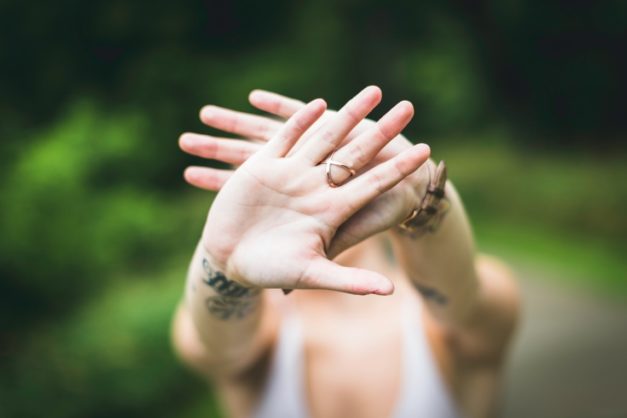 There is only one way to add someone to your email list, and that is to have them opt-in.
Your email marketing list should not include names and emails from:
Purchased or rented lists
Personal contacts you've manually added (unless of course they have given express permission to do so)
Contacts you've acquired through another site, even if you own the other site
People who have indicated they want to be removed from your list
There's nothing wrong with manually adding emails you've gotten through trade shows, conferences or even through your personal or business address book, just be sure each person has given clear permission to be added, and has gone through the double opt-in process.
In light of the latest GDPR and CAN-SPAM guidelines, making sure you get permission to email people is even more important.
This includes making sure people know exactly what they're signing up for, making it easy for people to update or change their info, and keeping a record of people's consent to receive your emails.
For more on this, check out my post, Are You GDPR Ready? What Marketers Need to Know.
2. The Hard Sell.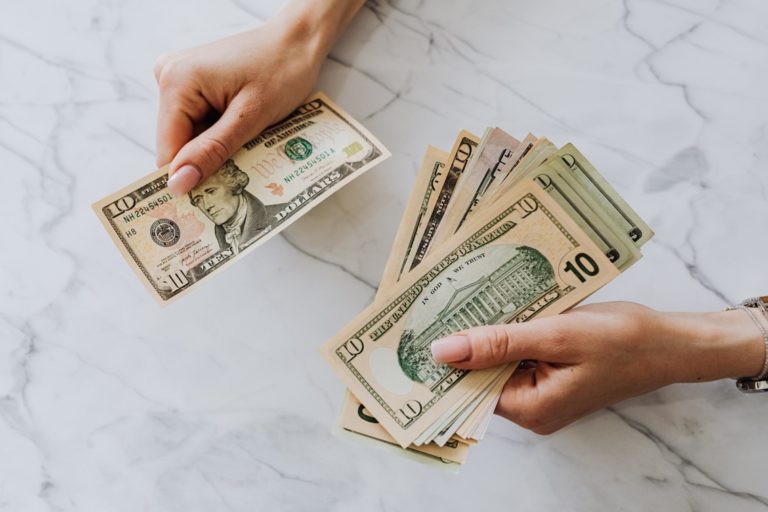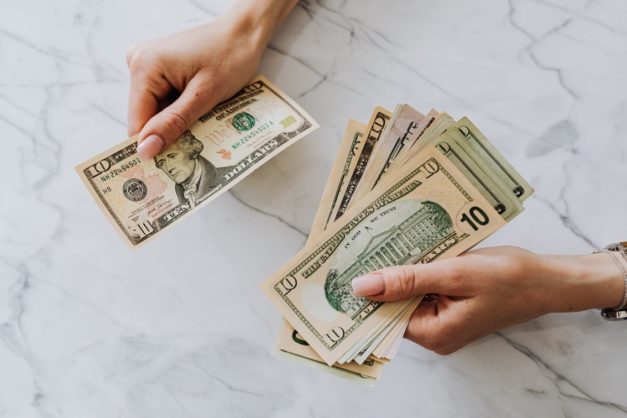 I can pretty much guarantee that no one has joined your email marketing list to be constantly sold to.
Make your newsletter all about selling, and you're very likely to start seeing your unsubscribe rates go through the roof!
Instead, make your emails about informing, educating, and entertaining.
Feel free to promote your products or services, but do it sparingly and in a low/no-pressure manner. Some marketers keep to the 80/20 rule – 80% content, 20% pitch – but there are no hard and fast rules.
Feel free to promote your products or services, but do it sparingly and in a low/no-pressure manner. Some marketers keep to the 80/20 rule – 80% content, 20% pitch – but there are no hard and fast rules.
Click To Tweet
Test it out with your audience to see what works best for you!
3. Not Proofreading.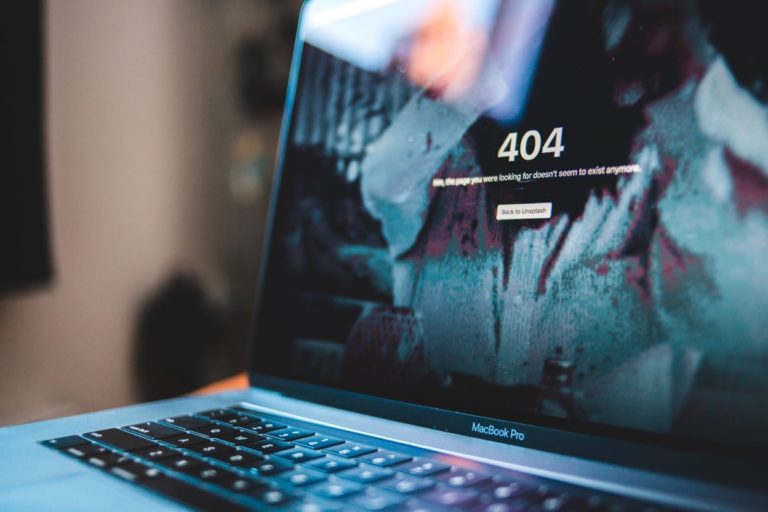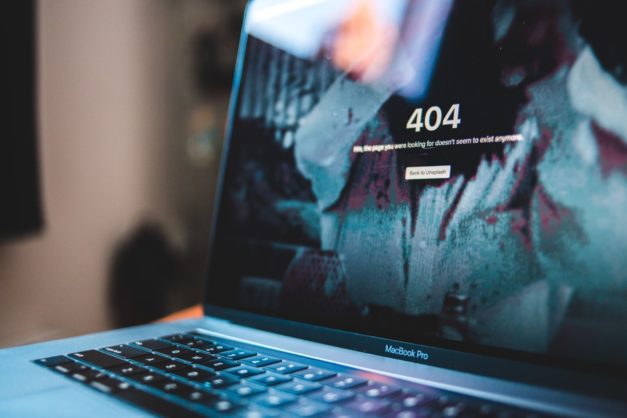 It can be tempting to hit that send button without proofreading your email. I mean, who cares about a few typos, right?!
The problem is, there are greater dangers than just a few typos. For instance,
Broken links
Skewed formatting
Incorrect merge fields
A garbled text version of your email (this MAY or MAY NOT have happened to me)
An email with formatting errors, poor grammar or obvious typos can seem unprofessional and can give the impression that you just don't care.
It's easy to avoid this by having someone else take a look at your emails before you send them, or by simply sending yourself a test version of the email (both HTML and text) before you send it to your subscribers.
4. Not Telling Your Subscribers What to do Next.
If you're not telling or showing people exactly what you want them to do next, you could be missing out…big time.
Ok, so maybe this "sin" isn't as egregious as the others on this list; but doing it can have a HUGELY negative impact on your business!
According to Wordstream, emails with a single call to action (CTA) can increase clicks by up to 371%, and can boost revenue by up to 1617%.
According to Wordstream, emails with a single call to action (CTA) can increase clicks by up to 371%, and can boost revenue by up to 1617%.
Click To Tweet
No, that's not a typo…and here's the actual use case these numbers are based on: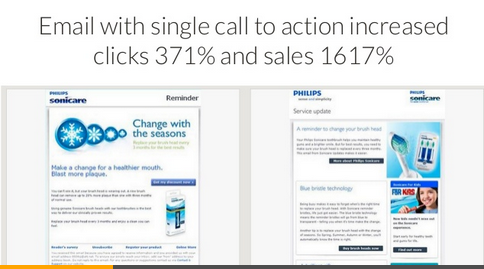 Some tried and true strategies for getting the most out of your email CTAs include:
Use direct, actionable language in your CTA: For instance, Buy Now, Register Here, etc.
Use a brightly-colored button. Test out different colors, but aim for something that contrasts nicely from the rest of your content.
In general, it's best to have one – and only one – CTA per email. A confused audience won't take action!
Use 1st person language if possible, as some research indicates this can result in an increase of up to 90% in click rates. Examples: "Start My Free Trial", "Book My Session", etc.
5. Coming Across as a Spammer.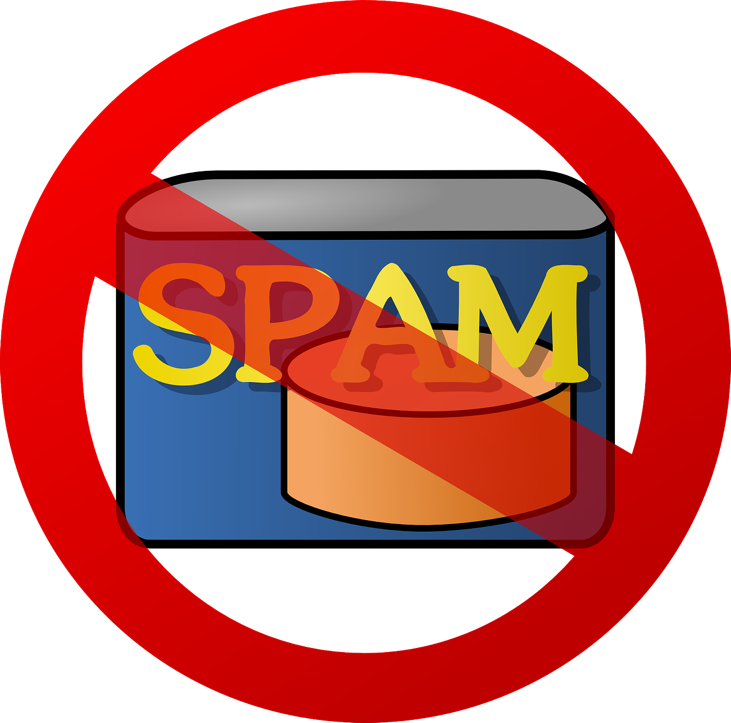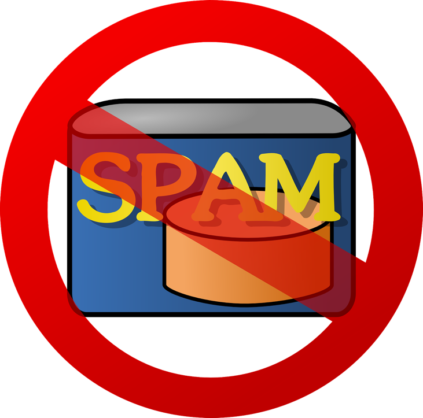 Unfortunately, there are many ways you can come across as a spammer…without even realizing it.
Some ways you might inadvertently be doing this include using:
An unfamiliar name or email in your "reply to" field
ALL CAPS
Lots of exclamations marks!!!!!
Tons of emojis 🔥 🔥 🔥 🔥 🔥
Overuse of words or phrases like free, credit, win, or guarantees
Too many images
Using numbers or characters in place of letters (like FR3E!)
Fortunately, most email marketing services have spam checkers in place, and will let you know if your email is at risk. Be sure to double-check this before you hit send!
6. Not Using an Email Marketing Service.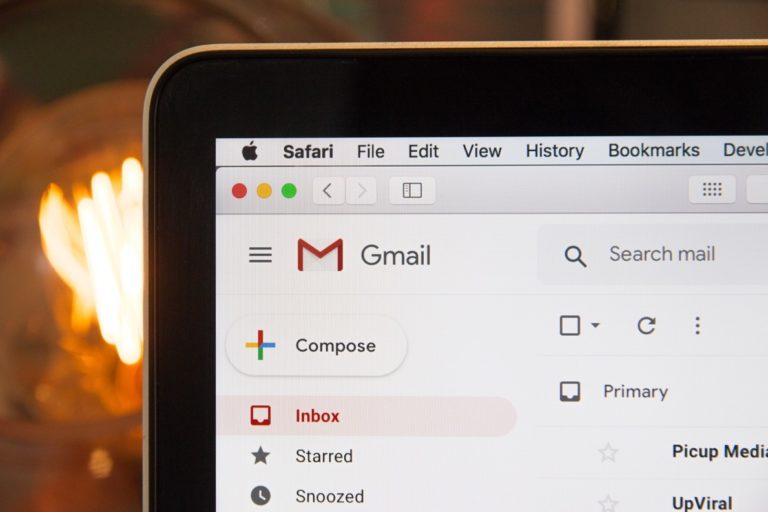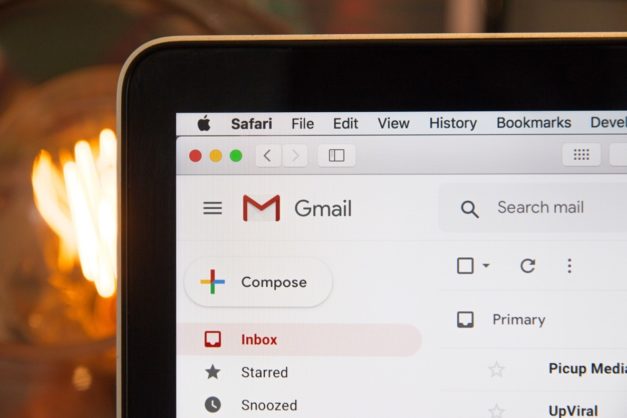 You're not sending emails to your list using your personal email account, are you? I'm talking Gmail, Yahoo, iCloud, etc.
This is a HUGE no-no!
This is likely to result in your emails being tagged as spam, or worse, in having your entire account shut down.
When emailing your list, you should always use an email marketing service like Mailchimp, AWeber or my personal favorite, ActiveCampaign.
This will greatly increase your email delivery rates, decrease your unsubscribe rates, and will give you access to a ton of tools you can use to build and nurture your list.
7. Emailing Sporadically.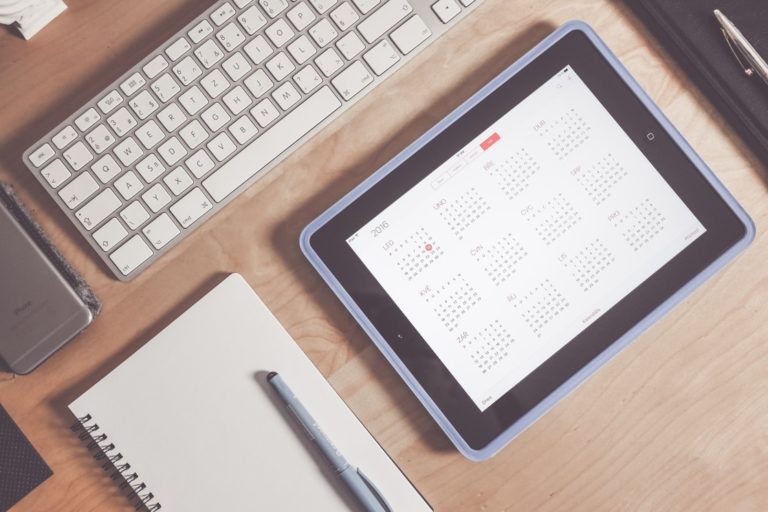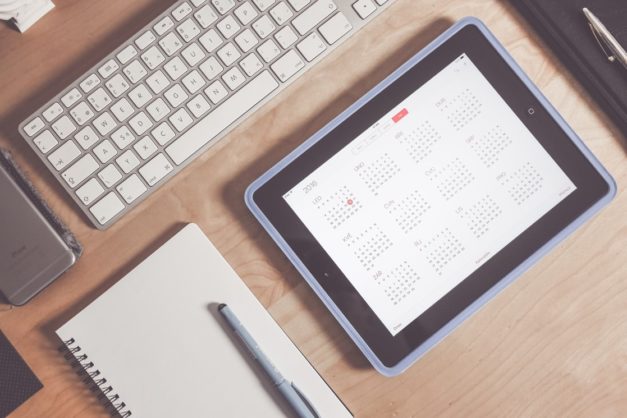 Make sure you plan ahead and email consistently!
Do you follow a regular schedule for emailing your list, or do you only email them when you want something?
This is one of the biggest deadly sins of email marketing!
Whether you email your subscribers once per month, once per week, or once per day, the key is to be consistent.
Emailing only periodically will mean people will forget about you; and suddenly emailing a bunch of times in a row will likely result in a ton of unsubscribes.
Make a plan for how often you can realistically email your list, and then stick to it!
Final Thoughts
I know some of you are probably thinking, "That's great, Kim, but first I actually need to get some people on my list!".
I hear ya'!
That's why I've put together a couple of easy-peasy trainings to help you build your list, fast.
In my workshop, Get Your First 1000 Email Subscribers for Free with These Simple Steps, I show you the exact 4 steps you need to go from 0 to 1000 subscribers; and in my training, How to Build Your Email List with Social Media, I walk you step-by-step through how to move your fans and followers to your list, how to promote your list on Instagram, and more.
You can get both workshops, plus 50+ other trainings and resources by joining my Business Builder's Academy.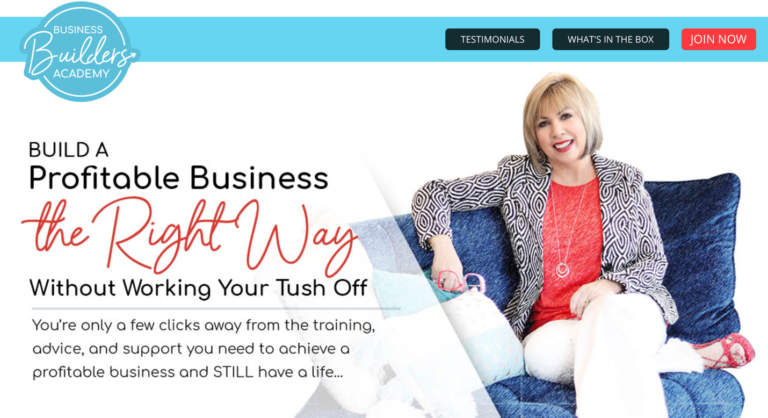 Are you making any of the deadly email marketing mistakes above? Let me know in the comments below! (No judgment, I promise).
Hopefully you're not committing any of these 7 deadly email marketing sins, but if you are, it's never too late to change your ways!
Have you fallen into any of these traps? Am I missing any? Let me know below!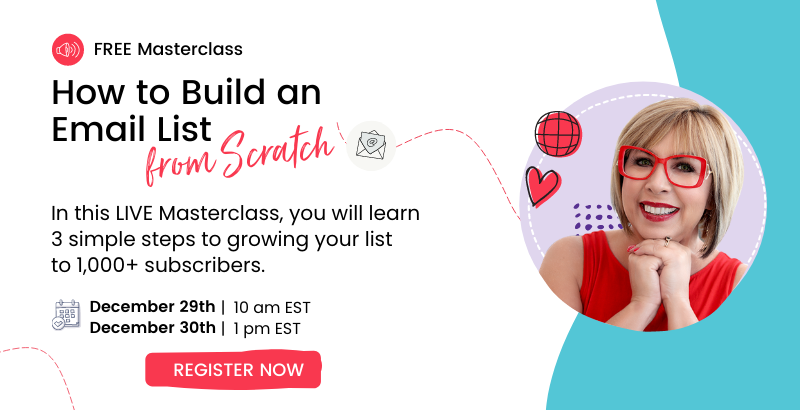 About Author