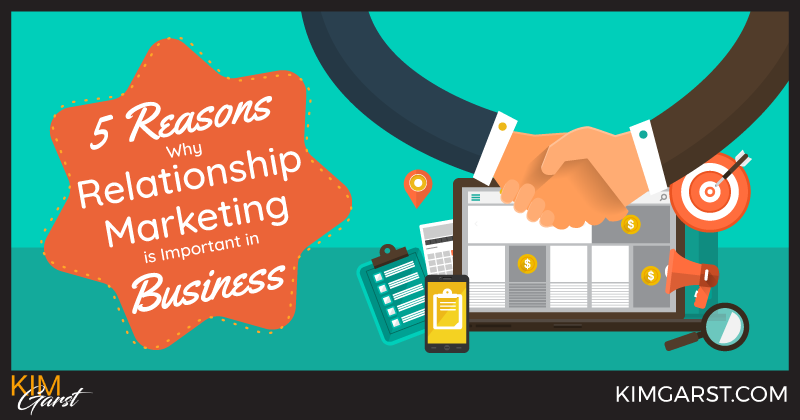 1. Build the Know, Like and Trust Factor
It's a phrase you've heard countless times, but are you living it? [Tweet ""To know and to not yet do it, is to not yet know." -Stephen R. Covey "]
To consider the importance of follow through with your know, like and trust factor, start by thinking about your own shopping habits, as a consumer. These days, online, will you buy from a complete stranger? Will you purchase something from a random website you've landed on? Will you hire a consultant, coach or assistant that you've never heard of, worked with or seen?
Chances are the answer is a big NO.
In today's age of technology, we have the luxury of getting to know and deciding to trust the person or company behind each purchase.
However, as business owners, this means that we MUST go that extra mile to consistently create our know, like and trust factor.
To do this, it is important that we are consistently active on our social media platforms, website, and offline networking. For example, in social media, you want to welcome new followers, reply to comments using the commenter's name, and create relevant content that is both educational and entertaining.
Moreover, test yourself! Ask a fellow entrepreneur to look at your social media postings and rate them for content, connection and consistency. The feedback can help you take your Know Like Trust Factor to a whole new level!
2. Word of Mouth Referrals
When it comes to owning your own business, word of mouth referrals are gold. And, when you focus on building your business's people-to-people connection, you create that "WOW" factor that gets your customer's talking.
Customers want to feel special and important, because they don't often get to feel that way in other areas of the life. This is key to remember because customers rarely purchase products or services solely based on the products intended result. Deep down, they are also asking themselves, "What will this do for me, or provide for me?"
The answer isn't just the product results. The answer includes all of the feelings and desires that come with that product and the results.
By building your relationship marketing skills, you fulfill those additional needs. You provide more than just a product or service, you provide an experience.
To create an experience, highlight your customer's successes, answer questions promptly (whether through social media, email or phone), and respond to concerns instead of reacting to them. To respond to a concern means that you find a way answer the question that empowers your company AND the person making the concern.
3. Create Business Opportunities
When you build your relationship marketing skills, you also open the door to more business opportunities because a personal connection experience leaves a a long-lasting impression.
That fond memory which you created with your customer will cause you to come to their mind more quickly and frequently. Thus, when a friend of your customer asks for a business venture referral, your name will be on the tip of your customer's tongue.
For example, Mari Smith's early success in 2007 started because she was referred to test a new Facebook app. Because Mari had built a person-to-person connection, she was referred and her business took off.
4. Stay On Top Of Your Audience's Needs
Following a relationship marketing model can be the difference between being a long-term success and a no-hit wonder!
With a person-to-person relationship marketing model you can learn first hand, and at no cost to you, what your audience MOST desires.
For example, free Wi-Fi in Starbucks was a suggestion from patrons. Today, because Starbucks listened, its shops are always packed with customers who know they can conduct business AND get great coffee.
On the other hand, Borders did not listen to its customers. The company did not make the necessary changes, improvements and additions to keep people coming back, and as a result, the company has now forever disappeared.
Active listening and listening between the lines are two amazing benefits of person-to-person relationship marketing that can easily get lost in the sea of business if you're not paying attention.
5. Add Your Own Flare
In our new economy where JOB's are unreliable, more and more people are going into business for themselves. In order to compete in this new booming, small business market, you have to STAND OUT. You need to have your own flare. Be unique.
By instating relationship marketing, you can quickly and easily develop your unique style. It gives you the space to learn about your audience's needs, and develop trust with your own techniques. You don't have to fit yourself to someone else's business model. You simply have to be yourself and respond confidently to your customers.
Business has changed since social media has arrived on the scene. Businesses have to change their focus and concentrate on building relationships with people in order to empower their brand and build lasting relationships that will result in long term profits.
I've shared my 5 reasons why relationship marketing is important in business. Why is relationship marketing important to YOUR business?
Share your response with me below!
About Author