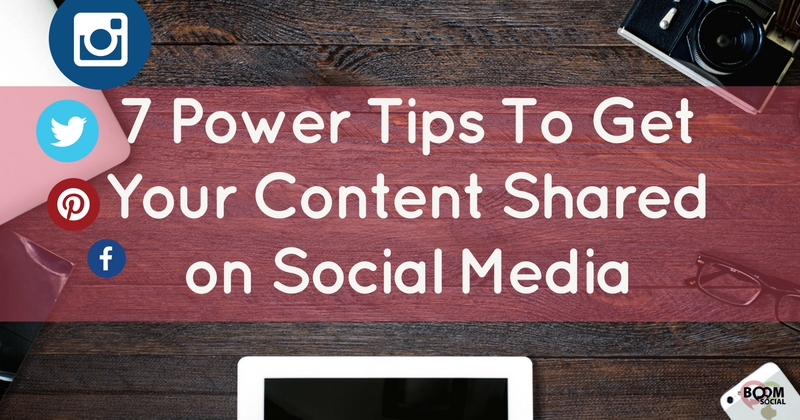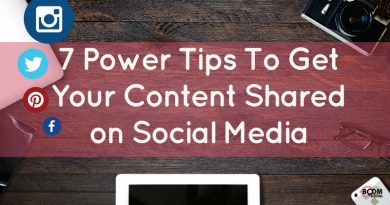 So you've created content and you want to get it "out there" — you want your Facebook fans to like it, your Twitter followers to retweet it, and your Pinterest friends to repin it.
The ultimate goal is for your content to be on the tip of everybody's tongues. You want to it go viral. Of course that's what every blogger and business wants. But how do you get this to actually happen?
Here are 7 power tips to get your content shared on social media:
1. Create Great Content
First and foremost — you must create great content. It's like the saying, "You are what you eat," except this time it's "You are what you create." Your content shows what you know and is a chance to prove that you're a forerunner in your niche. Post something that has value to your followers!
2. Be Original
Creating great content and being original go hand-in-hand. If you're telling people what they already know or posting things things they've already seen before, why are they going to share your content? If was great the first time they saw it, they've probably already shared it!
But how do you think of something that hasn't been thought of before? Not all of your ideas have be brand new — try looking at things differently or presenting them in a new way. If someone thinks, "I never thought of it like that!" it's likely that they might want to share it.
3. Be Concise
Research has shown that as a post gets longer, the engagement rate steadily decreases.This is one reason why Twitter's limit of 140 characters is actually a benefit to you.
Short posts capture the attention of a fan quickly and are easy for fans and followers to respond to and share.
Does this mean you should keep all of your posts as short as possible? Not exactly. The type of content you're posting plays a part as well, whether it includes a picture, video, link, or poll. Try to keep posts brief while still delivering the message that you want to get across.
4. Use Pictures and Video
Pictures and videos are much more likely to capture the attention of a fan than a post entirely of text. Posts with pictures and videos are also much more likely to be engaged with, liked, and shared. They're a great conversation piece.
Post pictures of things that have to do with your area – and things that don't! Post things that are humorous, though-provoking, entertaining, informative, etc. You want to keep your fans interested!
5. Post at Key Times
Posting content while a majority of your fans and followers active online will highly increase that chances of your content being shared.
Depending on what area you're in, certain times of the day are better for posting than others. In general, lunchtime during the week and afternoons on the weekend are typically the busiest times for Facebook.
It may vary though, so it is recommended that you do some testing to see what time is most engaging for your audience. Be sure to post during these times in order to reach out to your fans when they're most available.
6. Quotes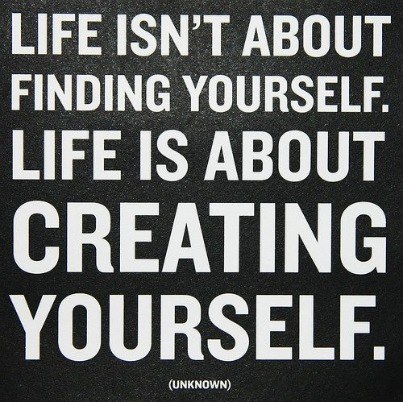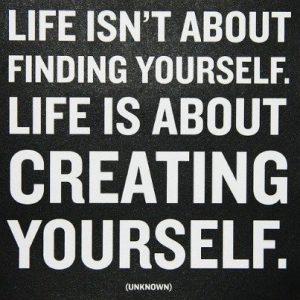 This is a quote that I posted on my Facebook page a few days ago. Not only is the a picture that will catch a fan's attention in their timeline, it's an inspirational quote. Posting quotes is something I put into practice every day.
Start off someone's day with an inspiring, funny, or though-provoking quote and watch the likes, shares, and retweets blow up your notifications.
7. Have Fun!
Yes, you heard me. Have fun with it! People use social media to keep in contact with friends and family, to follow businesses and blogs that they like, and among other things, to be entertained.
Have these tips worked for you? What other tips do you use to get your content shared on social media? Leave a comment below!
About Author