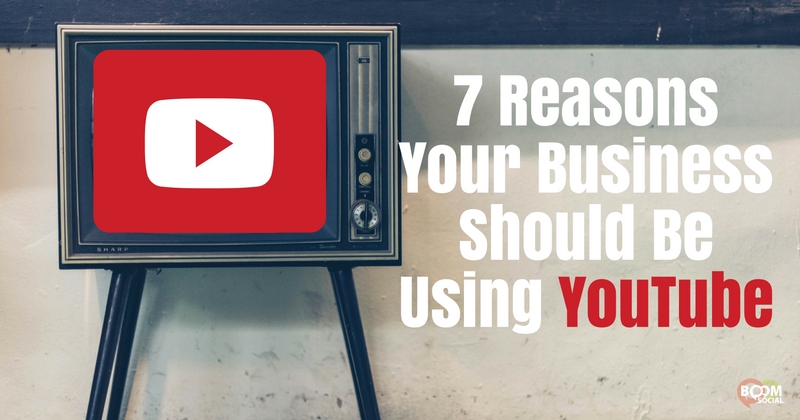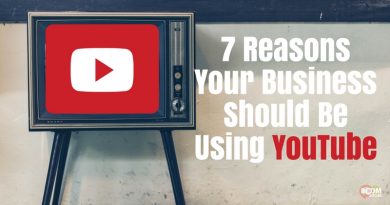 Did you hear the news?
Last week, Social Media Examiner released their 2013 Social Media Marketing Industry Report, and the results were a mix of predictable and surprising. For example, engagement is still important, especially when it comes to Facebook. Content is still important too, and blog content increasingly so.
Then there is YouTube…
According to the report, it is going to be a dramatically more important piece of the marketing mix in the future.  Over 69% of marketers plan on increasing their use of YouTube. Many say it will be the single biggest area of focus this year! Is that amazing, or what?
Just because every marketer is using a particular tool does not always mean you should be using it too – just sayin'!. However, it might be a clue that it is worth checking that tool out to see if it makes sense for marketing your business. Also, as a rule of thumb, if your competitors are using a particular tool well, it is even more important to check it out!
What might be a reason your business should be using YouTube? Check out these 7 reasons why using video marketing on YouTube might be the right choice to help you build your brand.
Why Your Business Should Be Using YouTube
1. It's in the numbers
I know I just said that just because everyone is using it does not necessarily mean you should. That said, the fact is that there are a lot of people and a lot of videos there. With over 2 million videos watched each day, if it makes sense to market using videos. So, you need to be on YouTube.
2. It's where your customers want to find you
Let's face it, when it comes to explaining something, the way you naturally speak is almost always better than trying to write it out. Your customers know this too, and when they want to have something explained to them, YouTube is where they go to learn.
3. It's the second largest search engine
Surprised? Maybe you thought it would be Yahoo or Bing!. The fact is that You Tube is the second largest search engine after Google. So, having content here that is optimized to be found by someone looking for your product, service, or niche just makes sense!
4. It's owned by Google
I know this can get confusing, but bear with me, okay? When it comes to boosting your SEO, Google properties are a good bet. Make sure to fill-out your profile completely and please do not forget adding the URL for your website). Label your videos appropriately and include relevant terms for your niche. This will continue to boost your authority in the eyes of Google, and you'll gain SEO juice from it.
5. Embedding
One of the best things about YouTube videos is how many different places you can embed them, and how easy it is. You can embed videos in your blog and on your social media platforms. It is just way too easy to share your valuable content with your audience!
6. Easy to make
YouTube videos are easy to make. No special equipment is needed! As you get more involved in this aspect of marketing, you can choose to purchase a few pieces of equipment to make it easier. However, just starting out, you really can get away with the camera on your iPhone or your webcam on your laptop! People will forgive you if your visuals aren't perfect, but the one thing they won't struggle through is poor quality audio. If you can pick up an inexpensive microphone to make your audio recording clearer, you will be ahead of many other marketers on YouTube.
7. YouTube can make the interaction between the buyer and seller more real
Video can make the interaction between the buyer and seller more real by letting the seller demonstrate a product or service in a very realistic way. For brands that exist only online, YouTube marketing creates a way to do total lifestyle marketing unlike any other medium.
ModCloth is one retailer that has made great use of YouTube. A vintage clothing store without a retail location, ModCloth's YouTube channel surrounds their customers with the experience of the brand in a virtual way, much like the experience of walking into a brick and mortar store might do so.
How is your brand making use of YouTube for marketing? What are your questions about getting started or maximizing YouTube marketing for your brand? Leave me a comment below!
About Author