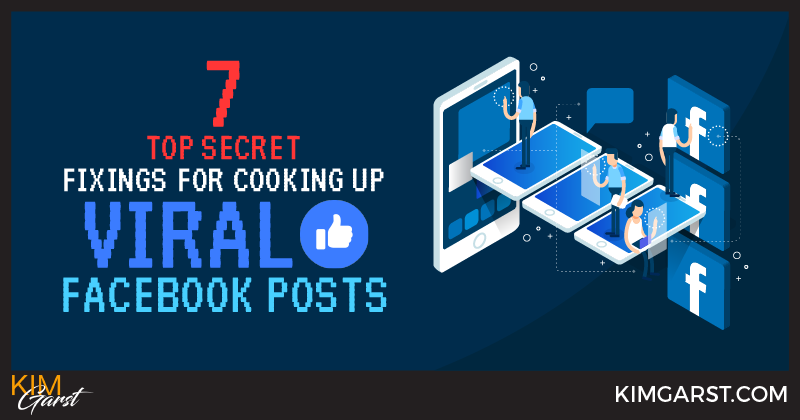 Do you ever see a post coming up again and again in your Facebook newsfeed, and wonder how on earth to make your own content go viral?
Have you ever wondered if there are secrets for 'cooking up' your own viral Facebook posts?
Well, while I cannot give you hard and fast rules that will guarantee your posts go viral, I can point out what many viral posts have in common. Incorporating these strategies into your own posts will give you the best possible chance of achieving the virality you want to achieve for your business page!
#1: They touch on current events
This does NOT mean using tragic circumstances to sell your product! There have unfortunately been a few brands who have failed massively using this tactic.
What it does mean is taking part in the excitement of a current event by subtly associating your brand with the event, and/or keeping your brand top of mind. For instance, after the recent birth of the royal baby, more than 500 brands shared posts related to this exciting event.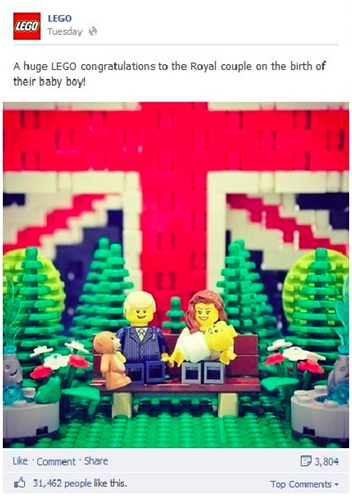 #2: They're relatable
Have you ever seen a post on Facebook and immediately thought, "YES! I know EXACTLY what he/she is talking about!". This is what I mean by being relatable.
Any time you can combine humor with an idea or experience that people can relate to, you have a winning combination.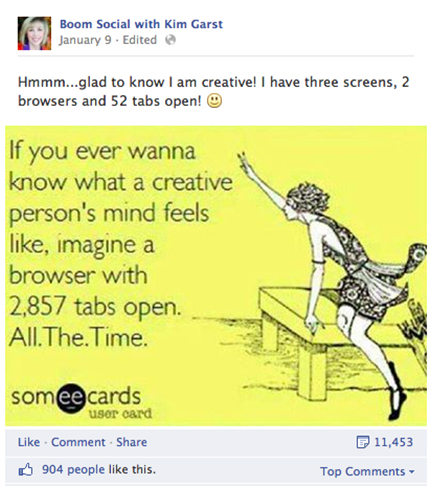 #3: They draw on emotions
Associating your brand or product with a strong emotion such as love is a great way to bump up the virality-factor. You can do this through a photo, video or even just a plain old text post; the main ingredient is simply that people feel something when they see your post.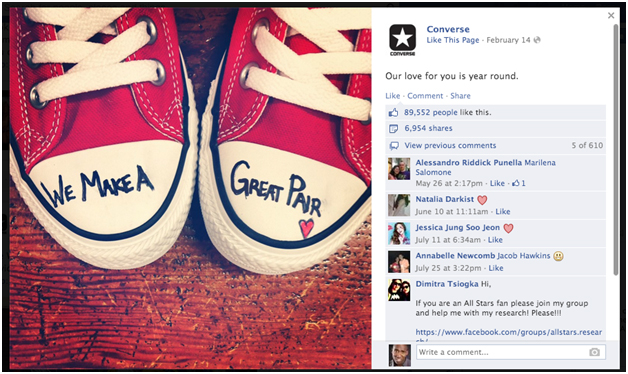 #4: They get people involved
Posts that get people engaged and invested are no doubt more likely to go viral. Asking questions or getting people to complete a task are both ways to get your fans to like or comment on your post.
We also know that part of the 'virality equation' is that people love to be the one who 'finds' a post first; if they enjoy your post, AND have already invested in it by taking a moment or two to respond to it, they will be more likely to share it with friends.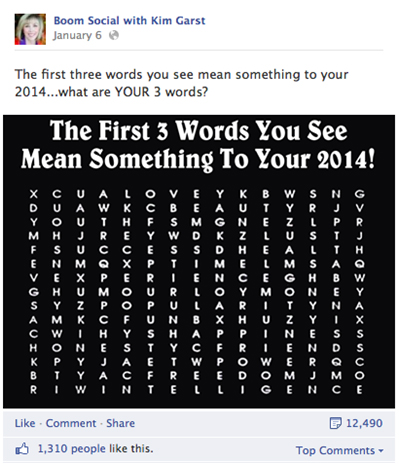 #5: They incorporate humor
You don't have to be a comic-genius to share or create humorous content! Take the example below: a fan sent in a photo of their baby wrapped up in a Subway sandwich wrapper. The company didn't even have to create the image; they simply had to share it.
This picture is also super cute, which certainly doesn't hurt!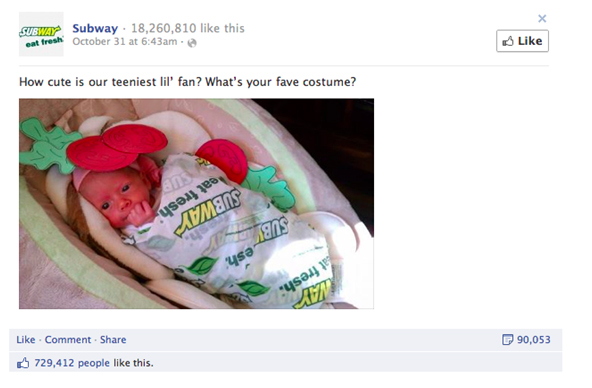 #6: They are inspirational
This one is similar to #3 in that a good quote will often evoke strong emotions. A simple quote and image can go a long way to encouraging or motivating people, making it more likely they will want to share with their friends.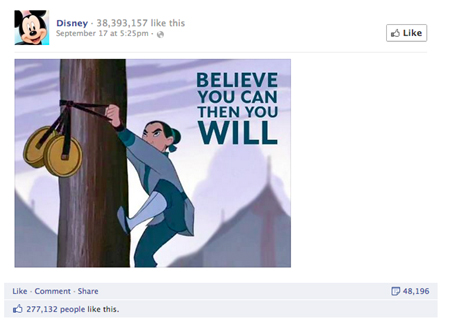 #7: They offer great prizes!
While certainly not all contest or promotion-related posts end up going viral, there are definitely examples of this happening. And in general, the more unique the prize, the more viral it goes!
Take a look at the example below, for instance: Skittles held a contest giving away a Skittle vending machine, of all things, and the contest post accumulated over 12K likes.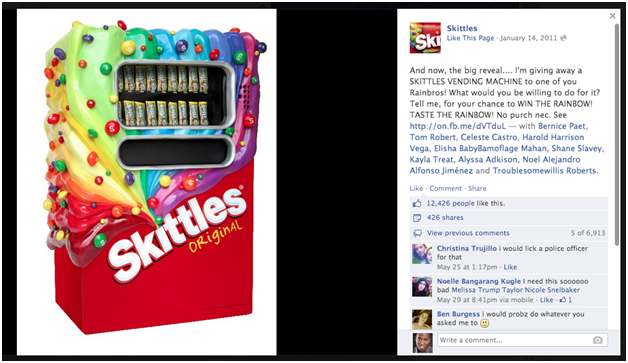 Image courtesy of Ross Simmonds
As mentioned above, there is no 'secret sauce' for guaranteeing your Facebook posts go viral. However by incorporating the strategies above into your posts, you stand the best chance of getting your content in front of the largest audience possible!
Have you ever had a post go viral? What do you think it was about the post that made it so popular? Share your most viral post below so we can take a look!
About Author