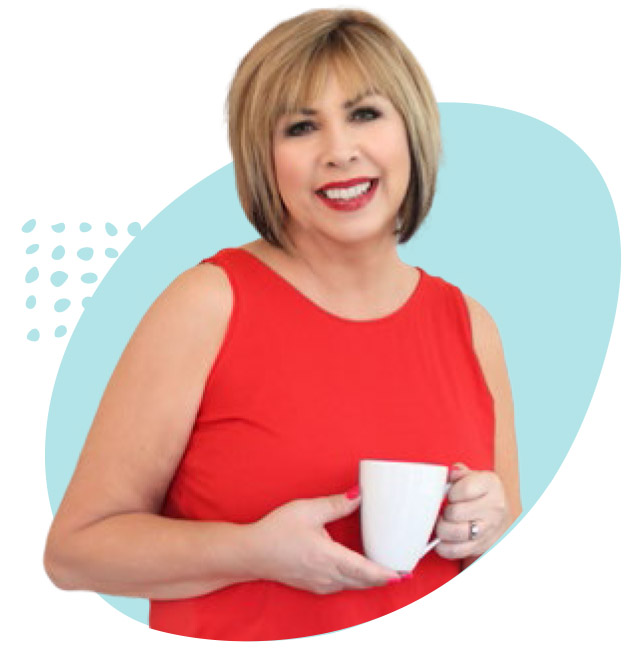 Small town southern gal who discovered a big world. She is an international best selling author, international keynote speaker, one of the world's most retweeted people among digital marketers and a highly sought after marketing strategist.
Kim is also internationally recognized as a thought leader in the social media space. Forbes named her as one of the Top 10 Social Media Power Influencers. She has provided social and digital marketing advice to some of the world's top brands like Microsoft, IBM, and Mastercard as well and hundreds of influential business leaders on digital and social media business strategies.
Kim is the co-founder of Boom! Social, a business strategy consulting firm that
helps business owners create more sales
using the power of digital and social media.