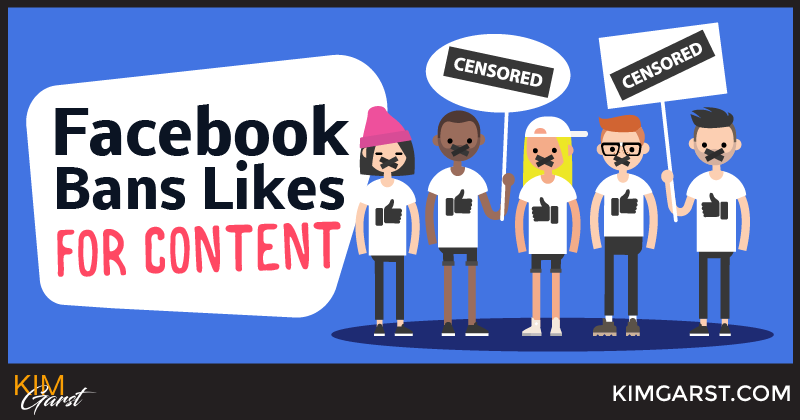 Recently, Facebook made some announcements and one of those announcements was that you can no longer "like gate" or require people to like your page to get something in return.
"You must not incentivize people to use social plugins or to like a Page. This includes offering rewards, or gating apps or app content based on whether or not a person has liked a Page. It remains acceptable to incentivize people to login to your app, checkin at a place or enter a promotion on your app's Page. To ensure quality connections and help businesses reach the people who matter to them, we want people to like Pages because they want to connect and hear from the business, not because of artificial incentives. We believe this update will benefit people and advertisers alike."
So what does this mean to you as a marketer?
In the past, many fan page owners have placed like gates on their app's to ensure that people "like" their page before they receive their free eBook, for example.
Essentially, Facebook is trying for force fan page owners to grow their page organically OR pay to do so.
Another common technique has been to use contests apps that require people to like your page as a part of entering the content. This will no longer be allowed.
Like-gating is now banned by Facebook!
If you have like gates on your Facebook apps or are using a like option on your contests, you will have until November 5, 2014 to remove them.
What you can still do…
You can still use a like button and suggest that those who land on your app like your page, you simply cannot make it MANDATORY for them to like your page.
So what do you think? Good or bad move on Facebook's part?
About Author