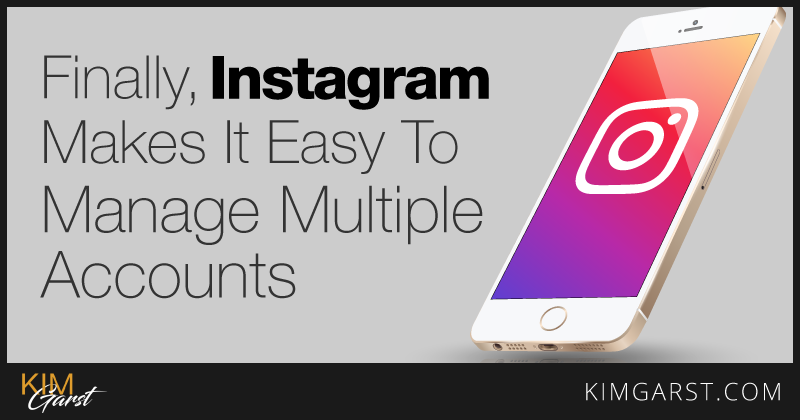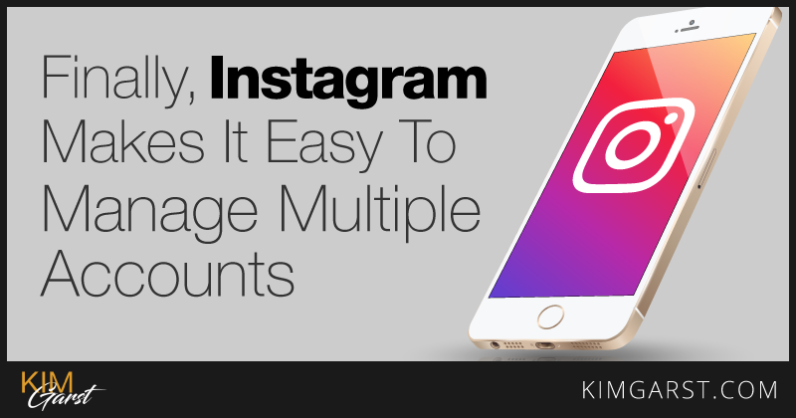 This has been something I have been waiting patiently for or honestly, waiting impatiently for <grin>…the ability to add multiple accounts on the Instagram app! No more logging out to log into another account! You can now connect them under one app and simply switch between them. YAHOO! This is going to be an incredible time saver for those that have multiple Instagram accounts or for those that manage multiple Instagram accounts.
There is a small wrinkle but I don't think it will impact many business owners. There is a limit to how many accounts you can connect, FIVE to be exact.  If you have more than five accounts that you are managing you will still need to switch between them but at least you could potentially have up to 10, 15, 20 or more accounts and only 4 logins to remember :-).
Interested in setting up multiple accounts on the Instagram app? Here is the skinny on how to do it:
1. Update to Instagram app version 7.15
Before you can add any more accounts you will first have to make sure you are running the latest Instagram update. That is, version 7.15.
The simplest way to do this is to go to the App Store or Google Play store and double check that you have the most up-to-date version. If an upgrade is available then you most likely don't and should update really quick.
2. Go to your profile settings
Once you have made sure you have the latest version of the app, open Instagram and go to your profile page.
In the top right corner should be a gear or three dotted icon, go ahead and click on the icon. You will be taken to the settings page.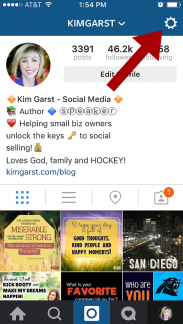 3. Click on "add account"
Scroll down the page and right above the "Log Out" button you should see an "Add Account" button. Click it!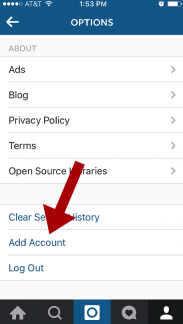 4. Login to another account
A new login page will show up and you will need to login to whatever account you would like connected.
Hit "Login" and that's it!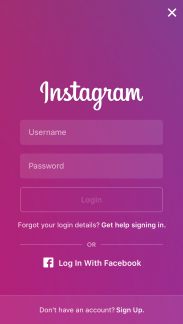 How To Switch Between Instagram Accounts or Add Another Account
In order to switch between accounts you'll just click on your username at the top of the app. A drop down menu will show up allowing you to switch between accounts as well as add any other accounts you may have.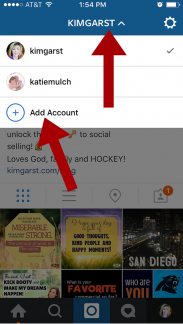 Pretty simple, right? The ability to add and manage multiple accounts on the Instagram app has been something Instagram users have been asking for repeatedly so it's exciting that it's finally here!
What about you? Are you excited to connect multiple accounts? 
About Author