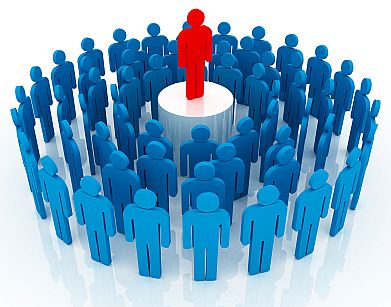 Are You Up for a Personal Brand?

When it comes time to develop a brand, you will need to consider whether it should be based on your company or on Y-O-U.
The following questions should help you decide.
1. Does the brand represent a company, independent of me, or am I the basis for the company?
2. Do I have more than one company or major product and will that confuse the brand? (For example, do I sell dog food at one site and vitamins at another?)
3. Am I a very public spokesman for the brand? (Will you feature yourself in videos, product literature, etc.?) "Even individuals need to develop a brand for themselves …. Whatever your area of expertise, you can take steps to make people think of YOU when they think of your field." Accelepoint Webzine
4. Am I building a company that I hope to someday sell and is it critical that I remain affiliated with the business for it to maintain that brand? (Colonel Sanders was a spokesman for Kentucky Fried Chicken for many years after selling it to John Y. Brown. He was definitely part of the brand. Can you picture him hawking designer shoes in his white suit? Likewise, could you picture Calvin Klein dishing up fried chicken?)
5. Will my personal reputation harm the brand in any way, and likewise, am I willing to be a public persona with all the lack of privacy that could entail? Now, when you ARE the brand, such as selling your services as a consultant or educator, you have no choice. You must build yourself as the brand. But even that can be adjusted eventually; consider Lynda.com who began with making a few video tutorials and now is one of the largest online learning sites for technical people. She has hundreds of experts who prepare videos in her studio to maintain consistency of presentation. Her name, her brand, but the brand of quality superseded her own personal reputation.

Still aren't sure how best to proceed? You can always email me and I will be happy to send you my recommendation based on your unique circumstances.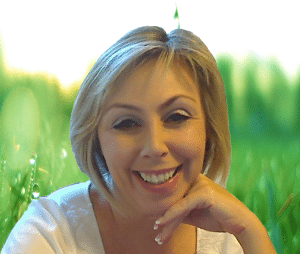 Kim Garst has been a Mompreneur for almost 20 years and has built a 7 figure income from her home. Currently she shares her business and marketing savvy through coaching and consulting with clients around the world. Kim specializes in helping you get more sales, more leads and more clients utilizing social media and the Internet as a whole. Her systems are easy to implement and get quick results for small businesses as well as new and established solopreneurs.
About Author