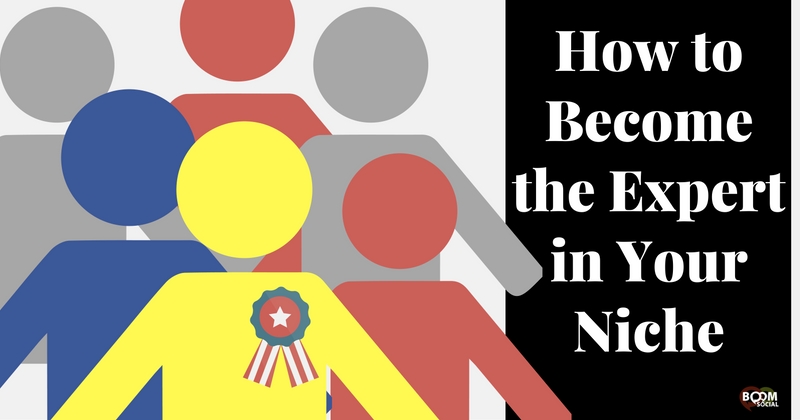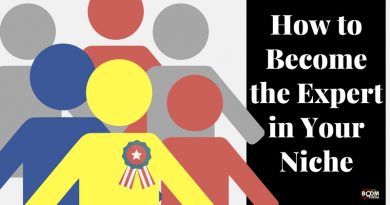 What does it mean to be an expert in a particular niche? What are people looking for in an 'expert'?  When people start looking for an expert in a particular field, they are looking for valuable information. Information that is valuable to them. They want to be taught something that they do not know. 

Why do you want to be viewed as an expert within your niche? Expert status is a tool to increase the number of people who patronize your business. Creating expert status may be the missing step in taking your business to the next level.
So how do you become an expert within your niche?
1. VALUE WHAT YOU KNOW
How many times have you heard these questions…"how did you do that?", "can you show me how",  "how do you know that?" If people are asking you how to do something or how you did something, guess what? You have something of VALUE and you can charge people to learn from you because they value what you know. They want to know what you know and it doesn't really matter what that knowledge base is. It could be recipes, organizing tips, how to discipline your children,  etc. The facts are this…everyone knows SOMETHING. Start with you and value what you know!!
2. VALUE YOUR LIFE EXPERIENCES
We all have experiences that have shaped where we are today and where we want to go. Everyone has life experiences that they can draw upon to connect with others. Some have life experiences that some would call dysfunctional and guess what? Many others have had bad experiences or may be in a bad situation right now that you can impact by sharing your stories. Some have great knowledge around specific subjects that can help others in their personal and business life. Don't be afraid to share your life experiences with your audience…it's one way people connect with you!
3. IDENTIFY YOUR NICHE
What does your knowledge base revolve around? Who do you want to share it with? Who would be interested? Don't say no one because, trust me, as I said above, EVERYONE knows SOMETHING that is valuable to someone else. You simply have to figure out what that is and who wants what you know.
Do some research and find out who would benefit from what you know.  That is your potential customer base!
4. TAKE ACTION
Start putting your knowledge into a format that can be consumed by your audience. This could be an eBook, blog posts, conference calls, videos, a webinar, etc. There are tons of ways to disseminate knowledge.
Think about …have you paid to learn before? Most likely you have and many others do as well! You can be THE voice within your niche!
5. GETTING YOUR MESSAGE OUT THERE
Much of marketing is about how you share your message. I am sure you have heard this before but it bears repeating because it is so true! STORIES SELL. If you can tell a story, you can sell what you know. You share how your knowledge can benefit them. Remember stories spread; people love sharing good stuff!
You goal should be to serve others and help them either personally, in their business or both.
6. KNOW YOUR WORTH
What are others experts charging for their knowledge?  You are worth more than you think and you need to project that value to others. How much time and money can you save your prospects by sharing what you know?  That's VALUABLE!
7. DEVELOP MORE WAYS TO SERVE
Always be on thinking of other ways to serve your niche.  The most important part of being an expert is to realize that is is not about you…it's all about who you serve!
About Author