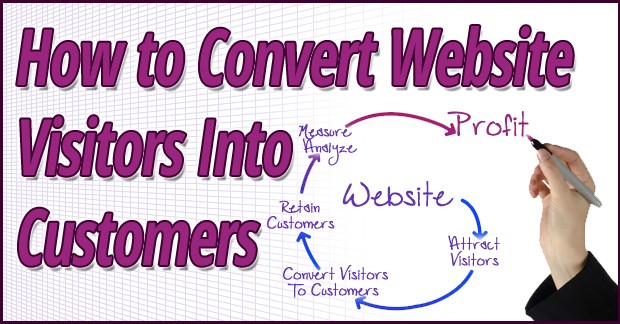 Getting traffic to your website is great. Okay, let's be honest: it's awesome.
Seeing an unexpected spike in your traffic pattern, or realizing that your latest guest post nearly doubled your weekly traffic can be, well, totally addicting.
But what does this mean for your bottom line? Is this increase in traffic resulting in increased sales? More sign-ups? More social media followers?
If not, it may be time to delve into some conversion optimization.
What is Conversion Optimization?
Conversion optimization, also known as conversion rate optimization, is the act of designing and structuring your website in a way that potentially increases conversions.
'Conversion' doesn't always equal sale, although it certainly can. A conversion is whatever goal you have for your site, or a particular page on your site. It might be:
A submitted contact form
A product-pamphlet request
An email subscription
A request for a quote
Whatever 'conversion' means to you, chances are you want more of them!
Although I can't give you a list of precise steps that will guarantee more conversions, I can give you a few strategies you can test out on your own site. I'd be surprised if at least a couple of these didn't result in increased conversions!
1. Shorten the steps to conversion
Generally speaking, the more steps your visitors have to complete, the less likely they are to convert. 
For instance, if your primary goal is to collect email addresses, how many fields do they need to fill out? How many pages are involved in the sign-up process? How many seconds do they have to wait for the opt-in page to load?
Each of these factors can decrease your conversion rates, so make sure your conversion process is as streamlined and simple as possible.
2. Offer social proof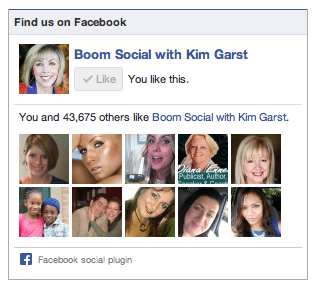 Social proof is anything that indicates to your site visitors that others trust, respect or like you. Social proof can take many forms, including testimonials, # of social media fans or followers, email subscribers, or user-generated reviews or ratings.
When your visitors see that others have 'taken the plunge', this reduces the risk for them and increases the likelihood that they will convert.
3. Use a strong, singular call to action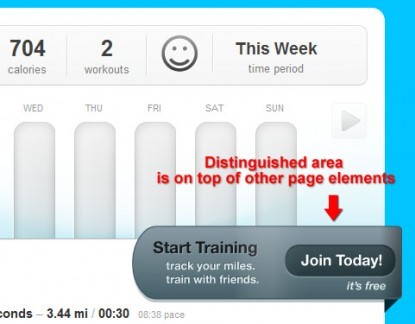 Image courtesy of Smashing Magazine
Do your website visitors know what you want them to do?
Is it immediately obvious how and why they should sign up for your newsletter or buy your product?
Your call to action is essentially the action you want your visitors to take on a certain page. If they only find themselves on your page for a few seconds, will they even see your call to action?
Some things you can test in relation to your call to action include:
The wording (eg. 'buy now' versus 'click here to purchase')
The color – of the font, button, or border
The placement (eg. top of the page versus bottom)
4.  Answer the question: why should I buy from YOU?
To succeed in today's hyper-competitive online environment, there MUST be something special or unique about your business or product, and you MUST communicate that to your website visitors.
This is what's known as your unique value proposition. Spelling out your UVP to your visitors can be just what's needed to elicit a conversion.
Your UVP may be:
Fastest shipping
Best selection of products
Most experienced staff or service-providers
Lowest price
While there are no 'one size fits all' ways to guarantee increased conversions, employing these 4 simple techniques will give you the best possible chance of turning your website visitors into customers.
When in doubt, test, test, test! Common sense won't always work when it comes to conversion optimization, so try testing different elements of your site to see which work best.
Have you employed conversion rate optimization on your site? What's your biggest struggle when it comes to turning visitors into customers?
About Author