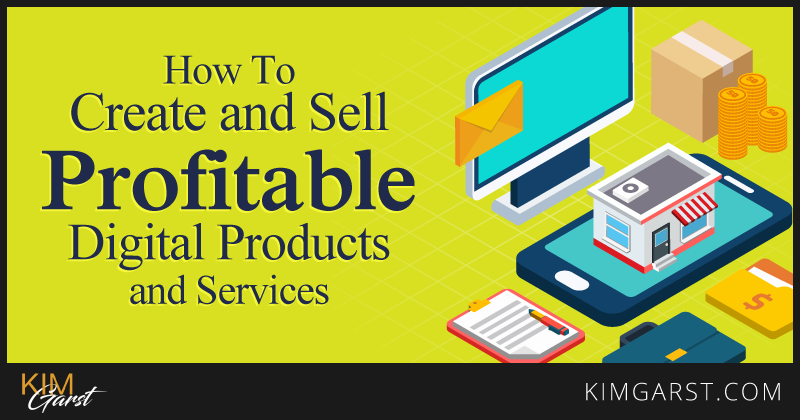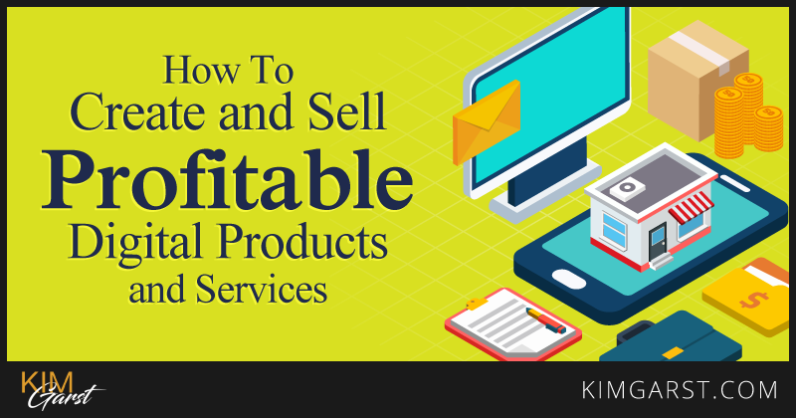 If you have been looking for a low-risk way to leverage your online presence, creating and selling digital products or services could be the perfect option for you.
Maybe selling online appeals to you, but you haven't been keen to open an e-commerce store and sell tangible products. This business model means storing physical goods, dealing with shipping, processing returns, etc. Your profit margins are also likely going to be tight, meaning you will have to sell A LOT of product before you become profitable.
This post will show you a different way to sell online, creating and selling profitable digital products to your existing audience.
Come up with digital products your audience will love

This post is going to assume you have already built up a steady flow of blog traffic and a presence on social media. While it's possible to sell digital products without having these in place, it will certainly make it a lot easier!
There are many types of digital products you can sell to your audience:
eBooks (probably the most common)
Apps
Video tutorials
Members-only content or discussion boards
Tools or templates
Coaching
Webinars
Original music
Stock photos
Online courses
I could go on and on! The format for your digital product will depend somewhat on your niche. For instance, if you are a life coach, you probably won't be packaging up and selling stock photos, but will more likely create and sell courses, webinars, and of course coaching (whether one-on-one or group).
When deciding on the actual topic of your product, I recommend asking yourself one very important question:
What is the BIGGEST problem I can help my audience solve?
If you can truly help solve this problem, you have a great chance of achieving success with your digital product. Here are a few examples:
A web designer: Creating an online course that walks bloggers through the process of creating their own graphics on a budget
A fitness instructor: Providing group coaching and accountability for a 12 week "Drop 20 pounds" program
A landscaper: Providing an exclusive series of how-to videos on how to battle common yard and garden issues
Once you have a great idea for your digital product or service, it's time to actually start creating!
Find the right service to sell your digital products
While you may not need a full-scale e-commerce site to sell your digital product, you will likely need to use an online service to actually host and sell your product, and to manage payment processing. Keep in mind that selling online isn't as simple as just putting a 'Buy Now' button on your site; there's a lot going on in the backend that needs to be in place first.
Fortunately, there are a number of great services that can make this process much easier. Here are 3 of my favorites:
e-Junkie: Perhaps the simplest way to add a shopping cart or buy now button to your site, e-Junkie is also one of the least expensive tools you can use. Starting at just $5/month, this service will handle all your product hosting, checkout and payment processing.
Selz: Selz lets you create a new e-commerce site, or add buy buttons and widgets to your existing site or social media profiles. If you are looking for more functionality than e-junkie can provide, this may be the right option for you.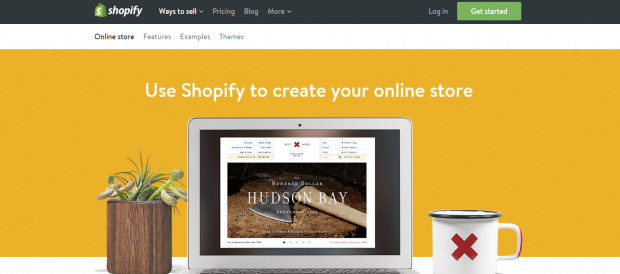 Shopify:  One of the industry leaders in e-commerce, Shopify offers a variety of packages to get you selling your digital products online. If you just want to add a buy now button to your site, prices start at $9/month; for a full-service option complete with an online store, prices go all the way up to $179/month.
Promote your product or service to your audience
One of the most common struggles business owners have related to digital products or services isn't necessarily with the actual creation – it's generating sales.
If you think that putting up an ad on your blog or relentlessly promoting your product on social media is going to work, think again! I'm going to tell you the 3-step process I use to promote and sell my own digital products!
Create and promote a completely free, related product: People want to know that you know what you are talking about BEFORE buying from you. This is why it's so important to provide a free, related product first. For instance, if I were selling an e-course on how to find and attract new clients, I might also create a free eBook that gives some basic tips on the same topic such as 5 tips rather than the 50 provided in the course.
Promote the paid product within the free one: Provide a link and a brief overview of your paid product. You may also want to offer a discount code to entice readers. People who have read your free product and who have found it valuable will be far more likely to invest in your paid product.
Promote your free product to your audience: Think of your free product as your lead magnet. You can promote it to your email list, on your website (these make GREAT opt-in incentives) and to your social media fans and followers.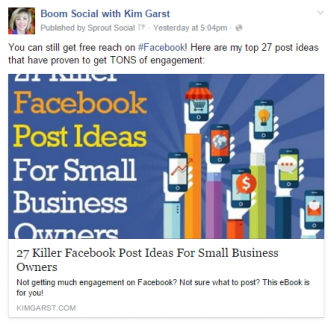 Using this simple, 3-step strategy means you never risk annoying your audience by pushing your product on them. They get to see first-hand what you have to offer, and when they are looking for help, they will know exactly where to turn!
Creating and selling digital products and services is a great option for anyone looking for a low-risk way of selling online. I hope the above strategies have helped motivate you to start selling your own digital products!
Do you sell digital products or services online? Any tips you want to share with anyone looking to try it out? Share below!
About Author