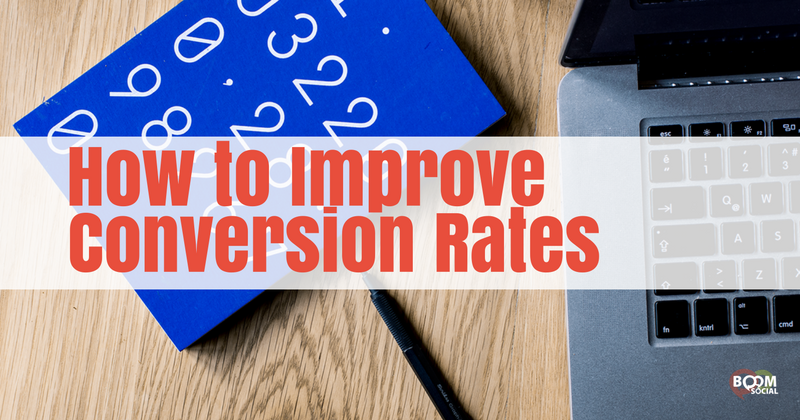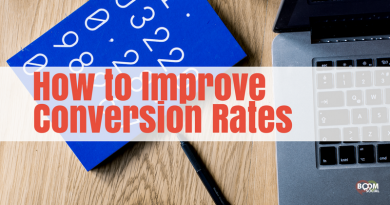 Let's say you have a website that experiences a high volume of traffic. You check your Google Analytics and see you're getting traffic from your ad and social media campaigns, and organic traffic. You can also see that the users visiting your site are spending time there, checking out your blog, and maybe even sharing it with friends. Things seem great, but then you check your goals and it turns out that only a small percentage of users are actually converting into customers. What can you do to get people to make a download or purchase?
Take a look at the landing page through the eyes of a potential customer, how does the site look to you? Is it easy to navigate? Is the "Download" button prominently displayed? These are just some of the techniques that were recommended by the Software Monetization experts at Somoto. 
Reevaluate Landing Page
Open your landing page and look at it for 5 seconds and then turn away. What was the first thing you noticed? If it wasn't a "Download" button or at least a screenshot of the product or software then it is in your best interest to redesign your websites layout. Having great content is a good SEO strategy for people searching for your site on Google. Once they go to the web site, they should get the same product they looked for on Google. You don't want the landing page to be too wordy; people don't like to read much text – they are looking for the message. "Above the fold" or the top half of the website should have a few bullet points to highlight what you are offering and highly visible download button.  There is room on the bottom half of the page, or additional pages on the site for great content, testimonials and a blog.
Social Media Buzz
Like! How many people like your product? How many tweeted about this great new service? Spread the word and get your software out there! Create a good buzz and show it on your landing page. Be sure that these shares are genuine and not paid for; you don't want to risk it. Software that is all over the social media appears more reliable and trustworthy compared to software that only has a webpage.
USP
Know what your USP is and make sure to deliver it. USP, Unique Selling Point, features whatdistinguishes your product from the competitors'. Give your USP a lot of thought. What do the customers benefit out of your product that they can't find elsewhere?
Does it make an existing service better? You don't have to re-invent the wheel, but if you make a new kind of wheel, say that it gets you to your destination faster/ more safely/ more smoothly.

If you did invent the wheel, what benefits are there out of using this wheel, why should I change my everyday routine of riding my horse? These types of questions will bring you answers you never thought of. Wheels don't need to be fed, they don't smell, they "roll" – a term not known before the wheel. Wheels can be attached to the horse and you can save time taking everyone together.

You don't have a lot of time with your visitors. If they aren't intrigued they will leave and go to your competitors. Reach out to their goal, not the way. For instance if you're promoting a certain diet, use the final goal: "its beach time", rather than "Lose 10 kilos in 10 days" or one of those phrases. This will get people imagining they are lying on the beach looking good and feeling good, a

nd bring them to that state of mind.The chances of them clicking that button are much higher.
Call to Action
Read the content on your site, does it have a passive tone or an active one? There have been a numerous studies and tests that have shown that using action words like "free" or "Download Free Trial" have a higher conversion rate than there passive counterparts. Here are just a few examples of call to action terms:
·         Sale Ends Tomorrow
·         Buy Today and Save 
·         Hurry 
·         Buy Now 
·         Final Offer 
·         Last Chance 
Great Offers
It's human nature to look for the good deal.People don't like the feeling that they could have gotten a better deal elsewhere. Place your offer high on the page, in big bold letters, make it impossible to miss. Without the offer someone may come to your site with the intention of downloading or purchasing your product. But they quickly leave in search of a similar product that is giving a free trail, a month free, or "download today discount"
These are just a few tactics that one should utilize when looking for ways to improve conversion rates.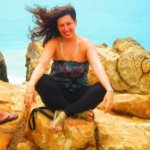 Author Bio: This Article was written by Sharon R. on behalf of the software marketing experts at Somoto. You can visit Sharon and the staff at the Somoto Website.

About Author