Many people have asked me for advice on how to become the next "Homemade Millionaire". I'm excited to share the formula that I believe got me there. It is simple, but will get you results and can be used to achieve almost anything!
I turned 40 two years ago – when I woke on my 40th birthday I made a decision to live my life fearlessly for one year to see what would happen. I took risks I wouldn't have normally taken, and I committed to doing at least one thing every day to follow my dream and to move my product forward. That commitment included waking up one hour earlier at 5am every day. 365 days later, to the day, I had not wavered from that commitment – each day I made one phone call I didn't want to make, or I scheduled one meeting, or entered one product search – the point is, when I woke up on my 41st birthday, I couldn't believe what had happened in my life in just one year!
Not only did I win Homemade Millionaire, but I was in the midst of launching two products on HSN with several more in development. I truly believe it is all because of that commitment I made to myself only a year earlier. Over that year, I auditioned for other inventor shows and entered nationwide product searches. I received lots of "no's", but with each one, instead of being discouraged as I might normally have done, I reminded myself of my commitment and forged ahead. I do believe in the saying, "when one door closes, another opens."
Today I'm so thankful for those doors that closed, because the Homemade Millionaire one might never have opened. Something that seemed so overwhelming and insurmountable just one year earlier became achievable because I made a commitment to putting one foot in front of the other each and every day. If you have a dream that seems too big to achieve, make that commitment…you just might be surprised by what happens.
Today, as I prepare to head to HSN to launch my winning product from Homemade Millionaire, The Style & Go Hair Care Valet™ on July 25th, 2012 on HSN, I'm so grateful for that year of living dangerously. And yes, to answer your question…I am still living dangerously and plan to do so for the rest of my life! I challenge you to do the same!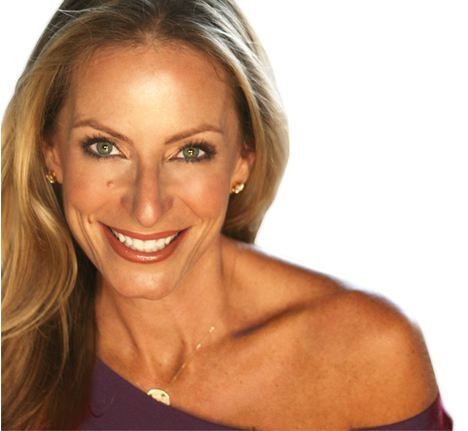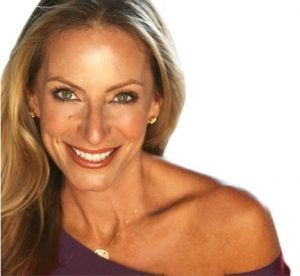 Marcy McKenna is the product innovator and energetic entrepreneur behind Simply Solved Innovations. Born into a family of inventors, she knew since childhood that inventing was her calling. Inspired by problems she encounters as a female, a business woman, a homemaker and a mother of three she began creating solutions that make life easier, better and a lot more fun. One such solution garnered the attention of Kelly Ripa, and her TLC television venture, Homemade Millionaire. So much so, that her invention, The Style and Go™ Hair Care Valet ended up beating out thousands of others to become the winner on Homemade Millionaire's premiere episode. A slate of other highly creative and innovative products are currently in development. The first of her products to hit the market was The Cambia™ Collection clutch purse, which debuted on HSN in November 2010. Now sold out on HSN, the Cambia™ Collection is an interchangeable clutch purse that allows women to effortlessly stay on the forefront of high fashion at a tiny fraction of the cost. In September Marcy is launching an exciting new coffee brewing product on HSN that promises to revolutionize the single cup brewing craze. Another of her products, which is still under wraps at this time, just became the winner of Edison Nation's "As Seen on TV" product search and will be launching nationwide via infomercial in the near future. Her Homemade Millionaire winning product, The Style and Go™, will have its world launch on HSN July 25 @ 6:00 am EST. For more info visit, www.marcymckenna.com.
About Author