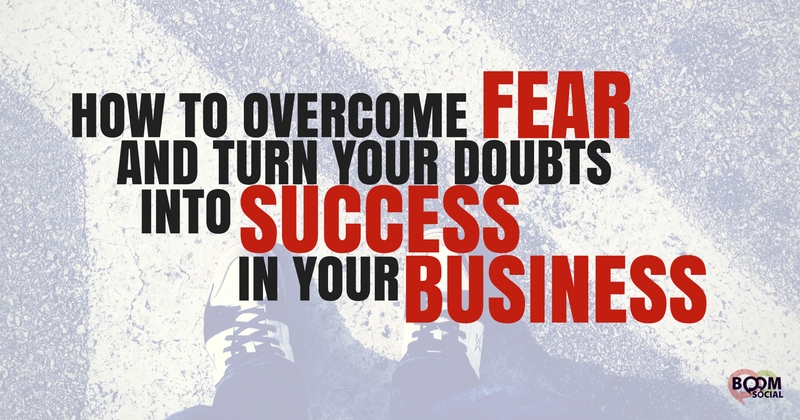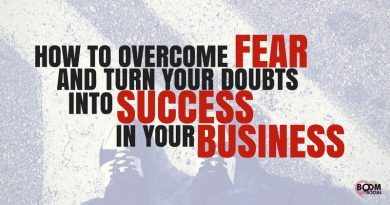 How do you overcome fear and turn your doubts into success?
"To many of us sit on the sidelines of fear and doubt, unable to contribute to the world in need of our brilliance." ~Chris Guillebeau
What is it that allows certain people to take action and do amazing things in life?
I have been really thinking about this topic a lot lately as it has been something that my Inner Circle has been discussing. I know many of you are struggling with your fears and doubts as it relates to not only your business but in some cases, your personal lives as well.
I can so totally relate as I have been there! When I turned the corner on my first business, I made a purchase that I knew we did not have the money for and worse yet, I made it on my husband's travel card because all of our other credit cards we maxed out! We had a pact that this card would never be used because it jeopardized his ability to do his job. I knew I had 30 days to turn that purchase into income and pay that credit card off before he found out. That moment was a defining point in my life. 
I want to encourage you to not be fearful of what it will take to actually make money in your business.
FEAR is a prison that will hold you captive if you don't learn to use it to propel you forward.
If you are feeling fear in your business, it means you are on the right track.
Doubts and uncertainty is the #1 killer of dreams!
It will stop you in your tracks if you let it. It will stop you from taking action, it will cause you to doubt yourself, tell you lies that you aren't good enough, smart enough, no one could possibly want to know what you know and the list goes on. Fear really grabs a hold of you when it comes to spending money on your business or taking the time to learn what is necessary to develop your business. Fear will tell you that you don't have the money or the time to invest in your business.
Before I go any further, I want you to know that everyone experiences doubt, fear and uncertainty. EVERYONE! Did you think you were the only one? This is another lie that fear will tell you. You are not alone. We all have fear.
The question I asked earlier "what is it that allows certain people to take action and do amazing things in life?"…the difference is that they have learned to lean into their fears, uncertainties and doubts. They even invite fear into their world and use those fears as fuel to push themselves further than they ever dreamed that they could go.
When you feel that fear or resistance to your direction, stop for a minute and say to it, out loud…
"Well hello and glad you came my way today. This tells me that I am on the right track. You won't be telling me that I can't do it…nope not today." Then turn around and do what that little voice told you that you couldn't do. That's how you use fear to move your business forward!
Will it be easy? No but the more you practice it, the more you will see the difference in your life and in your business. Small successes will turn into larger ones and you will begin to see that fear only has power if you let it.
Use that fear to know that you can do it, you can make sacrifices to get the money to invest in your business, cut time away from something else that isn't creating income for your business and that you CAN learn anything you set your mind to.
I am here to tell you that YOU CAN DO ANYTHING if you will release the fear and embrace resistance as a way of KNOWING that you are going down the right road. God didn't intend for us to live in a fearful and lack mindset!
Are you ready to embrace your potential?  
I believe in YOU!
About Author