Wow! I am so excited to be able to share with you what an AMAZING success our first Social Boom event was this past weekend! We had over 150 attendees from multiple countries come for two days packed with information, networking, and just plain fun, and, let me tell you, the BOOM was a BLAST!
It was our intent to provide information that you could take home and implement in your businesses right away, and I'm hearing that we delivered and over delivered!
I have had so many people ask if we were going to live stream or have video recordings of the event. Because so many of you have asked we are making a few copies of the ENTIRE event content available on flash drives.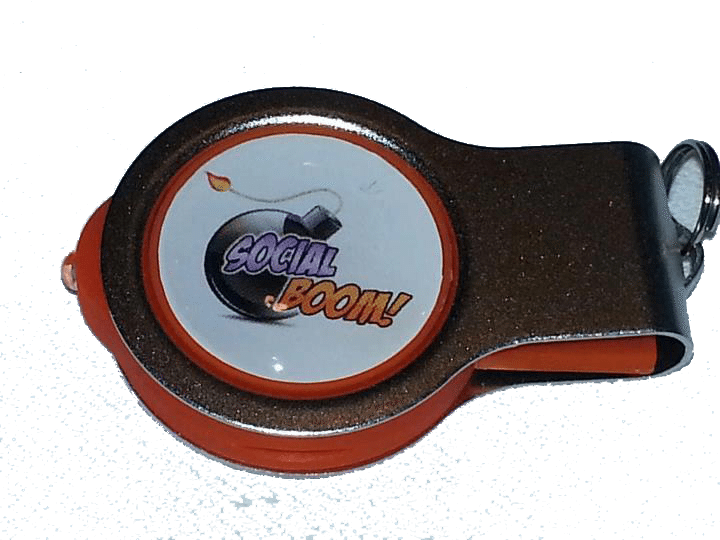 Here's some of the chatter from the weekend that still has me pretty excited and will show you a preview of some of the content of the event!
The Marketing Rookie (@marketingrookie) tweeted, "Ever have so many ideas that you don't know where to start! I'm on information overload and loving it! #SocialBoom2012

" We're so delighted to have provided "information overload," and if that's the biggest problem of the weekend, we'll gladly own up to it! <grin>
At Social Boom, Stacy Stevens (builder of a MULTI-MILLION dollar direct marketing sales team), shared with the group about Direct Marketing success secrets, and one of her takeaways was especially well received. She says, "Not everyone is going to like you! WHO CARES? Be authentic with those that do like you!" Continuing on this theme, she gave participants a copy of her ebook. 17 Tips To Explode Your Direct Sales Business Online, packed with tips on using the connections fostered by social media to grow a Direct Sales business like she has hers.
Autheticity and community were a huge takeaways from the weekend for all of us!
Terry Williamson, a career sales professional (aka "that guy who closed 200K in recurring contracts in 63 days") also talked about the power of really listening to people and hearing their pain as a tool in the process of making sales.
A few weeks ago, he asked my Inner Circle members what one thing he might be able to cover in his presentation about closing sales that would be helpful for Social Boom attendees. The #1 answer was providing a sample sales call, and Terry's presentation not only provided one, but then in his PowerPoint, he broke down its elements, telling you the WHY of each phase. He gave participants a copy of his PowerPoint, of course, but it gets even better than that. He also gave away a sample sales materials for participants to use in building their own businesses!
One of the highlights of the event was Rod Arnold's talk on maximizing the power of LinkedIn. I don't know how many times I've heard people say, "I'm on LinkedIn. Now what?" But get this – Rod pointed out that there are well over 150 million users on LinkedIn, with an average annual salary of over $100,000. If you had a $20 product to sell to just 1% of those users, you'd pocket $30 million dollars! I think I would be happy with even .1% wouldn't you

?
Interested in learning how to use LinkedIn yet? Social Boom participants were the first to preview Rod's upcoming new product, LinkedIntensity, Unlocking Your Potential On The World's Largest Business Network, the best tool to date on how to use LinkedIn effectively to optimize your profile, capturing better search results, and ultimately boosting your profits by getting seen by the right people.
Jen Bennett gave a fantastic presentation on the step by step instructions for creating a Facebook ad. Her presentation covered step by step instructions for creating an ad that gets killer results, then gave participants an electronic-format workbook to take home and complete. By the end of the workbook, you'll be ready to go with your ad (or several ads) to boost your audience on Facebook, get more likes, and attract more business!
Besides those mentioned above, the weekend's presentations included information on Personal Branding, Stress Management, Self Publishing, Twitter, Content Marketing and so much more!
Really, this is just a small sample of the content provided to our Social Boom attendees via USB flash drive. Honestly – I've heard many people say that the takeaways provided on the drive from the weekend were worth far more than the cost of the weekend.
I know that there were many people who were unable to make the Social Boom weekend for a variety of reasons. And it is my desire to make the experience of the weekend available to as many business builders as possible!

I have an extremely limited number of flash drives still available filled with all of the content of the weekend. They include all of the speakers presentations as well as their bonus handouts and FREE offers. An absolute goldmine of ACTIONABLE content!
These drives will be available on a first-come-first-served basis, and when they're gone, they're gone so grab your copy now!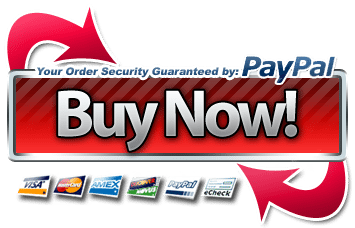 I am super excited to be able to provide access to these valuable resources that, if applied, have the power to transform your business and boost your profits in a very short period of time!
If you are one of the first 5 people to order, I am going to throw in an autographed copy of Gary Vaynerchuk's, Thank You Economy! He left us a few extras and we want to get these into someone's hands as quickly as possible!

Grab your now!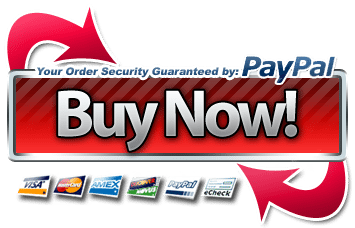 About Author