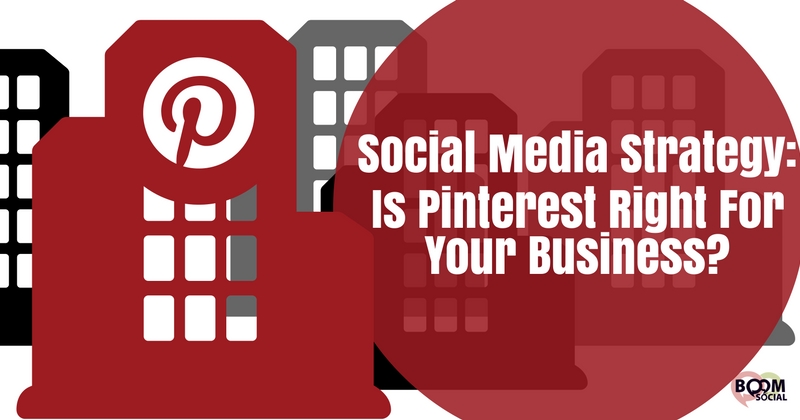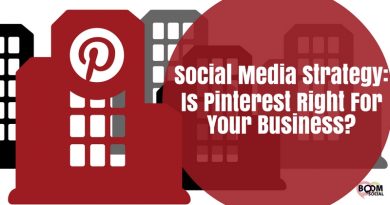 Since its arrival on the social media marketing scene, Pinterest has captivated the world's collective attention, quickly claiming the distinction of being the third most popular website in the world, behind other social giants Facebook and Twitter. This seemingly simple portal allows users to 'pin' images that represent (and link to) a site or page that they've found something interesting – sort of like visual bookmarking. Other users see what their friends or connections have pinned, and can 're-pin' to share it with their own network.
Much like Twitter, Facebook, and LinkedIn, Pinterest's immense popularity brings with it ample opportunity to propel a business brand image, increase website traffic and generate online business buzz…most of the time. However, despite the potentially unparalleled benefits, business owners need to carefully do their research before jumping into the Pinterest promotional scene to ensure that this particular online resource will yield the expected results.
Key Indicators That Pinterest Makes Sense For Your Business
Not sure if Pinterest is the right social media strategy for your organization? Read on. Understanding a few critical key indicators to look for when contemplating a Pinterest strategy can help ensure that this potentially potent online solution will complement your business vision, goals and objectives. Before implementing your Pinterest social media strategy, you may want to consider:
Your Targeted Demographic:
Before jumping into a Pinterest strategy, it's important to think about your specific client niche. Are your customers actually out there waiting for you to start pinning? According to Search Engine Journal, women make up 80% of active users on this particular social media site. Additionally, the site goes on to note that the largest age group (30%) on the site is between 35-44 years. Even if your market isn't within those parameters, check your site analytics. If you're already receiving some traffic from Pinterest, it wouldn't hurt to put effort toward expanding your Pin-fluence.
Graphics To Pin:
Once you've determined that Pinterest caters to your needed niche, it's time to determine if your business has something relevant to offer. The pinning and re-pinning process on this social media site relies on visually compelling and informative pictures that will quickly grab your audience's eye and make them want to take a closer look. Does your business already have images like this ready to post? If not, it's time to start creating some.
Comprehensive Social Media Strategy/Goals:
Of course, simply having great graphics isn't enough to make Pinterest worth your time. It's critical to also have an outlined strategy for optimal success. How often will you post your pins? How much time will you spend interacting with other brands and people on the site? What hashtags will help users find your pins? Include a specific outline on time and resources you'll willing to spend dedicated to the site, as well as detailed, measurable goals to ensure that you're ready to maximize efforts and reap the biggest Pinterest payoff possible.
About Author