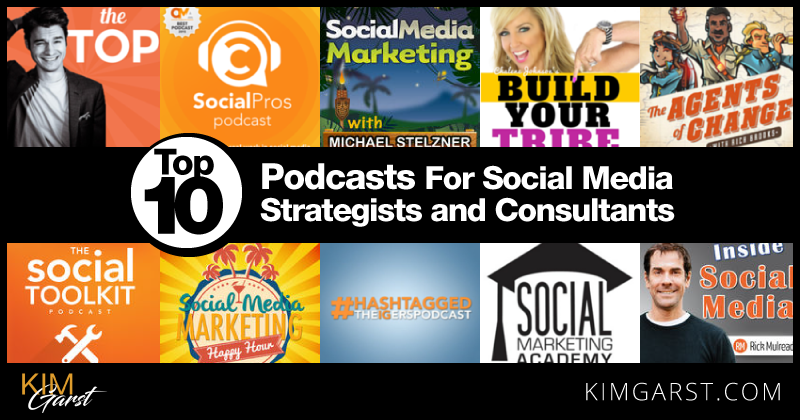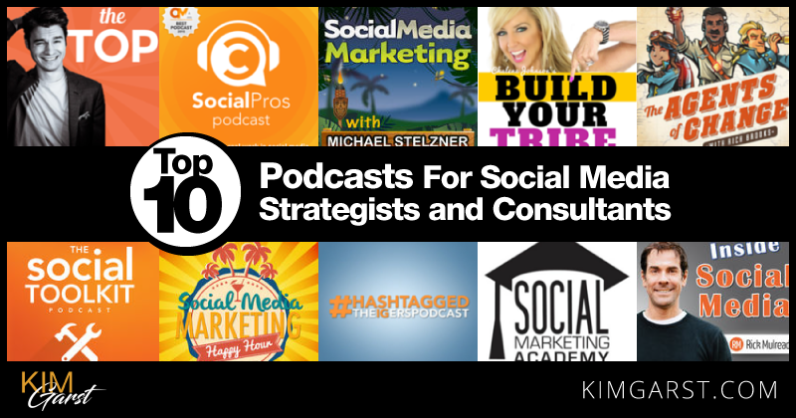 Podcasts are an amazing, value-packed resource for social media strategists and consultants to learn and grow. We all have time on our daily commute, at the gym or in the evenings where we can pop headphones in and spend 15 or 20 minutes learning about the ever-changing industry of social media marketing, right?
Below I have put together the top 10 podcasts you should listen to if you are truly interested in becoming a better social media strategist. These podcasts cover topics from industry trends, specific social network best practices and real life examples of social media marketing successes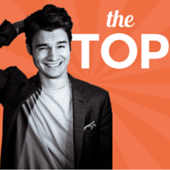 1. The Top Entrepreneurs in Money, Marketing, Business and Life
by Nathan Latka
The Top is a must-listen for any social media strategist. Host Nathan Latka comes from a background of social media marketing as founder and CEO of Heyo. In fast-paced 15 minute daily episodes, Nathan asks his guest how much money they made last month and then has them break down how they did it.
Recommended episode: How to use Facebook to build your membership site to $30k+/month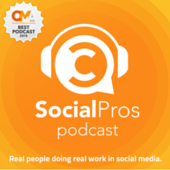 2. Social Pros Podcast: Real People Doing Real Work In Social Media
by Jay Baer
In the Social Pros Podcast, host Jay Baer highlights real social media strategists who face the same challenges we all do. Episodes feature current trends in social and actionable tips from some of the leading social media marketers out there.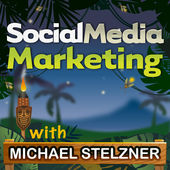 3. Social Media Marketing Podcast
by Michael Stelzner
Brought to you by Social Media Examiner, one of the top publications for social media insights, this show will help you make sense out of the complicated social landscape. You'll learn from examples of companies who know how to make social media work for them, as well as new strategies and tactics to streamline your efforts on social media.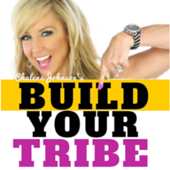 4. Build Your Tribe
by Chalene Johnson
A loyal audience is one of the best assets your business can build, and social media is one of the easiest and most effective ways to do so. In Build Your Tribe, Chalene shares how to utilize social media, along with other outlets, to grow your online following by providing value. You'll be motivated to take action after listening to just one episode.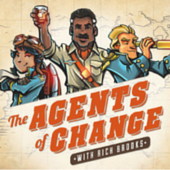 5. The Agents of Change Podcast
by Rich Brooks
Covering SEO and mobile in addition to social media, Rich Brooks gives you a leg up against fellow social marketers with this podcast. You'll learn how to increase your online visibility and reach your ideal customer in these weekly episodes. Your host is relatable, entertaining and highly knowledgeable on these three key cornerstones of digital marketing.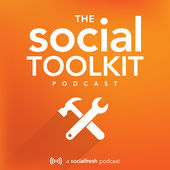 6. The Social Toolkit
by Jason Keath and Jason Yarborough
There's nothing better than a tool that saves you time and streamlines your social media marketing. This podcast is a tool lover's dream. In weekly episodes, you'll hear interviews with social media strategists on the tools they swear by and the processes they use to optimize their social media activities. The Social Toolkit is one of the most actionable podcasts out there.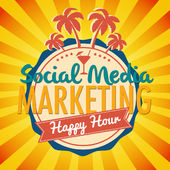 7. Social Media Marketing Happy Hour
by Dawn Marrs Ortiz & Traci Reuter
Daily 15-minute episodes make this show a must-listen for your daily routine. Designed for entrepreneurs and small business owners, Social Media Marketing Happy Hour teaches how to leverage social media to build your list and sell more. Hosts Dawn and Traci are a blast to listen to and are the real deal who know how to put in the work to see real results from social. You'll walk away with so much practical knowledge from this show.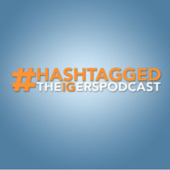 8. Hashtagged: The Instagram Podcast
In this twice-weekly show, you'll learn everything you need to know about one of the fastest growing social networks out there. Instagram is a powerhouse network for brands but still remains a mystery for many social media strategists. You'll learn from some of Instagram's most powerful users on how to get inspired and fit this visual network into your overall social strategy.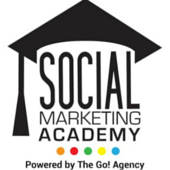 9. The Social Marketing Academy
Tuning into this highly educational podcast is like taking a free online course in mastering social media. You'll learn about every social media related topic out there – from using social to understand your audience to generating leads from social to curating the best content to share. Social Marketing Academy is an amazing resource for all social media strategists.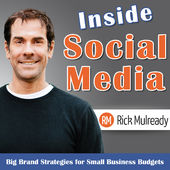 10. Inside Social Media
by Rick Mulready
Last but not least, Inside Social Media features interviews with some of the biggest brands' social media managers as well as thought-leaders in the social media industry. You'll learn strategies from these experts that you can implement with little to no budget, which is always a plus for small business owners. This podcast is highly informative and entertaining at the same time.
Add these podcasts to your toolkit and you'll see your social media efforts improve tenfold as you're constantly learning. Studying industry experts is a great way to grow as a marketer, and these podcasts bring the experts directly to you.
Do you subscribe to any other social media podcasts? Tell us below!
About Author