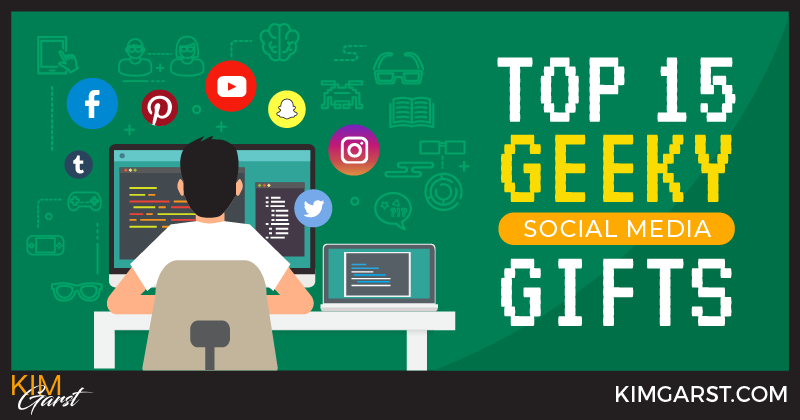 Wondering what to get that geeky friend of yours who has it all? Or maybe YOU are the geek and are looking for ideas for your own wish list.
In any case, here are 15 of my favorite social media gifts for anyone who just can't get enough social media in their lives!
A gorgeous chrome bottle opener in the shape of a hashtag. Perfect stocking stuffer for the Instagram and Twitter junkies in your life!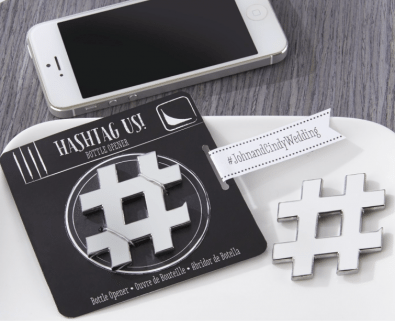 The perfect little gift for your colleagues or clients! A sticky pad that lets you bring a little bit of Facebook to every note you write.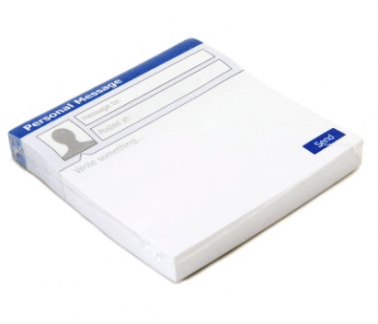 This takes social photography to a whole new level! Take a picture, then instantly print or upload to Socialmatic, Facebook, Instagram or Twitter. Even lets you embed unique QR codes into your images!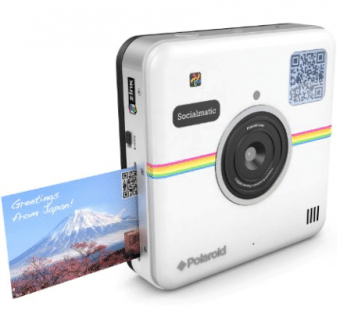 Hashtag symbol pendent and chain in silver or gold for that special lady….matching earrings can be found here.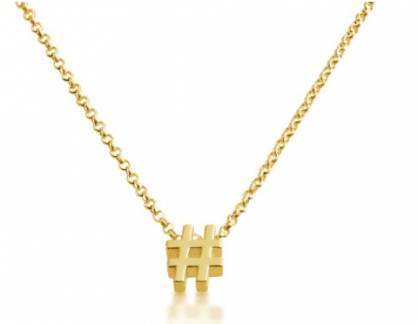 Twitter lovers, this one is for you! A Twitter t-shirt that is sure to get you noticed!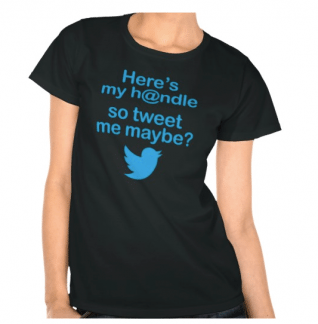 A fantastic read from my friends Guy Kawasaki and Peg Fitzpatrick. Full of practical tips and tricks for creating a strong social media presence. As Guy puts it, "great stuff, no fluff.'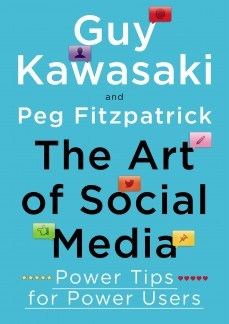 Morning coffee will never be the same! Twitter bird mug with hashtag handle.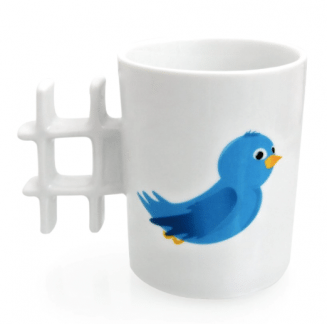 Just can't bear to be away from Instagram overnight? No problem! With this adorable pillow, you never have to say good night again.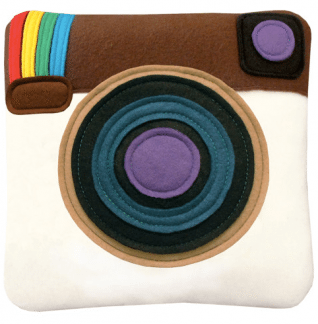 Aluminum stand to hold your iPhone, Galaxy or other smartphone. It is even set at the perfect angle for Facetiming!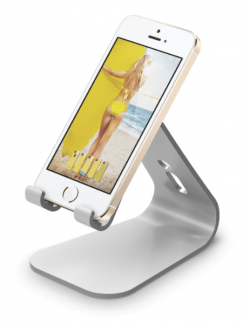 A great conversation starter, and perfect for the social media fiend who also loves being in the kitchen!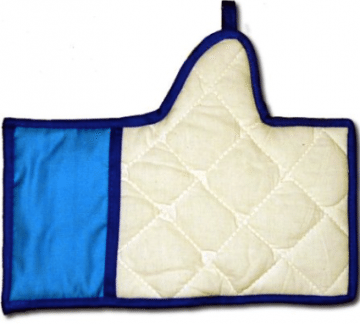 Everything you could ever want to accompany your iPhone! A variety of lenses, a mini tripod, a hard case, phone bag and cleaning cloth.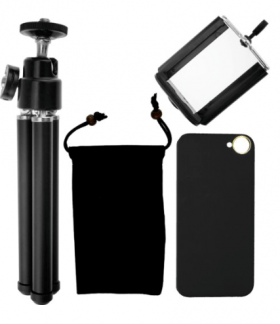 This will definitely give the social networking addicts in your life a chuckle! The best part: When you stand in the shower, your face is the profile picture. 🙂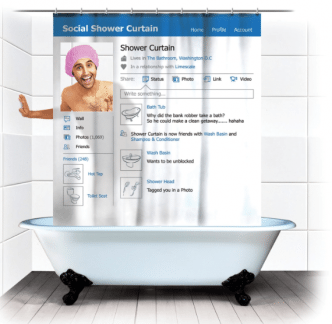 This adjustable stick lets you take perfect selfies with your cell phone. Lightweight and compact, it easily fits in your purse or bag for those impromptu selfies!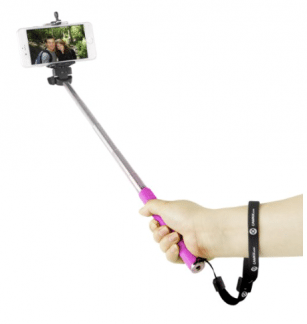 Your Instagram username….on a decal for your car! Gain new followers while you drive!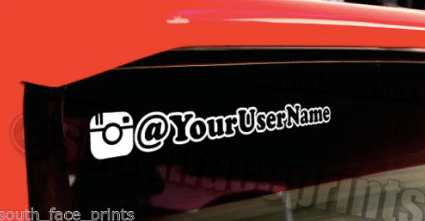 Last but not least :-)…my book! Social media has grown up and this book will take you on a journey to discover the most unstoppable force in nature, something you already have but just don't know how to harness and unleash…YOU!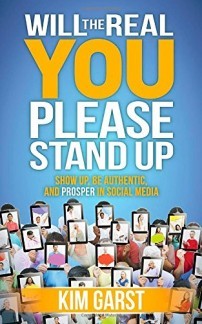 Do you have any social media geeks to buy for this year? Are YOU a social media geek? (There's no shame in admitting it…I'm one too!). What is on YOUR wish list this Christmas?
About Author