No more dilly dallying folks! Mother's Day is less than a week away, so it's time to choose just the right gift for that special Mom in your life. Hurry, time's running out!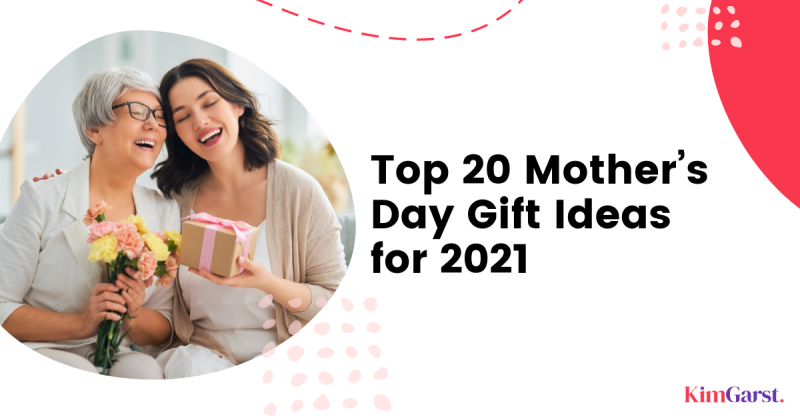 But, what should you get? Mom's are notorious for sacrificing their time, money, sanity <grin> for those that they love and care about. You want just the right gift to show her how much you appreciate and acknowledge the gifts she freely shares. Finding just the right gift can be a daunting task because it takes time and brain power. Let's get real…we are all short on both of these at times. It's just the reality of the world we live in. So, I set out to create a list to inspire you and save you time and brain power. <grin>
There are many great ideas for just about any Mom out there. From gift ideas for the coffee and wine enthusiast to those who love a little bling, these items represent some of the top Mother's Day gifts this year from many different categories. You won't be disappointed!
Can I just say that Mother's Day is also a time to celebrate any motherly figure in your life? Don't forget about stepmoms, grandmothers, aunts, or even mentors who are important to you. Everyone deserves a little recognition, remembrance and appreciation now and then.
Mother's Day Gifts for Moms Who Love Coffee & Wine

For Mom's who LOVE their expresso, this is a winner, chicken dinner! Single servings to boot!

This is definitely a sign of the times! Many Mom's are currently working from home and feel like they are on this hamster wheel!
Any Mom would LOVE this one after a hard day!

Again…tough days can start before someone say's a word…haha!
Mother's Day Gifts for Moms Who Love To Cook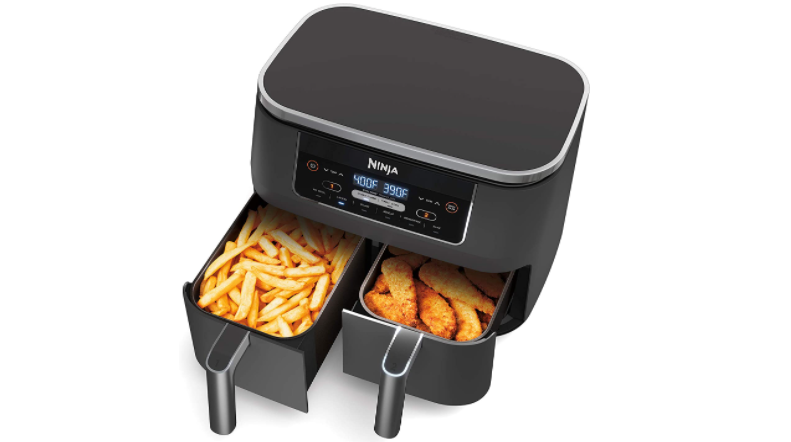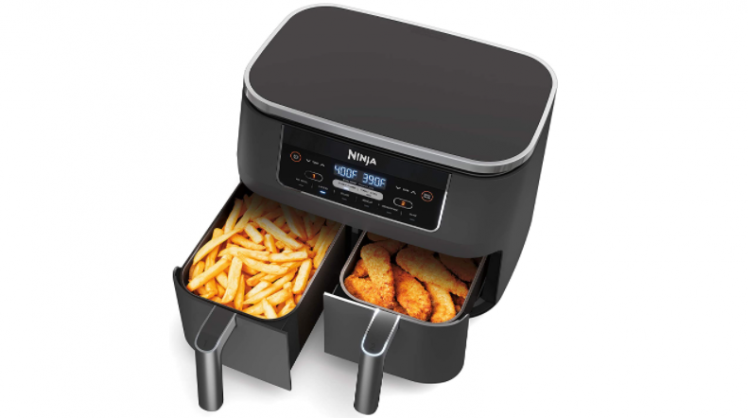 For the busy Mom who wants the chicken fingers and fries to hit their littles plate at the same time! No more trying to time it just right.

For the busy Mom who struggles with getting the food to come out just right. Get perfect results every time with this little baby!
This is a gift that keeps on giving…a super trendy charcuterie board that can be used over and over again to make mealtimes, special occasions and holidays more memorable! And, take it home for the win with by grabbing Mom a copy of  Beautiful Boards: 50 Amazing Snack Boards for Any Occasion.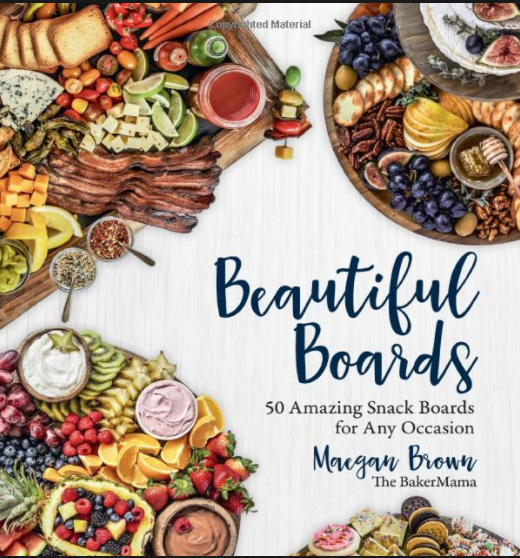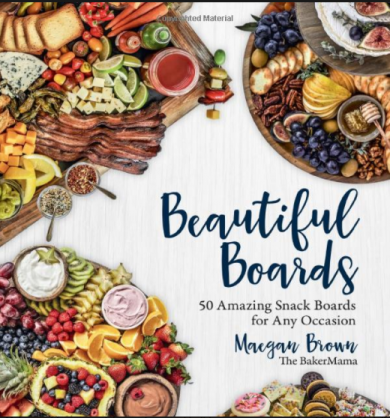 Mother's Day Gifts for Moms Who Love Techie Stuff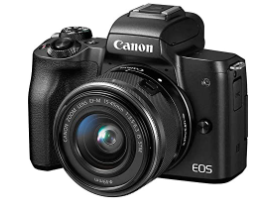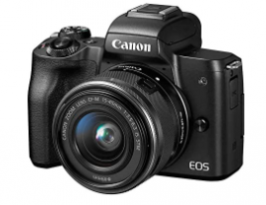 Any Mom that loves tech and wants to vlog will LOVE this amazing camera. I personally use this one and highly recommend this for anyone who wants to create amazing video content.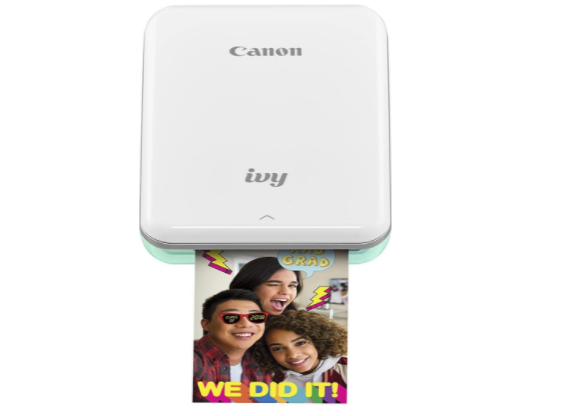 If it's Instagram worthy, it's print worthy! Sometimes, us Mom's want the real thing to hold in our little hands, right? This is the perfect gift for just that!

This is the perfect "double dip" accessory! It holds your phone upright so you can be hands free and it's perfect for bedside tables, desks, kitchen counters…anywhere Mom might set her phone down. Plus, there is room for her favorite cut flowers.

Charge all the "things" at one time…Airpods, Apple Watch and the iPhone!
Mother's Day Gifts for Moms Who Deserve to Relax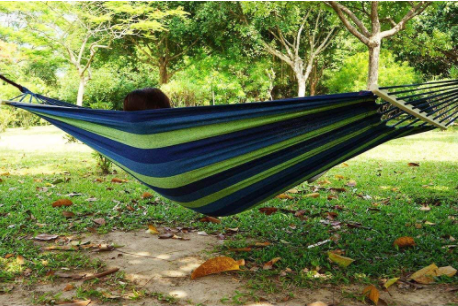 Every Mom needs a hammock for some downtime!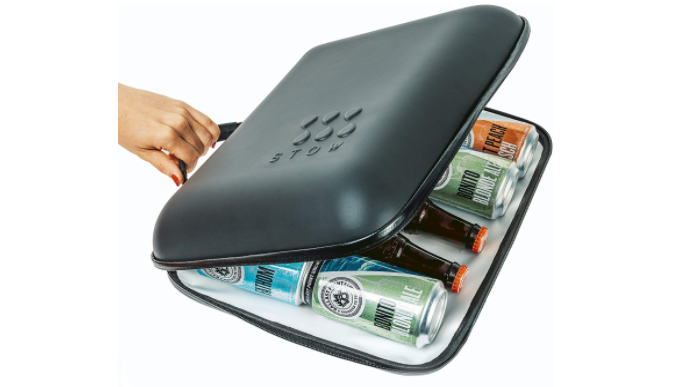 Mom's can keep drinks cold for up to 5 hours!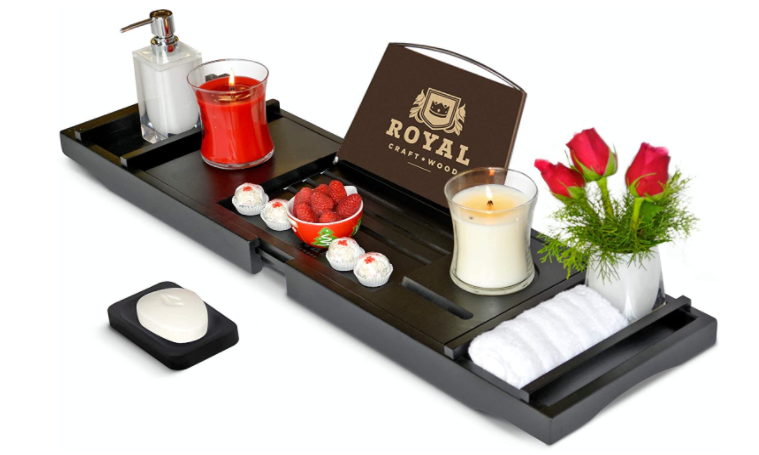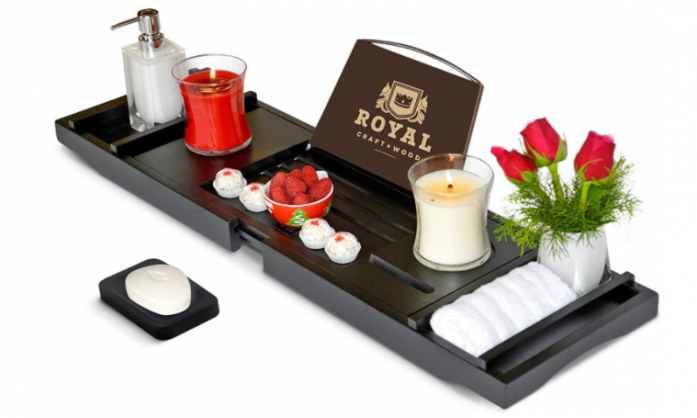 Perfect for Mom's who love to relax in the bath!
Mother's Day Gifts for Mom's Who Love Makeup & Skincare

No more messy makeup bags!
No more harsh chemicals…you just need this makeup eraser and some water and VIOLA!

4 magnification levels and 3 adjustable light settings. Mom's everywhere will want this one!
Mother's Day Gifts for Mom's Who Love A Little Bling

This necklace is wonderful for Mom's want to showcase generations of love.

Like branches from a tree, our roots keep us together even when we grow in different directions. Honor your mother and celebrate the branches of your family tree with this ring.
Mother's Day Gift to Remind Mom How Awesome She Is

Mom's everywhere need to be told how awesome they are!
It's the Thought that Counts
No matter how you spend Mother's Day, remember that the holiday is about celebrating and honoring the special women in your life. Enjoy the moment and make lots of good memories!
About Author