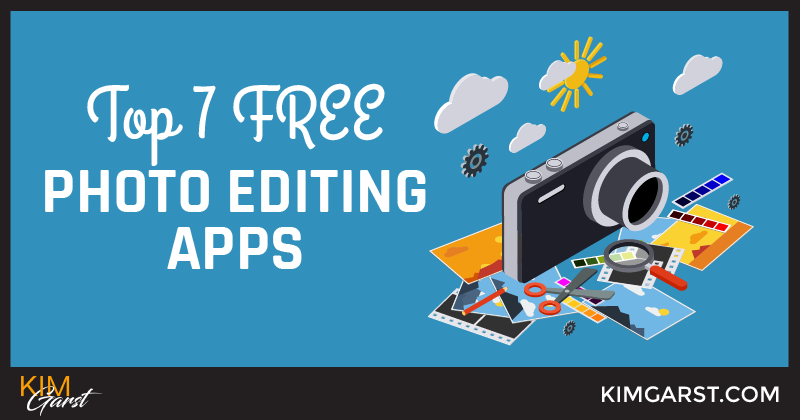 Photo editing apps are huge right now, and for good reason. According to research on internet trends, we post somewhere in the neighborhood of 1.8 BILLION photos to the internet every single day. That is A LOT of images to edit!
So it is no surprise that new photo editing apps are coming out nearly constantly. I have combed through the App Store and Google Play to find 7 of the best FREE photo editing apps out there. Please add your favorite photo editing app in the comments below!
Top 7 Photo Editing Apps…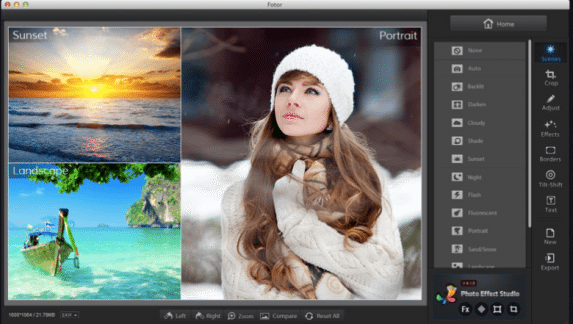 Currently the 9th most popular free app in the App Store, Fotor lets you edit your images, make collages or even design and share your own greeting cards. Simple to use but with tons of useful features, Fotor is a great choice for newbies and professionals alike. Also offers batch processing, making it easier to edit multiple photos at once.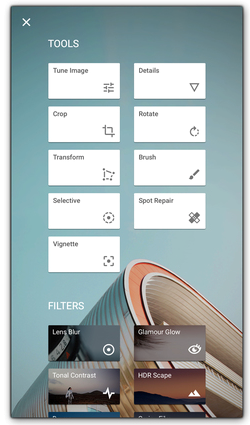 Available for both Apple and Android devices, Snapseed offers a variety of features to perfect your mobile images:
All the basic photo editing features: cropping, rotating, tuning, spot repair, etc.
A variety of filters to add drama or flare to your photos
Stacks: These make editing even simpler by allowing you to copy and apply edits to multiple photos, re-edit filters, and more.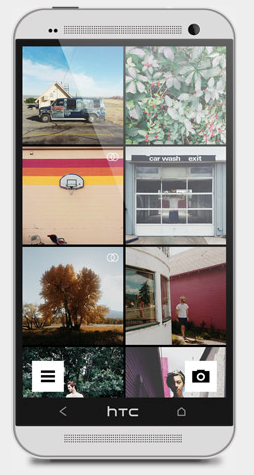 A favorite among professional photographers, VSCO is one of the most advanced mobile photo editing apps available today. It comes with a built-in photo feed of curated (absolutely gorgeous) images other users have created, giving you inspiration for your own photos. The interface is simple, and according to many users, the filters and effects are some of the best out there.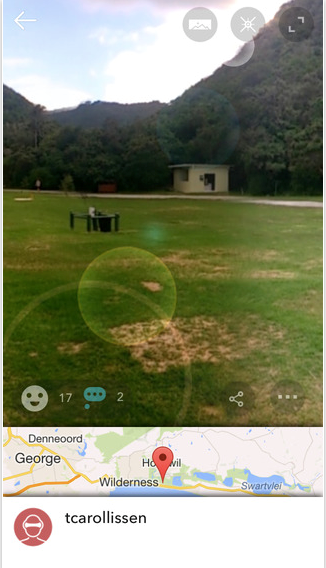 If you are looking for a way to take your images to a whole new level, you might want to check out Panorama 360. It lets you to take stunning, high-res 360 degree panoramas, and then share them with your social media followers or the app's 4 million registered users. Offers unique features like 3D effects, the ability to add sound and geo-tagging.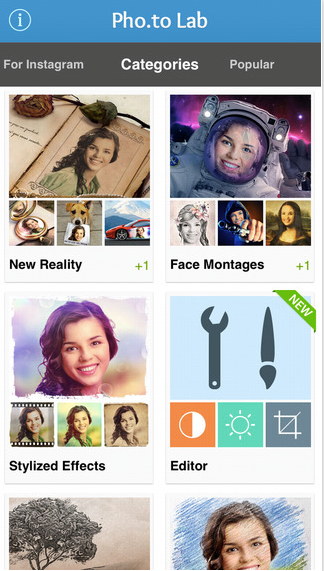 If you are looking for a way to have a little FUN with your photos, look no further than Photo Lab. With 500 built-in effects, you can do everything from putting your face on a magazine cover to airbrushing it into a luxury sports car.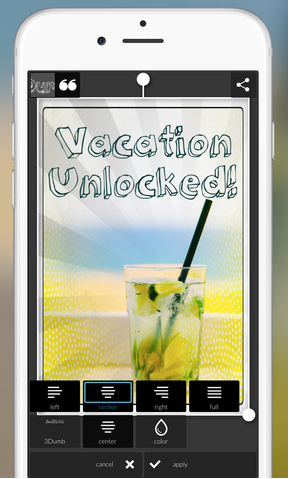 If you have used the desktop version of Pixlr, you already know it is a great, all purpose photo editing app. Easy to use, yet jam packed with features, Autodesk Pixlr could be the only photo app you need. Layer on text and stickers, or create photo collages in seconds. Offers unique features like focal blur, color splash and the ability to turn your photos into drawings or sketches.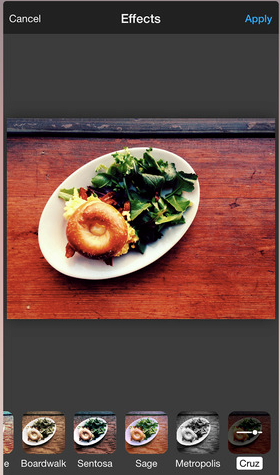 A great app for basic photo edits like cropping, filters and touch-ups, but also comes with some fun options like whimsical frames and stickers. One of the New York Times' "Best apps for iOS 7", this is a great option for quick touch ups or advanced edits alike.
Whether you are looking for basic photo editing features or more advanced, professional-quality edits, the 7 apps above should help.
Looking for more help with your images? Check out these helpful posts:
How To Create Amazing Graphics With Phone Apps
6 Free Tools To Create Amazing Eye Catching Graphics
I would love to hear what your favorite free photo editing apps are…please share a link in the comments below!
About Author