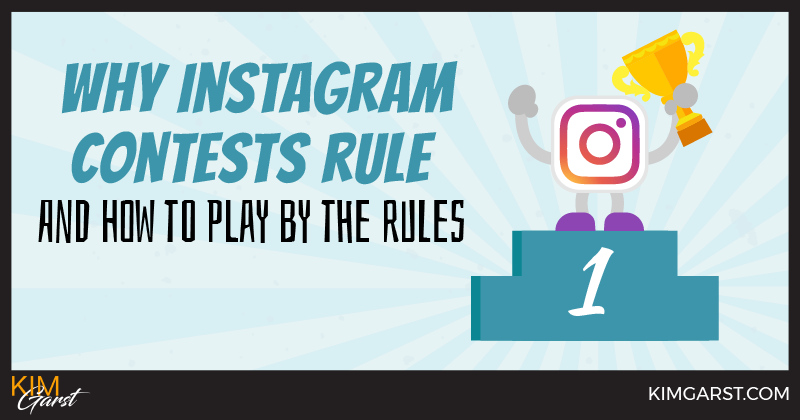 Want to fast-track the growth of your Instagram following? In the process, you'll draw people closer to your brand, drive them to your mailing list, and possibly win new customers.
How's it done? Instagram contests.
They've proven not only to be popular but powerful.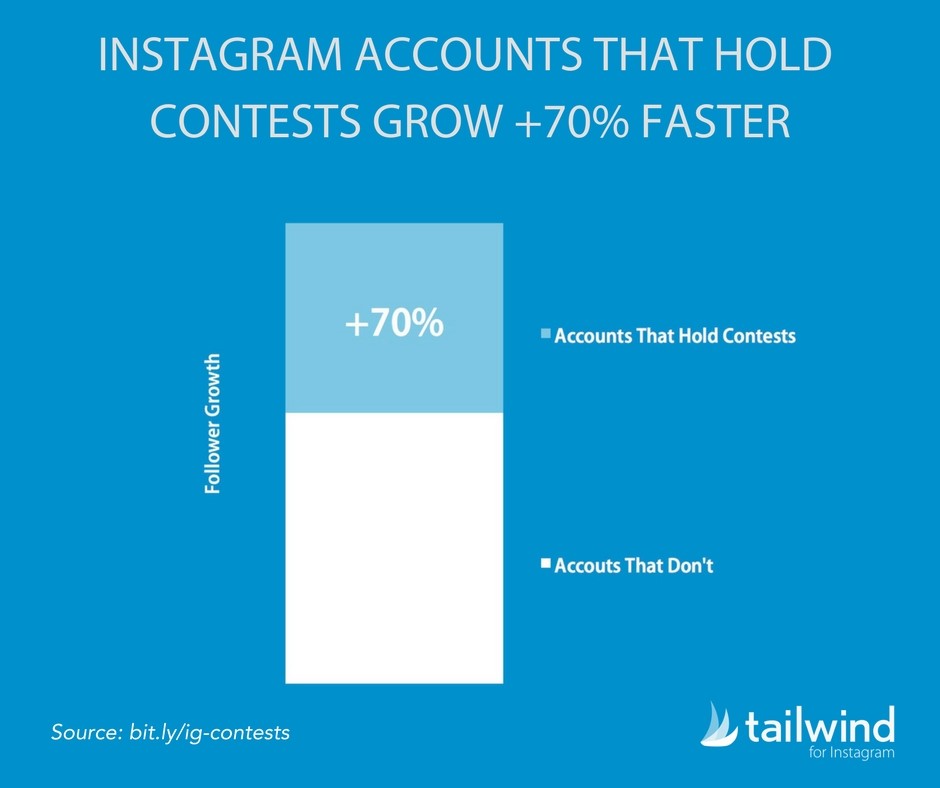 Research from Tailwind makes a convincing case about the power of Instagram contests. Their study concluded companies that conduct Instagram contests grow their followers 70% faster (over three months) than accounts that don't.
Additional data from the research is equally impressive:
Instagram contests get 64X more comments than regular posts.
91% of posts with 1,000+ comments are contests.
Instagram contests get 3.5X more likes than regular posts.
Contests conducted with partners get 79% more engagement.
Then the study delivered this eye-opener:
Only 2% of Instagram marketers run regularly Instagram contests.
 Can you say "OPPORTUNITY?" Instagram contests present tremendous opportunities for your brand because people respond to them. Isn't that the name of the game in social media?
How's it done?
As you know, we like to shed light on Instagram tools and resources on our blog. We included contests on our list of "6 Crazy Easy Ways To Convert Instagram Visitors To Your List."
ShortStack is a leading purveyor of advice for running effective Instagram contests and a SaaS platform you can use to create, promote and execute them efficiently and effectively.
A section of their blog is dedicated to sharing ways to get leads, collect user-generated content on Instagram, use hashtags, as well as showcasing ideas for all occasions and stories of companies that cash-in on Instagram contests.
If you're considering taking a stab at Instagram contests, you should be aware abiding by the rules is a bit easier than doing so on Facebook, but there are indeed rules.
Here's a solid summary of what you need to know to get into conducting Instagram contests fairly and effectively.

About Author