Have you ever had someone posting inappropriate content or trying to incite another fan on your Facebook fan page? It could simply be someone who tries to use your wall as their advertising platform. If you have asked nicely and they simply won't stop, what can you do? How can you remove or block them from your page?
Here is the step-by-step process of removing or blocking someone from your Facebook fan page.
1. While logged in as admin, visit your fan page and click "SHOW" in the upper right hand corner above your timeline cover.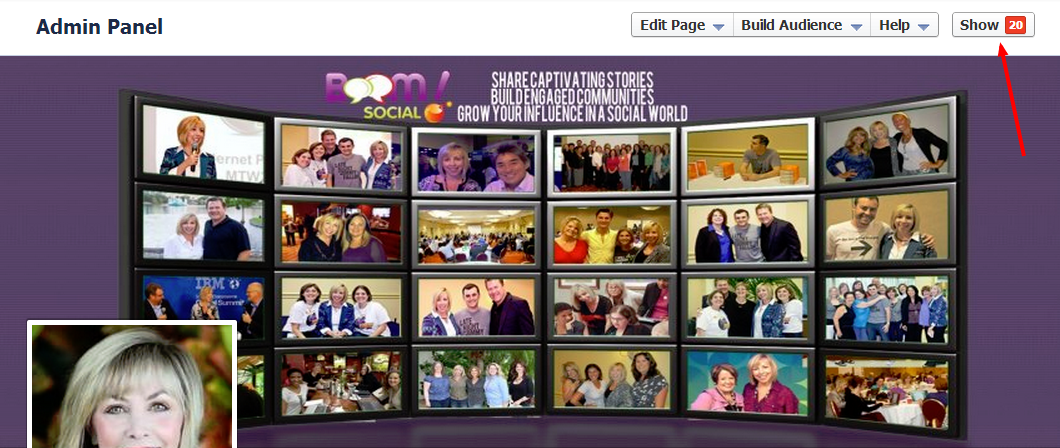 2. Under New Likes there is 'SEE ALL', click there and all your fans will appear.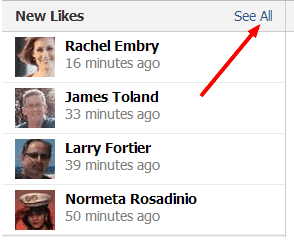 3. After clicking on See All, a list of your fans will appear. Find the person you wish to ban and click the "X" next to their name. Using Ctrl+F to search for the fan's name can help you locate them more quickly.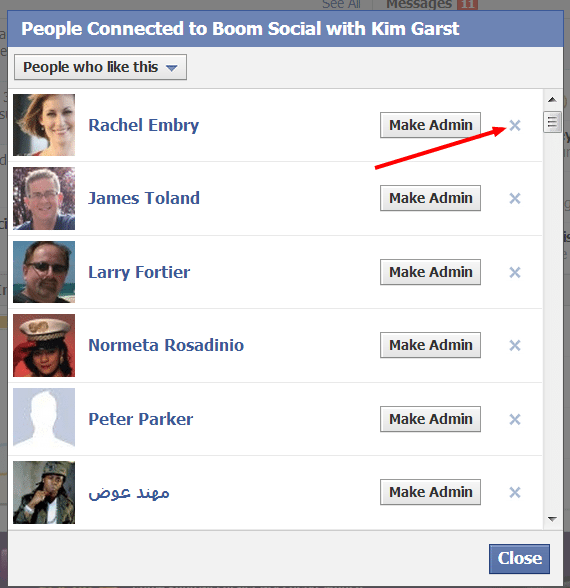 4. After clicking the "X" button, a popup will open and you can choose to remove or if you click the ban permanently box, you will ban this person permanently.