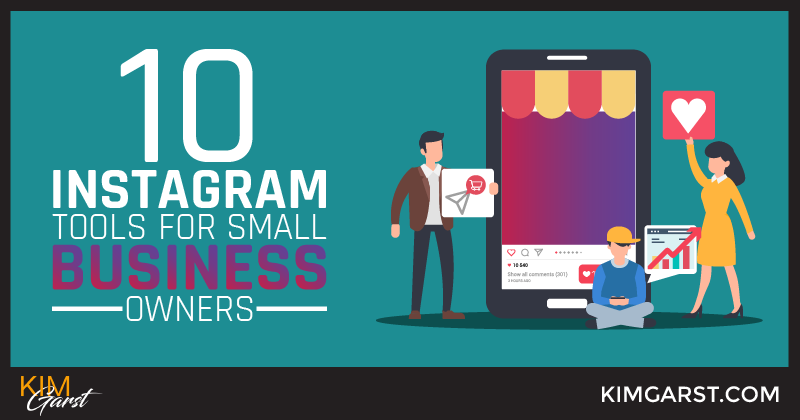 Using the right tools can save you time and money, and can actually make you a better marketer. Don't believe me? Take these 10 Instagram tools for small business owners for a test drive and tell me what you think!
1. Collec.to (formerly Followgram)
Offering both free and paid versions, Collec.to gives you access to metrics and helps you run effective Instagram contests and campaigns. The paid version of the platform also gives you access to enhanced browsing options. You can browse by tags, filters or even date.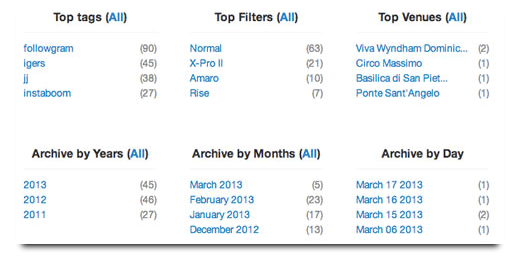 2. Iconosquare (formerly Statigram)
Iconosquare is an Instagram management tool that allows you to manage your conversations, customize how you view your feed, analyze which photos are resonating with your audience, optimize your photos and much more. You can use Iconosquare to promote your Instagram account outside of the platform, which is perfect for businesses that are new to Instagram but have a strong following on Facebook.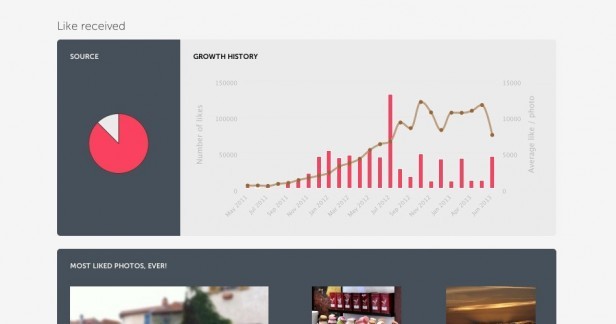 3. Websta (formerly Webstagram)
With the tagline 'Instagram Web Viewer', Websta allows you to do just that. You can access your Instagram account via your computer. The tool gives you access to basic features like commenting and liking, the ability to organize your posts, subscribe to users, get statistics for your account, and much more.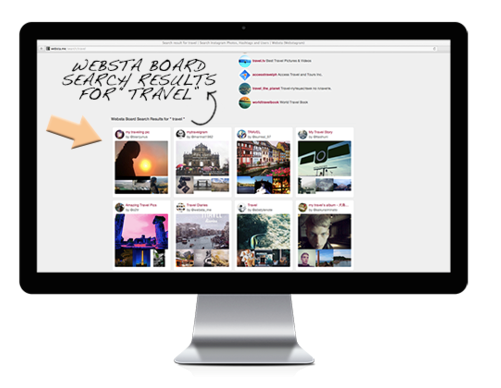 4. Crowdfire (formerly Justunfollow)
Have you ever noticed your follower count going down, and wanted to know exactly who has unfollowed you? Crowdfire gives you an easy way to find inactive followers and 'unfollowers', find new users to follow and keep track of how your social media updates impact your follow/unfollower numbers.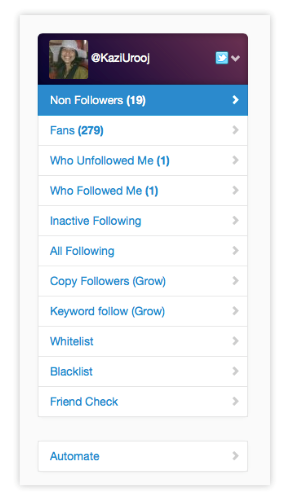 Recently launched by the folks at Justunfollow, TakeOff gives you the ability to schedule your Instagram posts for the optimal times. Rather than posting at random intervals, this Instagram tool will show you exactly when your posts will be seen by most of your followers. It also offers relevant and popular hashtags you can use to potentially increase the reach of your posts.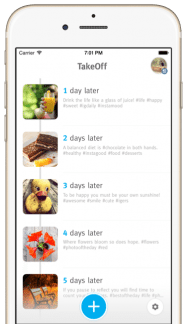 While not an official Instagram tool, Snapseed is a photo editing app that lets you easily make basic adjustments to your photos before sharing on Instagram. Features available include cropping, straightening, adjusting colors and tones, the ability to add custom effects like vintage or grunge, and much more. Last I checked, they didn't offer the ability to directly share images on Instagram. But, hopefully, we'll see this feature soon.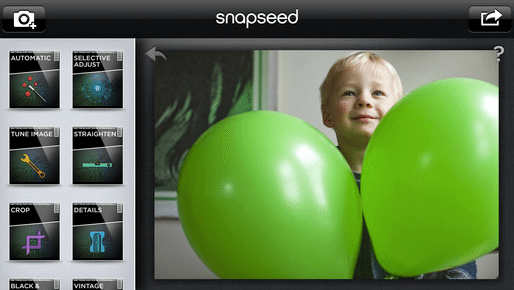 If you've ever wanted to embed an Instagram gallery on your website or blog, you'll love SnapWidget. A basic, customized widget won't cost you a cent; and if you want to embed more than one widget or have access to advanced customization options like custom CSS, it will still only run you about $7/month.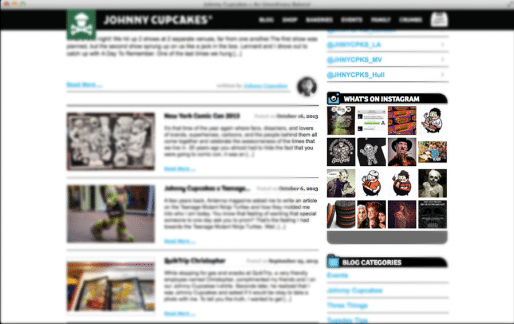 Repost lets you easily repost photos on Instagram, while giving credit to the original poster. It also lets you see which photos and users are getting the most reposts, as well as allowing you to search for relevant users, tags and contests.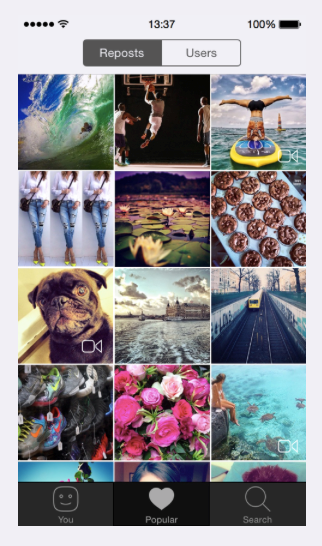 If you're interested in knowing how effectively your business is using Instagram, you'll want to check out this free Instagram tool. Simply input your user name, and the tool will tell you which photos are working best, which are working well outside of Instagram, and how your performance is trending.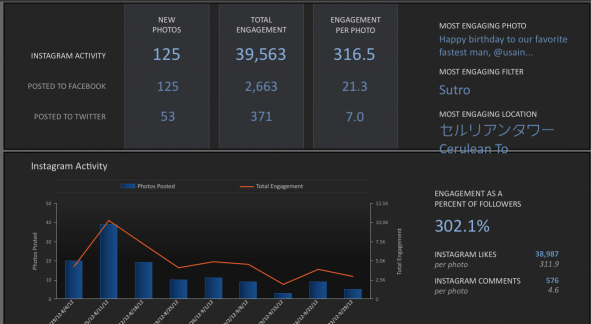 This Instagram tool allows you to easily post or schedule from your desktop to Instagram. It has built-in emojis, a first comment feature and supports both single and bulk uploads as well as video. You can either post your photo immediately or schedule it for a particular date and time…and that is it!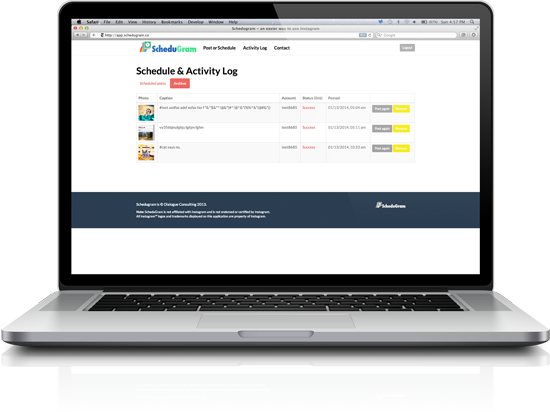 Looking for more tips for using Instagram for your small business? Check out these popular posts:
I Am a Small Business Owner, Why Do I Need an Instagram Account?
7 Tips to Become an Instagram Rockstar
Little Known Ways to Sell on Instagram
These are my top 10 Instagram Tools for Small Business Owners but I know there have to be others that I could have included in this list. What tools do you use for Instagram management, scheduling or monitoring?
About Author