Updated: 04/20/2020
A Facebook contest is a GREAT way to build your audience and drive traffic to your fan page. It's also a fantastic way to build your email list while also keeping your Facebook fans engaged with your brand.
In this article, I'll share 17 Facebook contest ideas you can use to experience these benefits for yourself!
Please note: Facebook contest changes their rules and guidelines periodically, so be sure to check out their guidelines for promotions before running any of your facebook contest ideas.
Currently (January 2020), promotions that are not allowed include, asking fans to:
Tag their friends as part of the contest
Share the contest on their timeline in order to enter
Share the contest on their friends' timelines in order to enter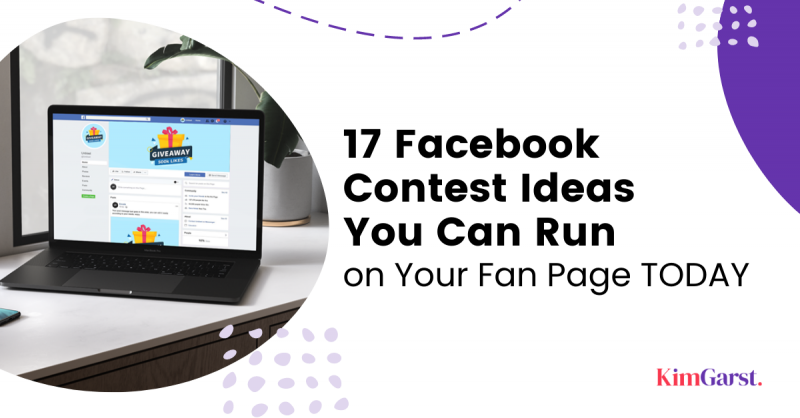 Additionally, all Facebook contests should have clearly stated rules, eligibility requirements and should be in compliance with any regulations that might affect the contest or prize (I'm taking this to mean, don't do anything against the law!).
Finally, your contest should ask entrants to release Facebook from any liability, and you should clearly state that Facebook in no way sponsors or endorses your contest.
Whew! Enough of the Facebook contest rules!
Let's dive into the GOOD stuff!
17 Facebook Contest Ideas 
The following are 17 contest/giveaway ideas you can use for Facebook marketing, lead generation or simply to boost brand awareness on Facebook!
1. A Facebook Live Contest

You know I LOVE Facebook Live!
And what better way to generate a buzz about your contest or giveaway than on one of your Lives.
Here's a great strategy for making sure your fans get excited about your contest, AND stick around for your whole Live: announce the contest in your LIVE video description and mention it right at the beginning of your video.
Then ask viewers to stick around until the end of the video in order to get the official scoop on how to enter!
Announce the contest in your LIVE video description and mention it right at the beginning of your video. Then ask viewers to stick around until the end of the video in order to get the official scoop on how to enter!
Click To Tweet
You can also use Facebook Live to announce the winner of a contest… This is another great way to ensure your fans tune in for your broadcast.
2. Caption this Photo or Image Contest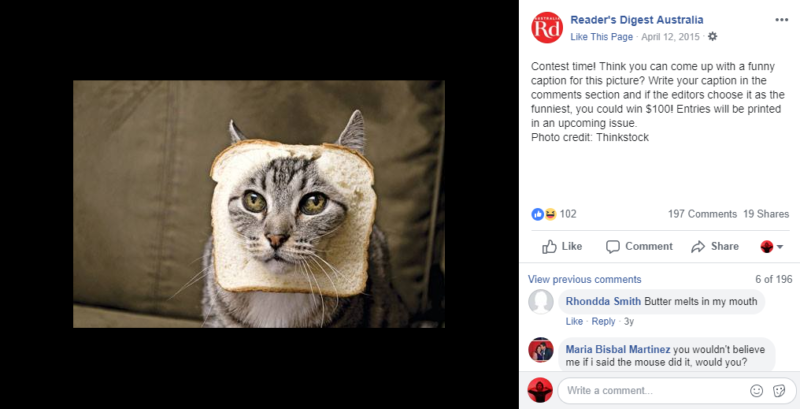 Caption contests are great as they allow your fans to show a little personality. And, an added bonus is that other entrants will actually enjoy reading through the entries!
This kind of facebook contest is also preferable to a simple "like this photo to win" contest, as all the engagement on your post will ultimately lead to more exposure in your fans' feeds!
3. "Help Us Come Up with An Idea" Contest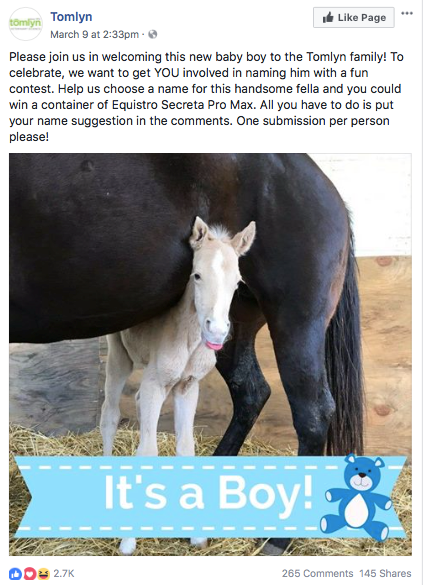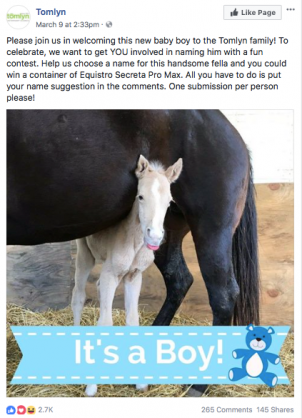 These are great because they not only help you solve a problem or come up with new and creative ideas, but they get people engaged with and invested in your brand.
You can ask for help with naming a product (or in the case above, a horse!), coming up with new product ideas, or ask for help with a particular strategy.
The best idea wins!
4. Fill in The Blank Contest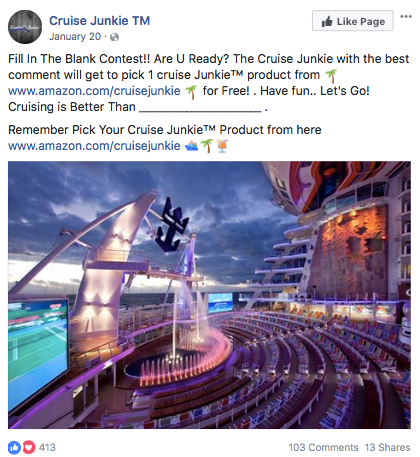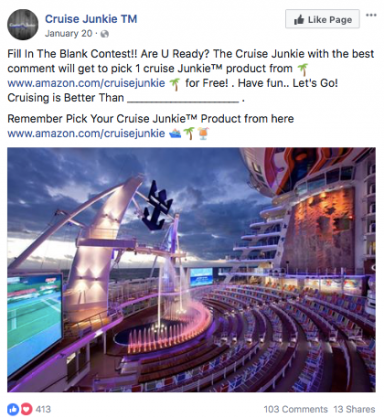 What I like about fill in the blank facebook contest idea is that they really get people thinking.
Your contest can consist of a sentence or paragraph, whichever you prefer. Then just ask your fans to add their own unique perspective by – obviously – filling in the blank.
Want to get your fans engaging with your products while they wait for the winner to be announced? Use Cruise Junkie's strategy above, and ask entrants to choose their own prize from your website!
5. Fan of The Week Contest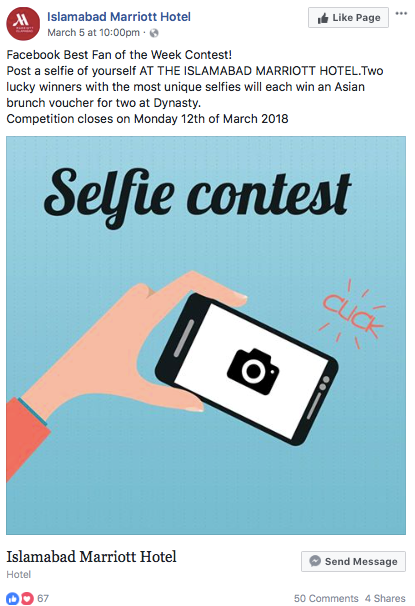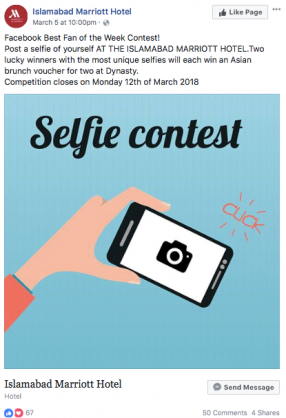 Ask your fans to submit a photo or video and then choose the best one. The winner gets to be your fan of the week!
This fan will not only win something, but they'll also have their Facebook profile and content shared with your audience as an added bonus.
6. A Video Contest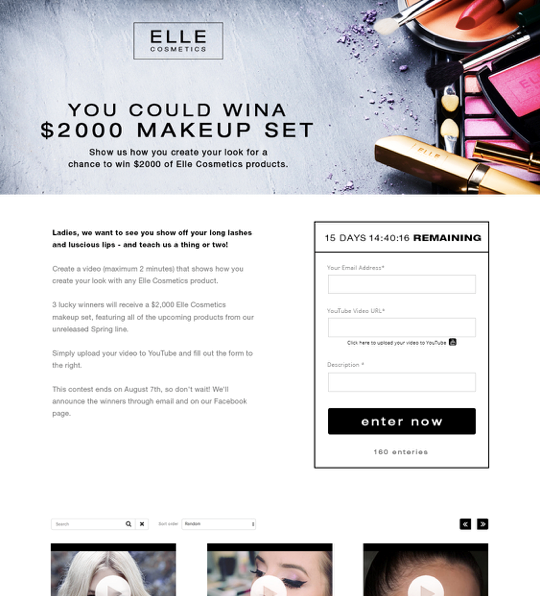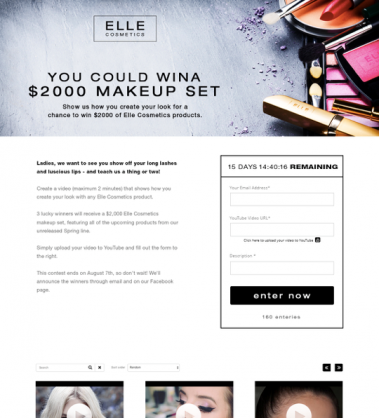 We've already talked about using Facebook Lives for your facebook contests, but you can also use pre-recorded videos.
While video contests can be a bit tricky to implement, there are some great tools out there that can automate the entire process.
For instance, Wishpond will help you get your contest set up within minutes. You can specify the colors and branding of your contest, as well as the fields and question formats you want to use.
Other great features of Wishpond:
Each contest you create gets its own unique URL, making it easy to share the contest on or off Facebook
Collect email addresses from each entrant
Add user-voting to your video contests
7. Submit and Vote for Your Favorite Photo Contest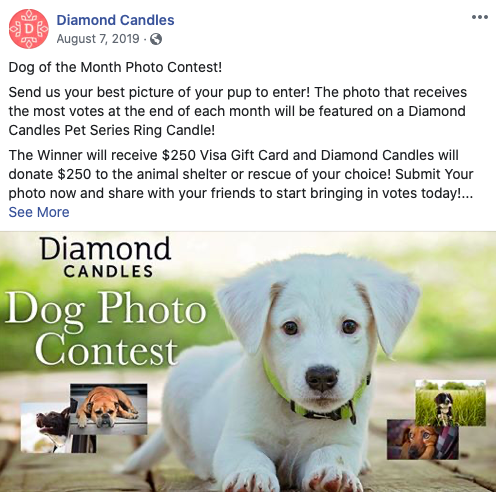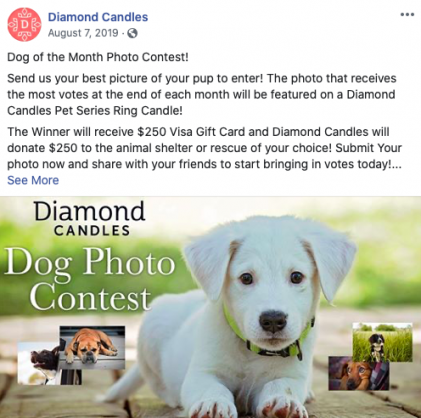 Ask for photo submissions, and then ask your fans to vote for their favorite.
The best part of this strategy is that people tend to ask family and friends to vote for their photo…which can boost both on-page engagement and page likes!
8. A Quiz or Trivia Contest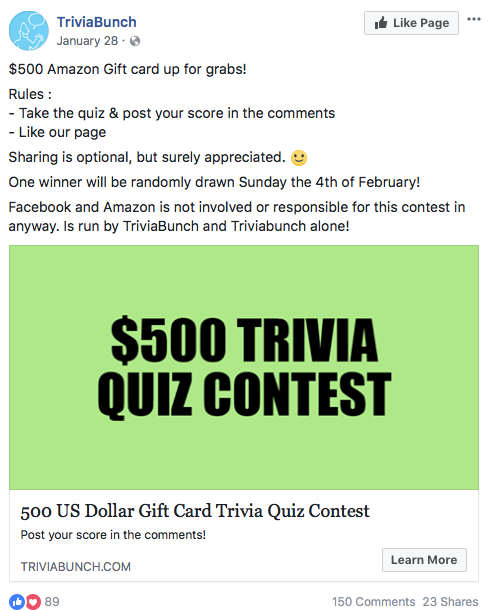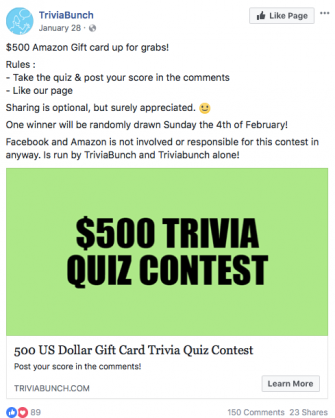 According to BuzzSumo, quizzes get shared an average of 1,900 times.
While your quiz contest may not get QUITE that many shares, quizzes are still a GREAT way to get engagement and boost contest entries.
TriviaBunch for example (pictured above) typically runs their contests like this: users click the link to take the quiz (which they take on the TriviaBunch website), and then come back and post their score and like the page to enter.
So simple, yet so powerful for getting engagement for your facebook contest!
9. An Instant-Win Contest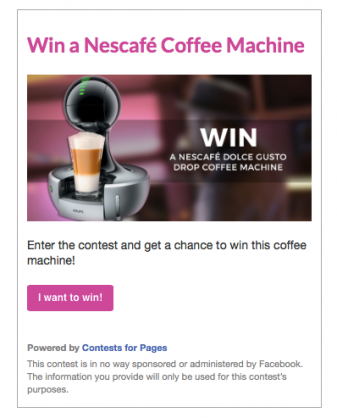 An instant-win contest is just what it sounds like – people can win instantly after entering.
You will likely need a contest app in order to run an instant-win contest, but the excitement and engagement you'll generate from this type of a facebook contest idea will definitely make it worthwhile!
10. A Q&A Contest

This is another one that's a super easy facebook contest idea to implement. Simply ask your fans a question and the correct (or the best) answer wins!
11. Choose your Favorite Product Contest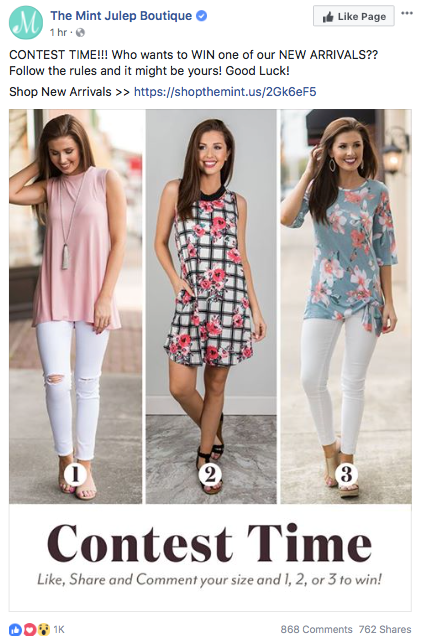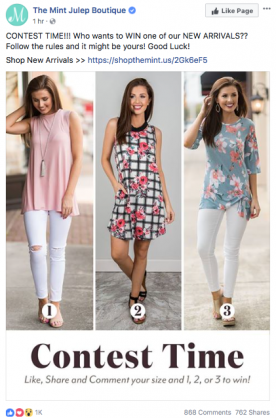 This is the same concept as a multiple-choice contest: simply create a post with images of some products you offer, and ask your fans to vote for their favorite.
Not only does this get your fans engaged with your post, it gets them thinking about – and hopefully even BUYING – your products!
12. Share a Selfie Contest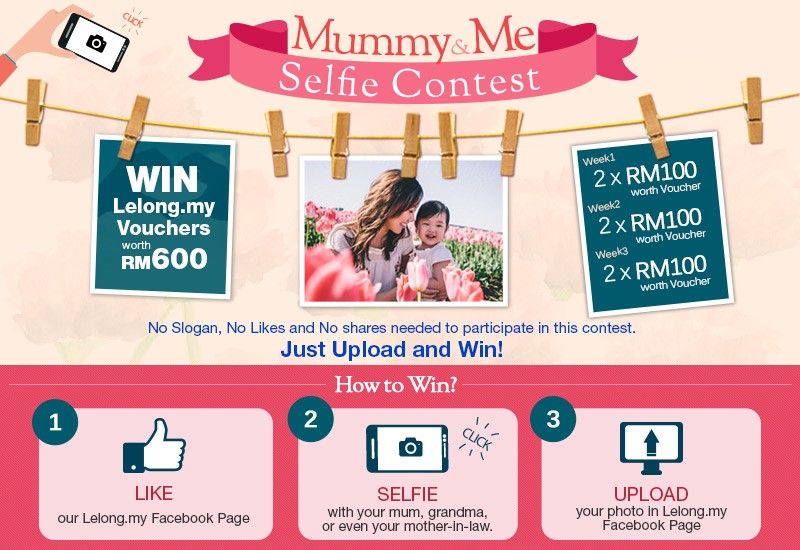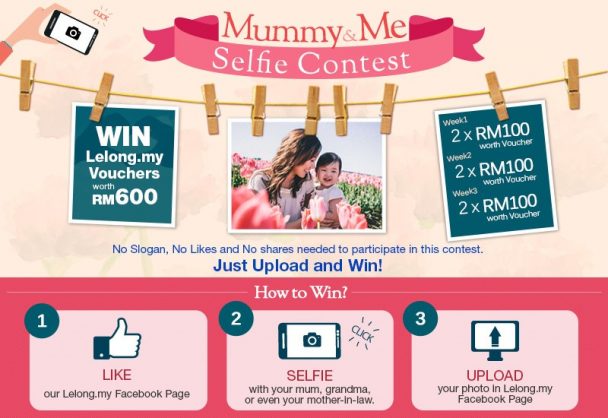 This is the same idea as a photo contest – the only difference is you'll ask your fans to share a picture of themselves…ideally, using your product!
Again, you can also ask your fans to vote on their favorite pics. This is a great way to boost engagement during your facebook contest.
13. A Game or Puzzle Contest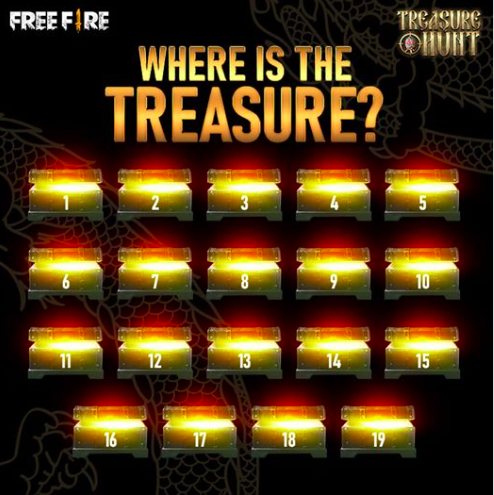 Via Garena Free Fire
Who doesn't love a good game?
Leverage the popularity of games by using one for your contest. Create a graphic like the one above and ask your fans to solve the puzzle/riddle in order to enter!
14. Ask a Simple Question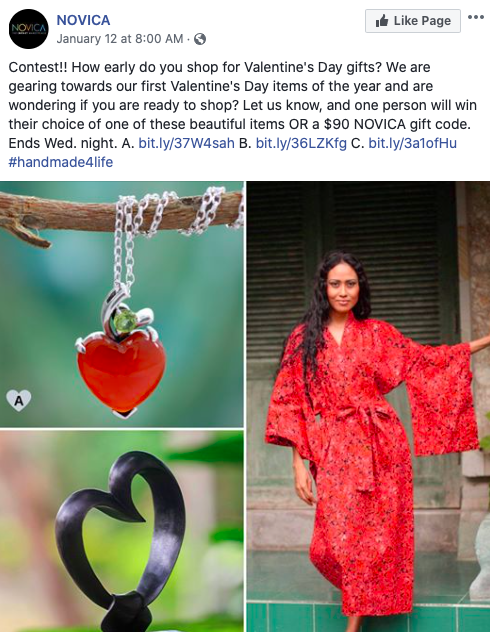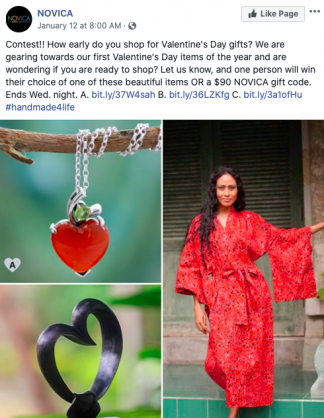 Your Facebook contest idea don't have to be fancy!
Sometimes asking a simple question can be enough to get tons of engagement and entries for your contest.
For instance, in the example above, entrants are asked simply to answer the question, "How early do you shop for Valentine's Day gifts?". That's it!
15. Pick a Number Contest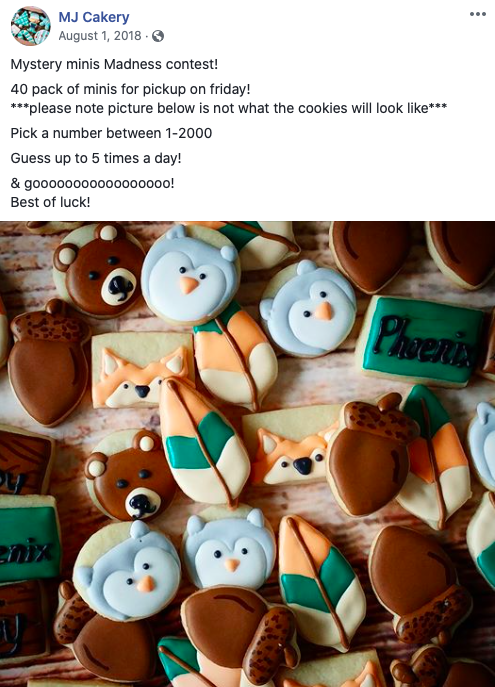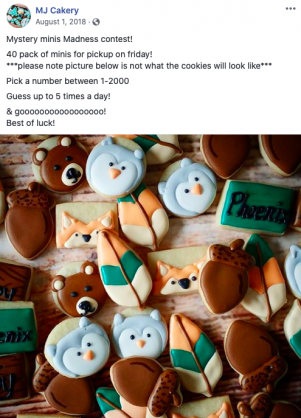 This is another super-simple example of our facebook contest ideas that will let you launch your contest literally in seconds.
Pick a random number, then ask your fans to guess. The correct number (or the one with the closest number) wins the prize.
Easy peasy!
16. Guess the Price Contest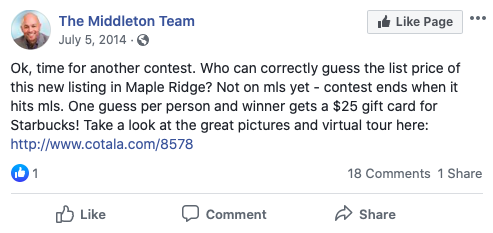 Have an online business and want to launch a new product or service?
Get your audience to guess how much you'll be selling it for! This is a great way to not only get some engagement on your page (and entries in your contest) but to generate a buzz for your new product!
17. A Referral Contest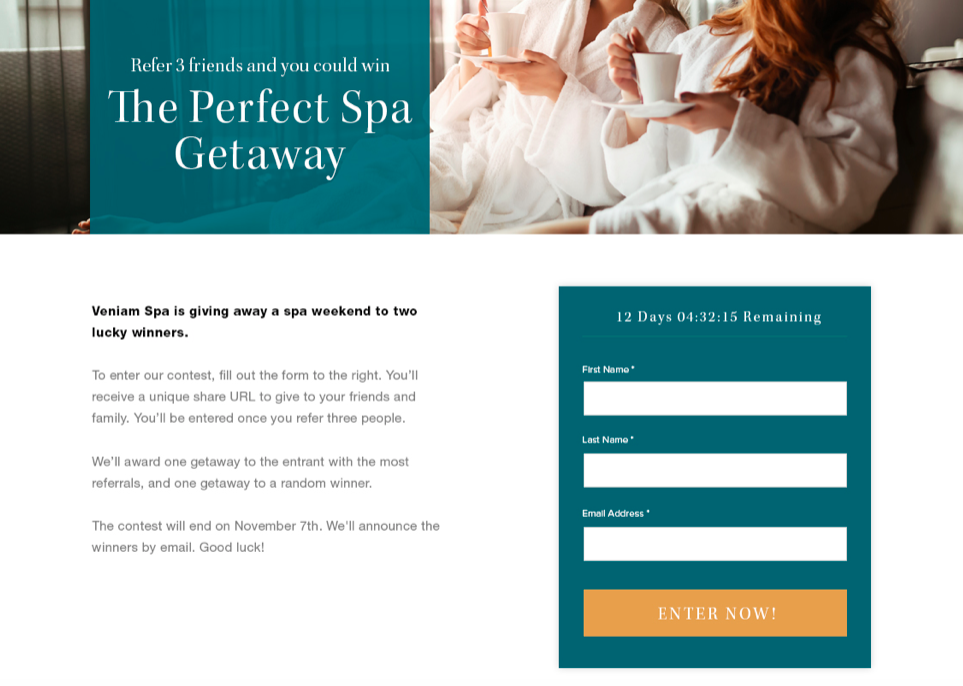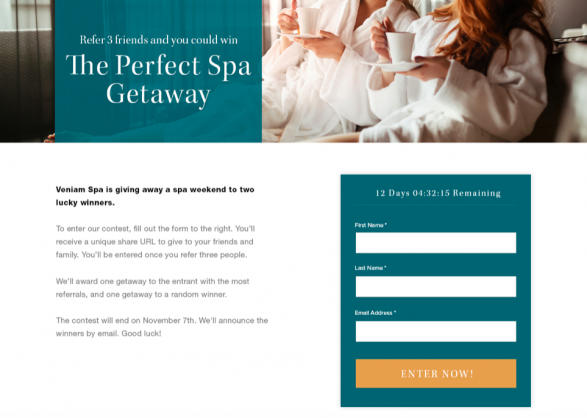 At the beginning of this post, I noted that it's against Facebook's contest guidelines to tag friends in your posts or to ask friends to share the contest on their timeline.
However, it's perfectly acceptable to ask your fans to refer their friends to your company and/or contest!
For instance, in the example above (created using Wishpond), the entrant needs to share their unique referral link with 3 friends in order to be entered. Pretty cool!
Final Thoughts
There are so many creative contest ideas on Facebook for driving traffic and engagement on (and to) your Facebook page and website. These ideas are only the tip of the iceberg!
Let your creativity run wild – you are only limited by your imagination.
Looking for more social media marketing ideas, or strategies for getting your posts seen on Facebook? Check out these posts:
My Top 5 All-Time Best Facebook Post Ideas to Drive Big (FREE!) Reach on Facebook
27 Killer Facebook Post Ideas 2.0
What are some great Facebook contest ideas you've seen? Do you regularly run your own contests on Facebook? Let me know in the comments below!
About Author