*Updated November 25, 2019

Whether you're looking for a Christmas gift idea for yourself, a colleague, or a loved one, I've got you covered. I'm here to help!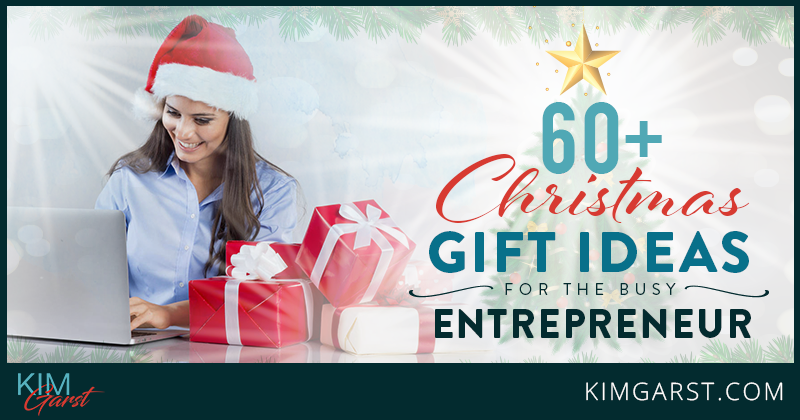 Whether you're looking for a Christmas gift idea for yourself, a colleague, or a loved one, I've got you covered. I'm here to help!"
What do you buy for a business owner who's so busy they don't have time to tell you what they want – or even NEED? In this post, you'll find 60+ Christmas gift ideas that are ACTUALLY useful…even for the busiest entrepreneur!
60+ Christmas Gift Ideas for the Busy Entrepreneur
Don't have time to read through the entire list?
No problem!
Simply click a link below to go to the appropriate section.
Professional Development & Productivity
Business and Self-Development Books and Magazines
PROFESSIONAL DEVELOPMENT AND PRODUCTIVITY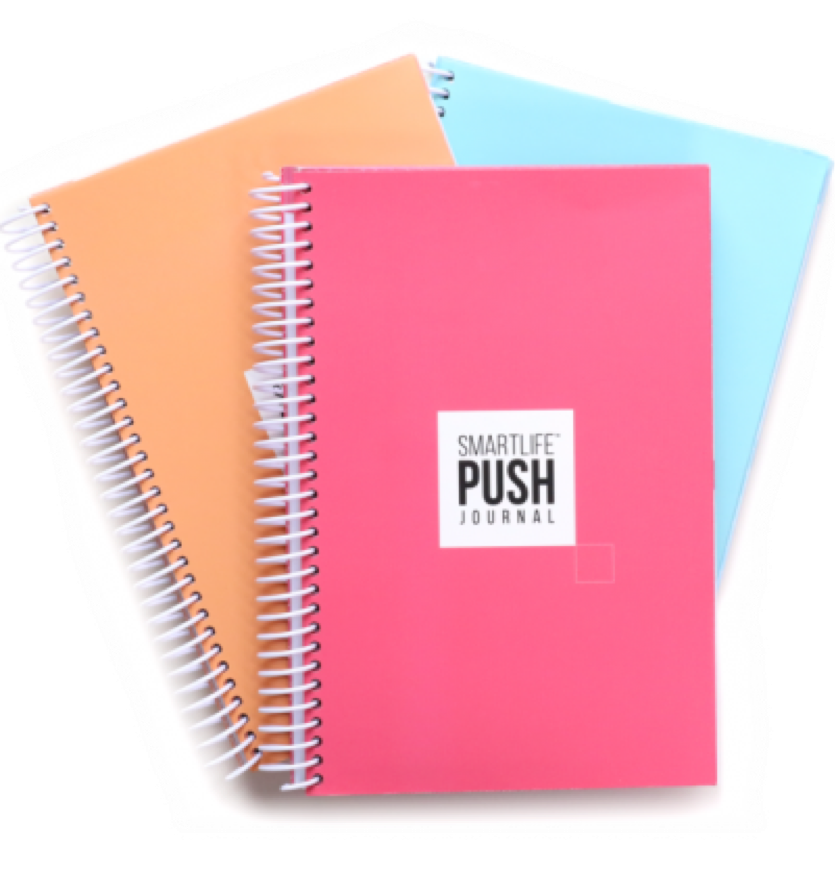 This is no ordinary journal. The Smartlife PUSH journal is the must-have goal-setting system that EVERY entrepreneur should use.
It comes complete with a life balance assessment, action plan, brainstorming activities and more, all designed to help you meet your one-year goals….in 90 days or less.
What better Christmas gift idea could you give your favorite entrepreneur than helping them meet their goals in record time??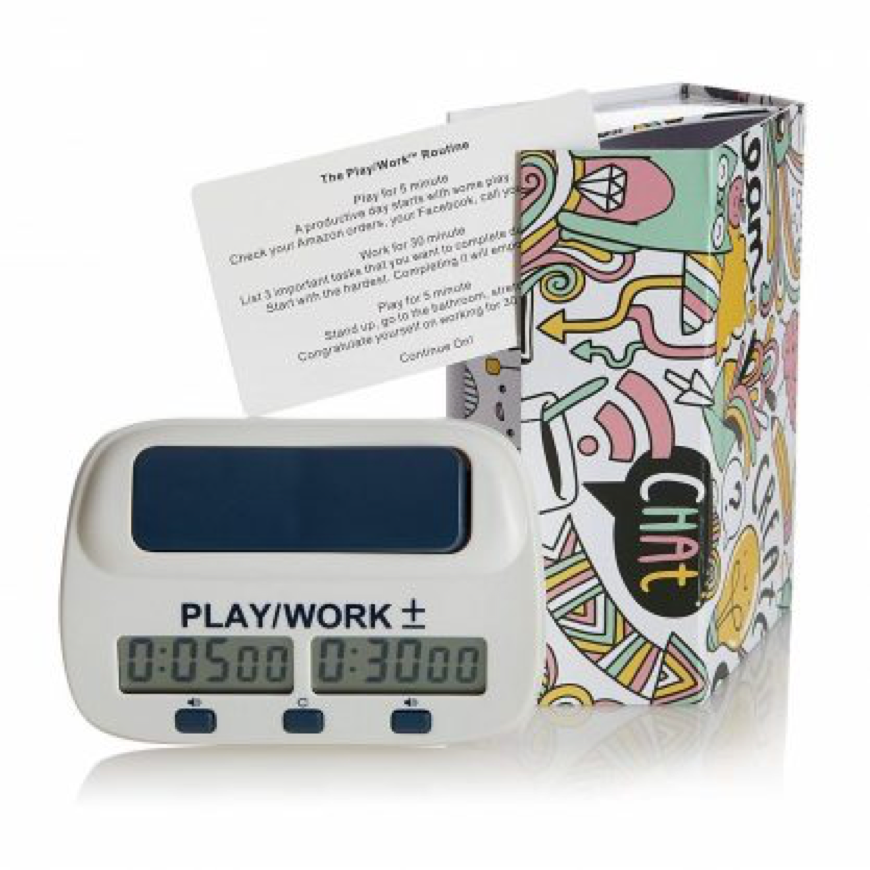 Research has shown that taking regular breaks can actually increase productivity.
A productivity tool like the Play/Work timer pictured above can help you avoid distractions while working…while also giving you regular breaks for some well-deserved social media/texting/coffee time!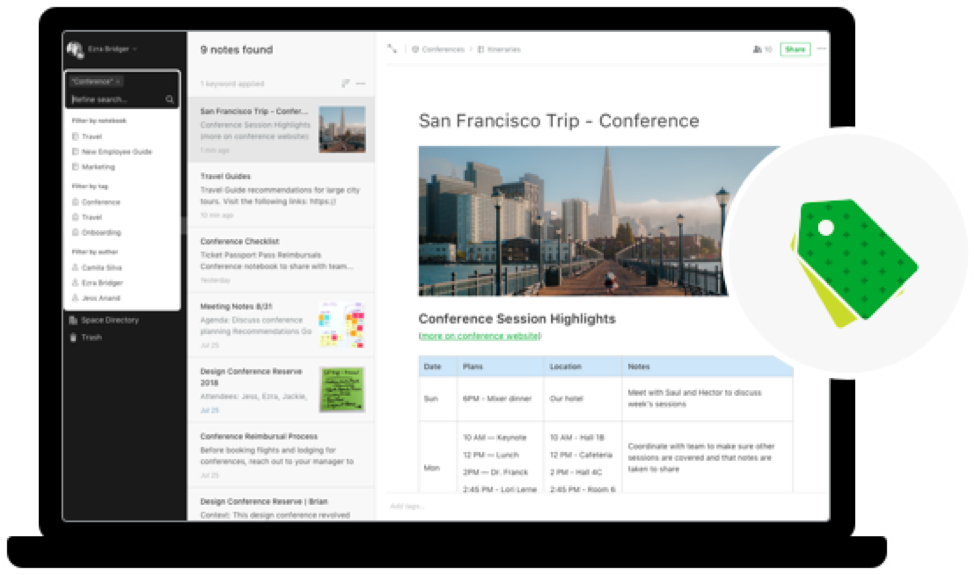 I LOVE Evernote for keeping track of…well, pretty much everything! From notes, to journal entries, to clips from websites…it lets you track EVERYTHING, all in one place.
The problem is that the free version of Evernote is fairly limited, and may not be enough for a busy entrepreneur.
Fortunately, you can gift an Evernote Premium subscription for just $9.99/month! A very nice Christmas gift idea!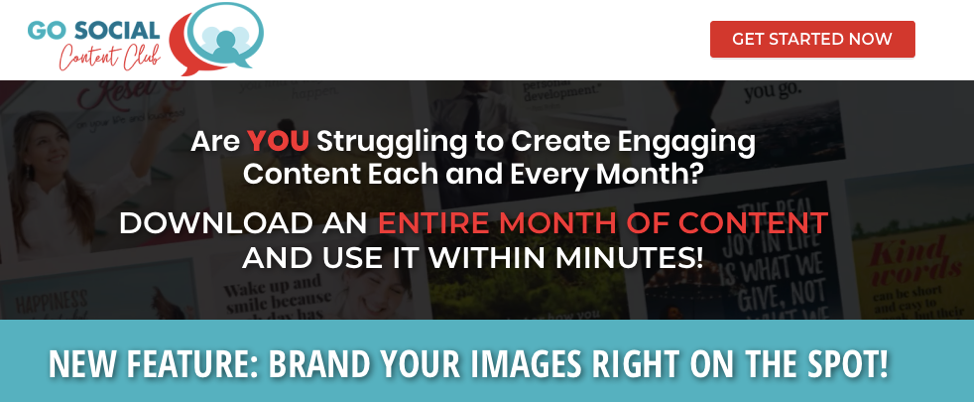 Busy entrepreneurs are, well, just BUSY.
As business owners, we all know the power of social media for business. And, we know that we need to be engaging with our fans and followers. Not only that, but we know that visual content gets MORE ENGAGEMENT than any other type of content – like 40-60% more!
But the problem is that it can soak up a ton of time to create amazing content, and most busy entrepreneurs don't have the time to create great content consistently.
If you really, really want to give your favorite busy entrepreneur the best gift EVAH, the "Go Social" Content Club is the perfect Christmas gift idea. It will allow them to attract more of the right customers with engaging content that sparks a connection with people.
When you purchase a monthly subscription to the "Go Social" Content Club, they will get access to NEW images every month – over 200 of them. All they have to do is download, brand and "Go Social", saving them a TON of time!
Easy peasy lemon squeezy! This means that the busy entrepreneur can consistently share high-quality content, each and every day! Trust me, they will thank you 'til the cows come home for this gift!
AWESOME OFFICE STUFF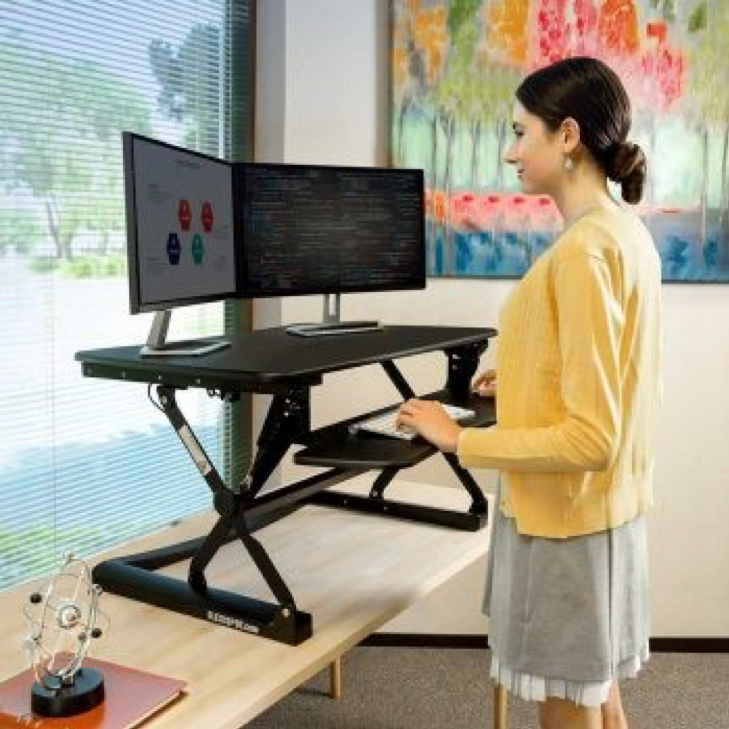 Sitting at a desk all day can be torture for your neck and back, but most entrepreneurs don't consider the fact that there's another option – a standing desk.
The Flexispot desk is a great Christmas gift idea for the business owner who's looking for a healthier way to pass the day. With the Flexispot, you adjust the height so you're always as comfy as possible…they even have desk bikes so you can get in a workout while you work!
I go into more detail about the benefits of standing desks in my post blog, Why Entrepreneurs Should Stop Sitting Around, so make sure to take a look!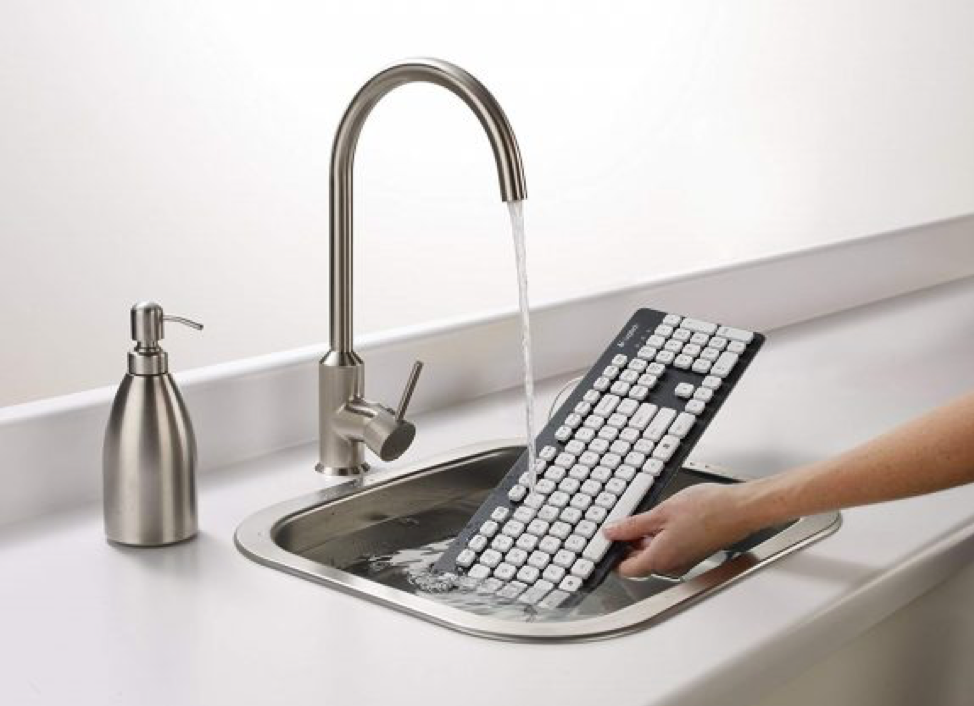 It's happened to the best of us: you spill your coffee on your keyboard and then hope and pray you haven't damaged it beyond repair!
With the Logitech washable keyboard, you never have to worry about liquid damage again. And you can make sure it's clean and germ-free by giving it a good wash as often as you like….something you'll definitely appreciate during cold and flu season!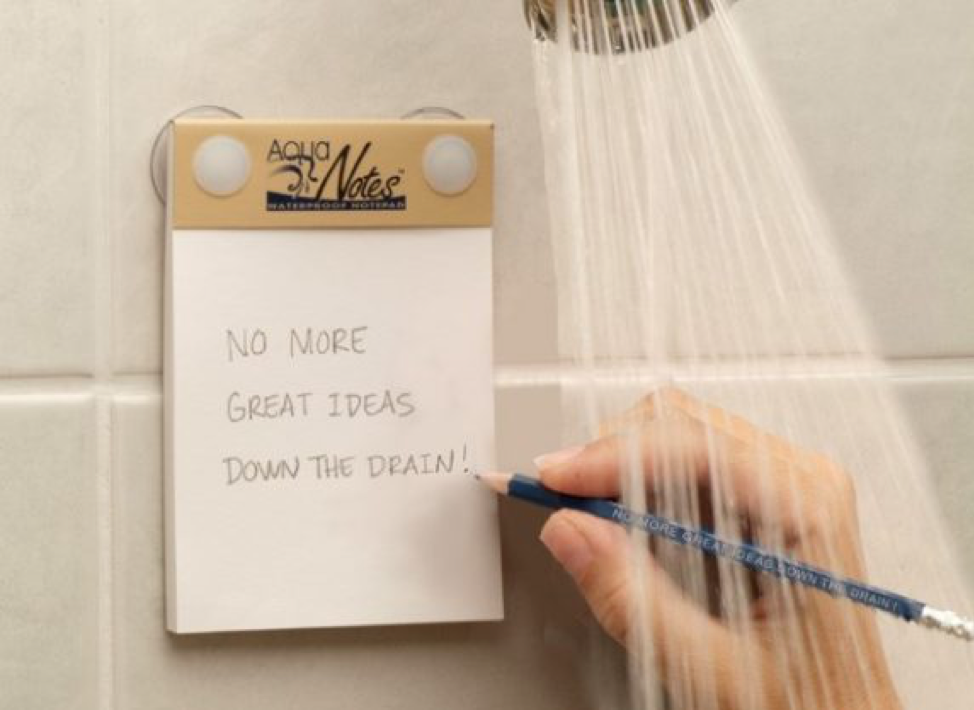 You never know when inspiration will strike!
Don't take chances – with AquaNotes you'll always have a pen and paper at the ready, even in the tub or shower.
And though it may look like a small whiteboard, it's actually a real pad of waterproof paper…meaning when you get out of the shower, you can rip off the paper and take it with you! A great Christmas gift idea!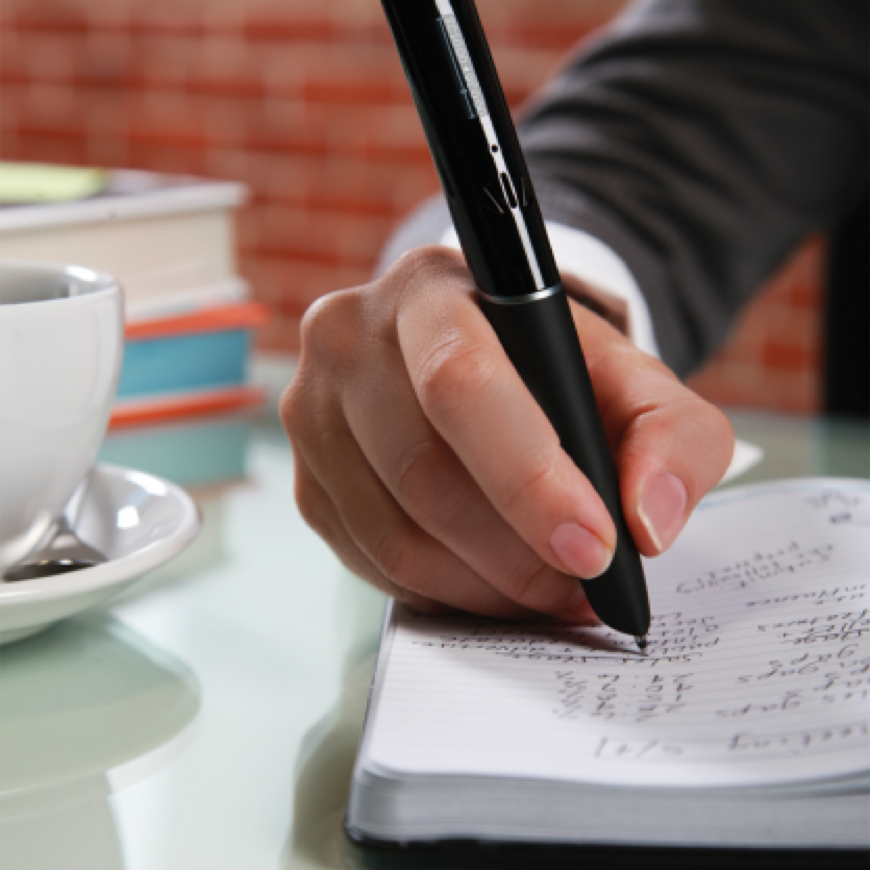 Have you ever written out pages and pages of notes at a workshop, conference or meeting, only to have to type them all up afterward?
With the Livescribe smartpen, every word you write is recorded (it will even record your voice if you want), and will then be automatically transcribed when you download your notes to your computer or the cloud. What a GREAT Christmas gift idea!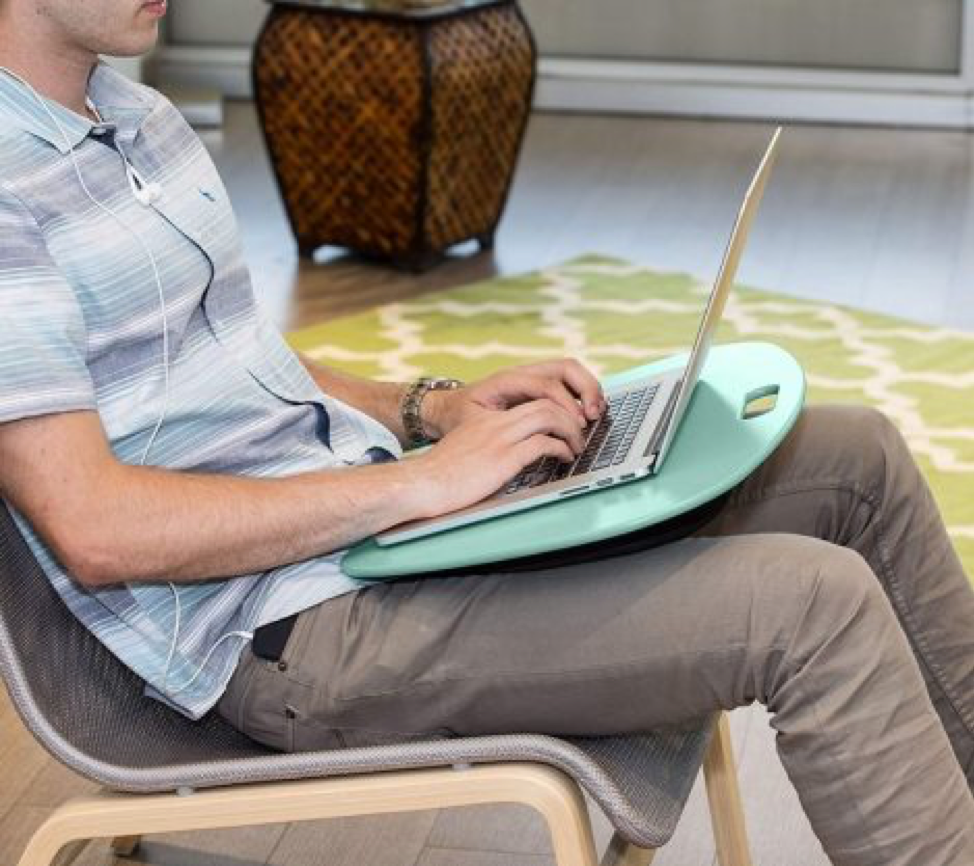 As a busy business owner who's constantly on the go, a portable desk for use at the airport, in a cab, or even in bed can be a lifesaver!
The Honey-Can-Do portable lap desk has a removable pad, a handle for easy carrying, and is small and lightweight enough that you can take it virtually anywhere. It also comes in six funky colors, making it a fun gift to give!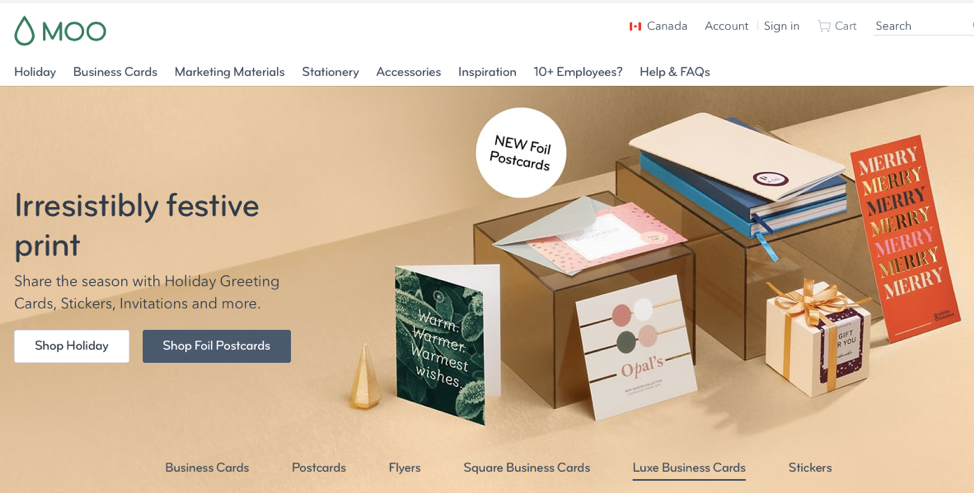 What business owner doesn't need business cards, stationery, postcards, or other marketing materials?
A gift card from Moo Cards is the perfect gift that's a part necessity and part luxury.
Their products are top-quality, without the cost of hiring a designer. Win-win!
SELF-CARE AND HEALTH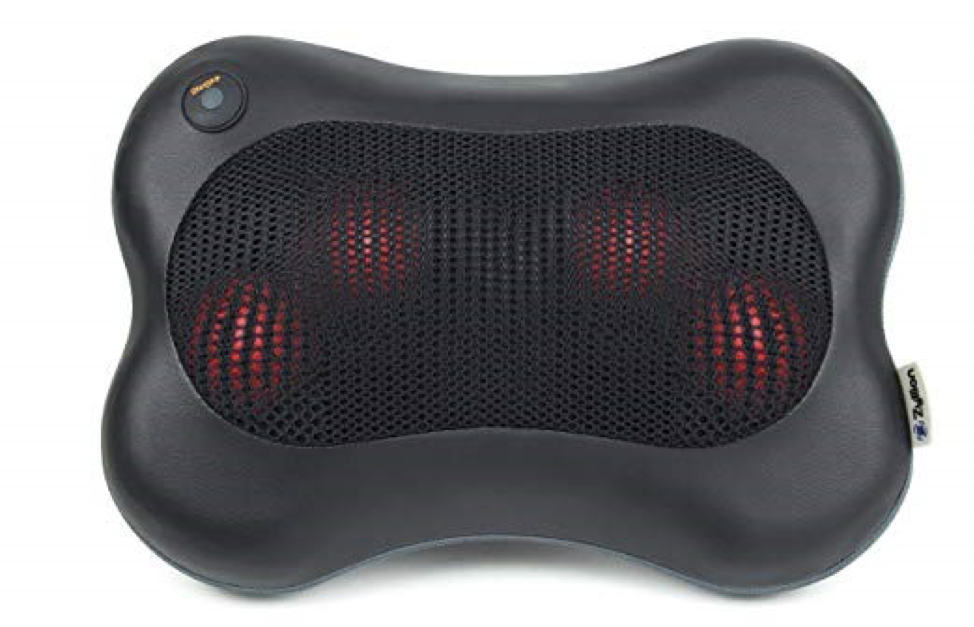 A busy day full of meetings, driving and computer-work can lead to lots of stress and tension…and stress and tension can lead to sore shoulders, an achy neck, and pesky headaches.
The Zyllion Shiatsu Back and Neck Massager is an affordable way to give the gift of stress-relief.
And with nearly 8,000 4.5-star reviews on Amazon, you know it's gotta' be effective!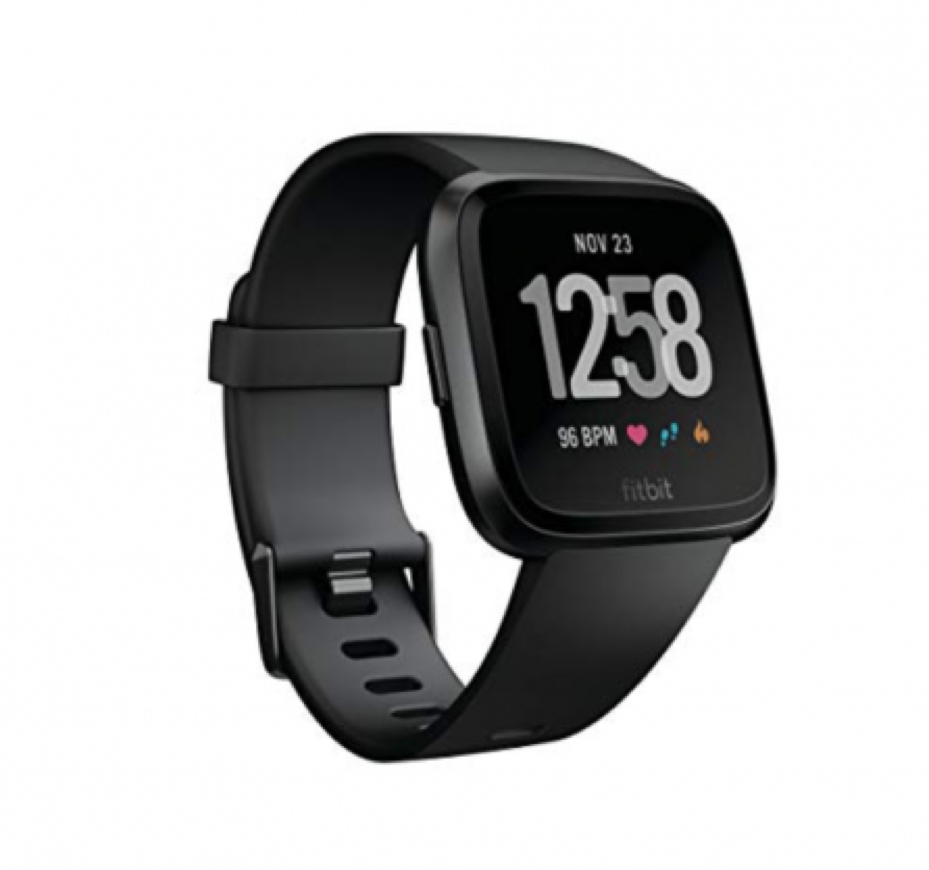 Contrary to what you might think, Fitbits aren't just good for tracking your fitness levels.
A product like the Fitbit Alta will let you track sleep, give you reminders when it's time to move around, and even gives you phone and text notifications while on the go.
And with prices starting at under a hundred bucks, you can wow your favorite entrepreneur without breaking the bank!
For a few bucks more, you can get this version with a woven band if you're looking for something a little more feminine.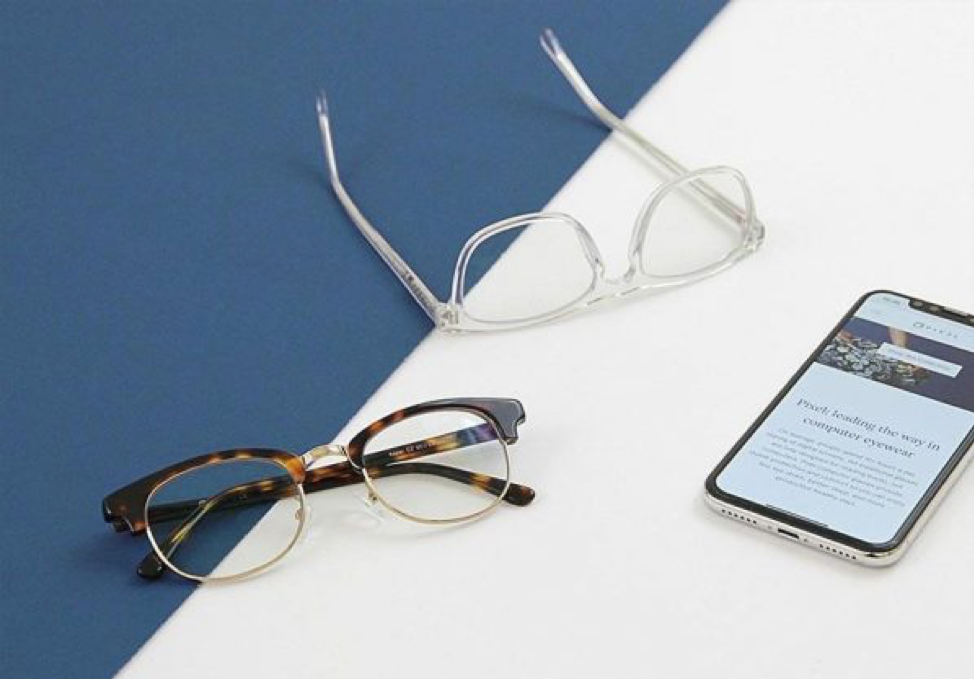 According to the makers of Pixel computer glasses, the average person spends 10+ hours a day on screens. And all this exposure to blue light can lead to eye strain, headaches, and dry, sore eyes.
Pixel's computer glasses cut out the blue light, meaningless eye strain and eye fatigue. Order them with or without a prescription!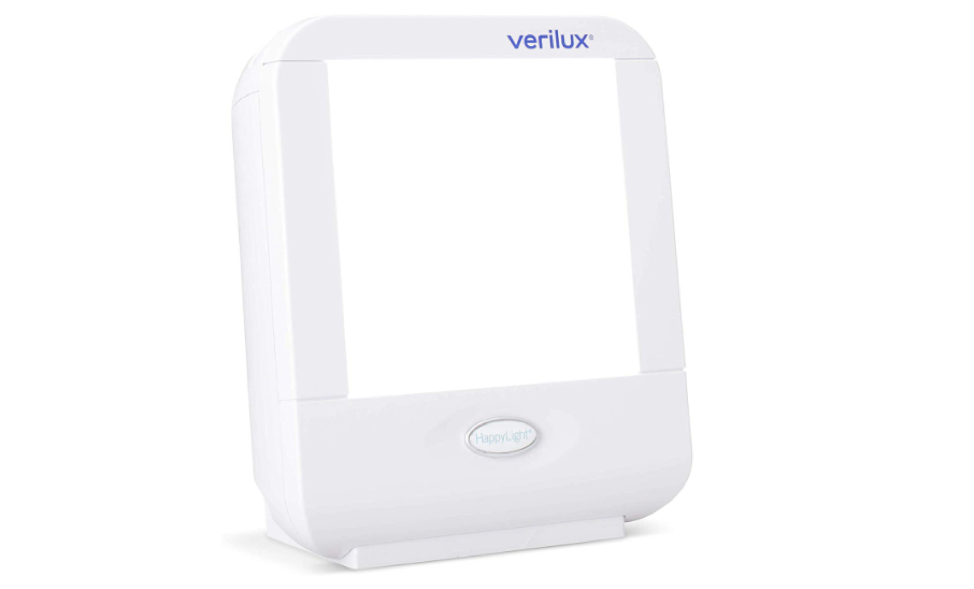 If you know a business owner who lives in a wet, dreary climate or who struggles with SAD (Seasonal Affective Disorder), the Verilux Happy Light is one of the most thoughtful gifts you can give.
They can simply set it up on their desk, and enjoy the benefits of light therapy all day, every day. And because this particular light is so small and lightweight, it can fit virtually anywhere – and can even be thrown in a bag or purse when traveling.
EDIBLE GOODIES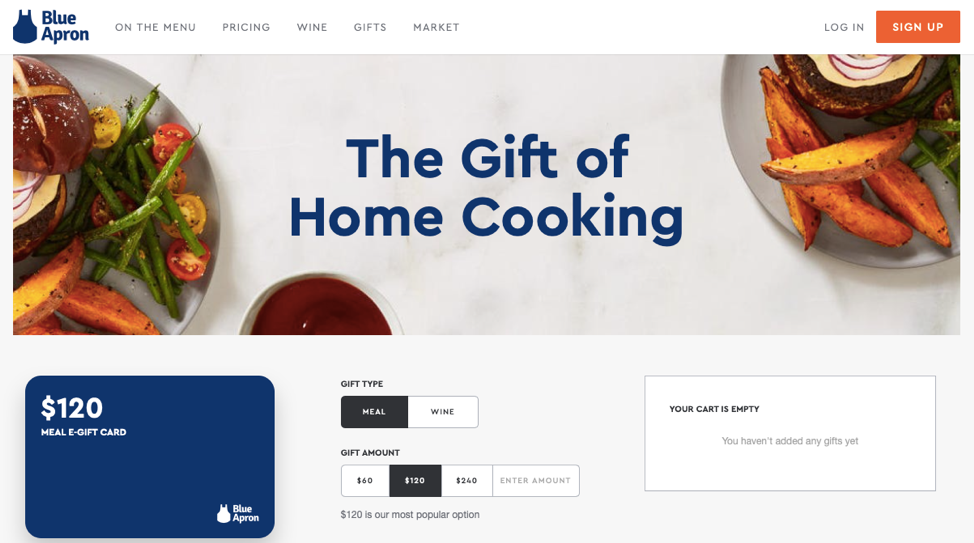 There are a ton of meal boxes out there, but Blue Apron is one of my favorites.
With a Blue Apron subscription, the recipient will receive responsibly-sourced, fresh ingredients along with the recipes they need to make restaurant-quality meals – quickly and easily.
I love that Blue Apron also offers meal e-gift cards, which you can print at home or email to the recipient. This makes giving the gift of healthy meals SO easy!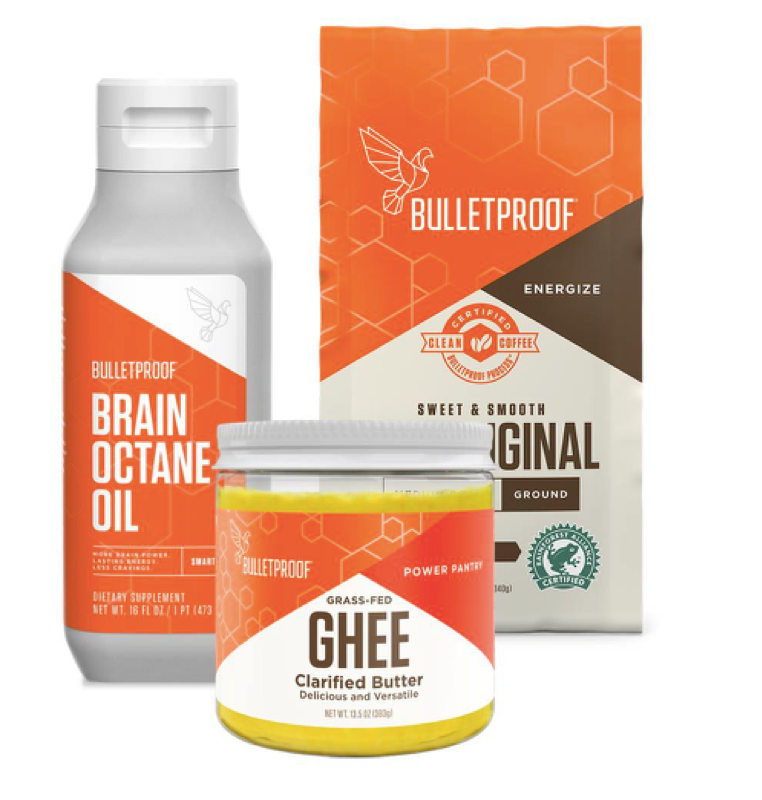 If you haven't heard of Bulletproof coffee, you're missing out!
This isn't your ordinary coffee: it's a high-performance drink meant to give you energy, improve cognitive functioning, and clarify your thoughts.
This is an ideal gift for any business owner who LOVES coffee and needs to be operating at peak performance!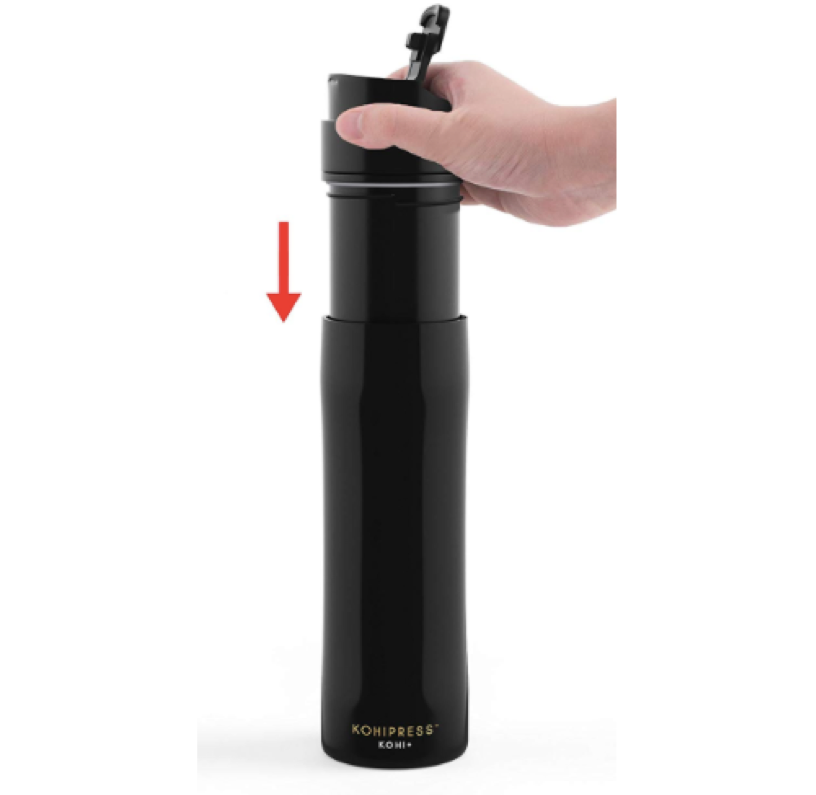 Did you know there are coffee makers out there that you can throw in your bag, so you can make either hot or cold coffee anywhere, anytime?
The Kohipress portable French press lets you do just that. In fact, it not only lets you make a cup of coffee on the go – it also comes with an insulated mug so you can drink it right from the source.
And if you can't finish it all at once? No problem! The leak-proof lid means you can throw it in your bag and drink it later.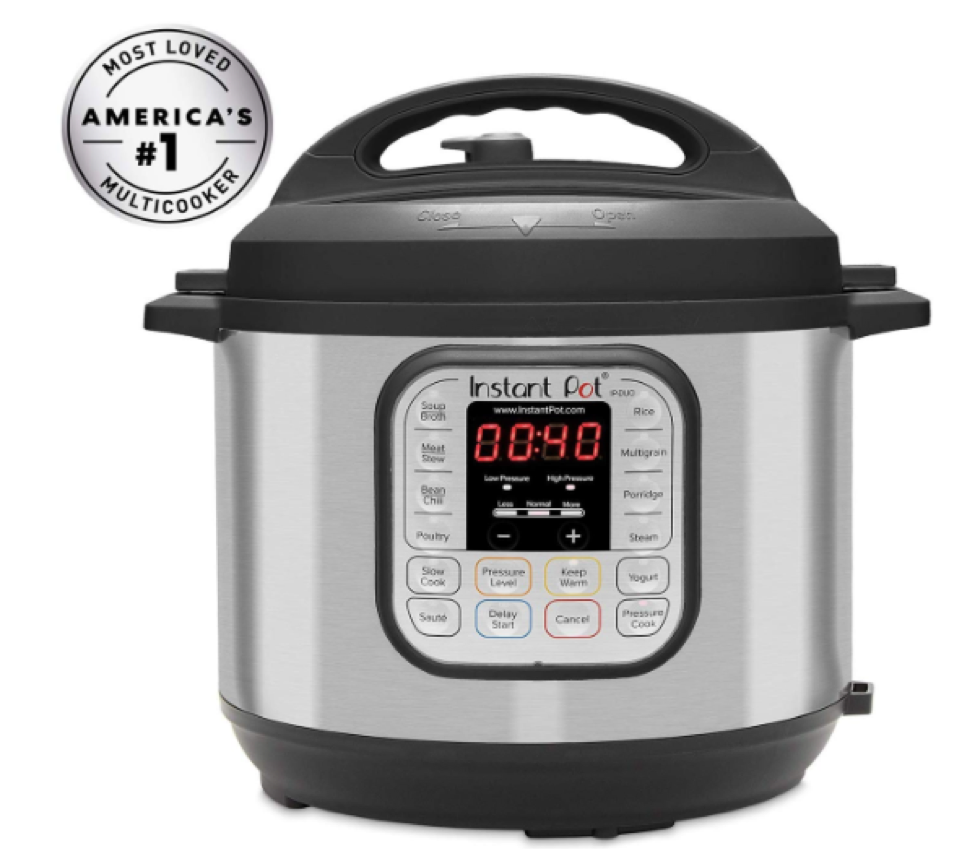 Making a healthy meal at the end of a long day can be a challenge for busy business owners.
But with an Instant Pot, it's easy to make pretty much any type of meal with the touch of a button.
It also functions as a slow cooker, meaning you can throw in your ingredients in the morning, and come home to a fresh, hot meal every day of the week!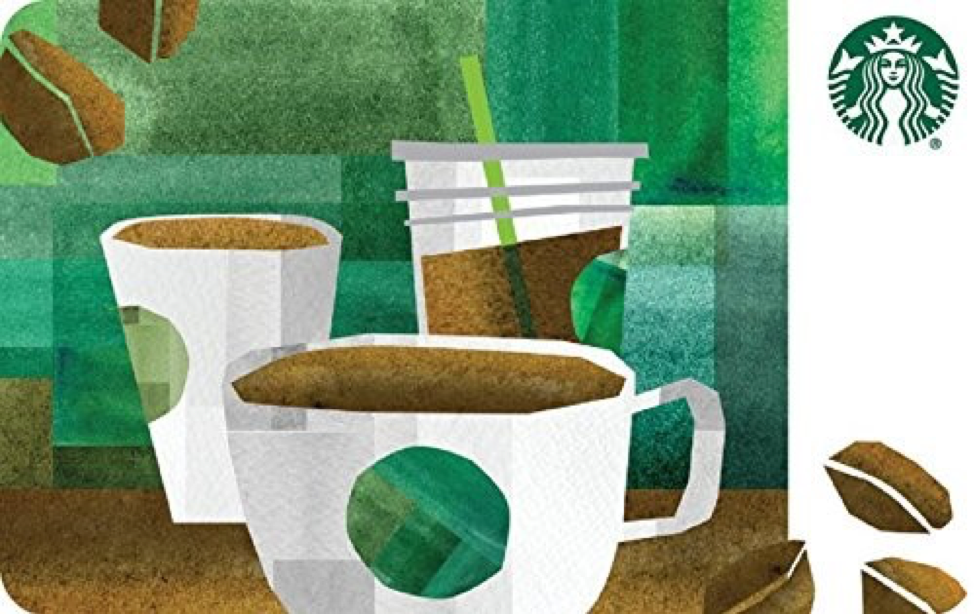 How can you go wrong with a Starbucks gift card?
Buying specialty coffees every day can really add up, so giving the gift of Starbucks is a thoughtful and money-saving gift that any busy entrepreneur will appreciate.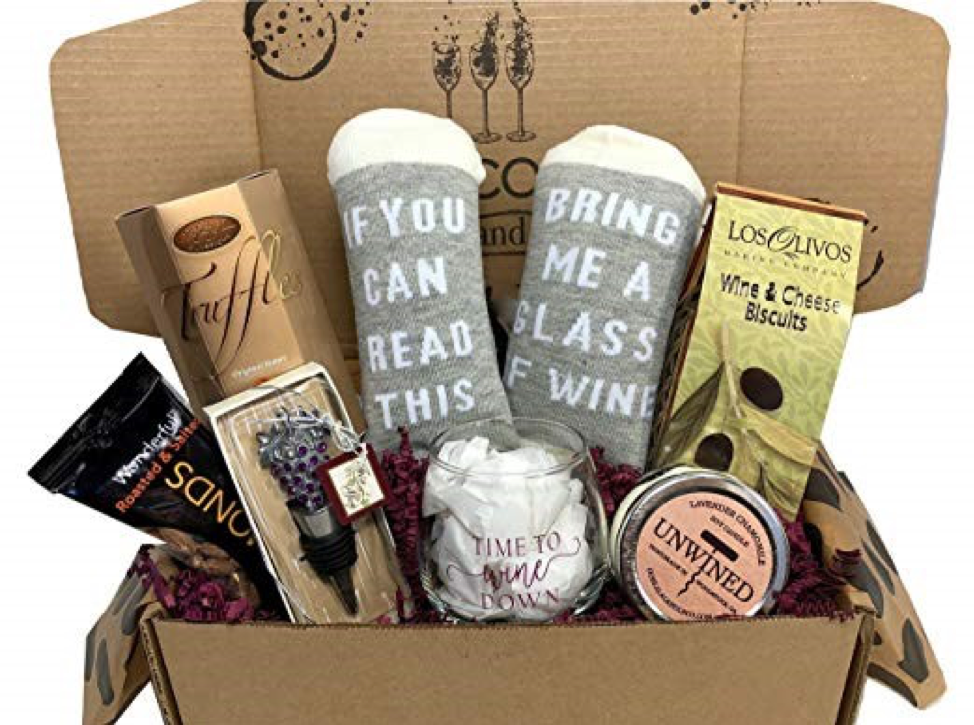 When the weekend finally arrives, it's time to set your work aside and enjoy some wine time!
This wine lover's gift box doesn't actually contain wine, but it comes with everything else you'll need to enjoy your favorite wine: truffles, wine & cheese biscuits, a wine glass and even a pair of cozy wine socks!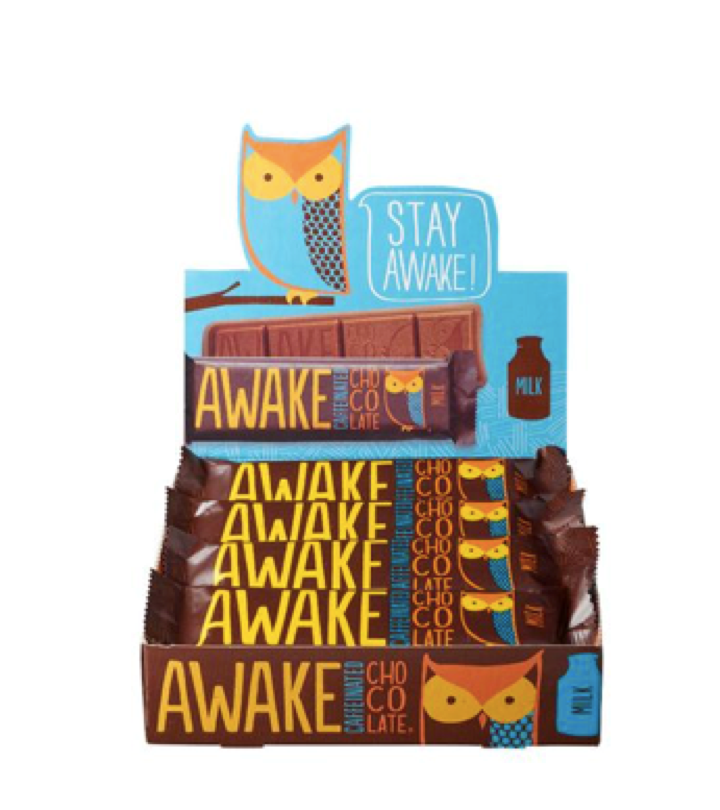 For the non-coffee lover in your life who still needs a way to stay awake on those long, gloomy winter days, Awake chocolate is just the ticket!
With each yummy bar having around the same amount of caffeine as a cup of coffee, it's the perfect energy-booster for the business owner who doesn't have the time or interest in sitting down with a cup of java!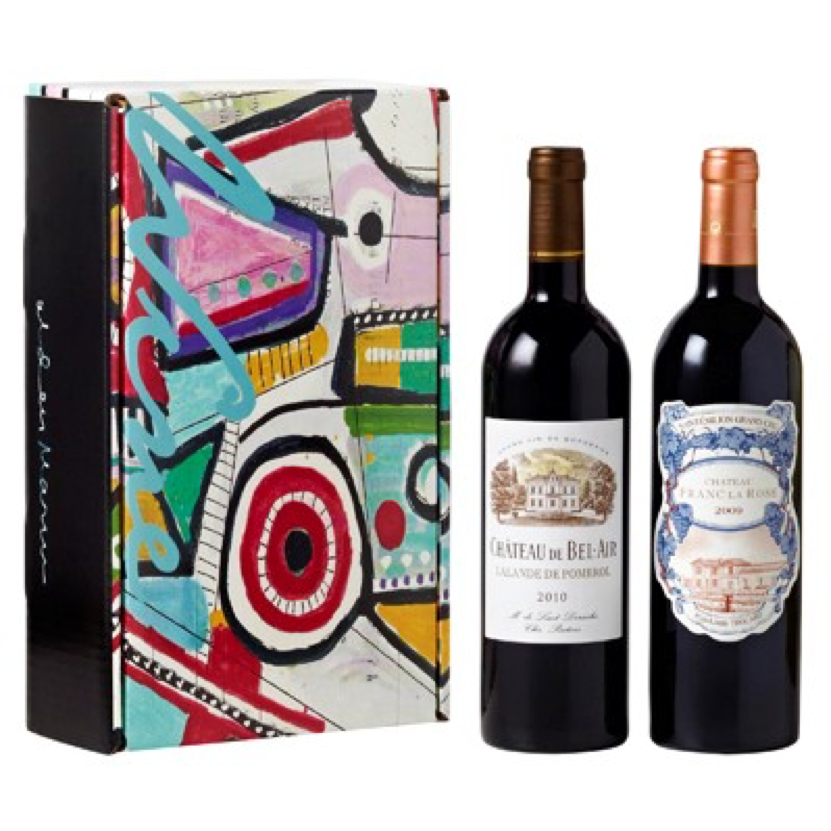 I mean really, who wouldn't love the best wines delivered to their home every month??
Even the busiest entrepreneurs need to sit back and relax from time to time. A wine of the month subscription ensures they always have an excuse to take a break, grab a glass and catch up with friends!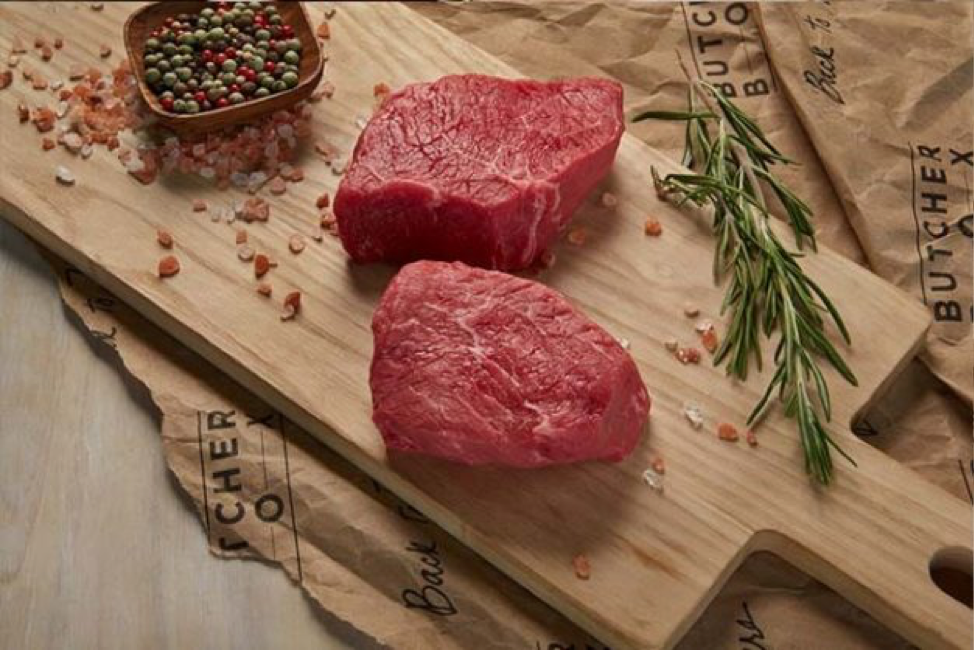 Grocery shopping can often be the LAST thing on a busy entrepreneur's to-do list.
A subscription to ButcherBox means giving humanely-raised, antibiotic-free, top-quality meat, sent right to their front door…all for around $6/meal!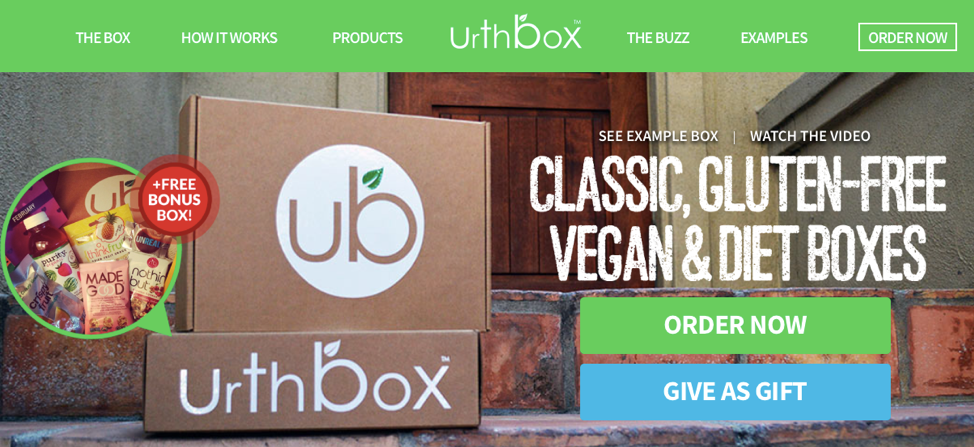 It's way too easy to grab a pastry or candy bar when you're deep in the midst of a big project!
UrthBox is a subscription where your giftee will receive a monthly selection of full-sized, organic, healthy – and tasty – snacks and drinks.
You can even choose between different types of boxes depending on the person you're giving it to: the classic box, the diet box…there's even a gluten-free box.
WORK-AT-HOME PRODUCTS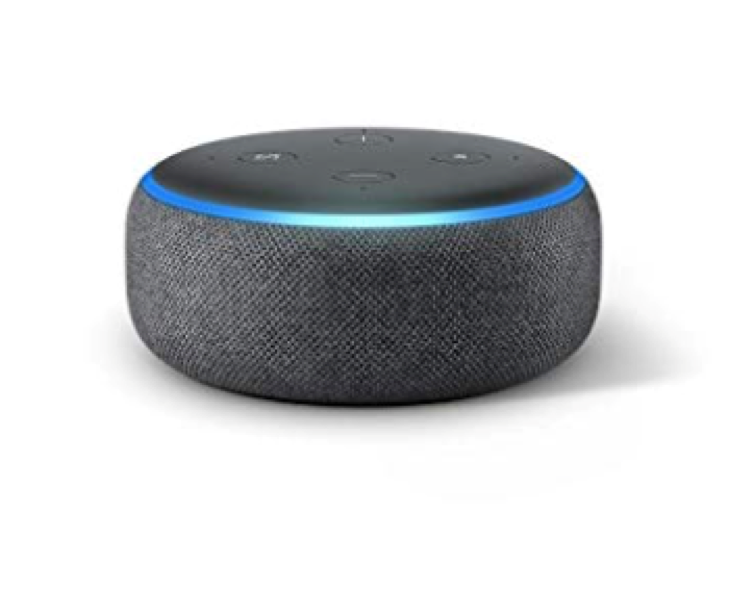 If your entrepreneur-friend works from home, he or she will LOVE the Echo Dot!
Once it's hooked up, they can ask "Alexa" to do any number of tasks – like play music, turn on the lights, set an alarm or answer a question – all without leaving the comfort of their chair.
And since it starts at just 50 bucks, it's a surprisingly affordable gift!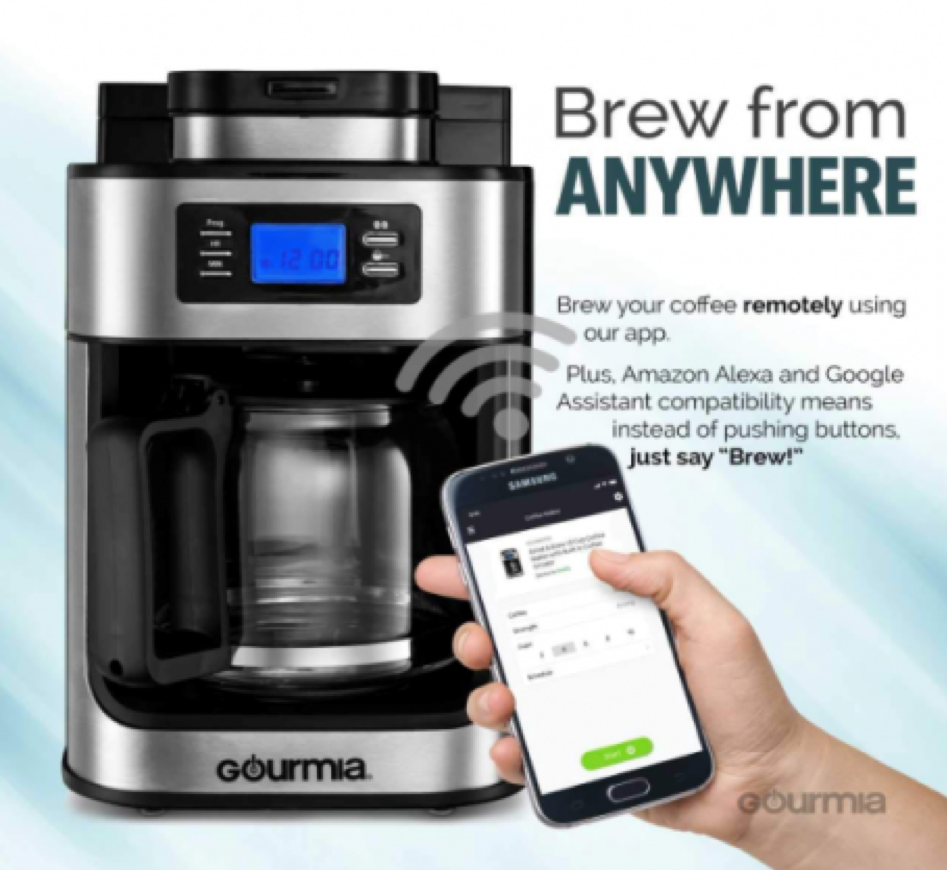 Did you even know this was a thing?!
Coffee is the lifeblood of the at-home entrepreneur. And with the Gourmia WiFi coffee maker with a built-in grinder, making a cup of coffee has never been easier!
Using the Gourmia app – or by connecting it to Alexa (see #25 above) – simply say "brew" and a steaming hot cup of joe is on the way!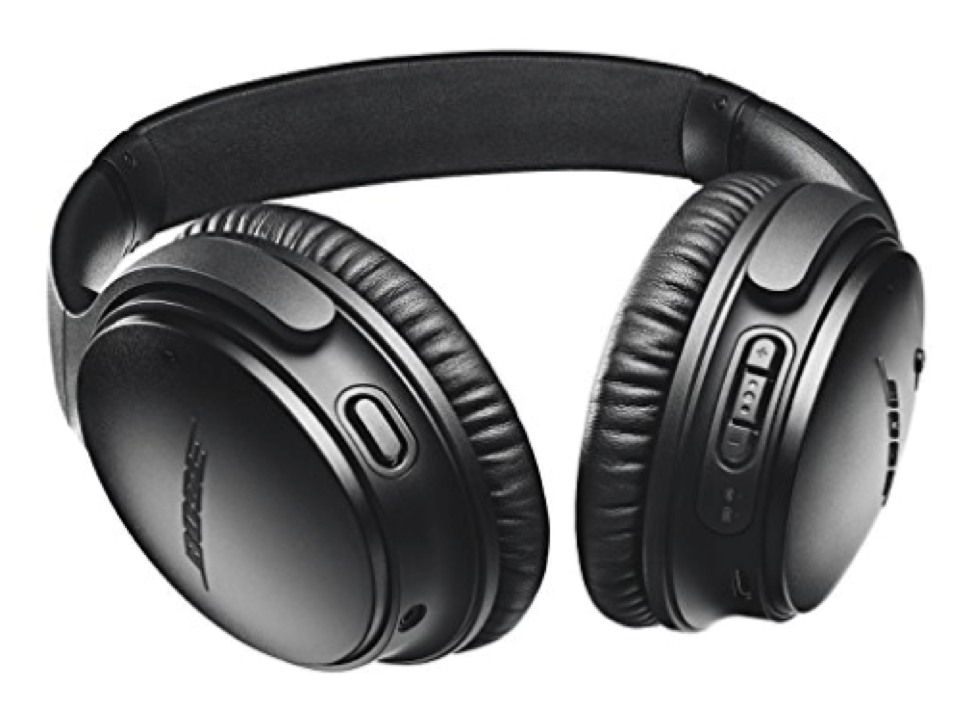 Noise from pets, kids and lawnmowers are all common distractions in the life of an at-home business owner.
Fortunately, a good pair of noise-canceling headphones – like the QuietComfort wireless headphones from Bose – can block out all unwanted noises while still allowing you to take hands-free phone calls.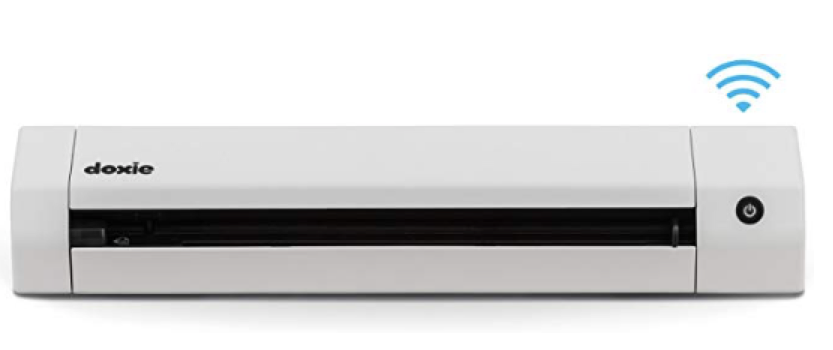 Not all portable scanners are the same! The Doxie Go WiFi scanner is awesome because it's TINY, and doesn't require a computer in order to operate.
It also has integrated WiFi so you can scan and sync your documents anywhere, and PC and Mac apps that let you easily create PDFs from your scans.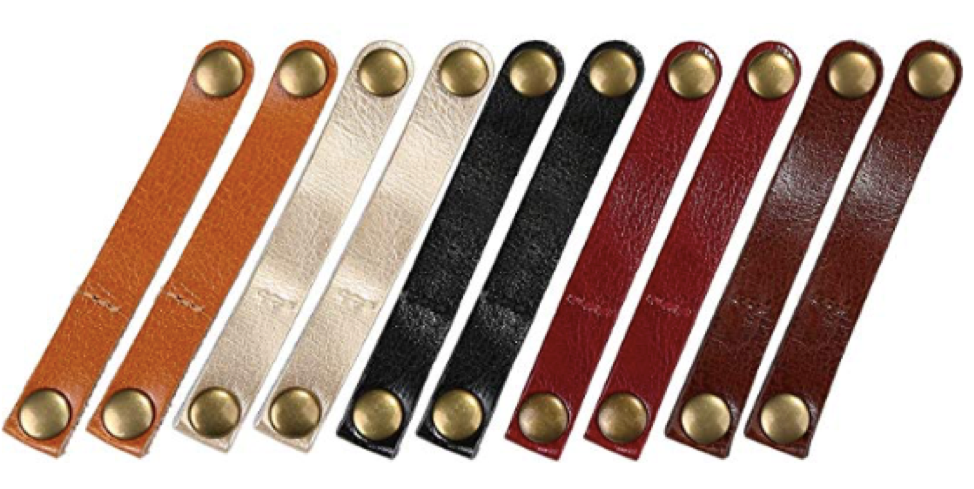 Give the gift of organization this Christmas!
These super-cute leather cable straps are the perfect stocking stuffers for the business owner who has everything (including a phone, tablet, computer, tv, etc., etc.!). Each pack comes with 20 straps so the lucky recipient will be able to keep ALL his or her cables neat and tidy.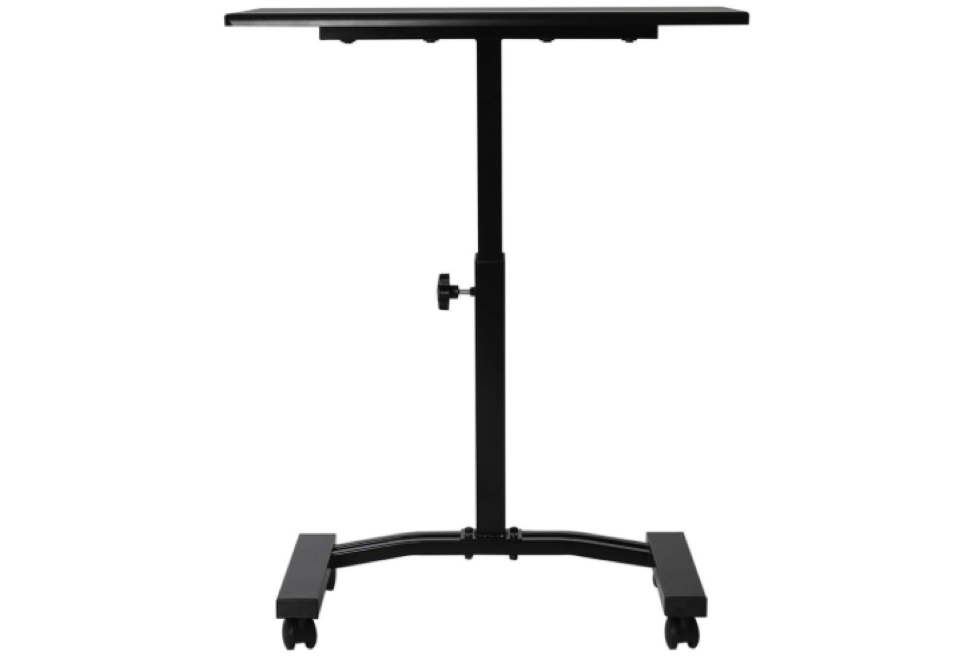 Have a friend who works from home and struggles with back issues?
Or just know a business owner who likes to change positions frequently while they work?
The Seville Classics adjustable laptop desk will let them adjust the height of their work surface whenever they want. They can simply roll the desk to wherever they need it, raise or lower it, and they have the perfect work surface for every occasion!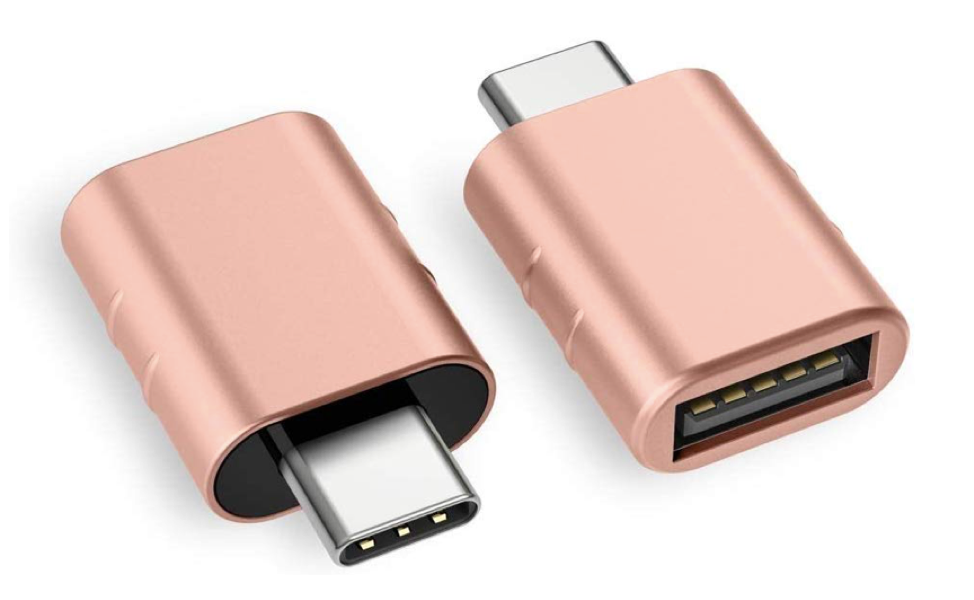 Since newer laptops may not have the capacity to connect to older devices, a USB adapter is a super-useful gift.
The Syntech USB adapter (2 pack) is a great choice for adapting USB-C to USB, but if you need another type of adapter, a simple Amazon search will get you the adapter you need!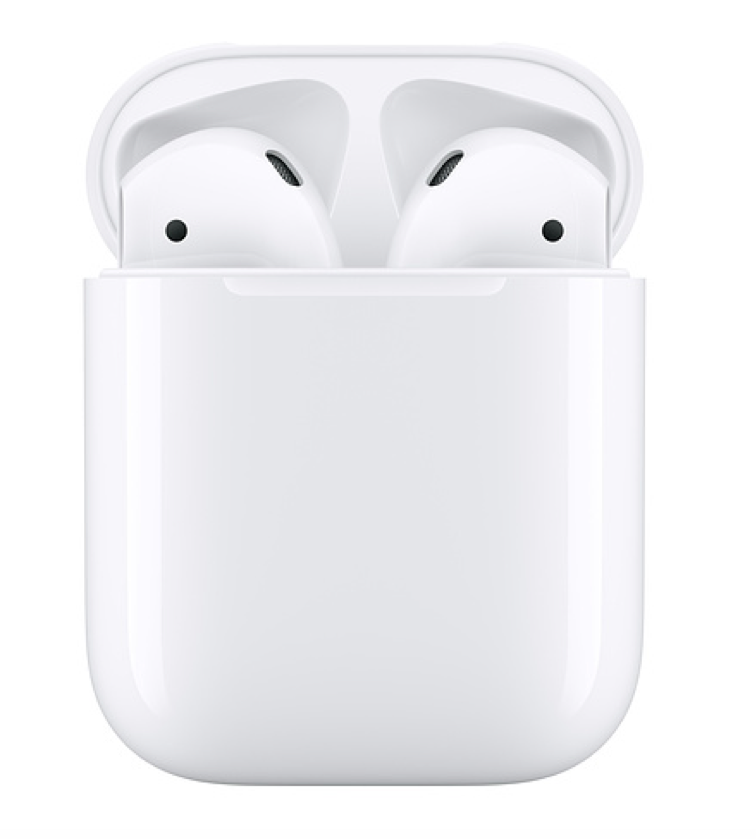 Um…who WOULDN'T want Airpods for Christmas?
These tiny wireless earbuds are the perfect gift for anyone – but especially for the business owner who loves to listen to music, podcasts, or audiobooks.
Once set up is complete, Airpods are always on and always connected. And with 5 hours of listening time per charge (and much more than that with the charging case), they're the perfect choice for both home and travel use!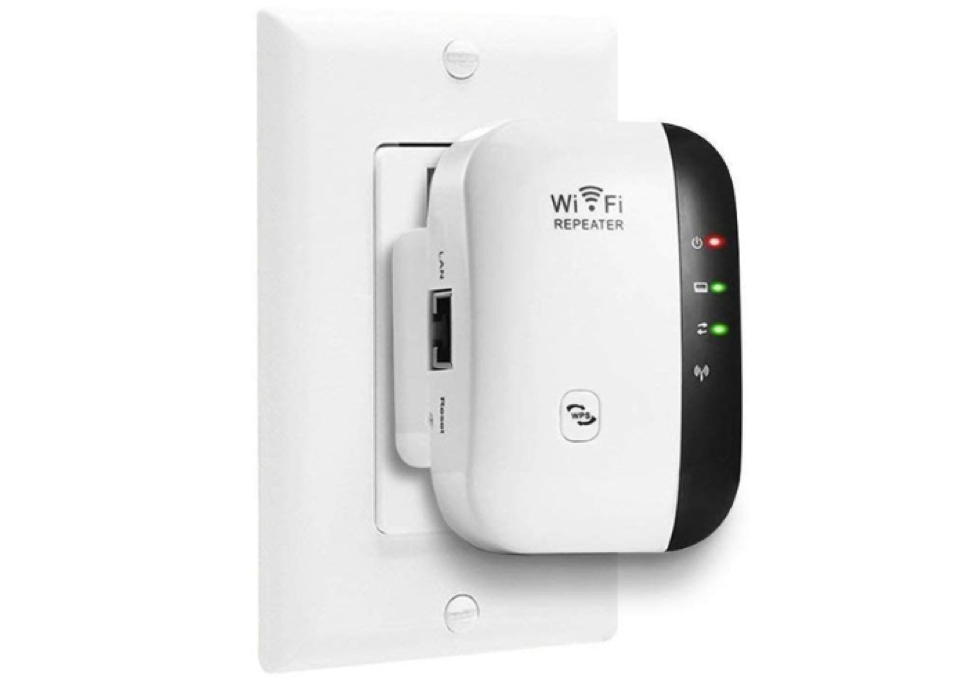 If your friend or family member has a patchy WiFi connection in their home or office, they will LOVE this product.
The Super Boost WiFi range extender boosts an existing WiFi network into hard-to-reach locations. Simply plug it into the wall, and watch your WiFi soar!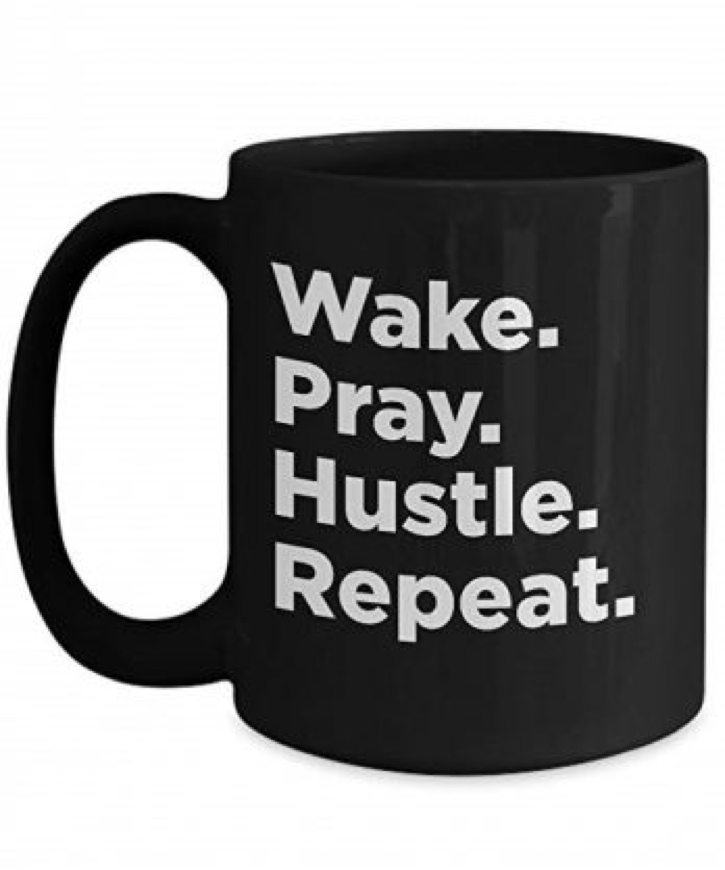 Finally, for the entrepreneur who has it all, how about an inspirational, funny or motivational mug?
For just 5-10 bucks, you really can't go wrong!
TRAVEL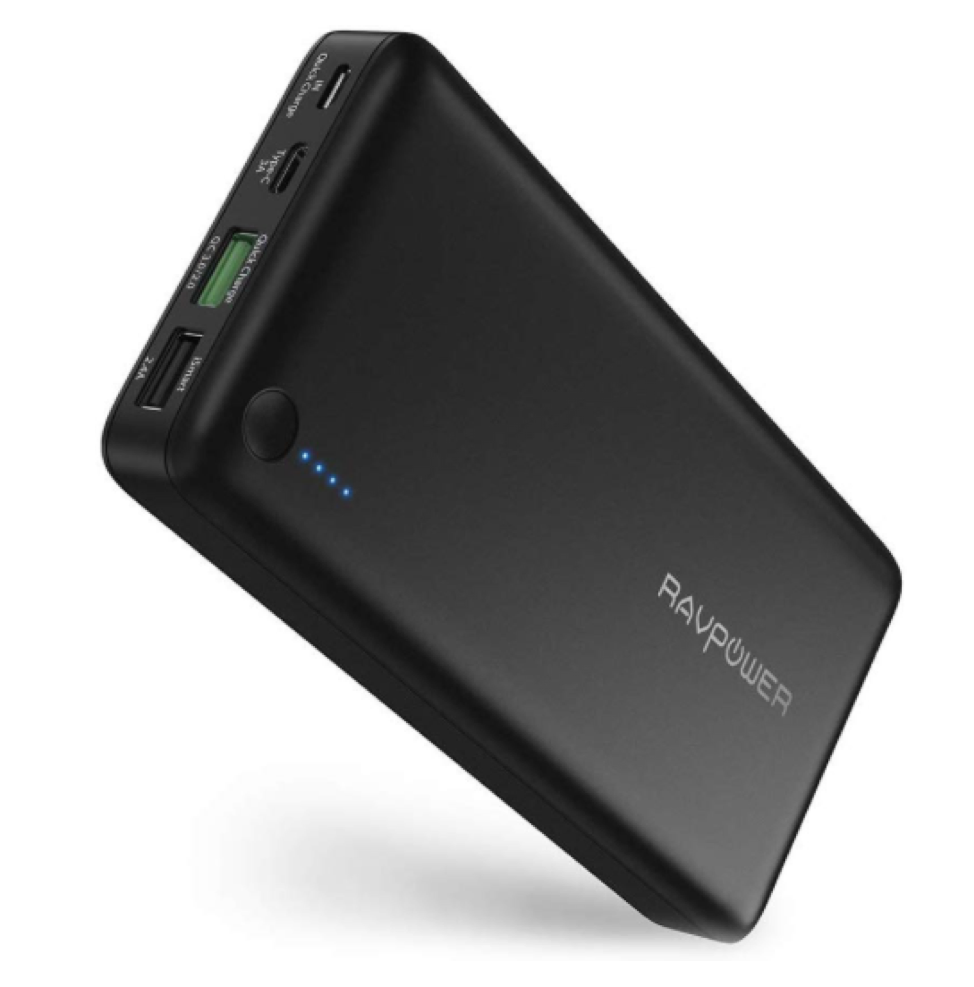 Have you ever been on a flight when you realize the charge on your phone or laptop is quickly dwindling down to 0%? Can you say "panic-inducing"?
This is why a portable battery pack is an ideal gift for anyone who travels frequently. The RAVPower portable charger is an excellent choice – it holds enough power to charge two devices at once, or to charge your iPhone 4 times over without needing to be re-charged!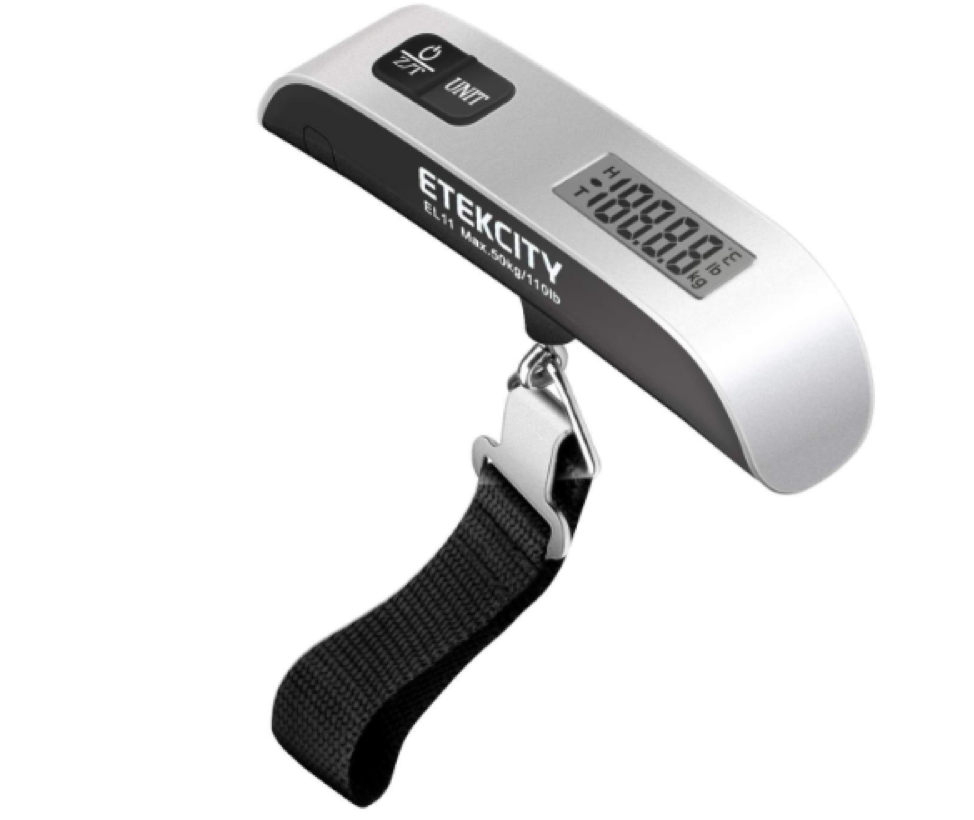 There's nothing worse than checking your bags at the airport and realizing they're overweight.
The Etekcity digital hanging luggage scale is a cheap, effective solution that will ensure your friend or loved one never has to go through this again. And because it's so lightweight, it can easily be stored in a suitcase or carryon without adding extra weight.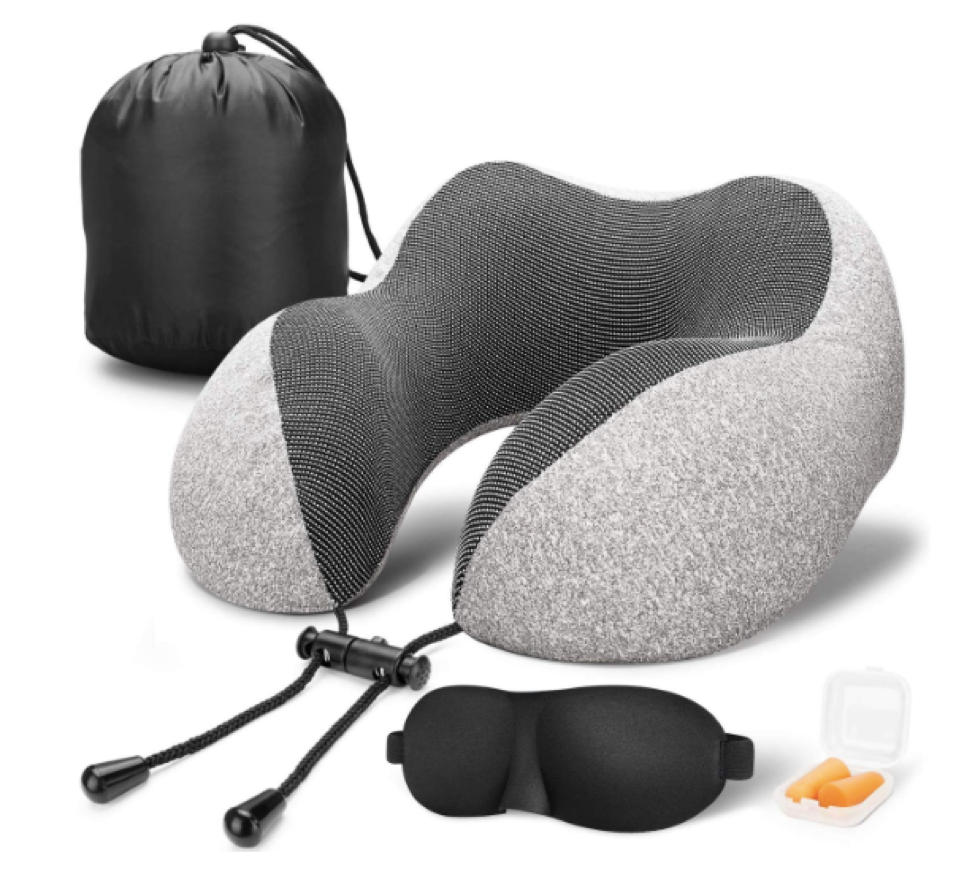 Having a good travel pillow is a must for long and short-haul flights alike. They also come in super handy when you find yourself stuck in the airport after a canceled or late flight.
The MLVOC travel pillow is a great choice: it's washable, and comes with an adjustable rope lock and a handy little travel bag. And as a bonus, it even comes with a contoured eye mask and earplugs!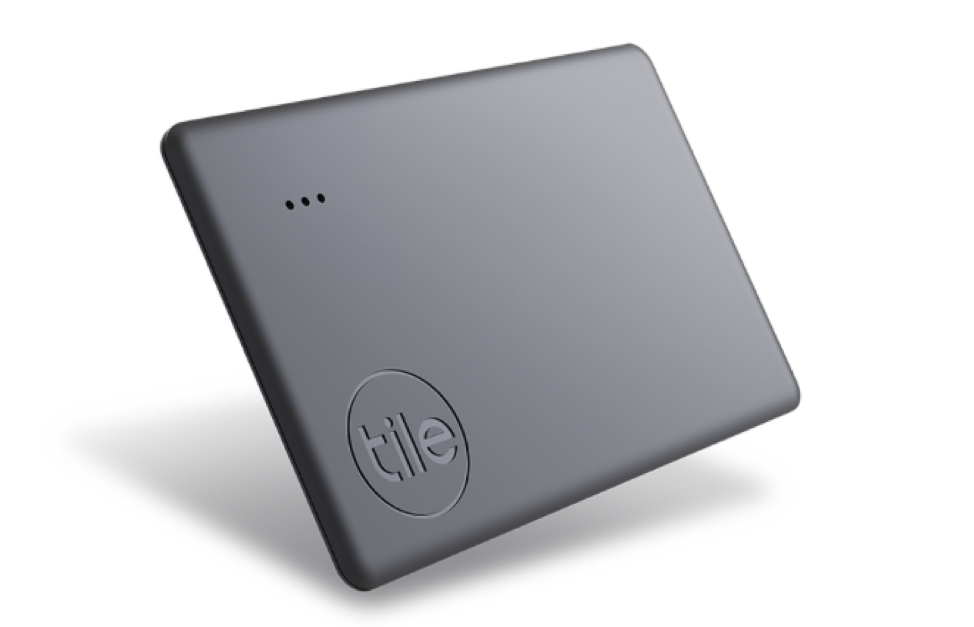 In case you haven't heard of them, Tiles are little electronic trackers you can attach to just about anything you're afraid of losing!
For the traveler in your life, the Slim is ideal: it's as thin as a couple of credit cards, and can easily be placed in your wallet or
passport holder. It also has a longer range and louder ring than other Tiles, making it perfect for locating a lost item at a busy airport or train station!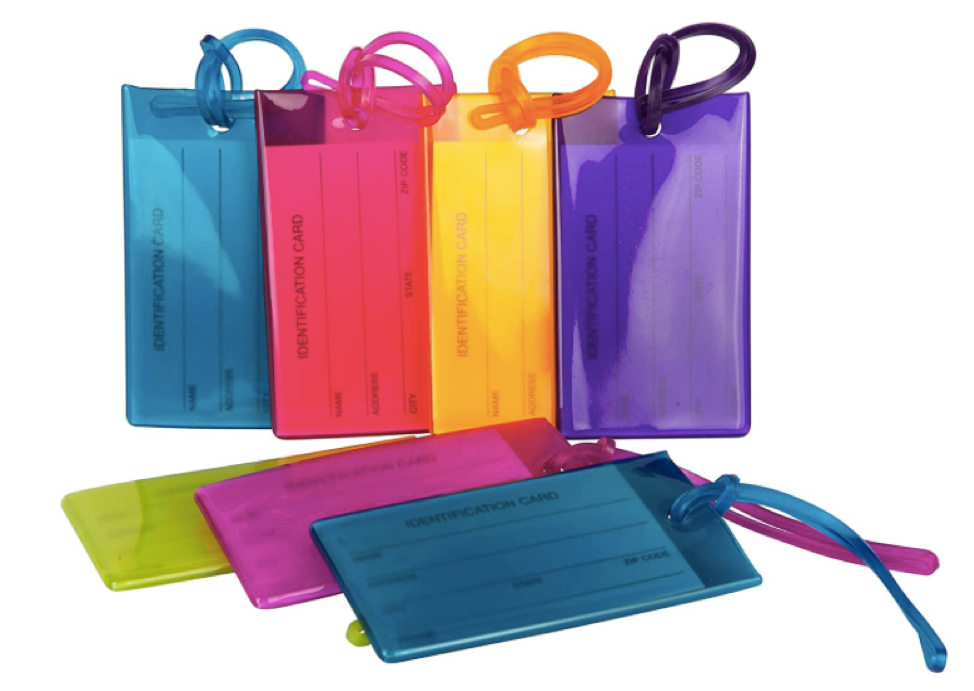 Reusable, colorful luggage tags are the perfect stocking stuffer for your frequent traveler.
The TravelMore luggage tags are some of my faves because of their super-fun colors – making them stand out among the dozens of other black suitcases on the luggage carousel!
And I love that this pack comes with 7 tags…meaning you can put one on every piece of luggage you own.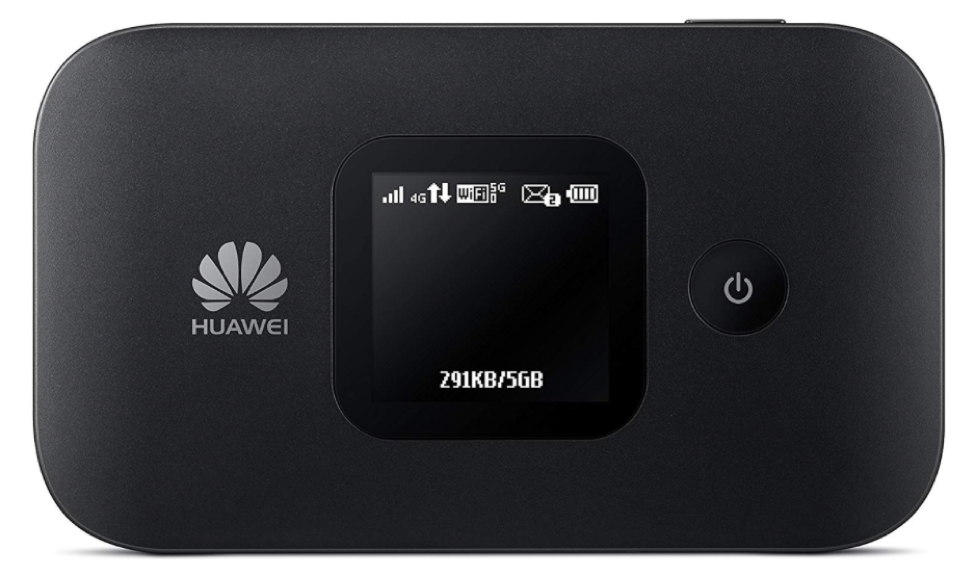 A WiFi connection can be hard to find when you're abroad, but with the Huawei mobile WiFi hotspot your favorite business owner will always be able to connect!
This particular device isn't locked to any particular network, offers up to 6 hours of active use time, and can be used by up to 10 people at once.  Trust me…your friend of family member will LOVE this thoughtful gift!
BUSINESS AND SELF-DEVELOPMENT BOOKS AND MAGAZINES

Keeping your mind and skills sharp by reading the latest business books is SO important, but busy entrepreneurs may struggle to find the time to read.
Audiobooks are a great alternative, as you can read them while driving, walking, exercising or even while doing mindless office tasks.
Give the gift of reading starting at just $14.95/month!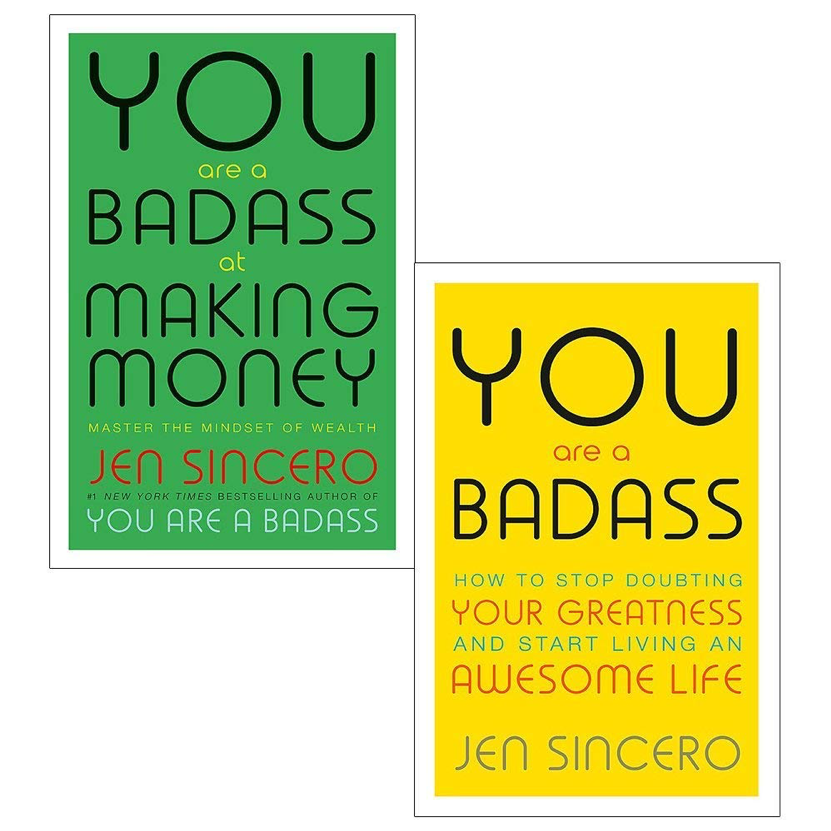 These are classics, and must-reads for every entrepreneur!
Every entrepreneur can use a good old kick in the butt from time to time, and these books do it in a funny, entertaining – and extremely effective – way.
Inspire and motivate your favorite entrepreneur to overcome their self-limiting beliefs, go after what they want, and live their best life!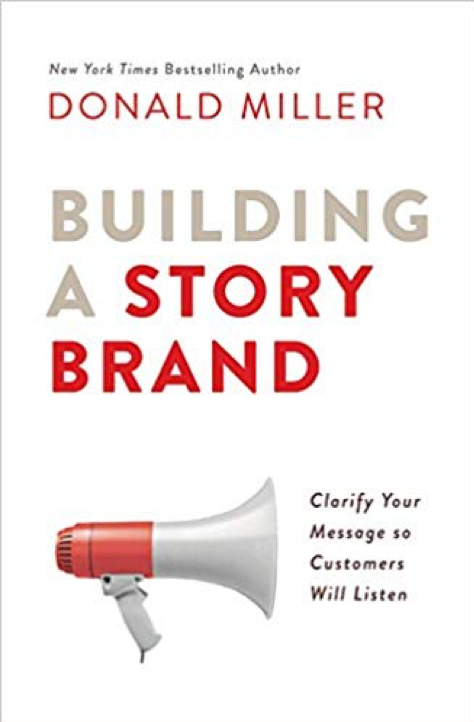 You've likely already heard the benefits of using storytelling in business. But what you (or your friend or family member) may not know is how to tell the RIGHT stories.
In his book, Building a Brand Story, Donald Miller teaches business owners exactly how to tell a compelling brand story that will entice readers to take action and buy.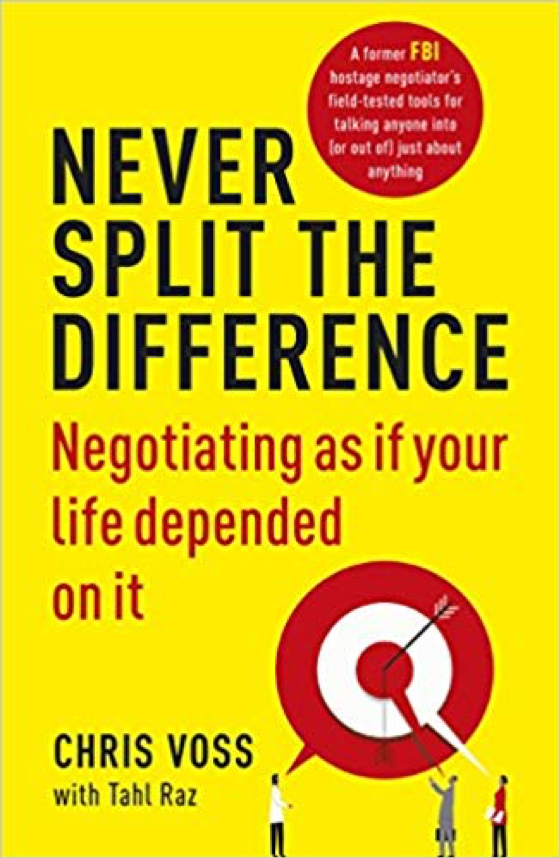 Know a business owner who could use some guidance and encouragement when it comes to negotiation and sales?
Chris Voss's Never Split the Difference is a fabulous how-to guide for anyone who wants to know how to convince, convert and negotiate in a non-threatening, non-spammy way.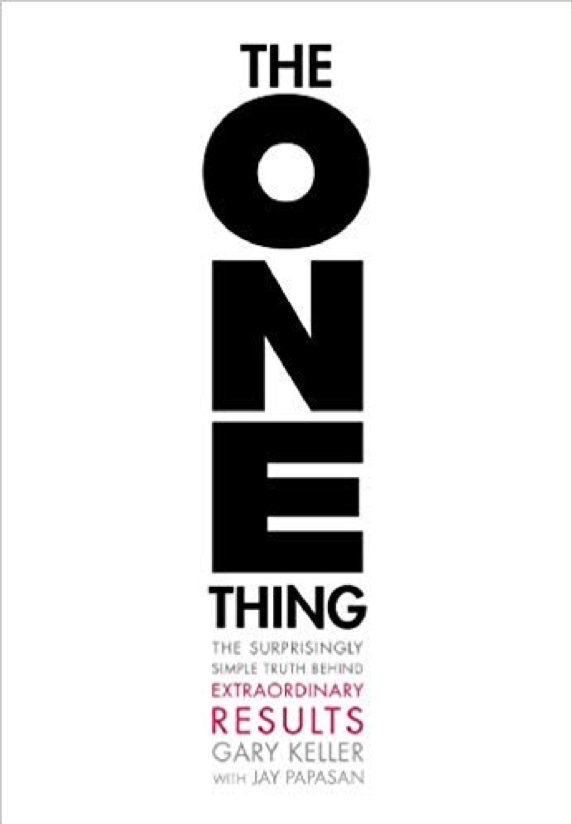 Being an entrepreneur can be overwhelming. But when you can focus in on one thing at a time – the most important thing – your business (and mental health!) will start to flourish.
In Gary Keller's book, The One Thing, readers learn exactly how to determine which things they want/need to focus on, and which they can let go of…so they can achieve amazing results in their life and business.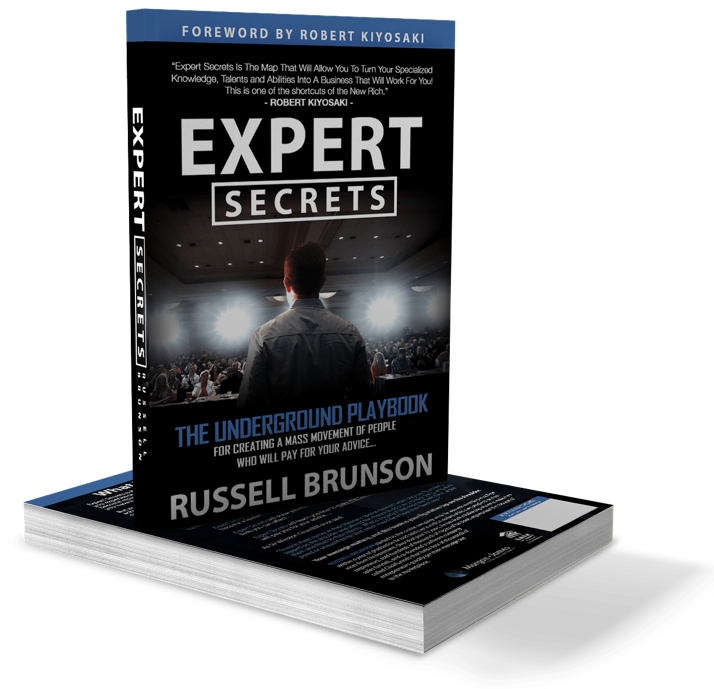 Want to give an amazing book, but on a tight (or non-existent) budget?
Russell Brunson's book, Expert Secrets, is an incredible guide to building an online business written by a true expert in the field.
And the best part? It's FREE! Just pay $7.95 shipping within the US.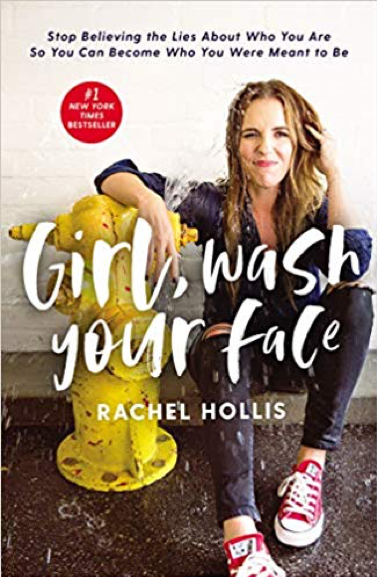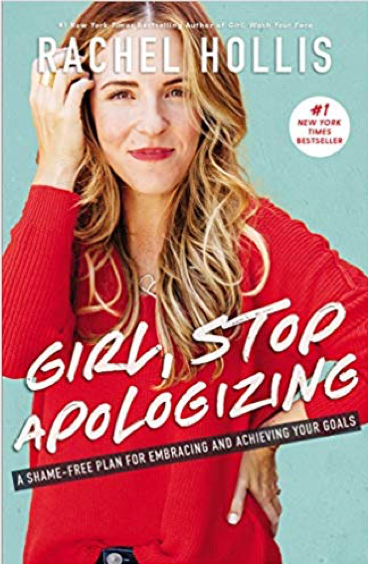 Do you know an entrepreneur who's struggling with self-confidence, pursuing her dream(s) or with a fear of failure (or even success)?
Rachel Hollis, the founder of a multi-million-dollar company, has written two ah-MAZ-ing books that every female business owner needs to read.
Gifting your friend with these books this Christmas is gifting her with a boost of confidence, encouragement, and motivation!
What a nice Christmas gift idea, right?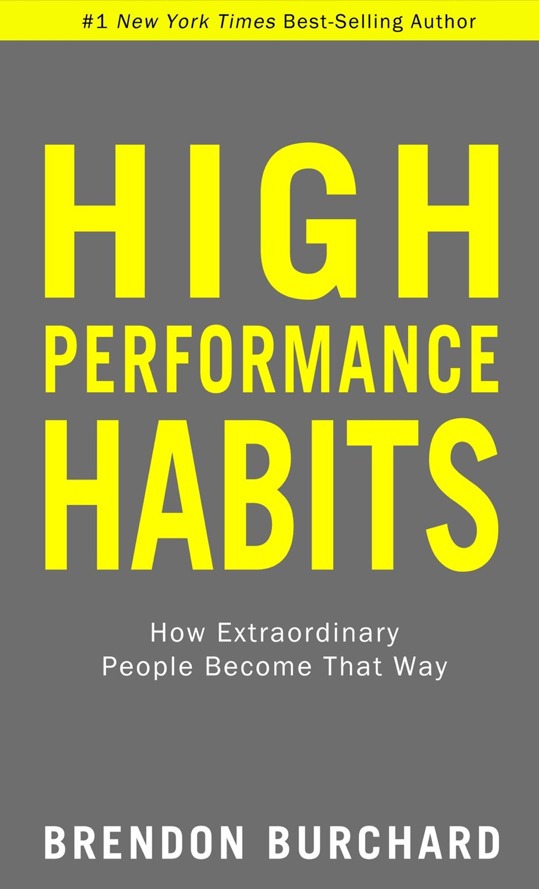 After studying the secrets of high-performing individuals for over a decade, Brendon Burchard wrote High Performance Habits, a guide to the 6 habits of success.
This is a great read for aspiring entrepreneurs and long-time business owners alike, filled with stories, science and exercises to help business owners develop the habits and skills they need for success.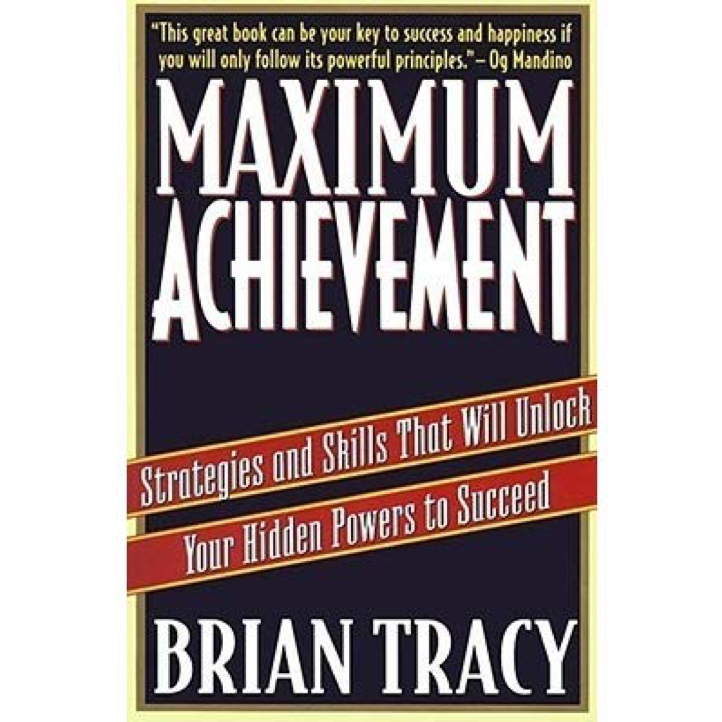 An oldie but goodie! Let self-development guru Brian Tracy show your friend or family member how to become more confident, more positive and more successful!
In his book, Maximum Achievement, Tracy draws on concepts from psychology, philosophy, religion and business to show the reader how to increase their personal performance and their income…and what better Christmas gift is there than that?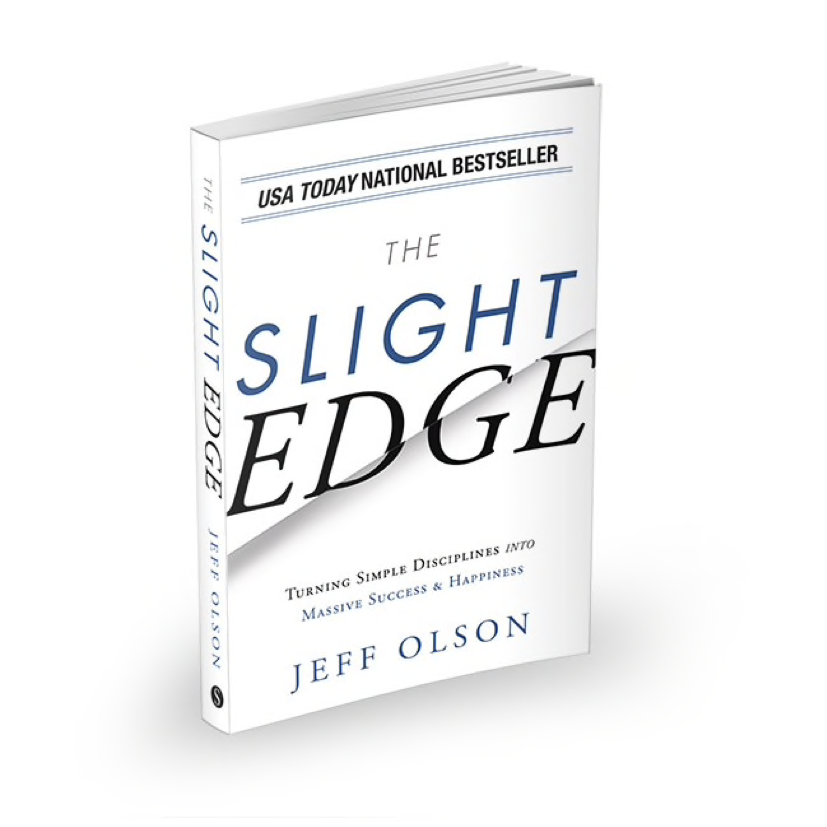 This is a great gift for anyone who loves self-help books, as it helps the reader figure out how to use what they've already learned in order to achieve personal and professional success.
Olson teaches exactly how to build daily habits and how to process information in a way that actually leads to change – not just maintains the status quo.
Jeff Olson's The Slight Edge should definitely be at the top of your "to buy" list!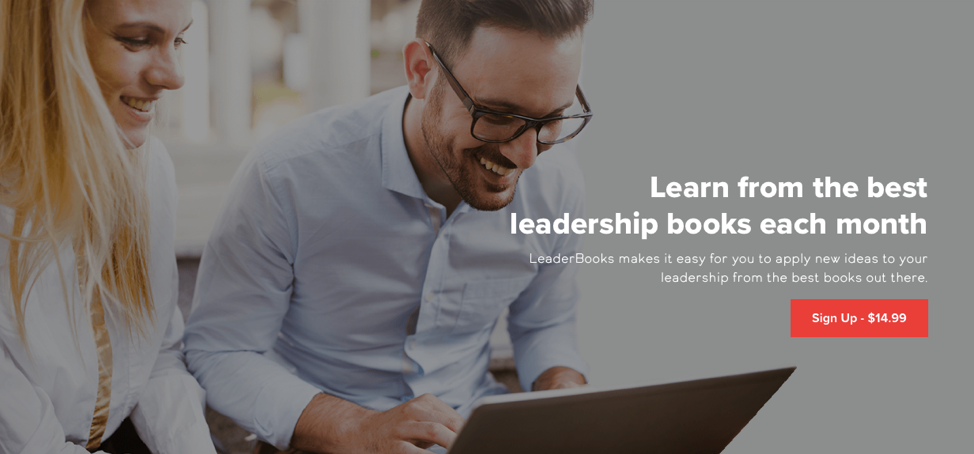 Can't choose WHICH book to buy? Then Michael Hyatt's monthly book subscription is a perfect choice!
Each month, your giftee will receive a box with two reading selections, along with a 21-day reading plan that will allow them to get through both books in just 20-30 minutes a day.
They'll also receive additional resources like executive summaries of the books, a list of related podcasts and articles, and access to a private community of other professionals who are reading the same books.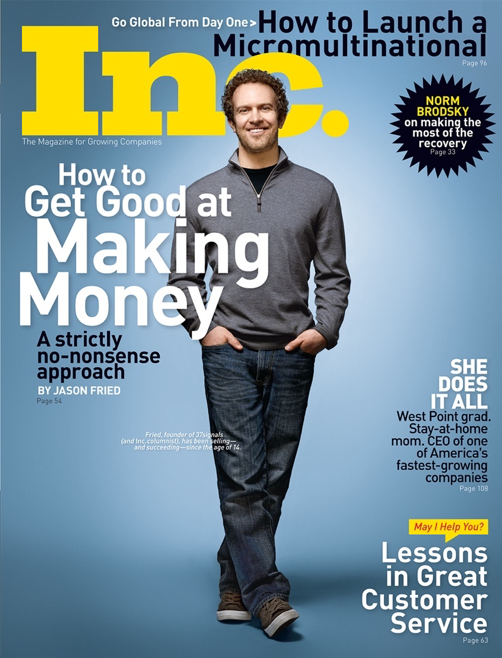 Do you know what can be even better than gifting a book? Gifting an annual subscription to an amazing magazine!
One of my favorites is Inc magazine. It gets published 8 times each year and is packed with practical, actionable tips for business owners.
This is a gift any entrepreneur would be happy to receive this one of a kind Christmas gift idea!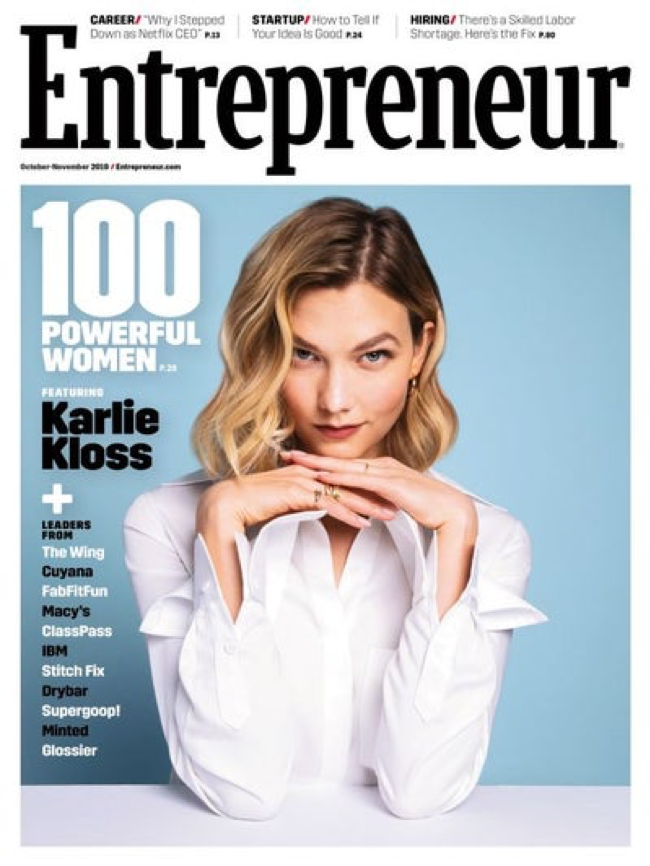 A print or digital subscription to Entrepreneur Magazine is a thoughtful, inexpensive gift for your favorite business owner.
With subscriptions starting at just $9.99 (yes, you read that right), this is a gift nearly anyone can afford….and it's the gift that keeps giving – for an entire year!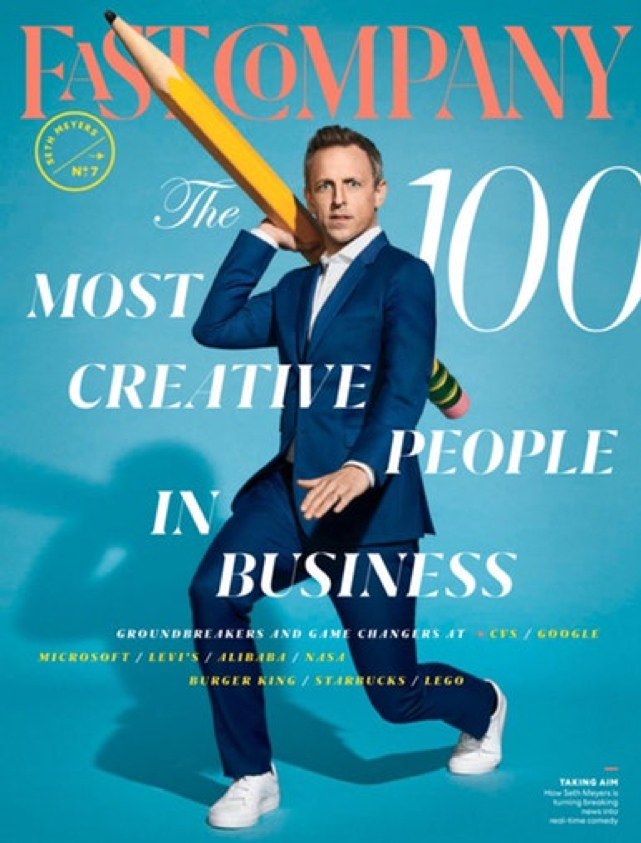 Have an entrepreneur-friend who loves learning about technology and business innovation?
Then you'll want to consider giving a subscription to Fast Company magazine!
BUSINESS TOOLS
Business tools and apps can be GREAT gifts, especially for an entrepreneur who is just starting out. Here are my favorite business tools for busy business owners!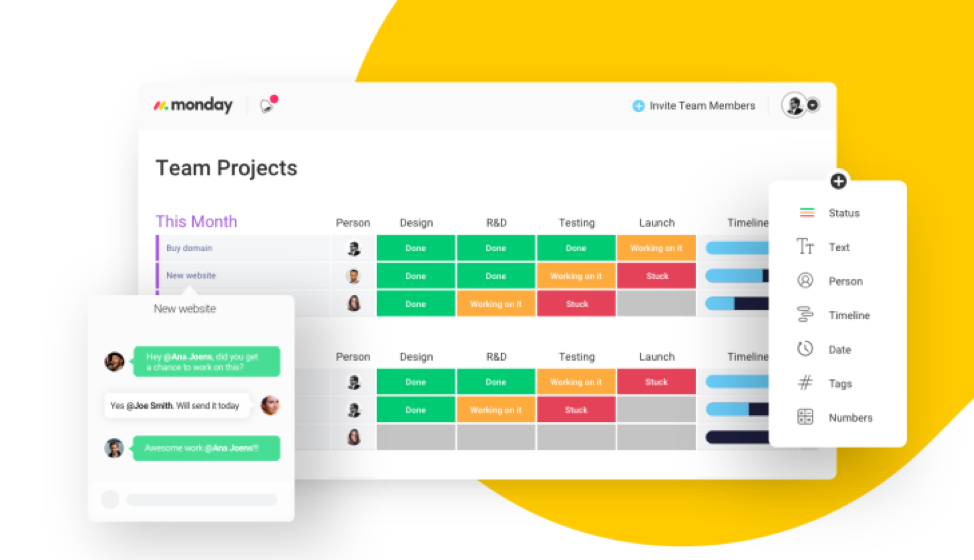 Monday is the tool my team uses for project and team management. We couldn't do what we do without it!
It lets you track the progress of your entire team in one centralized location, manage your entire workflow, and even onboard your new hires, quickly and easily.
And starting at around 20 bucks/month, it's a gift almost anyone can afford to give!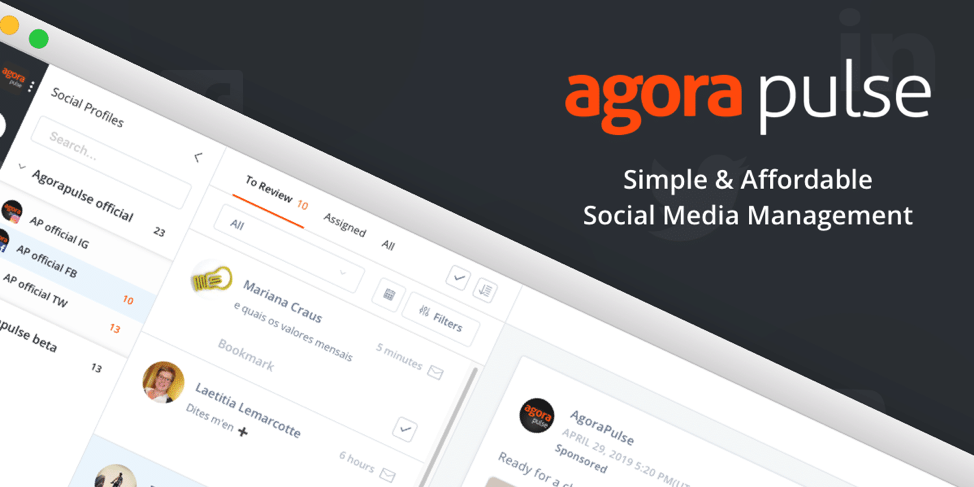 A gift of social media management is a great Christmas gift idea!
Agorapulse is my favorite social media management and scheduling tool. It keeps my team and I organized when it comes to social media messages and mentions, analytics, posting, scheduling and much more.
To find out more about how I use Agorapulse for my business, check out my post, 9 Reasons I Love Agorapulse.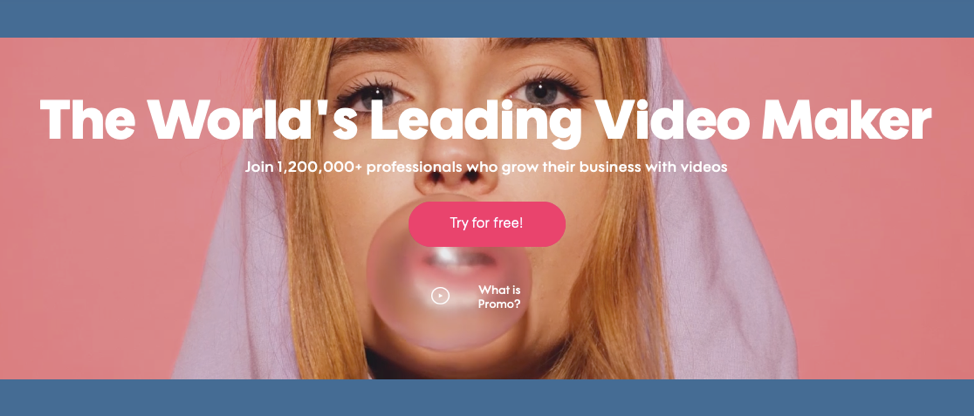 Have a friend who desperately needs help creating videos for his or her business?
Promo.com is my top pick for creating professional-looking marketing videos quickly, easily, and inexpensively.
Simply choose from one of their many template clips, customize as needed, and you've got gorgeous videos, literally within minutes!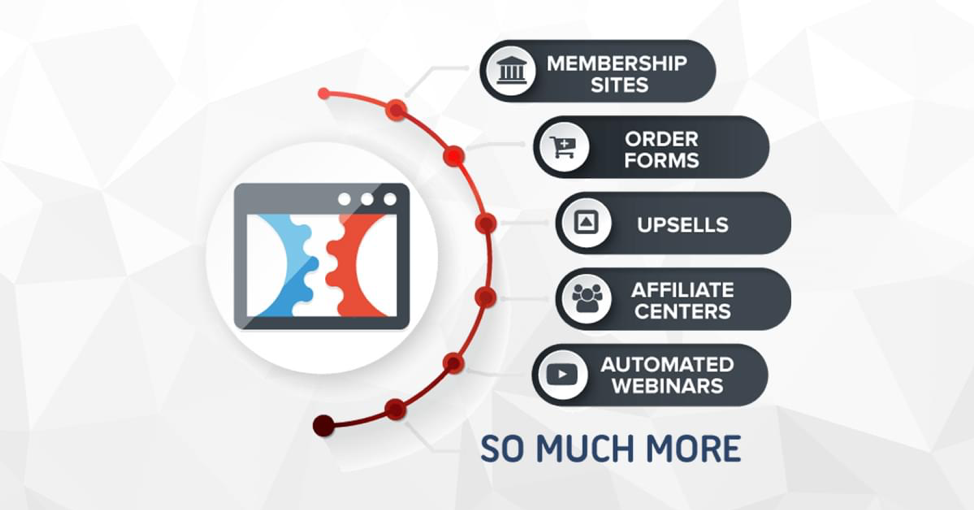 If you know someone who's struggling to make money with their online business, THIS is the perfect gift.
ClickFunnels is a tool that will quickly and easily allow them to build an entire sales funnel – from their lead magnet, to their sales page, to their marketing emails.
This could be the tool that completely changes things for their business!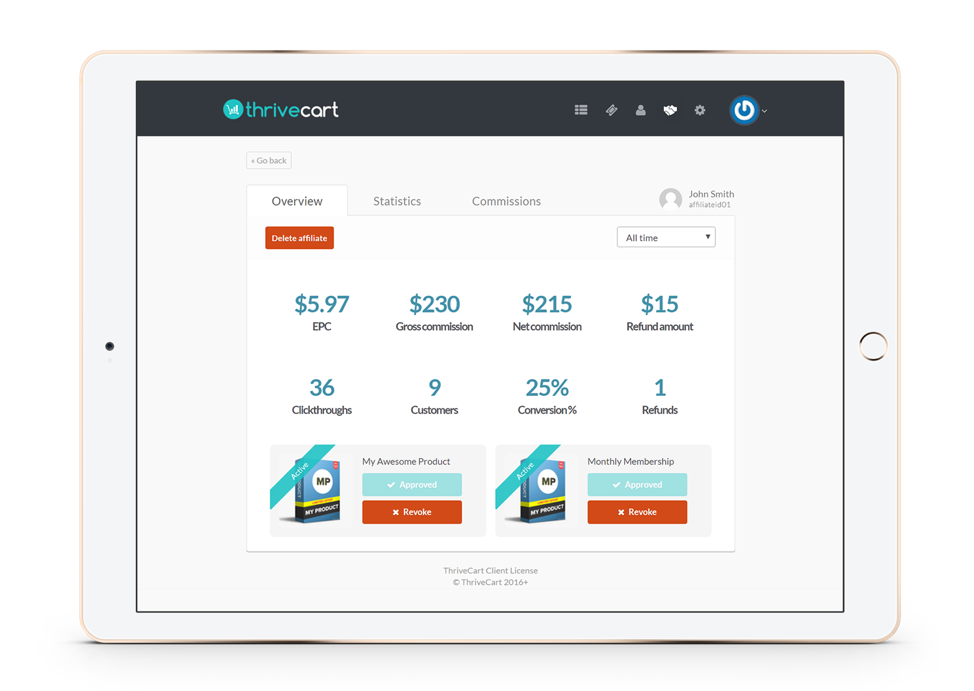 Every online business needs a way to process payments. And while there are many shopping cart apps out there, they definitely aren't all created equal.
ThriveCart is my tool of choice for creating fully-optimized, conversion-ready shopping carts within minutes…with zero coding and zero frustration!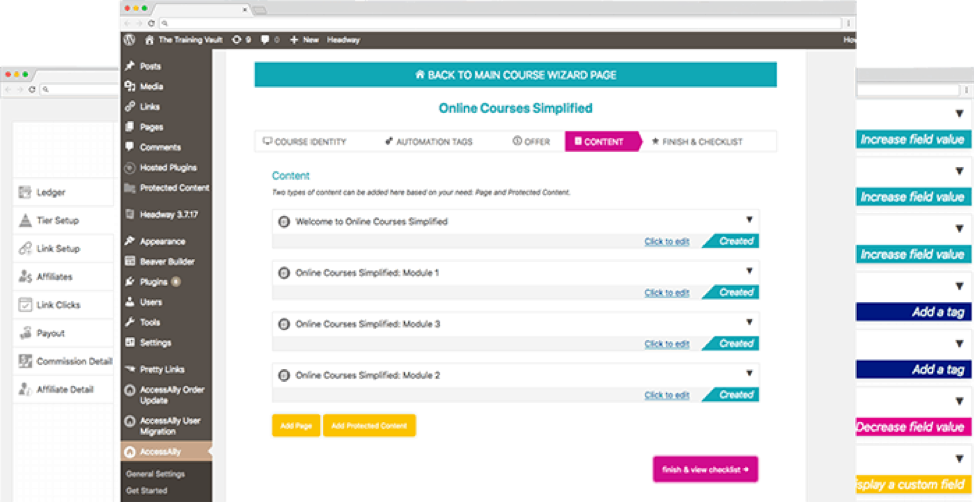 Know a business owner who's keen to create an online course or membership site?
A subscription to AccessAlly is the perfect gift to help them build and scale their business. It will even let them easily build an affiliate program for their course, so they can start making sales…fast.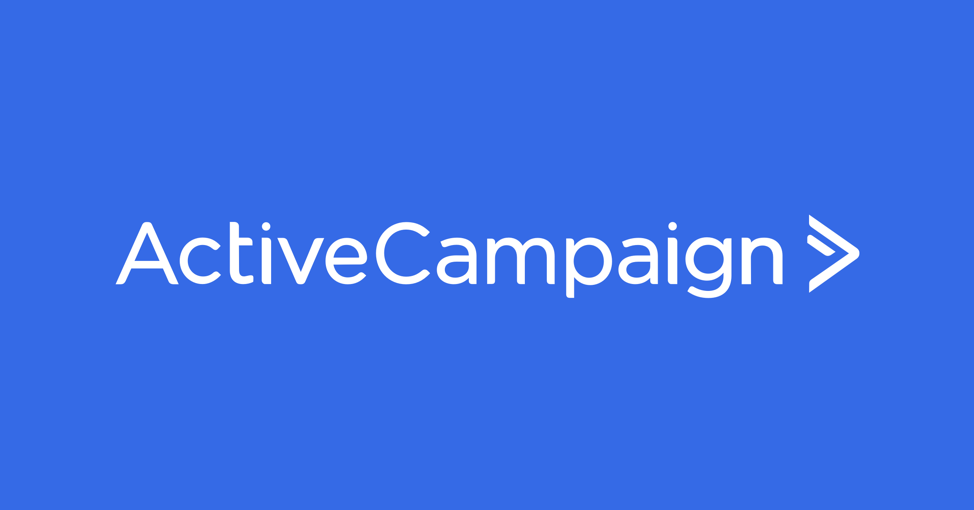 A good email marketing program is an absolute necessity these days.
And my favorite one – without a doubt – is ActiveCampaign.
It's a powerhouse when it comes to segmenting contacts, setting up email marketing automation, and just generally keeping track of how and when you're communicating with your customers.
An ActiveCampaign subscription is an awesome Christmas gift idea for a business owner who wants to truly up their email marketing game in 2020!
MISCELLANEOUS GIFTS

Looking for the PERFECT Christmas gift idea for your wonderful – but absent-minded – friend or family member?
The KeySmart Pro MUST be on your Christmas list! It's a smart key organizer that comes with a built-in Tile. This means you can track the location of your keys via the Tile app!
It also comes with a built-in flashlight and bottle opener, making it the perfect all-in-one key tracker and a multitool.

Organizing family photos is likely the last thing on a time-crunched business owner's mind.
But with iMemories, you can give the gift of perfectly organized, enhanced and digitized photos and videos.
Simply ship off your old VHS tapes, films or hard-copy photos and the folks at iMemories will do the rest.
Imagine giving your friend or family member the gift of memories this Christmas!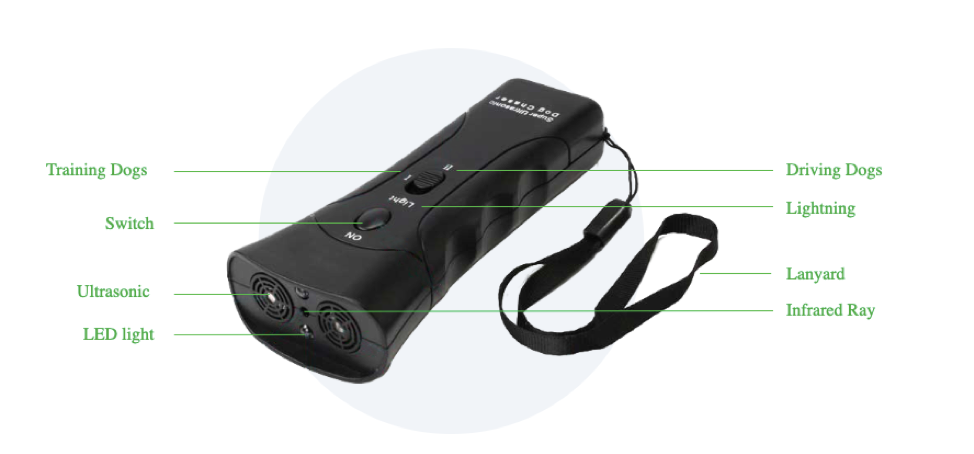 I think every business owner should have a fur baby, another nice Christmas gift idea!
But what if that fur baby barks a lot or is otherwise resistant to training?
The BarxBuddy is an innovative device that lets you train your dog using high-pitched, ultrasonic tones. It's completely harmless to animals and humans, and will make training a breeze.
I know any dog-loving business owner will appreciate this handy little device!
Final Thoughts
I trust this post will help you find the PERFECT gift for your favorite entrepreneur.
I'd love to know what you end up getting…and what their reaction is! Make sure you come back and let me know in the comments below!
About Author