Are you tired of constantly having to find new customers or clients?
Or do you have the opposite problem – running yourself ragged trying to keep up with your current roster of clients?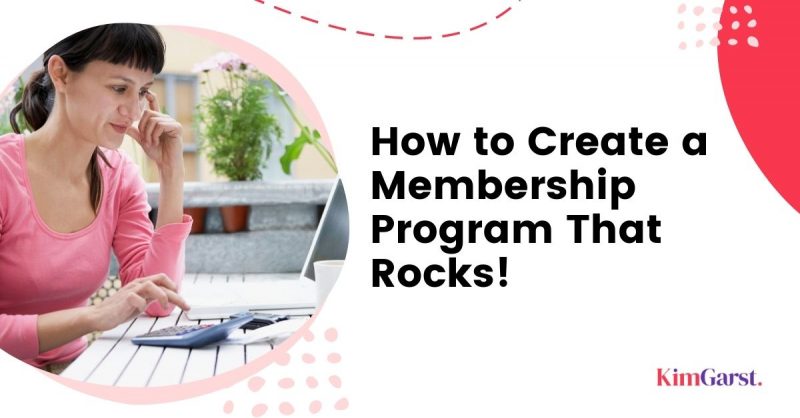 Either way, creating a membership program could be the right next step for your business.
If you'd like to leverage your service-based business skill set to earn passive income, keep reading.
In this post, I'll answer all your questions about creating a membership website, including:
What is a membership site, exactly?
Who should start a membership site?
How do you know if your audience wants a membership site?
What will you use to you accept payment?
How do you actually create all the content for your program?
If you've been wondering if a membership site is the next step for you – and how to actually go about creating one – keep reading!
What is a Membership Program?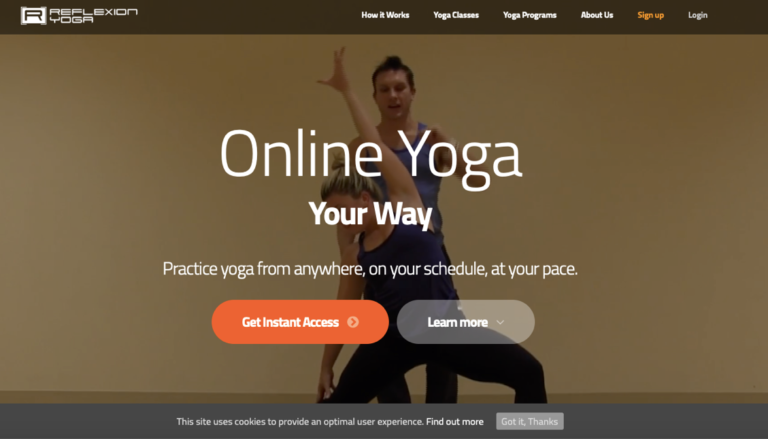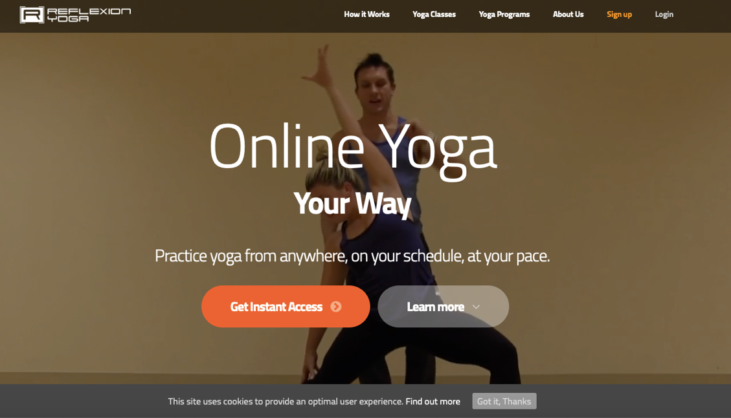 Example of a membership website. Via Reflexion Yoga
Simply put, a membership program is a website where people pay a fee to get access to exclusive members-only content.
Because members are paying on a monthly or annual basis, you get recurring revenue…and they get ongoing access to support and information. It's a win-win!
The content you'll have in your membership program can vary, but generally includes at least a few of the following:
Guides and eBooks
Online courses
Live webinars or Q&A's
Pre-recorded videos and tutorials
A members-only Facebook group or forum
Exclusive discounts on your services (e.g., 25% off your coaching services)
Exclusive discounts from partner businesses
Audio lessons
Technical support
Live members-only phone calls
Facebook Lives
1-on-1 coaching calls with you (e.g., 1 30-minute call per month)
Worksheets or templates
There's virtually no limit to the type of content you can provide in a membership site!
I've seen membership programs that consist of just a few of the content-types above, and others that contain almost all of them.
As you're getting started, I'd recommend choosing 3-4 options that come most easily to you. Since creating a membership program is a long-term endeavor, you'll have lots of time to add more content over the coming months and years!
Who Should Start a Membership Site?
While membership sites are a GREAT way to share your expertise and earn recurring revenue, they aren't for everyone.
I would say that at a minimum, there are three criteria you should meet before you start one:
You should be extremely passionate about your topic/niche. As a membership site owner, you're going to find yourself totally immersed in whatever your site is about. In many cases, you'll be doing this for years, meaning you don't want this to be something you get sick of! Is this something you can still picture yourself being passionate about in 5 years? If not, best to choose another niche or topic.
You should have the time necessary to grow your site. Creating and growing a membership site and community is a long-term endeavor. It also often ends up being a full-time job. If you aren't willing or able to commit serious amounts of time to it, a membership site may not be the right option for you.
You have an audience or a plan to get one. Ideally, you'll want to already have an audience on social media and your blog and a decent-sized email list. And if you don't? That's okay, as long as you have a plan for how to get one. And I'd definitely recommend implementing this plan a few months BEFORE you launch your membership program!
I have also found that there are a number of "signs" that can indicate it's the ideal time to start your own membership program. To find out what these are, check out my post 11 Signs It's Time to Create a Membership Program.
How to know if your audience WANTS a membership site…before you build it
Starting a membership site is super exciting…there's no doubt about it. But before you go all in, you'll definitely want to make sure there's actually a market for it.
Here's why: It can take months of work and a bunch of $$ to build up your membership program. And simply having a "good idea" isn't enough!
I'd strongly recommend testing your idea before you invest ANY money into your site. Here are 3 steps I'd suggest you take before you do anything else!
1. Build Your Audience…first.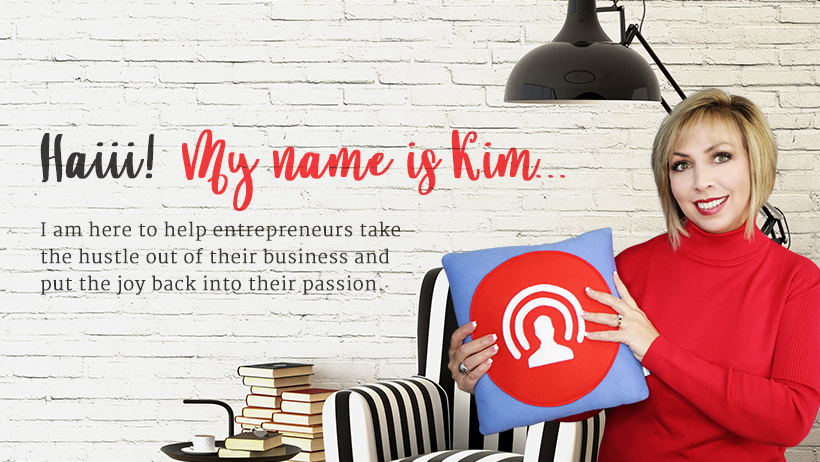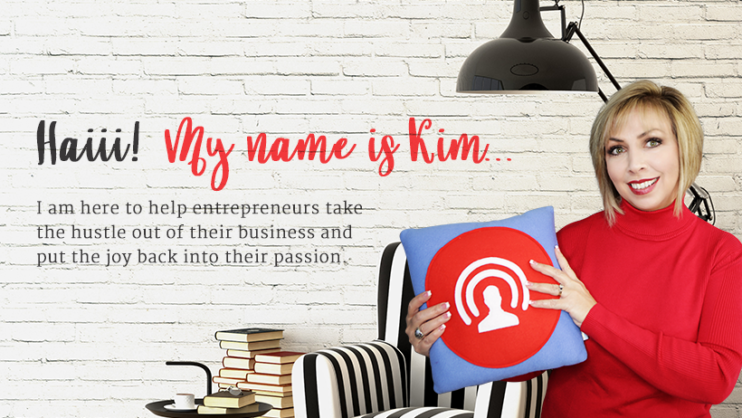 Let people get to know you through social media, your blog, and email list!
I already mentioned this above, but it bears repeating. Before you even start building out your program, see if you can actually attract an audience of people who will eventually buy it.
This will likely mean blogging regularly about your topic and driving people to your posts using social media.
It will mean posting regularly on social media and growing a following on the platforms where your audience hangs out.
It could mean starting a free Facebook or LinkedIn group to start providing support to people in your target market.
And it will definitely mean using all these strategies to also build your email list!
And keep in mind, whatever strategies you implement now, you'll need to keep doing once your site is live. So it's better to choose a few strategies you can commit to regularly!
2. Start a Waitlist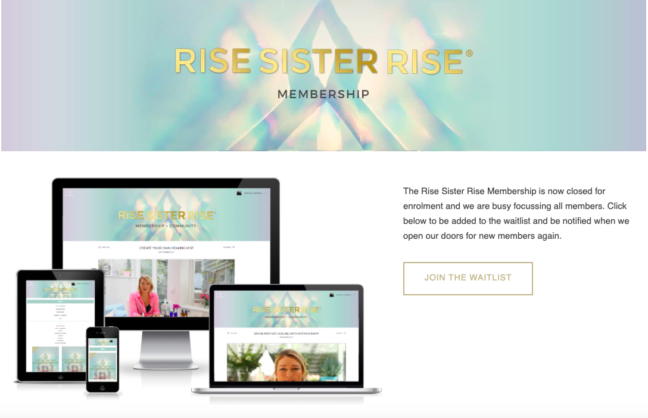 Via Rise Sister Rise
The second you plan to start a membership site, create a waitlist for it and start promoting it to your audience.
This will give you an initial idea of how much interest there is in your program/topic.
Here's how it works:
Create a new list in your email marketing software of choice (Active Campaign, aWeber and ConvertKit are all good choices). Name this list "Membership Waitlist".
Create an opt-in form that asks for some basic information like first name and email address. All three of the email marketing platforms mentioned above will let you easily create a new form using a template.
Create a new page on your website or blog. If you don't already have a blog, here's how you can start one in 30 minutes or less.
Add the opt-in form to this page.
Now promote this page to your audience and start building a list of people who want to join your membership program. It's that easy!
3. Pre-Sell Your Program.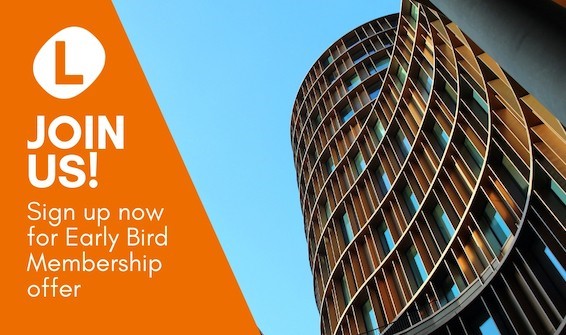 After you've spent some time building your audience and your waitlist, it's time to see if people are ACTUALLY going to buy your program.
To do this, create a simple sales page for your program, and promote it to your audience and to your waitlist.
In order to build your sales page, you'll have to have a pretty good idea of your title, the types of content you'll have in your site and the price of your program.
Your sales page will give a brief overview of your program, including the date you'll be launching it.
And of course, you'll have a "Buy Now" button, along with the promise of an early bird discount to anyone who signs up now…before the program has actually launched.
You can also offer exclusive early bird incentives that will start right away – like a members-only Facebook group or one-on-one coaching calls.
This is the #1 way to know FOR SURE if your membership program is going to sell…before you invest a ton of time and money in creating it!
How to Create Your Membership Site?
This is the part many people get hung up on – deciding how to go about actually creating a membership program.
This process contains all the "nuts and bolts" of your program, including:
Deciding where to host your site
Choosing which membership software to use
Choosing and setting up payment options
Creating your content.
Once you've decided how you'll deliver your content, you still have some important decisions to make. We'll cover these below!
How Will You Accept Payment for Your Membership Program?
Unless you're going to be offering your program for free (which is unlikely!), you'll need to have a way for people to pay you.
Also, keep in mind that people will be paying you on a regular basis – usually either monthly or annually – so you'll want to make sure your payment gateway is set up for recurring payments.
Three of the most popular payment gateways for membership sites (and really, for anything online) are PayPal, Stripe, and Square.
PayPal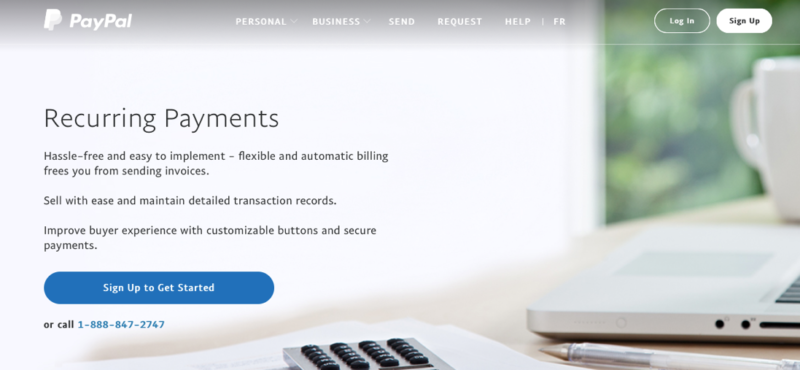 The main advantage of PayPal is its ease of use and the fact that nearly everyone has an account. Regardless of which other gateway(s) you choose, I would definitely recommend you offer this option to your members!
The biggest disadvantage of using PayPal is you'll need to pay a monthly fee to accept recurring payments.
You'll need to sign up for PayPal Payments Pro ($30/month), as well as PayPal Recurring Payments ($10/month). This is in addition to the usual transaction fees (2.9% + $.30 per transaction).
You can sign up for PayPal Pro Recurring Payments here.
Stripe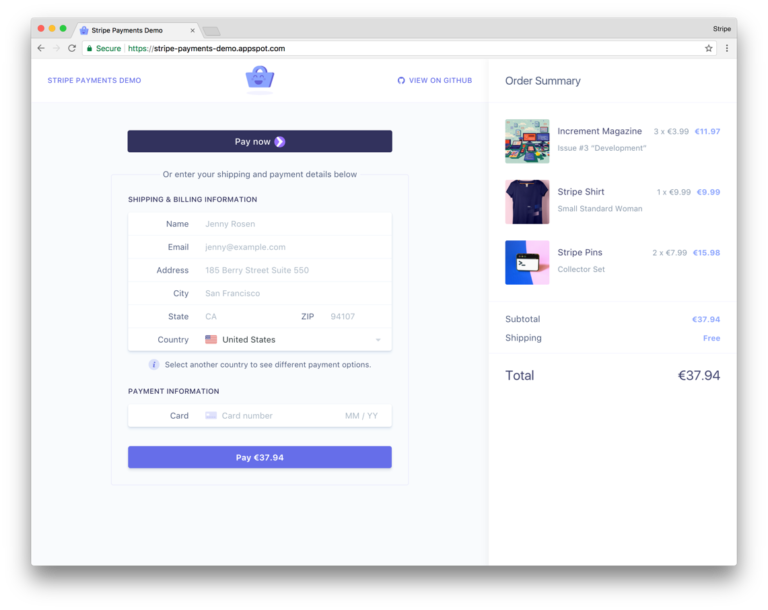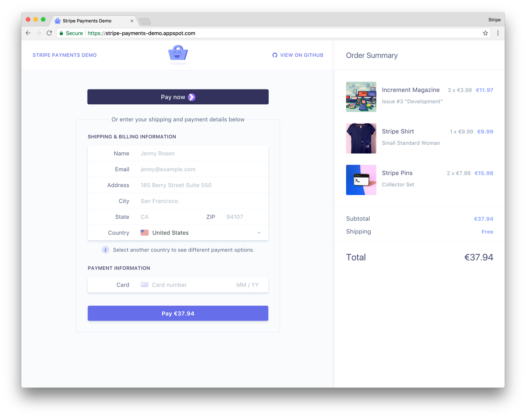 Stripe is another really popular option…and they don't charge a monthly fee! They charge the same transaction fee as PayPal (2.9% + $.30 per transaction), and in my opinion is even easier to use than PayPal.
The only disadvantage to using Stripe is that you can't accept PayPal payments through the gateway. But this is easily solved by also including the option to pay through PayPal!
Find out how to set up Stripe recurring payments here.
Square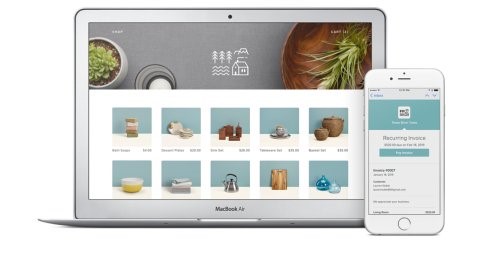 Square is an invoice-based payment gateway, which can take a little getting used to. However, it's easy to use and can be used with Square's free retail POS system…so if you're looking for a processor you can use both online and offline, this is a great option!
The main disadvantage is the transaction fees for automatic recurring payments are a bit higher than Stripe or PayPal, at 3.5% + $.15 per transaction.
Learn how to set up recurring payments on Square here.
How Much Will You Charge for Your Membership Program?
This is probably one of the most nerve-wracking decisions you'll make when you create your membership program.
You'll want to make sure you're not undervaluing all the hard work you're putting into setting up and running your program, but you also don't want to charge so much that people can't afford it or don't see enough value in it.
While there is no precise formula for deciding how much you'll charge, there are some guidelines you can follow to get pretty close to what your target market is willing to pay.
For more on this, check out my post, Pricing Your Membership Program: How to Determine What to Charge Your Members.
How to Create Content for Your Membership Website?
This is probably the part of the process you're most looking forward to! This is where you actually get to share your knowledge with your members.
As already mentioned above, there are many different types of content you can create for your membership site, including written content (like guides, eBooks and worksheets), audio content (podcasts, audio lessons, etc.), and video content (tutorials, Q&A's, etc.).
And truthfully, this is not a "set it and forget it" endeavor! Even once your membership program is launched, you'll continue creating content on a regular basis.
That said, the first round of content you create will likely be the most time-consuming and will require the most thought.
Since you're the expert in your field, I'll let you figure out the topics you're going to cover in your content. But this next section will look at 9 ways you can create polished, professional-quality content for your membership program.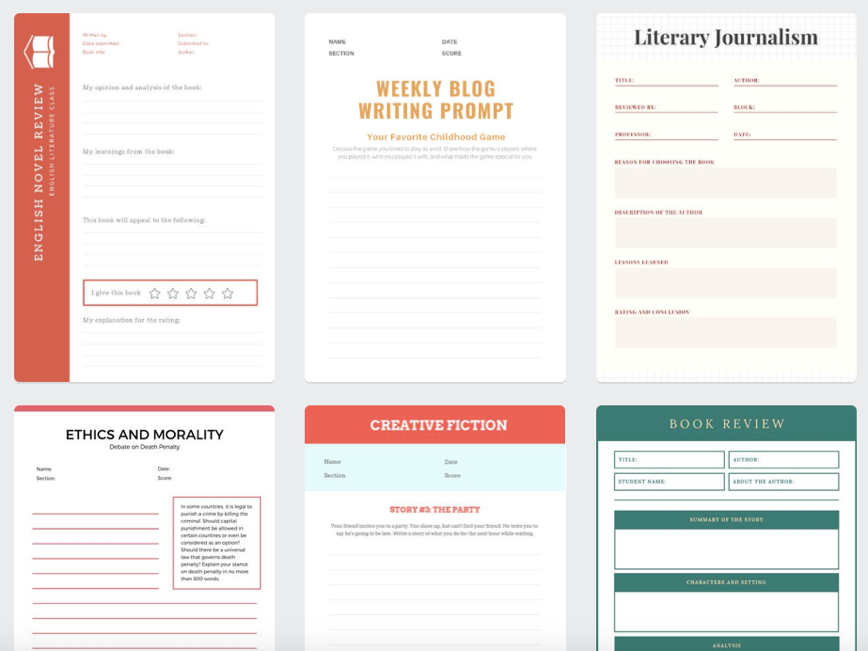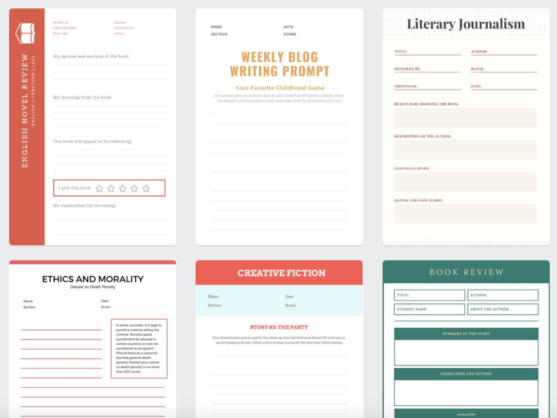 Many people think Canva is only good for creating social media graphics.
Oh, how wrong they are!
You can use Canva to create many different types of content for your membership site including:
Worksheets
PowerPoint presentations
Checklists
Lesson plans
E-books (and eBook covers)
And so much more!
Canva offers tons of free options, and even more paid options…which will only cost you a buck a piece.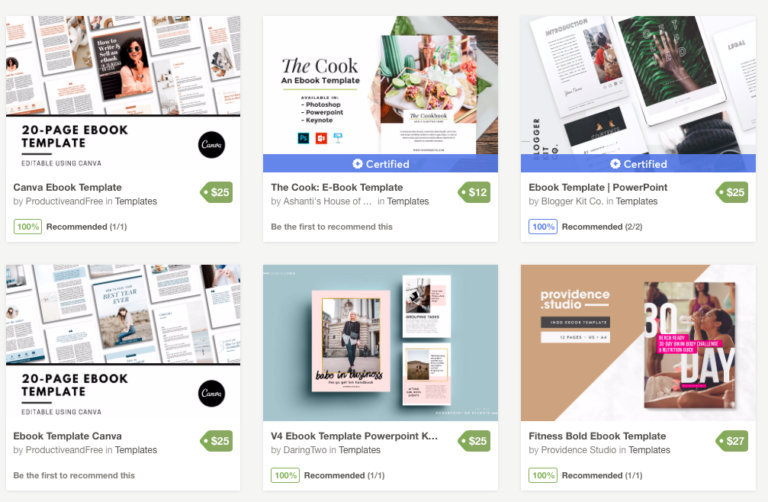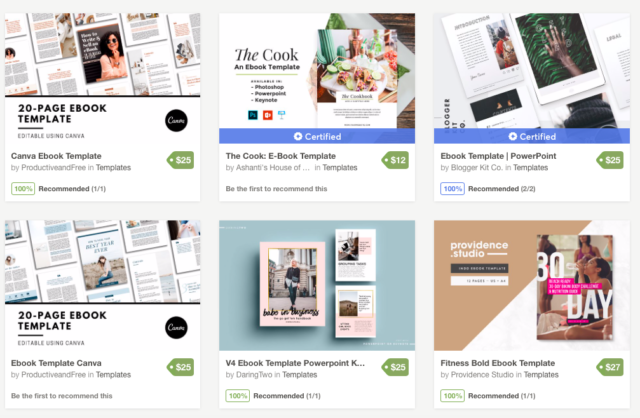 Want professional-looking content without having to hire a graphic designer? Creative Market is an online marketplace where you can purchase all sorts of digital templates you can use in your membership site.
Some types of templates you can buy are PowerPoint or Keynote presentations, magazine layouts, workbook templates, and eBook templates.
The prices are very reasonable…and using these templates will let you focus less on design and more on creating amazing content!

If you're going to be creating any type of video content, you'll definitely want to consider investing in Camtasia!
This is an easy-to-use screen recording software that will let you create video tutorials, lessons, webinar recordings, presentation recordings, and so much more!
While many computers will have built-in screen recording software (like Quicktime for Mac computers), you'll definitely find the features and usability of Camtasia makes creating video content SO much quicker and easier!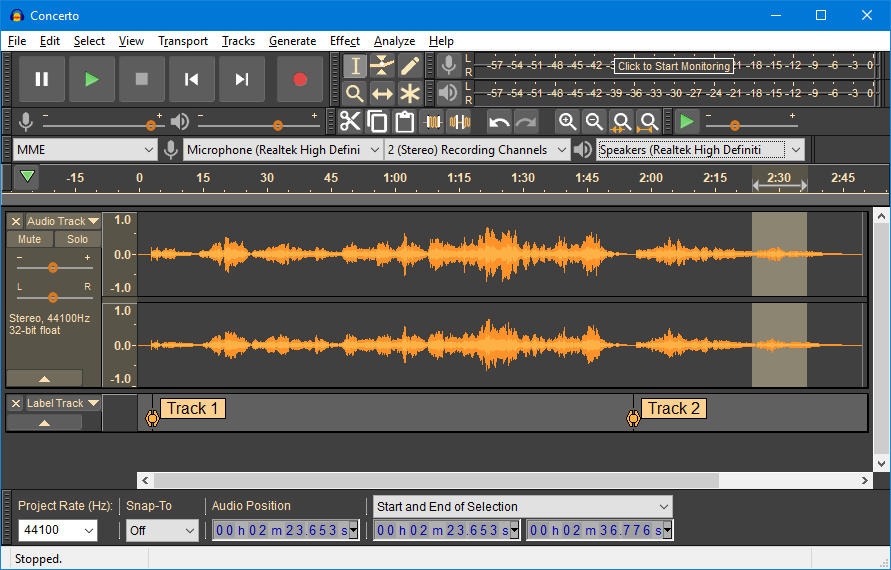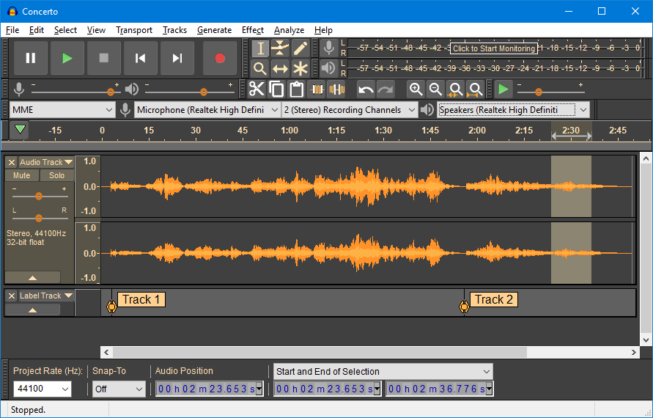 If you're planning to include any type of audio in your membership, you're going to need a way to record it, edit it, and convert it into MP3 format.
While there are many great premium programs out there, Audacity offers everything you need for audio editing…and it's FREE!
It even lets you add effects, music, combine audio from multiple sources, and create your own podcast, in addition to all the usual basic functions (like trimming, fading, etc.).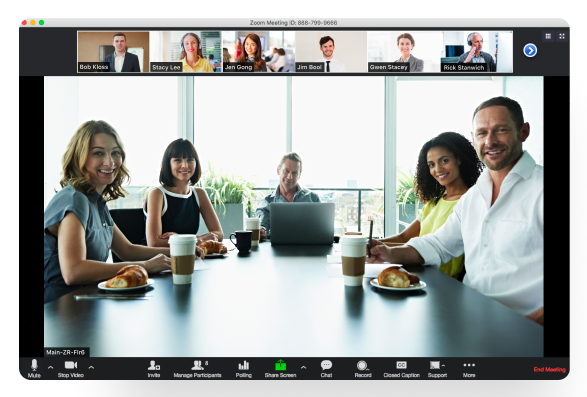 If you're going to hold live webinars as part of your membership, you'll need a way to broadcast and record them.
Webinar software has changed A LOT over the past few years! Fortunately, there is now Zoom Video Webinar, which lets you host and record webinars with up to 10,000+ attendees.
It's super easy to use, includes a nice chat feature, and even automatically generates transcripts for you!


Want to create worksheets, checklists or forms that your members can fill in online?
This is a great way to add extra value to your existing PDFs!
And fortunately, there's a free tool you can use to add fillable fields to your PDFs: PDF Escape.
Simply upload your PDF, and this tool gives you the option to add fields to your form, including:
Text input fields
Checkboxes
Clickable buttons
Radio buttons
Dropdown lists,
And more!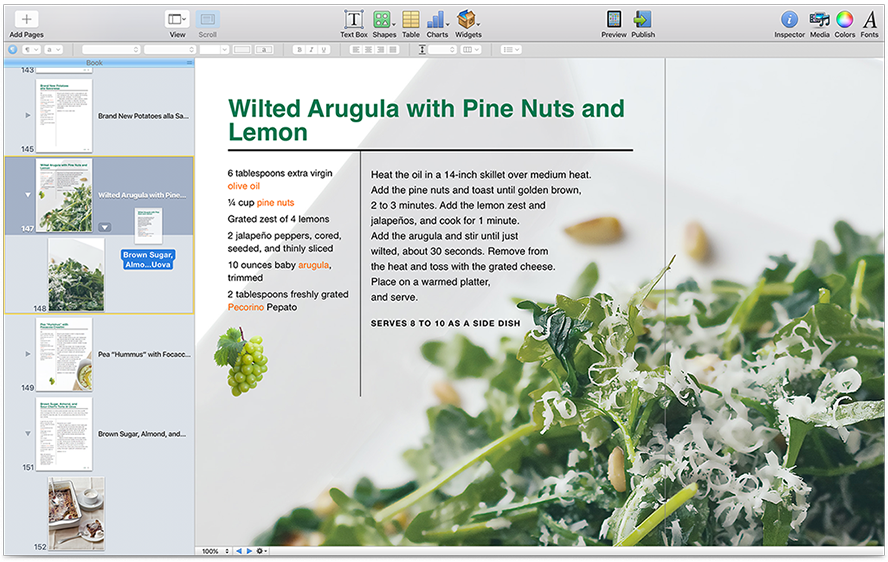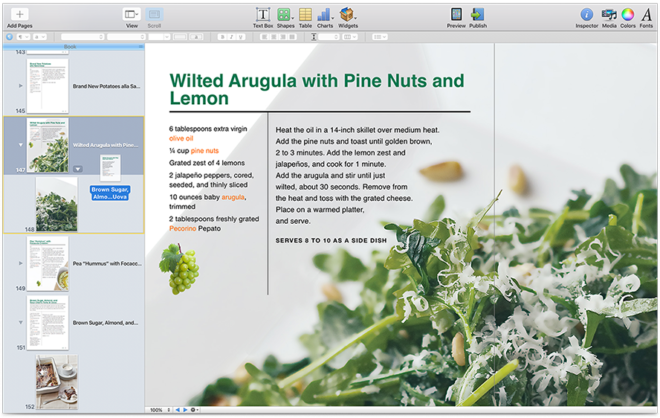 If you want to include eBooks as part of your membership program – AND you have a Mac – you'll want to use Apple's free eBook creation tool, iBooks Author.
This tool lets you choose an eBook template, drag and drop text, images, and video clips, and even gives you the ability to add scrolling sidebars, photo galleries, and animations.
If you have a Mac, this is pretty much the only tool you'll need to create eye-catching, accessible eBooks that can be read on almost any device (it will let you convert your eBook to pdf or epub format).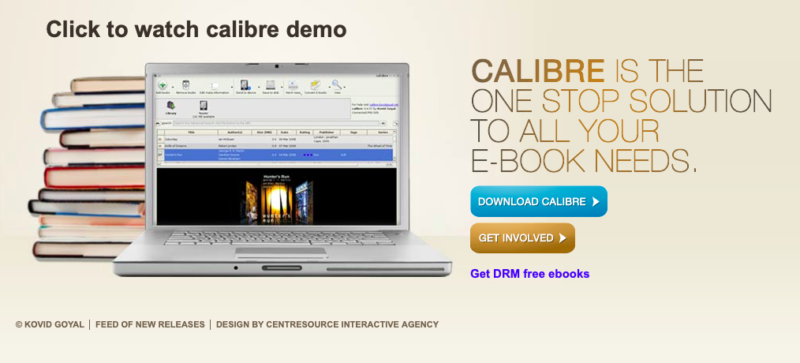 Unfortunately, I don't know of a good free alternative to iBooks Author for PC.
That said, Calibre is a fantastic free option for converting your eBook to multiple eBook formats, including epub, mobi, and pdf. It may not come with all the bells and whistles of iBook Author, but it WILL let you easily edit and convert your eBook…for free!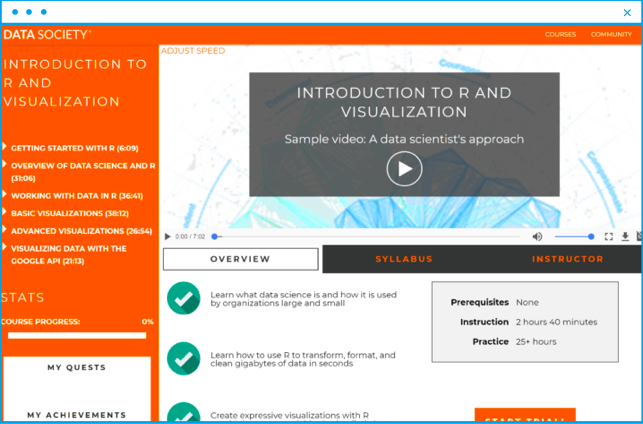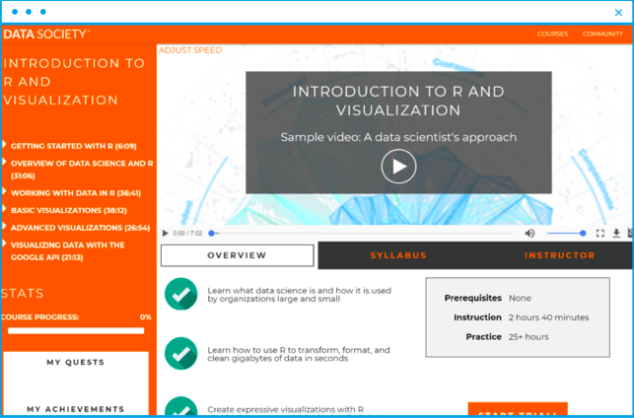 If you want to offer an online course as part of your membership program, you'll need a way to keep your course private (so those outside your program can't see it), and to deliver the content.
There are tons of options out there for hosting your online course, but you might want to start by looking into a WordPress course plugin like LearnDash.
It will let you drip-feed your content so your students don't get it all at once, interact with your students while they learn, create quizzes to test your students' knowledge, and even send them a certificate at completion!
How to Market Your Membership Program?
Once you're done creating your membership program, you can sit back and let the registrations start rolling in….right?
Maybe not!
Now is the time to let people know about the amazing program you've created for them.
Fortunately, you already have a waitlist full of people who are eager for your program to launch so you'll definitely want to start by letting them know it's ready (and don't forget to offer them early bird pricing!).
The beauty of having a membership site – as opposed to exclusively offering one-on-one services – is that a lot of the hard work is already done. And now you can focus much of your attention on simply promoting your program to your target audience.
Final Thoughts
When you run a service-based business, it's always smart to look for ways to earn passive income as well. Starting a membership program is one of the BEST ways to do this – because you get to help more people while putting in the same (or even fewer) hours!
In this post, I've tried to give you all the info you need to decide whether to create a membership site is right for YOU – including understanding what membership site is, how to know if your audience actually wants one, and how to go about actually creating your content.
So…what are you waiting for? It's time to start putting your service-based business acumen to good use!
Are you ready to jump in and create your own membership program? Tell me about it in the comments below!
About Author