Have you seen Instagram stories that have a "See More" link at the bottom? If so, you've probably wondered how you can add these links to your own stories! Being able to add links to your Intagram stories is flipping HUGE! It's a simple way to let your viewers swipe up and go to whatever you are directing them to…it's a great way to drive traffic to specific things!
This post will walk you step by step through the process of adding links to your stories, so you can drive traffic to your website, blog or store.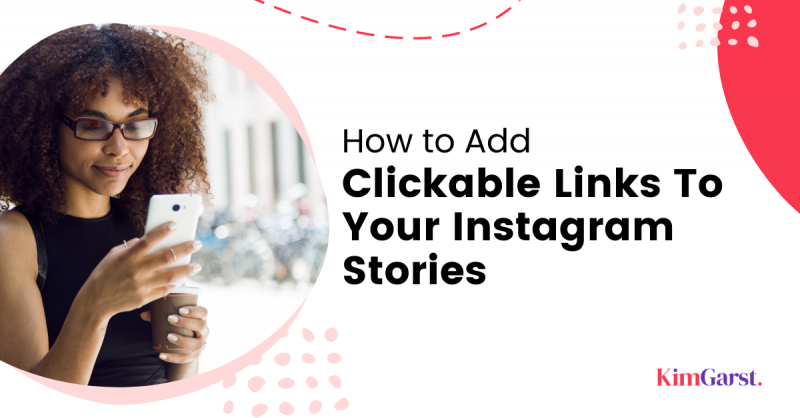 Note: Here's the bad news…adding links to stories isn't yet available to everyone. You have to have 10,000+ Instagram followers to have access to this feature. Hang on tho…it's coming to all soon!
If you don't happen to have 10,000 Instagram followers, here are a few simple tricks to get around this…
Add a simple text link to your Instagram story
Direct traffic to the link in your bio
If you do have 10,000 Instagram followers, read on…
3 EASY Steps to Add Clickable Links to Your Instagram Stories
Following are three steps to creating an Instagram story with a clickable link. If you're already familiar with how to create a story, you can skip to step #3!
1. Click the Add Story Button
You'll find this button at the top left of your screen (it's the camera icon). Click on it to begin taking a photo or video you can add to your story.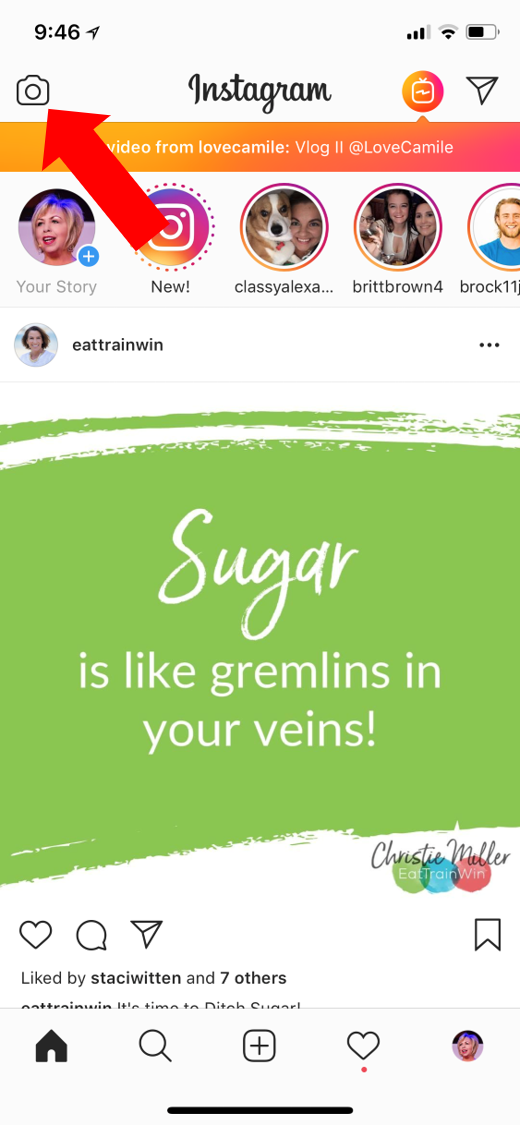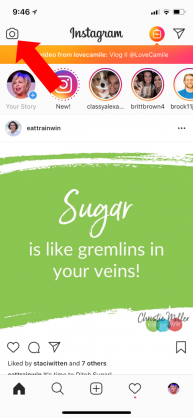 At the bottom of your screen, you'll notice you have several options: you can adjust your flash settings, switch your camera to rear-facing, or add a filter. If you want to take a 10-second video, simply press the middle button and hold it down.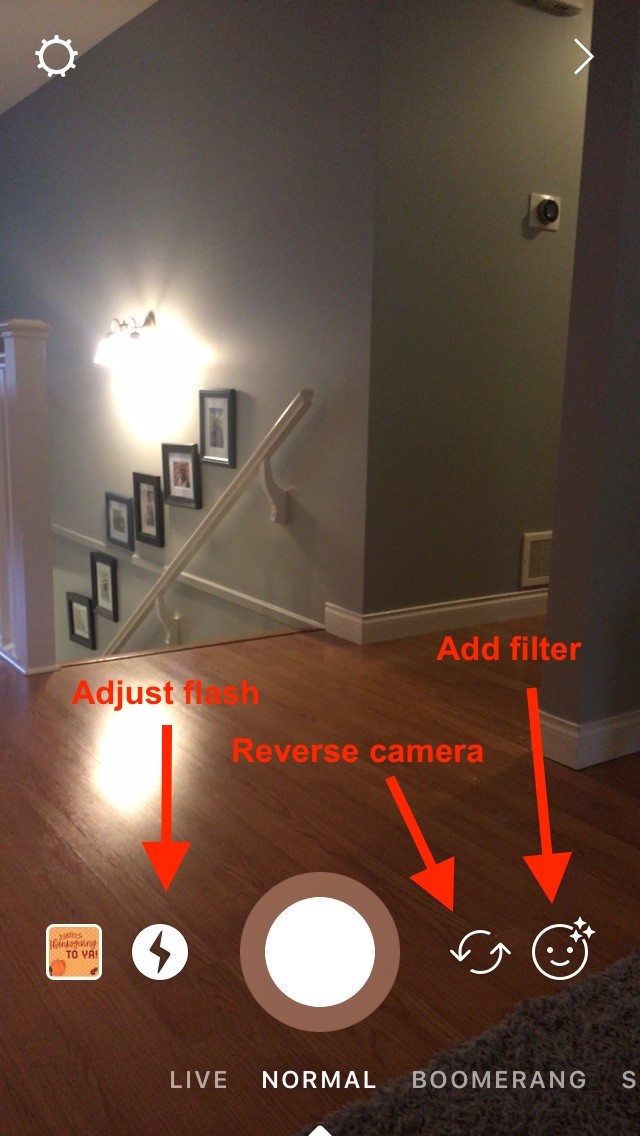 For videos, you'll see several additional options at the very bottom of your screen, including the option to start a live video, to make a "superzoom" or to create a slow motion video.
If you prefer, you can also just add a photo or video right from your camera roll. To access your camera roll, click on the camera icon, then either click the icon on the bottom far left of your screen…or simply swipe up!
2. Add Filters, Text or Stickers to Your Story
Again, this is no different than creating a regular story. Once you've taken your picture, simply click on the filter, text or sticker icons at the top of your screen to customize your story.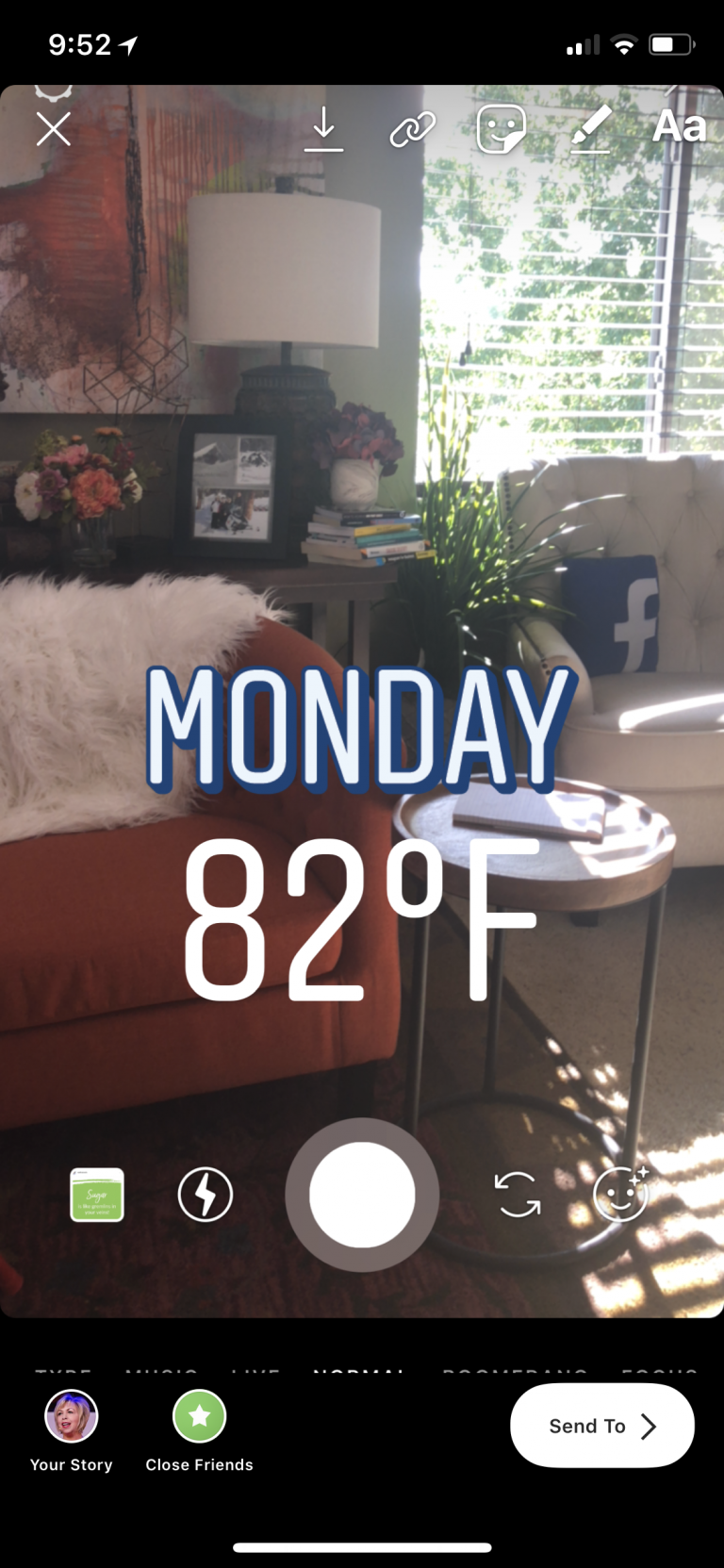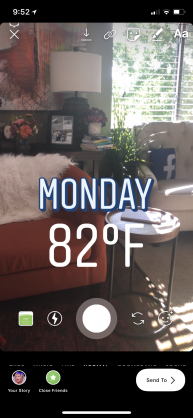 3. Click the Link Icon at the Top of Your Screen
If your account is set up for adding links, you should see a link icon at the top of your screen (next to the filter, text and sticker icons).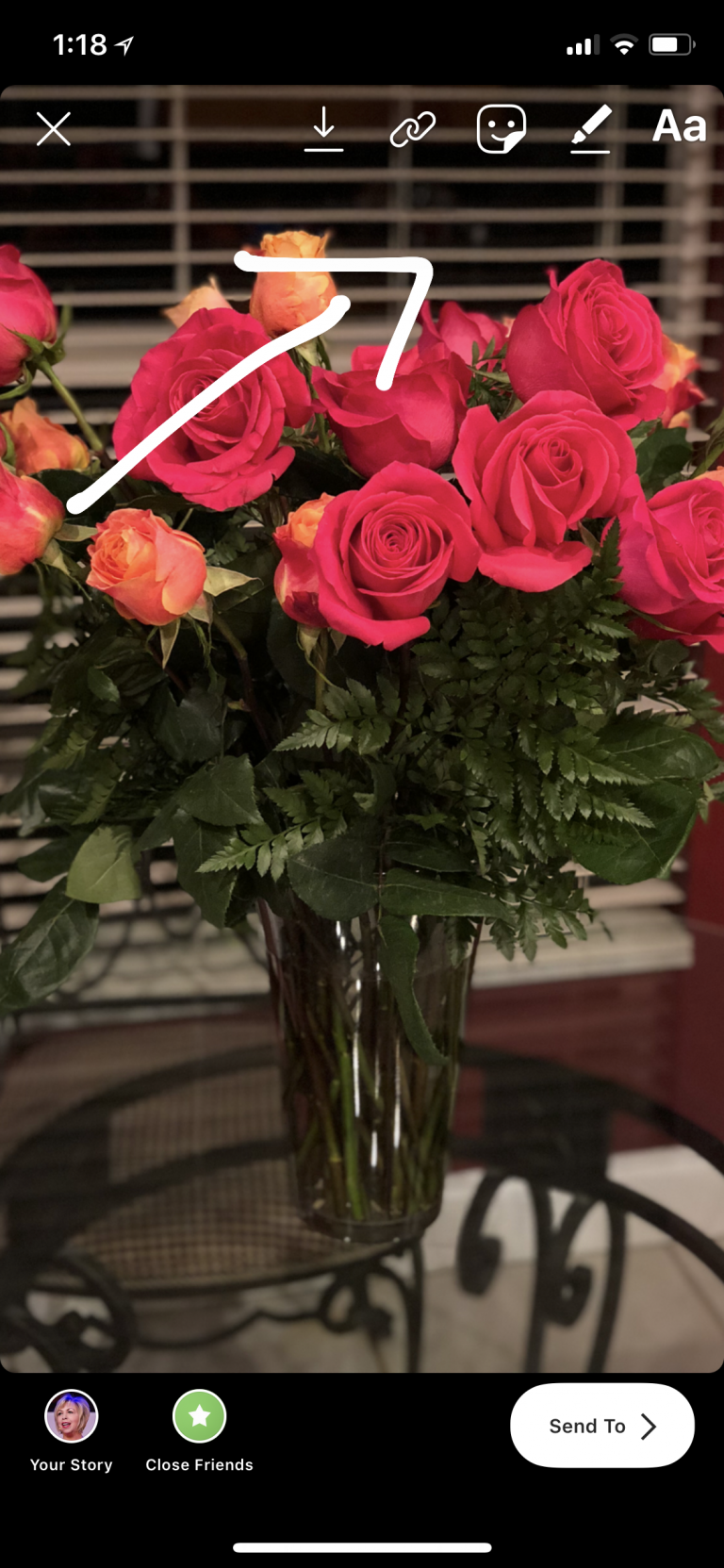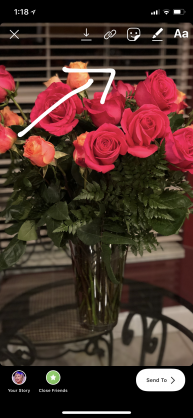 Click it, and you'll be taken to a screen where you can simply type in your link.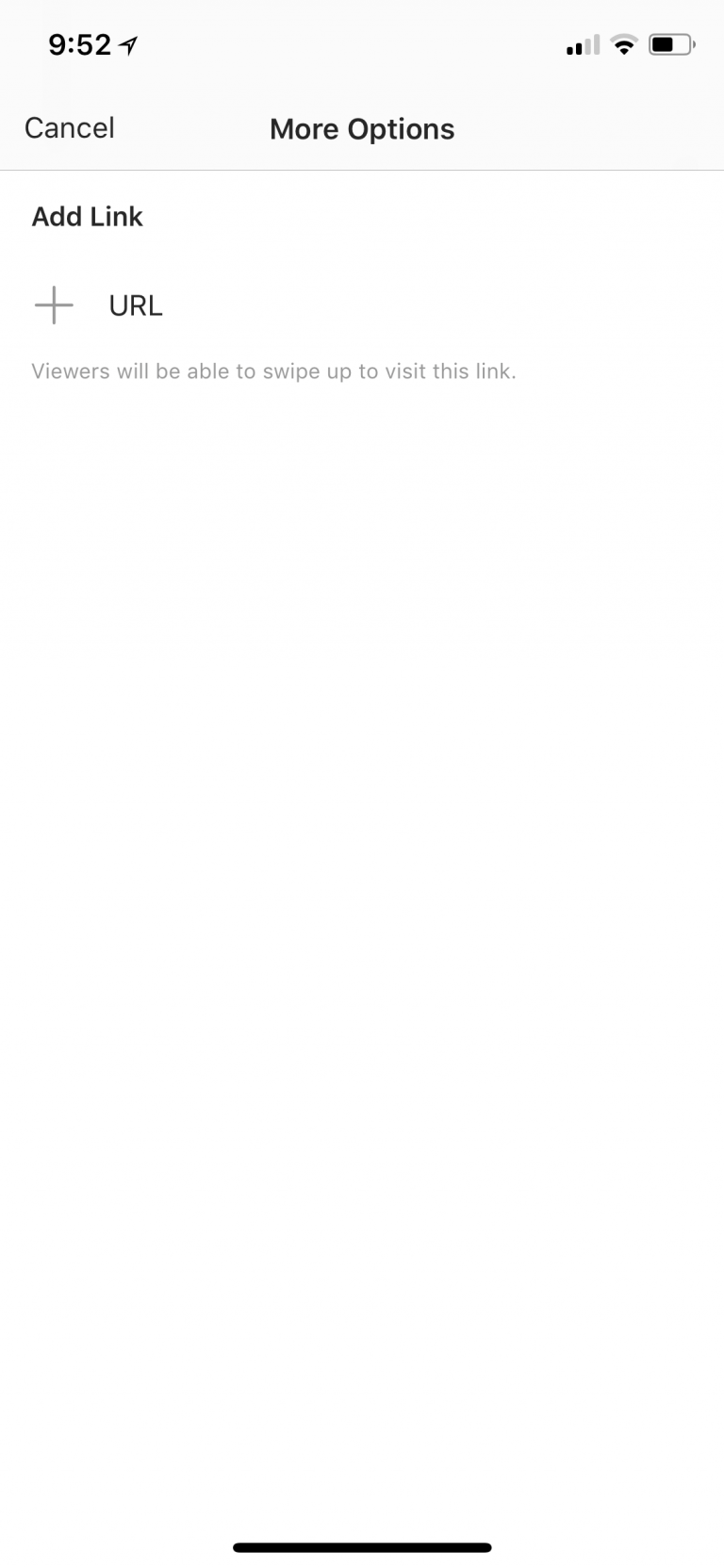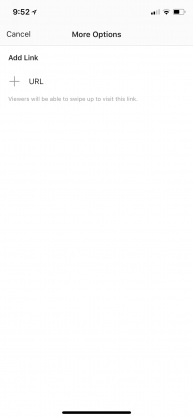 You'll also have the option to preview what your link will look like when people click on it.
That's it!!
Once your link is added, the link icon on your screen will have a white circle around it…this is how you'll know it worked.
Now when users view your story, they'll see a "See More" button at the bottom of their screen. They can then either click on this button or swipe up to see more.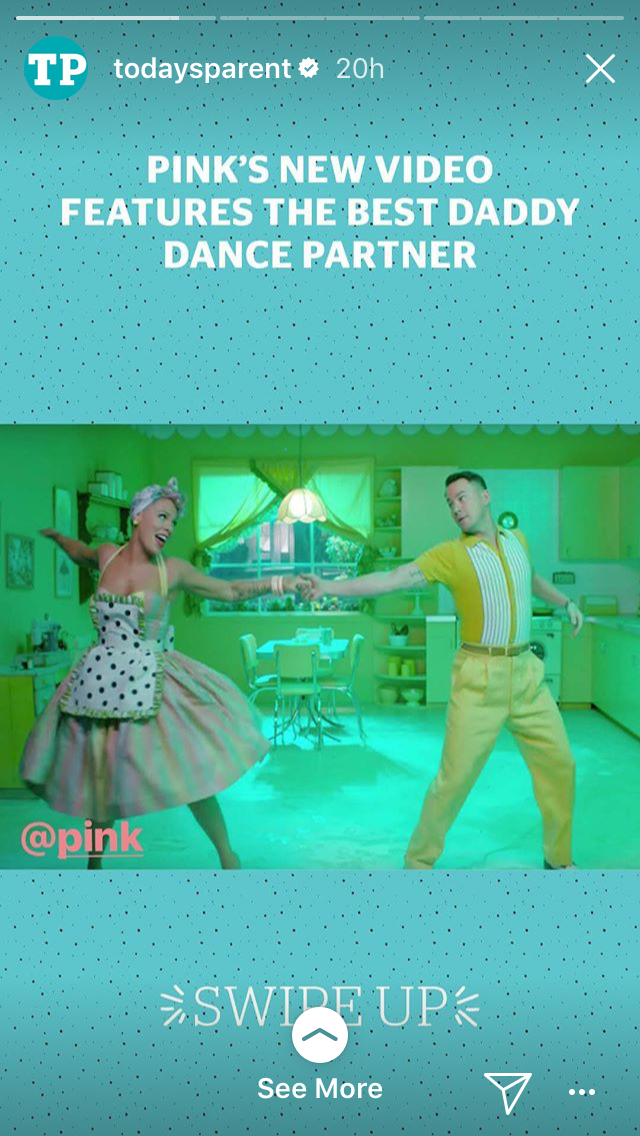 Once they click or swipe up, they'll be taken directly to the URL you specified.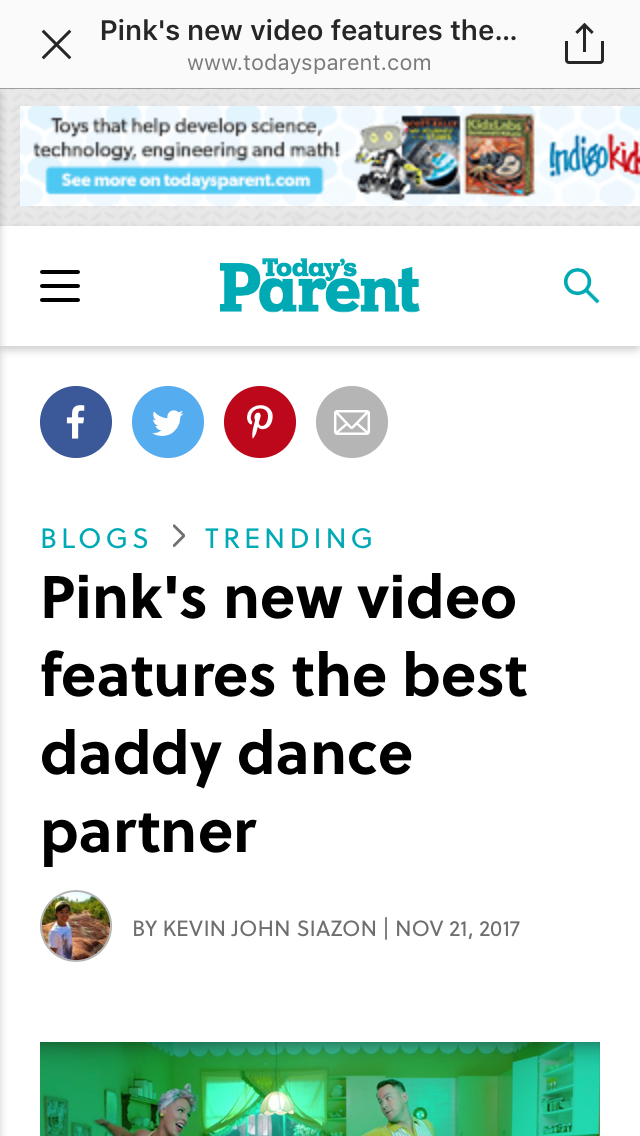 Since links within stories is still so new, I'd recommend you draw attention to the link within your story. As you can see on the first image above, Today's Parent has included the text "Swipe Up" right above the See More button.
If you want to draw even more attention to your link, mention it further up on your image as well as near the See More button: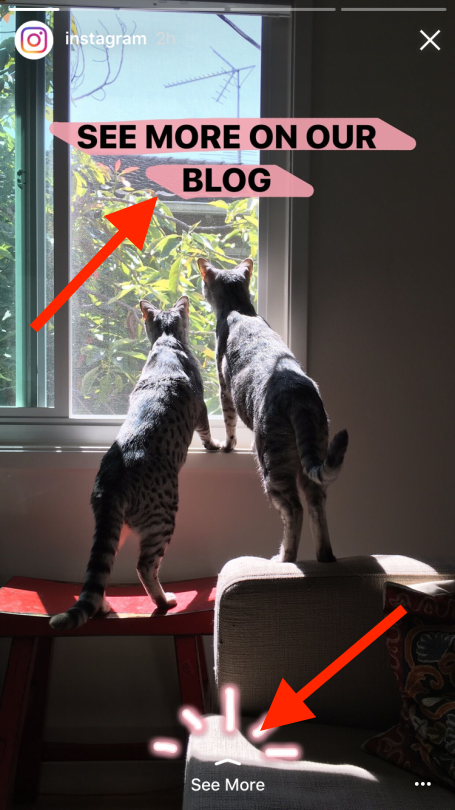 And that's it! I love how easy Instagram has made it to add clickable links to stories…and I hope they make this a standard feature very soon!
Looking for more Instagram marketing tips? These posts may help!
How to Grow Your Instagram Account to Your First 10,000 Followers
7 Tips to Become an Instagram Rockstar!
I'd love to know: Do you have the option to add links to your stories? If so, how are you using them as part of your marketing strategy? Share below!
About Author