You've built your membership program, created your content, and are ready for members to start knocking down your doors.
But instead…crickets.
This is SO discouraging, and is leading you to ask questions like how:
Do I get my target audience to sit up and take notice of my site?
Can I convince people that my membership program is the tool they need to take things to the next level?
How do I promote my membership without being too pushy or "salesy"?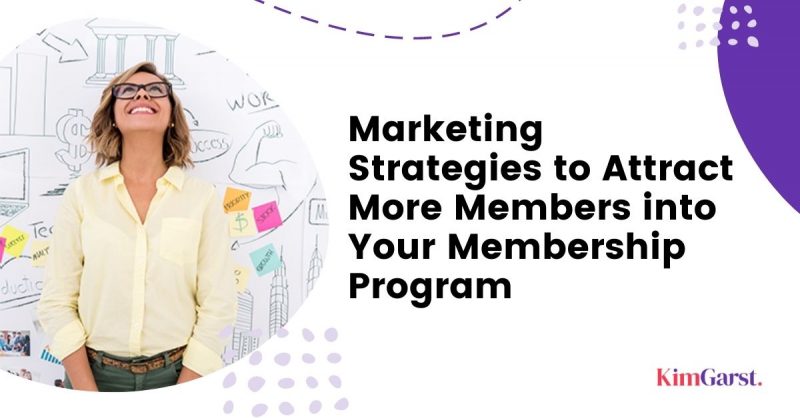 In this post, I'm going to share 6 membership program marketing strategies that will answer all these questions and more. These are proven strategies that will help you craft your marketing message and marketing strategy in a way that attracts and converts your ideal, prospective members!
6 Membership Program Marketing Strategies
1. Create a Marketing Funnel.
Having a solid marketing funnel in place is critical for all your digital products and services, and your membership program is no exception.
A funnel will allow you to automate your marketing so you can continue to focus on building out your site, as well as finding new members to bring into your funnel!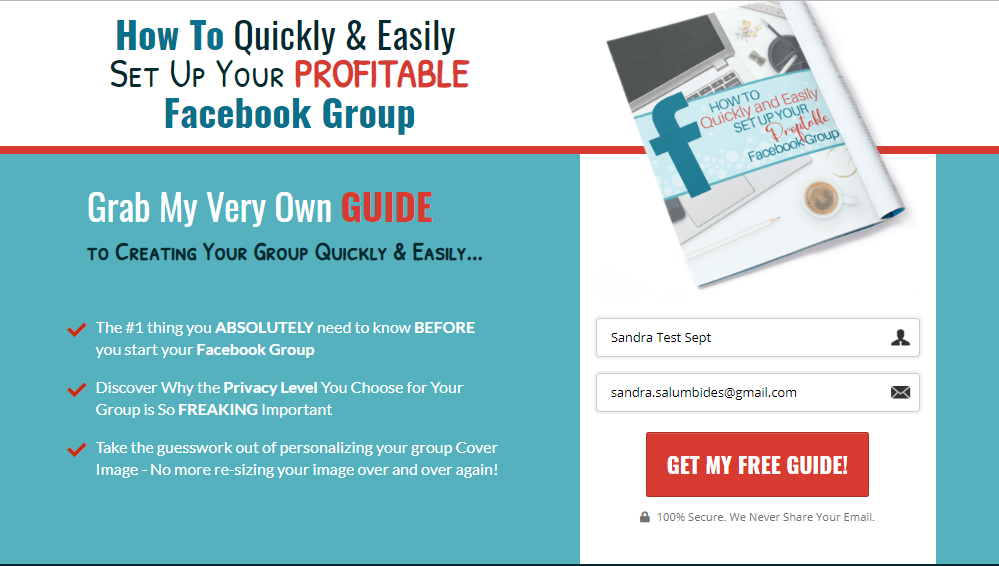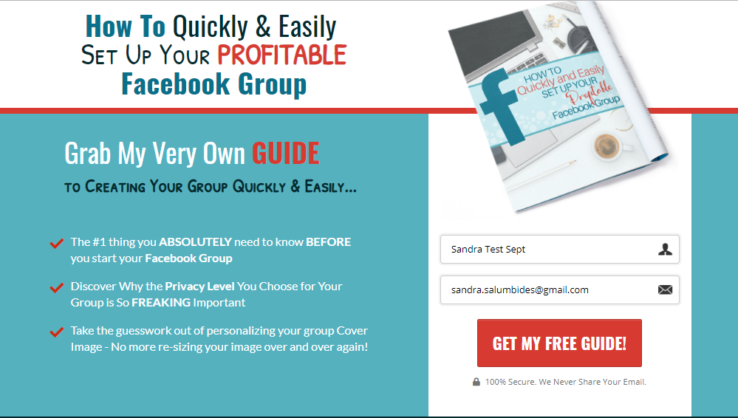 Here's an example of a membership program marketing funnel:
Offer a freebie your prospective members sign up for with their email. Make sure your freebie is closely related to what they would find in your membership site.
Promote this freebie all over the place: on social media, your blog, guest posts, podcast interviews, etc.
Send a series of 7 emails over the course of a week or two to offer valuable info and to help your subscribers come to know and trust you.
Offer a time-limited discount or bonus for anyone who signs up for your membership.
The beauty of this strategy is that once it's set up and is resulting in conversions, you have a completely automated strategy for getting new members on an ongoing basis.
I use a tool called ClickFunnels to help me create unique marketing funnels for all my products and services. Plus, they offer a 14-day FREE trial! Go check 'em out!
2. Use the "Login for More" Strategy.
There are a couple of components to this strategy.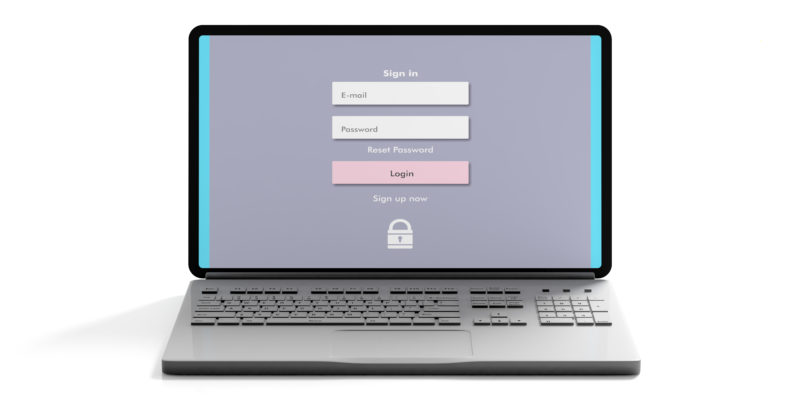 First, I recommend having your "log in" or "members" button or link in a prominent place on your blog…so that it piques your readers' interest and gets them asking, "log in" to what?
Second, when you're creating content for your blog, make sure to tie it into the content you have in your membership site.
This is a simple strategy that will show your website visitors exactly what they're missing!
Here's how it works: Let's say you have a video series in your program that teaches people how to use Pinterest for their business. Create a blog post that explains how to set up a Pinterest account, or that goes over one aspect of using Pinterest for business. Now briefly explain that if people need more in-depth help, it's available in your membership program.
It's that simple! This is a great way to promote the value of your membership site without being pushy or doing a hard sell.
3. Focus on the Problem You Solve…Not the Features of Your Site.


Whatever marketing strategies you use, remember that your messaging needs to focus on the problem you're helping your members solve.
Whatever marketing strategies you use, remember that your messaging needs to focus on the problem you're helping your members solve.
Click To Tweet
People won't care if you have 20 video lessons, or 3 online courses, or 50 worksheets. In fact, focusing on how much content you have may just overwhelm them.
Instead, focus your message on how your membership program will help them overcome their problem.  For instance, instead of marketing your healthy meal plans and private Facebook group, focus on how your membership site will help them lose weight and feel good without yo-yo dieting.
Can you see the difference?
4. Offer Teasers on Social Media.
Wondering how to let your social media fans and followers know about your membership site, without being pushy or salesy?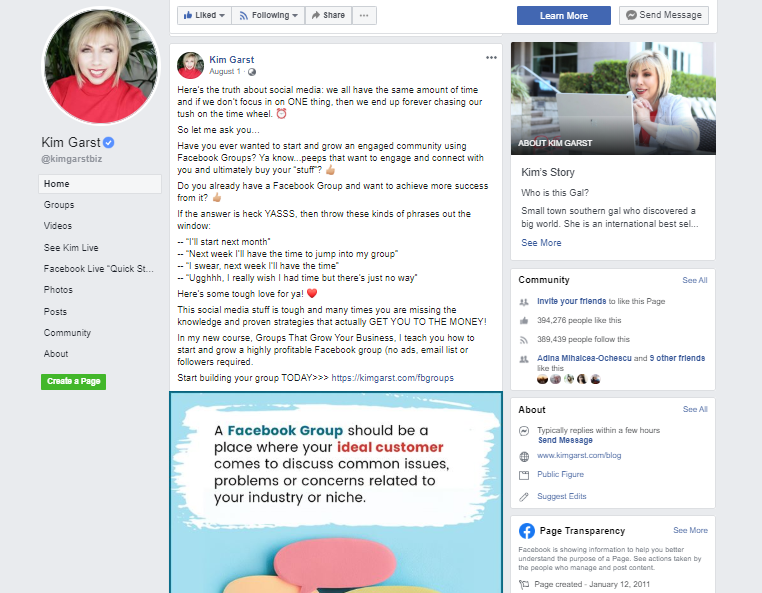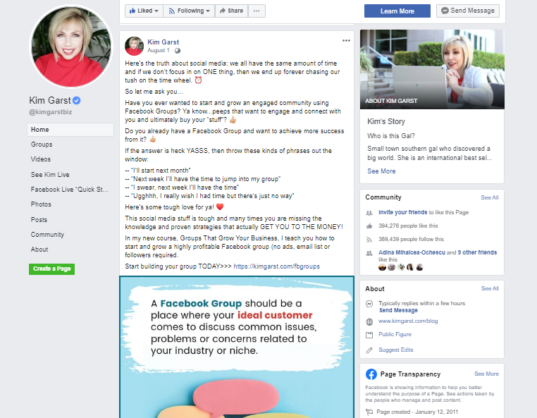 From time to time, offer sneak peeks and teasers of your membership site. For instance:
"In our private community, we had a great talk about this the other day…"
"This is something we go into much more detail about in our membership program…"
"Here are some photos from our private members' meetup the other day!".
Basically, let your fans and followers know there is more help and support available to them via your membership program, and all they have to do to get it is join!
5. Offer a Rewards Program
This is similar to an affiliate program, in that anyone who refers a new member gets some sort of commission or reward.
When your members love your program, they'll likely share about it anyway…but some type of reward can really boost their motivation!
When your members love your program, they'll likely share about it anyway…but some type of reward can really boost their motivation!
Click To Tweet
Some types of rewards you can offer include:
Discounts on future months' membership fees
A flat $ or % commission
Some membership site "swag"
Special one-on-one coaching with you for every member they refer
Discounts on other services or products you offer
6. Hold Live Online Events
There's just something about live events that really get people excited and interested in what you have to offer.
By live events I mean: Q&A sessions, an informative webinar, a live tutorial or walkthrough, a virtual networking event, etc.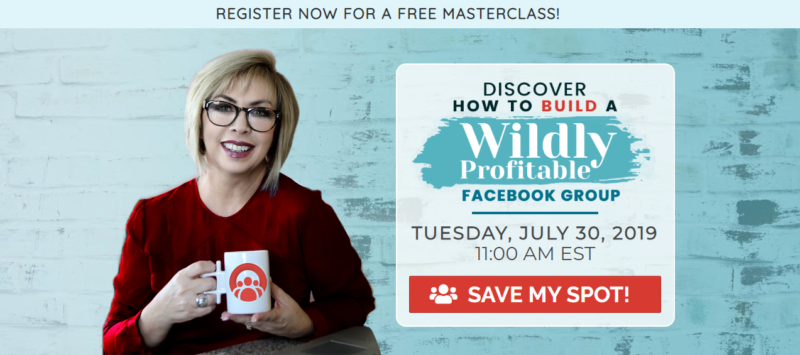 Whenever I have something new I want my audience to see, I hold a live virtual event of some sort…usually a Facebook Live or a webinar. There are a few reasons for this:
Gives me a chance to teach my audience something new in a really interactive way
Helps my audience get to know me a little bit more
Lets me get to know my audience a little bit more, and
Whets their appetite for the paid product I'm promoting.
Make sure your event is closely related to the topic of your membership program, and offer participants a special time-limited discount or bonus for signing up.
I think you'll find this to be a very effective way to market your membership program!
Final Thoughts
Using just a few of the membership program marketing strategies above will get you off to a GREAT start with growing your site.
And if you're looking for more help with building or growing your membership program, I've got you covered – check out these helpful posts:
How to Create a Membership Program That Rocks!
Pricing Your Membership Program: How to Determine What to Charge Your Members
Which membership program marketing strategies above are you going to try? Let me know in the comments below!
About Author