Thinking of writing your first eBook?
Creating an eBook can be an incredibly exciting and rewarding experience – but there are some common pitfalls you definitely want to avoid.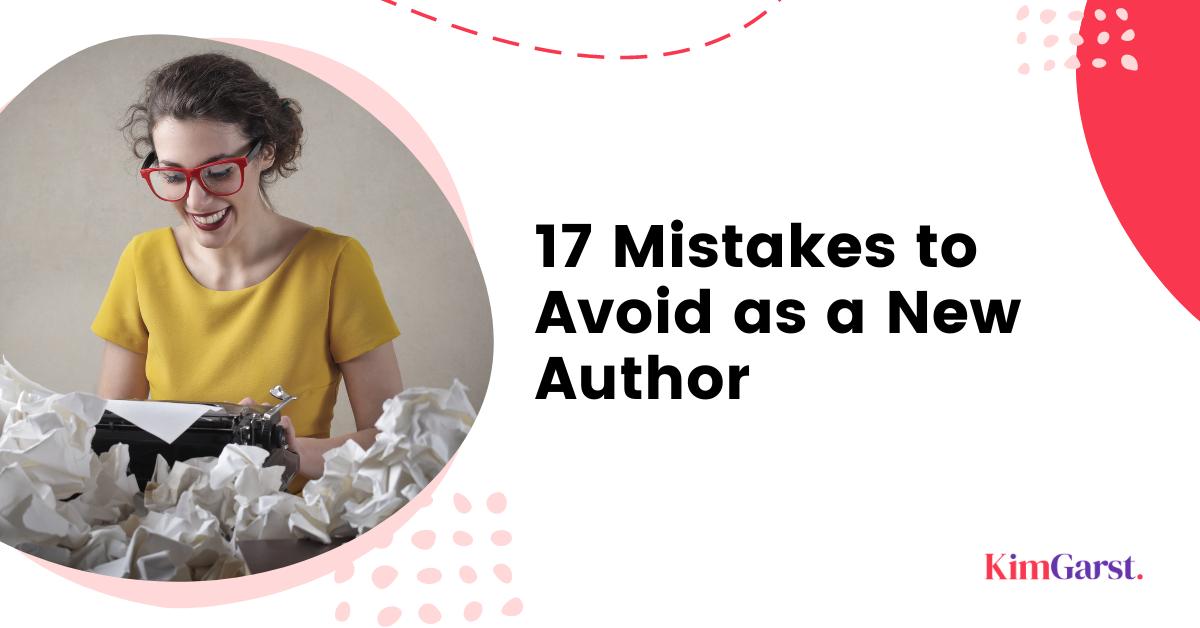 Before you start planning or writing your eBook, check out these common pitfalls carefully to identify the mistakes you must avoid as a new author.
1. Choosing a Topic Because You *Think* Your Audience Will Like It
You may already have an idea for your book, which is great. But I'd encourage you to use this idea as a starting point, not an endpoint!
Before you start coming up with a title, drafting an outline or actually writing your book, ask your audience what topics they actually want to learn about.
Do this through creating a simple poll or survey (SurveyMonkey and Google Forms are both great for this), or even just ask your audience via a social media post.
For more on this, check out my upcoming  post, 10 Tips to Choosing a Book Topic that Your Target Audience Will Want to Read.
2. Not Scoping Out the Competition
Do you know if your competitors are already selling eBooks?
What topics are they covering?
What kind of feedback, ratings or reviews are those books getting?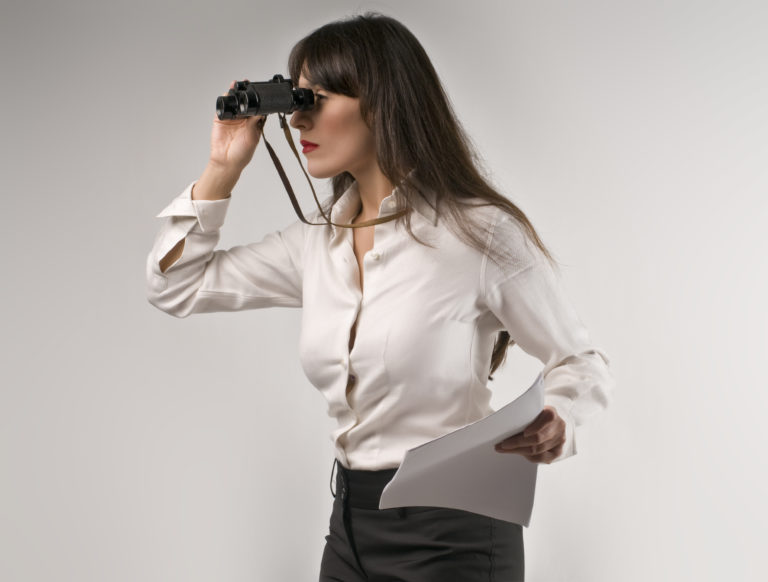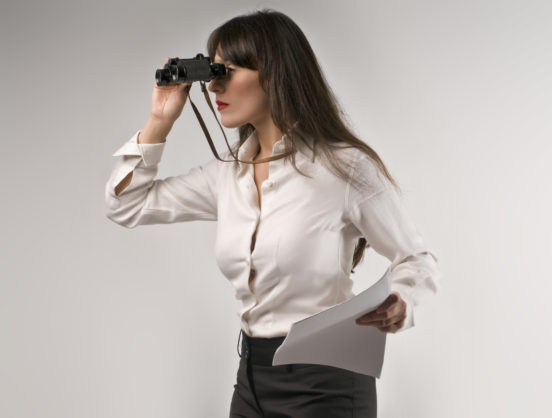 Answering these questions will help you determine whether there's a market for another eBook in your niche, what topics you might want to cover, and what you can do to stand out from the competition!
3. Not Analyzing Your Current Content
This is another big mistake to avoid as a new author when choosing their topic.
The performance of your existing content can be a great source of intel. Look through your blog and social media analytics and comments to see which topics typically get the most traction.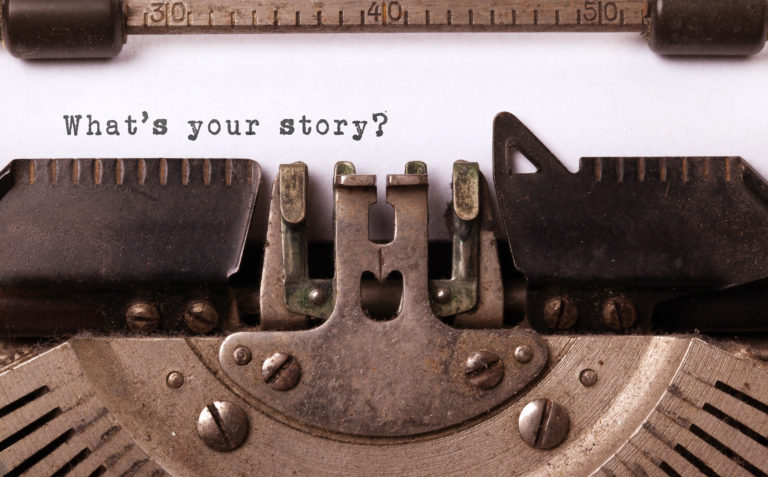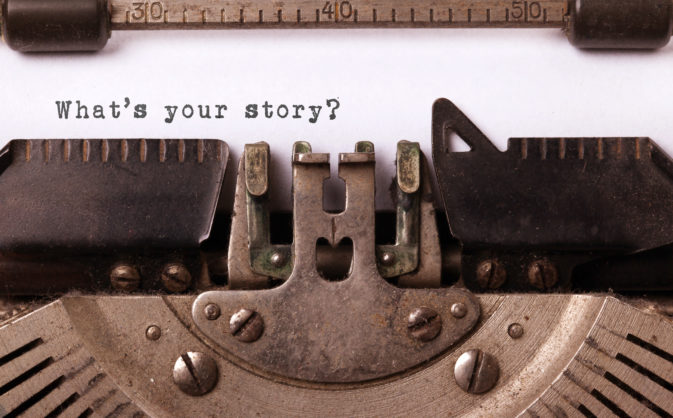 Which pages and posts on your site get the most visits?
What topics tend to get the most likes, shares, and retweets?
Which questions do you get asked again and again on social media?
Use this info as a starting point to determine which topics ACTUALLY strike a nerve with your audience!
4. Not Validating Your eBook
Let me ask you a question: how sure are you that people will actually buy your eBook?
Unless you've validated your book, you actually have no idea.
Two of the best ways to do this are to build a waitlist and pre-sell your eBook.
Both of these strategies practically guarantee there's a market for your book BEFORE you invest a ton of time and money into writing it.
For more on these strategies, check out my post How to Write, Publish, and Sell an eBook: The Guide to Becoming an Authority in Your Niche.
5. Neglecting Your Audience While You Write
The process of writing a book can be time-consuming. But don't fall into the new-author mistake of dropping everything else while you write!
Be sure to maintain a consistent schedule for posting on your blog and social media, and email your list.
Otherwise, your audience will likely be annoyed when you suddenly start promoting your book after weeks or months of no contact!
6. Not Taking the Process Seriously
While writing an eBook may not be as time-consuming as writing a print book, it's still important to take the process seriously.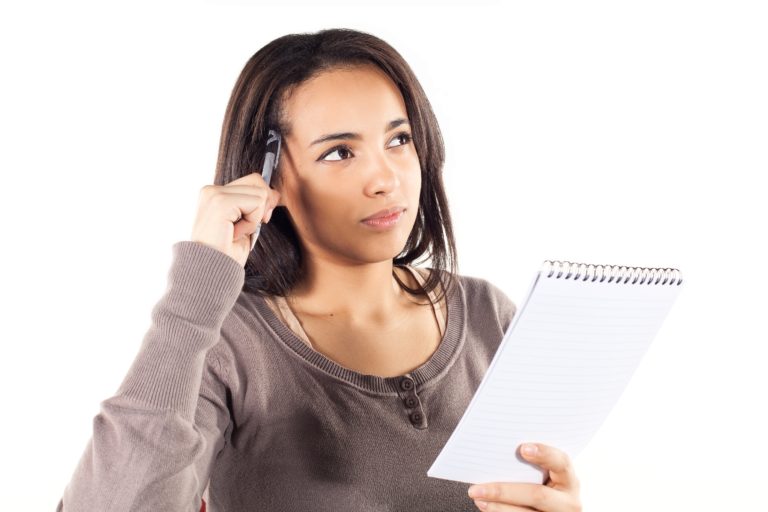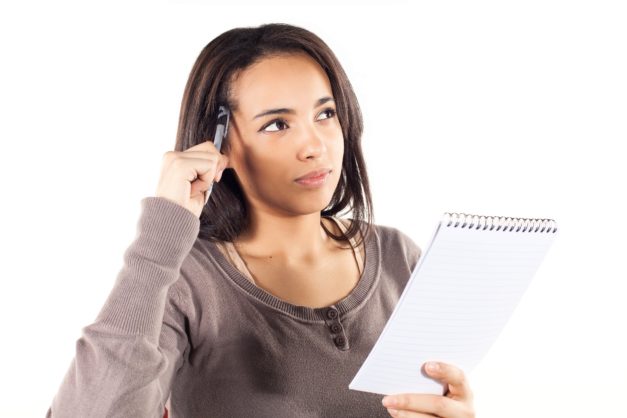 This means blocking out time during your workday to write, keeping distractions to a minimum, and investing the appropriate amount of time and money into the process.
Cutting corners or doing a half-baked job won't do anyone any favors!
7. Not Creating an Outline
Writing an amazing eBook usually entails covering every aspect of your topic – right down to the tiny, nitty-gritty details and avoid this mistake as a new author.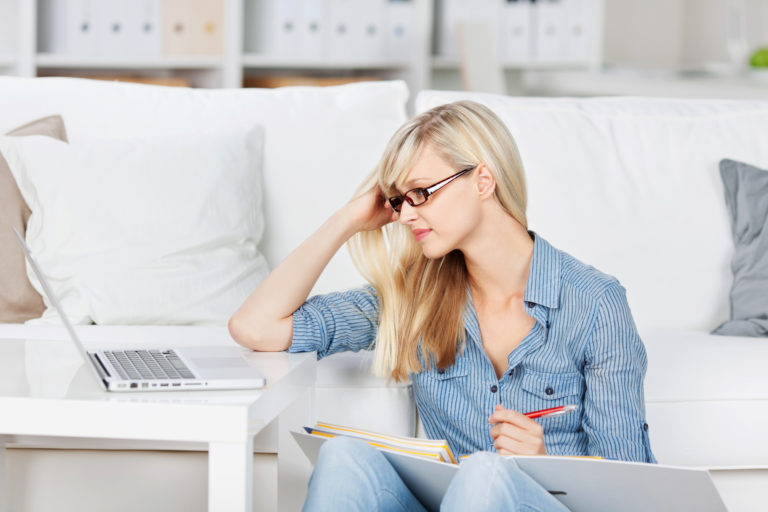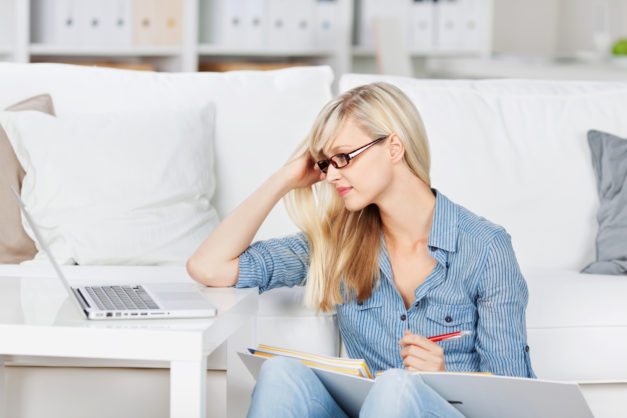 Without an outline, you risk missing important topics, questions or issues.
Before you put pen to paper, make sure you have a solid outline in place.
And once you have a working draft, send it to friends, family, and colleagues to see if you've missed anything. It's easy to get tunnel vision when you're working on the same thing hour after hour!
8. Not Paying Enough Attention to Editing
I can't tell you how often this mistake happens to new authors!
There's this idea out there that because it's "just" an eBook, a few typos or grammatical errors are okay.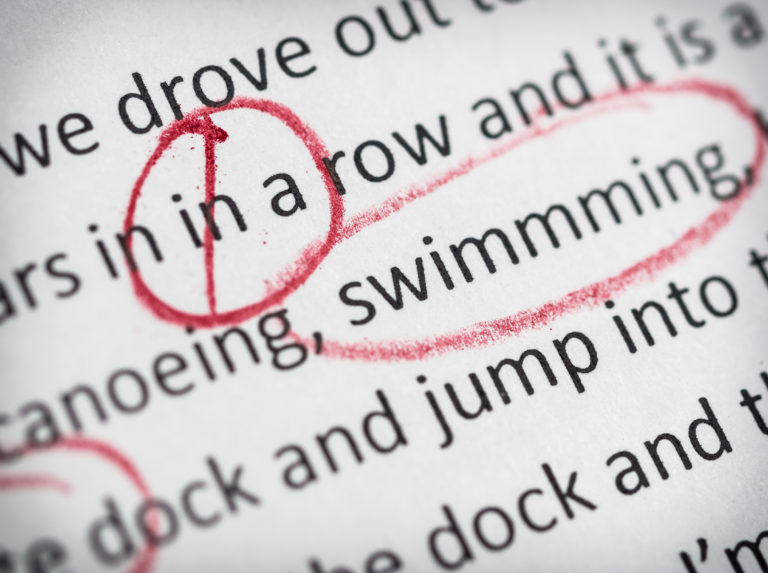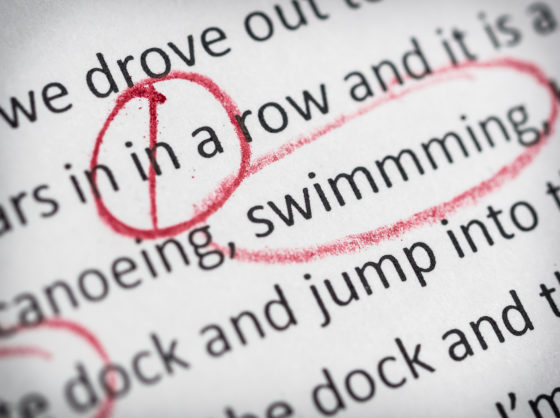 But if you want to produce a stellar book that helps you build authority in your niche, PLEASE invest in some editing and/or proofreading help!
9. Not Formatting for e-Readers
While pdf is a good option for reading on a computer, it's likely not sufficient for those who want to read your book on their smartphone or tablet.
Be sure your eBook is also available in the most common eBook formats, including EPUB, MOBI, and AZW/AZW3 (if you're going to sell on the Kindle store).
If you want to go the DIY route, you can use Calibre to help format your book.
But generally speaking, I'd recommend hiring a pro to do it for you. Using a service like eBook Launch isn't that expensive (somewhere between $75-$175 to convert to 3 different formats), and it will save you TONS of time and frustration.
For more on this, check out my post How to Format an eBook for Publishing: # Options Describe [Please link once live].
10. Thinking Your Cover Doesn't Really Matter
A quick look at Amazon Kindle books will show you there a lot of new authors who truly believe this!
Don't be like them.
At the least, design your eBook cover using a pre-made template from Canva.
Preferably, outsource this important task to a designer. Fortunately, many offer professionally-designed, pre-made book covers for a fraction of the price of custom covers.
For instance, at GoOnWrite you can buy a cover for just 30 bucks. They'll even customize it with your title and name for free!
11. Spamming Your Audience
When your eBook is finally done and you're ready to start selling, be careful to avoid over-promoting it!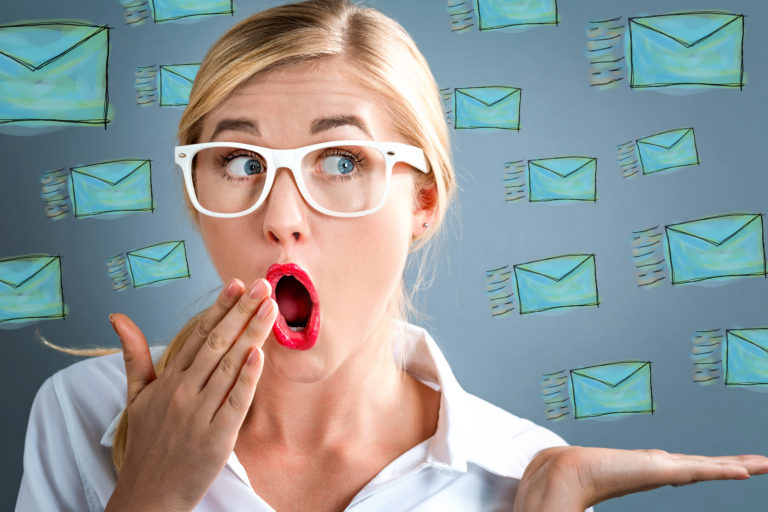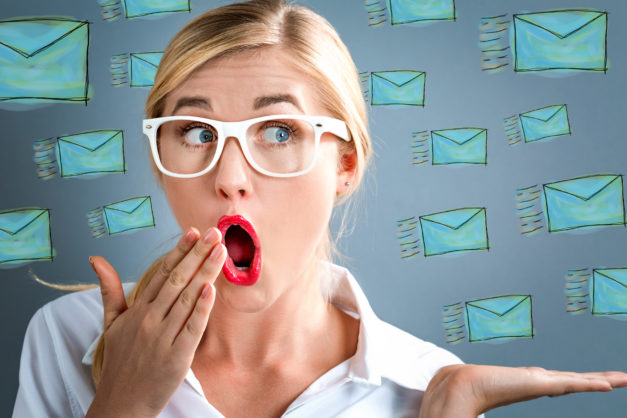 While you definitely can and should tell your audience about your book, make sure you're sticking to the general rule of marketing – share useful, non-promotional content 80% of the time, and promote your stuff no more than 20% of the time!
12. Not Having a Marketing Funnel for Your eBook
Some new authors think that once their book is done, a few social media posts will be the key to getting tons of sales.
Sadly, this is rarely the case and another mistake to avoid by new authors.
I recommend giving away a free info product related to your book to get people onto your email list. From that point, you can build a relationship with them and also let them know they can get more info on the topic in your eBook. It's a win-win!
13. Under-pricing Your eBook
Many new authors believe that since it's "just" an eBook, they should price it low…even lower than a print book. And while this may be the case when selling on Amazon or Kobo, this generally ISN'T the case when selling on your website.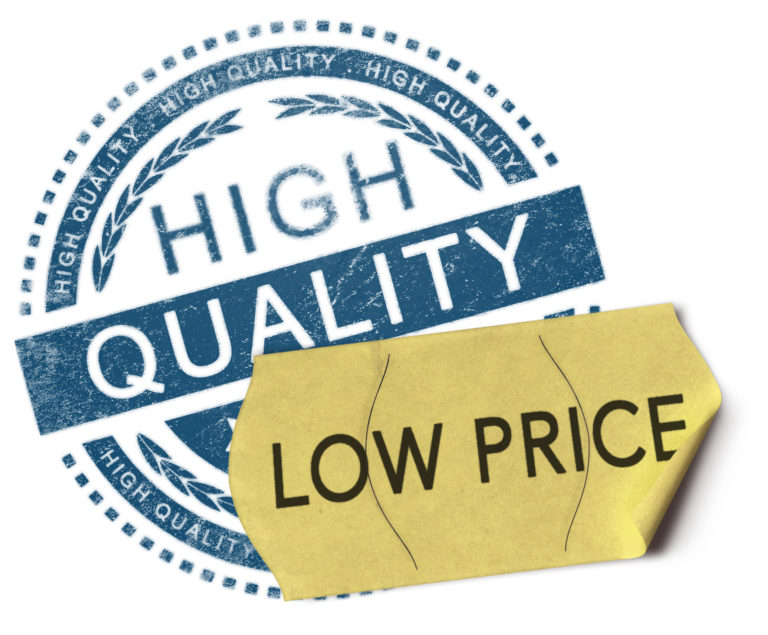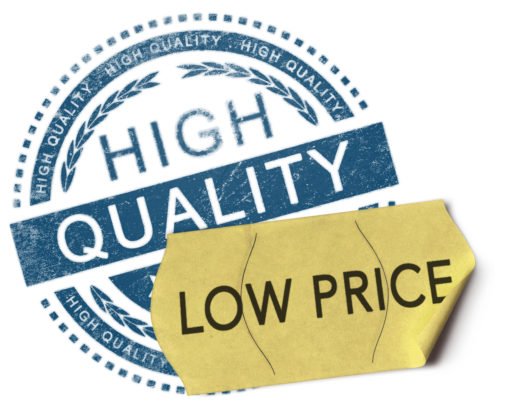 Check out what your competitors are charging for their eBooks, as this will give you a general idea of the going price in your niche.
This could range anywhere from $10 all the way up to $50 in some niches…so don't be afraid to play around with your pricing to see what works best with your audience!
14. Overpricing Your eBook
If you're going to be selling on an online marketplace like Amazon, make sure you do your research when pricing your eBook. And keep in mind that Kindle books will almost always be LESS than their printed counterparts!
Fortunately, if you're selling on the Kindle store, you'll have the option to use their
"KDP pricing support". Use it, so you can avoid this mistake as a new author.
This will help you find a fair price your eBook based on its length and genre. While you don't HAVE to use this tool, it's a great way to get a feel for what others in your niche are charging!
15. Thinking that Writing One eBook Will be Your Golden Ticket
The allure of earning passive income is strong.
But new authors should be aware that writing and selling one eBook likely won't be their ticket to financial freedom.
Rather, an eBook is a great way to get started with earning passive income. After that, you can write and sell more eBooks…and eventually, you can even work your way up to higher-ticket products like memberships or online courses.
16. Neglecting Your SEO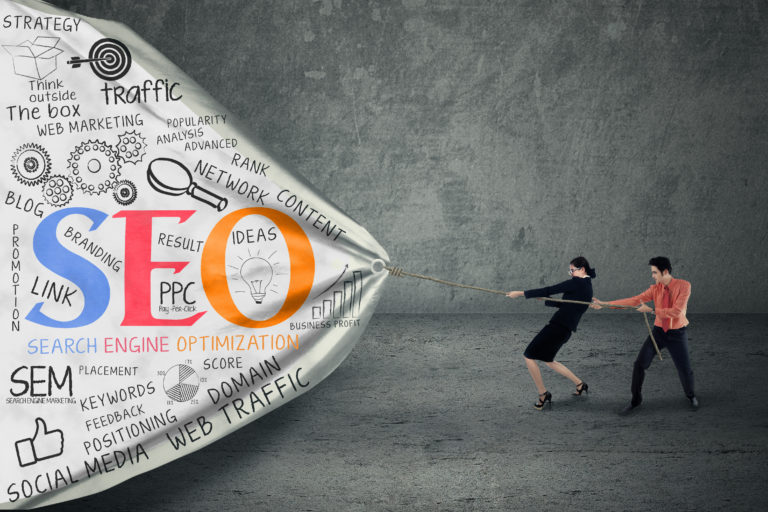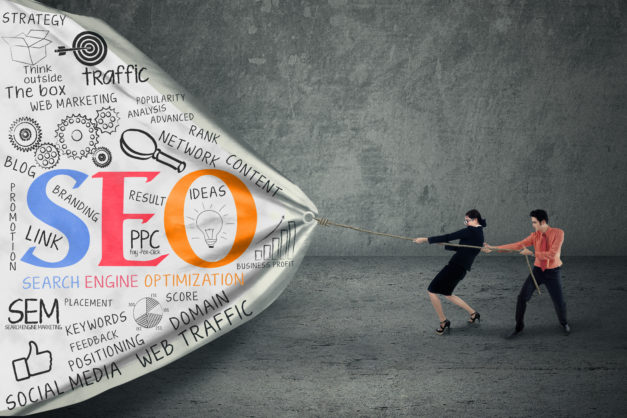 Want to make sure your book is found when people search for your topic? Then don't forget to optimize your site/landing page for Search.
Some basic tips are:
Make sure your eBook landing page contains content and keywords related to your topic
Use your chosen keywords in your page title, URL and headings, where relevant
Write a blog post (or series of blog posts) about your topic and then link to your eBook landing page
Link to your eBook landing page from other pages and posts on your site
Get links to your eBook landing page from other sites
17. Focusing Too Much on the Features of Your Book
This one relates back to the landing page for your book. In your description, are you covering all of the details of your eBook? Details like length, book chapter titles, subtopics, available formats, etc.?
While this is all important info to include, don't neglect the #1 piece of info you need: the PROBLEM your eBook solves, and HOW it solves the problem.
Your audience cares far less about the logistics of your book than about how your book will help them.
When writing your landing page, use stories, images, videos, and testimonials to describe exactly where your readers are, and where they'll be once they read your book. In other words, paint them a clear BEFORE and AFTER picture so they can see exactly how your book will help them!
Final Thoughts
Writing your first eBook can be an exciting process. While many new authors will make at least a couple of the mistakes above don't stress…this is to be expected when starting anything new!
That said, I hope this post will help you avoid the mistakes as a new author and make the process as smooth and hassle-free as possible.
Need more help with writing or marketing your eBook? Check out my upcoming post, The Top 14 Essential Resources for eBook Publishing.
Have you already made any of the mistakes above? Which ones? Don't be shy! Tell us in the comments below!
About Author