You may already be using Facebook Live for your business. However, what you may not know is that there are now a whole host of products out there that can enhance how you broadcast LIVE on Facebook.
These 3rd party software solutions can help you take your Facebook Lives to a whole new level. Some of the added functionalities you can enjoy with these programs include:
Allowing you to invite dozens of remote guests into your broadcast
Letting you share your screen with your viewers
The ability to add fancy titles or graphics to your broadcasts
Letting you schedule your broadcasts
Mixing audio and video in real time
Allowing you to go live on multiple platforms at once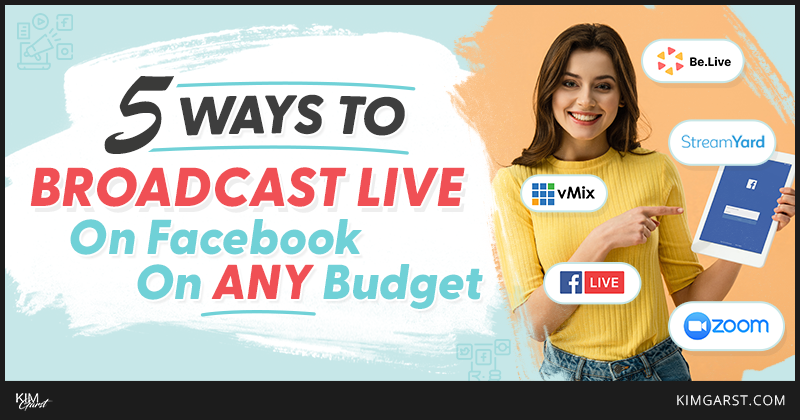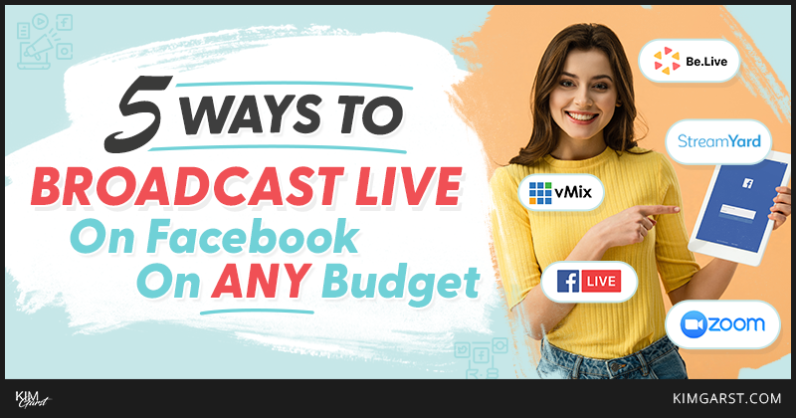 This post will outline several of my favorite resources for adding functionality to your Facebook Lives. Some are free, while others cost several hundred dollars. Be sure to do your research before you decide which ones are right for you!
Updated: 4.8.20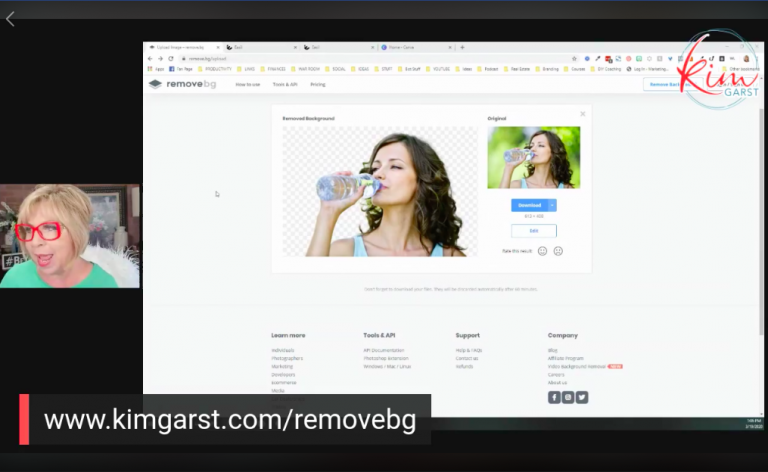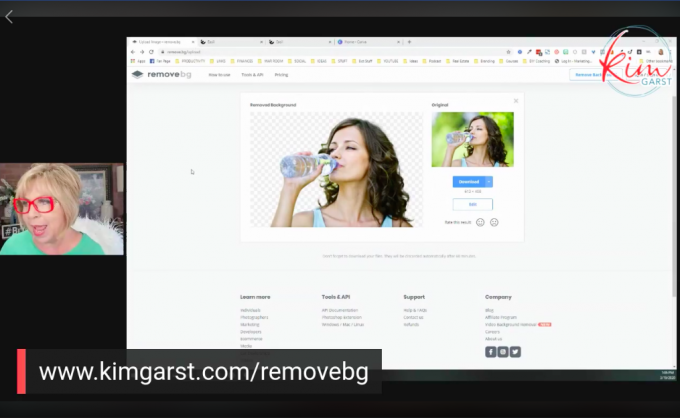 If you're looking for an extremely user-friendly app that lets you stream to Facebook, YouTube, or LinkedIn…all from right within your web browser, look no further than StreamYard!
This is the tool we use for my "every day" Facebook Lives, and I look at how easy it makes the whole process. Some of my favorite features include:
No downloads required – everything happens in your browser
BIGGEE…Go LIVE on multiple platforms at the same time! Multistream up to 5 destinations simultaneously.
Easily show viewer comments on-screen
Customize lives with your own logo, colors, and even prerecorded videos
Ability to add a customized call to action (CTA) with a single click
Price: Limited-feature version is available for free. Paid plans range from $20/month to $39/month depending on multistream destinations and recording time.

Especially if you're just starting out, the Facebook Live app on your fan page, in an event or inside of a group, is a great place to start. All you need to do is go to the status update box, click on the Facebook Live icon, type in your title and hit the go live button.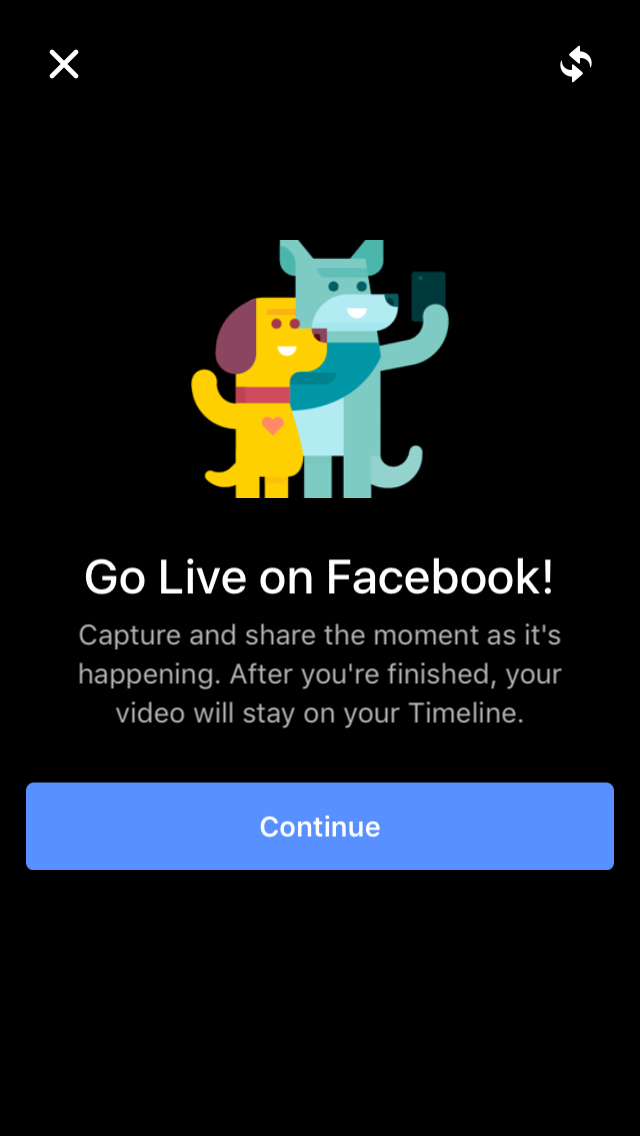 Features:
Friends will automatically be notified once you go live
Select the audience you want to broadcast to
Built-in drawing function and filters
Ability to enter comments in text field
Cons
Lacks many of the extra features of 3rd party apps.
Cost: Free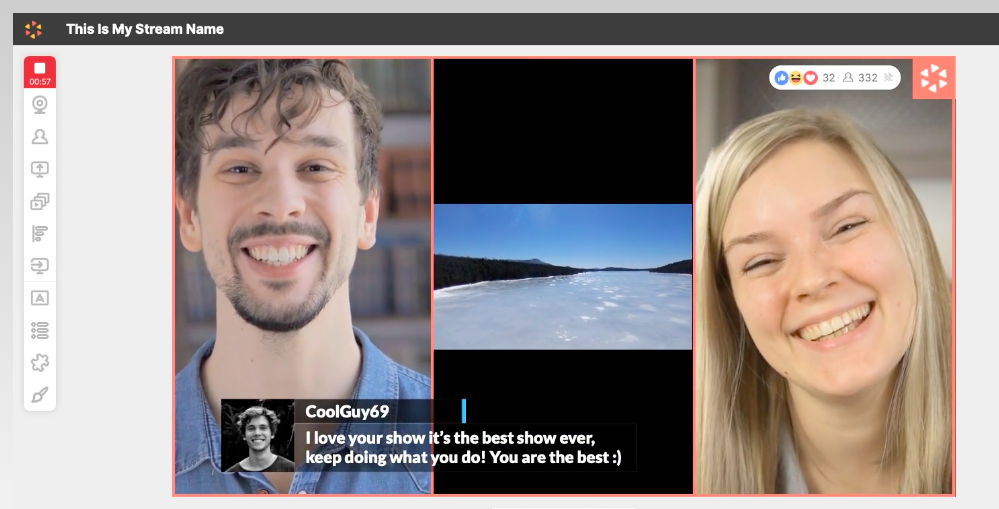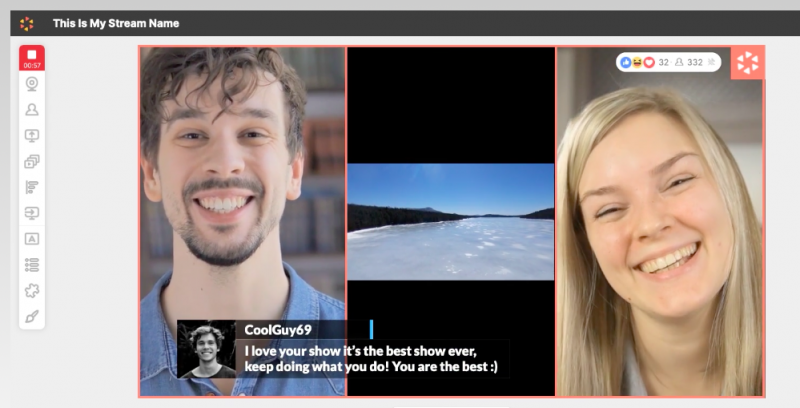 This is a favorite among live streamers due to its reasonable price and features.
It boasts zero setups, meaning you can simply sign up and start streaming, literally within minutes! Some of the other great features include:
Ability to add your own logo, colors, and overlays (and change them in real-time if you want)
Show viewer comments on the screen
Show up to 4 guests on-screen at one time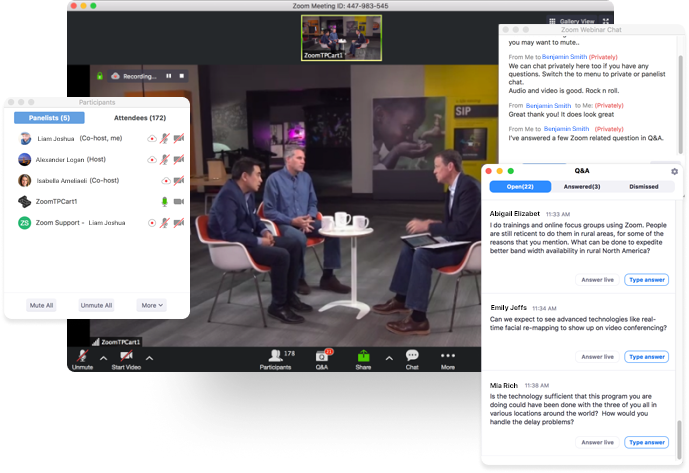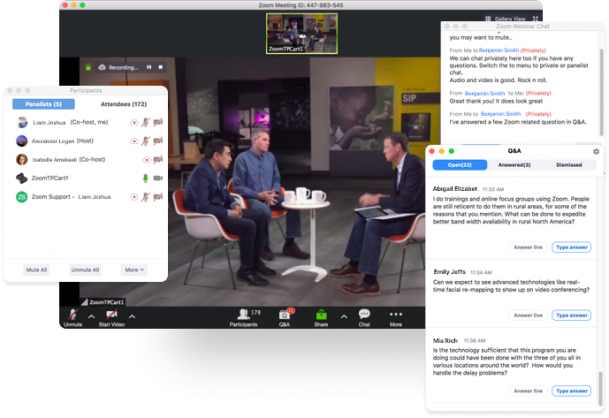 You may already use Zoom for virtual meetings and webinars, but did you know you can also use it to live stream to Facebook and YouTube?
Simply click on the "More" tab at the bottom of your Zoom Webinar or Zoom Meeting screen, and you can immediately launch your live…literally within seconds. It's that easy!
Features include:
Ability to show multiple speakers on-screen at one time
Share screen content with your audience
Viewers can like, share or comment on your lives
Include interactive polls and quizzes
Price: Depends on whether you're using Zoom Meeting or Zoom Webinar, but prices start at around $20/month per host for Meeting and around $50/month for Webinar.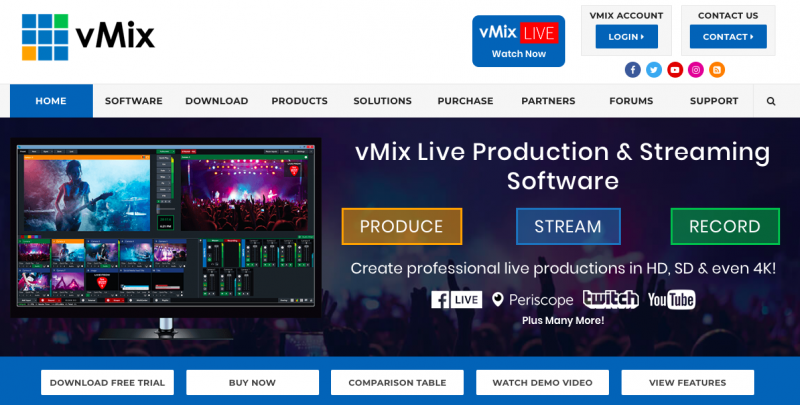 This powerhouse of a live streaming app is the one we use for my Facebook Live show, Marketing That GROWS Your Business.
Though it's not the cheapest app on this list, it's one that will pretty much meet all your live streaming needs…even if you need really advanced, professional-level features.
Some of my favorite features include:
13 awesome transition effects including Vertical Wipe and Zoom
100+ built-in animations you can include in your lives
HD virtual sets to jazz up your background
Add up to 8 remote guests (the number you can add depends on which plan you buy)
Built-in audio mixer
Ability to adjust video effects while live streaming (sharpen, zoom, crop, etc.)
Price: The basic version with limited features is free! Other plans range from $60 to $1200 depending on the number of callers you want to have on, the number of overlay channels, etc.

Final Thoughts
All of the tools above let you add functionality to your Facebook Live broadcasts. While some are free and easy to use right out of the gate, others will have a steeper learning curve and will require a bigger cash investment. Be sure to do your research before jumping in!
Looking for more help with Facebook Live? You may find these recent posts helpful:
The 10 Best Live Streaming Apps for Facebook
How To Look Like a Pro Using Facebook Live: Lights, Camera, Action
The Facebook Live "Quick Start" Checklist
What's your favorite software for adding functionality to Facebook Live? Share below!
About Author