Are you a bit sick and tired of Facebook curtailing our reach to our fan base? The good news…I have the answer! The #1 thing you should be doing on Facebook every day to solve this HUGE problem!
It's VIDEO!
But first, the news that Facebook is changing things up once again probably doesn't surprise you. The New York Times recently reported that Facebook is indeed changing their algorithm…A-G-A-I-N! I frequently tell people that change is the only constant in social media. I mean really, wouldn't it be boring if things stayed the same all the time?
That said, wouldn't it be lovely if Facebook would STOP already with decreasing reach to our fan base?
Can I get an AMEN?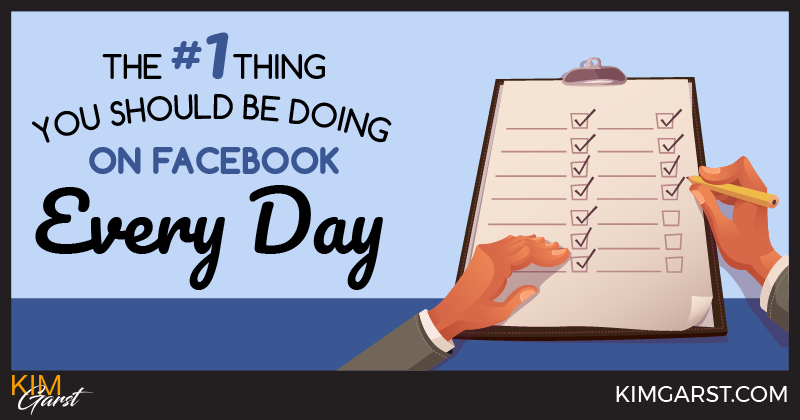 But I am not worried about it and nor should you be and here is WHY!
There is a workaround!
Did you know that there are over 100 million videos watched each and every day on Facebook? Mark Zuckerberg talked about how powerful video is and particularly, live video, at the last F8 Summit. He specifically stated that "we are at the beginning of the golden age of video" and that he thinks in five years that Facebook will be predominantly video based content.
Hmmm…ok, so now we know that video is hot. What does this mean to us as marketers and specifically, how can we use this info to get in front of our fan base, right?
Video is the #1 thing you should be sharing on your Facebook page each and every day and I have some great tips to share with you on how to do this, quickly and easily!
Video is the #1 thing you should be sharing on your Facebook page each and every day!
Click To Tweet
3 Ways to Use Video To Get More Reach on Your Facebook Page
1. Use Facebook LIVE To Increase Reach Without Paying
Now don't panic just because I said Facebook Live :-). That said though, listen up real quick, because the opportunity with Facebook LIVE is immense! Facebook is GIVING reach to those that Facebook Live. Yep, you heard it here. Facebook actually pushes FREE reach to your live-streams and the longer you are live, the more free reach you receive. For example, I can go live and have a reach of over 400,000-500,000 people in less than an hour! That's insane, right? Oh and here's the true value…with ZERO ad spend!
If you decide that Facebook LIVE is something you want to try, please don't go at it with no plan. Make sure you show up and be prepared to be valuable to your viewers in some way. You want to make a difference in their life in some way that is relevant to them.
2. Use the Create Slideshow on Your Fan Page to Create A Video
Facebook really wants us to share more video and they are making it easier and easier for us to do just that! This option is on your fan page when you click to post a status. You can choose 3-7 photos and Facebook will turn them into a video clip.  I recently created a slideshow video of photos I took of me goofing around with Snapchat filters. It was amazingly quick and easy to do! I am sure you will find that these videos will receive more reach than your average post.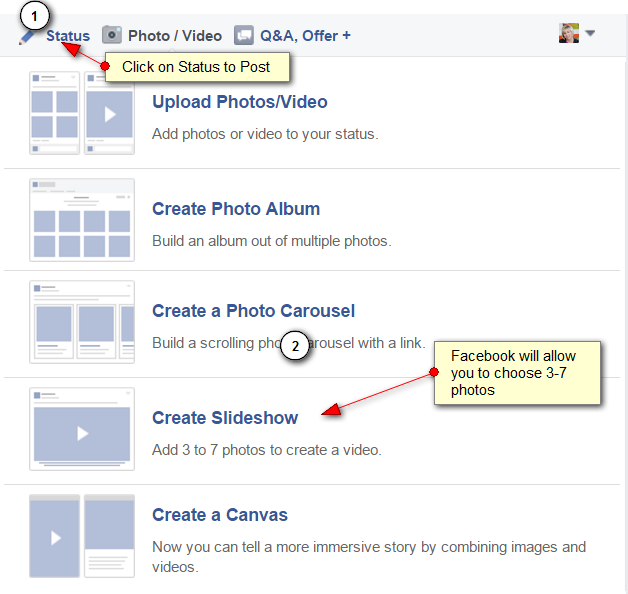 3. Use Video-Making Apps To Create Awesome Facebook Videos Quickly and Easily
I do this ALL the time…use my phone to create amazing video content, quick and easy! Here are a few of my favorite apps!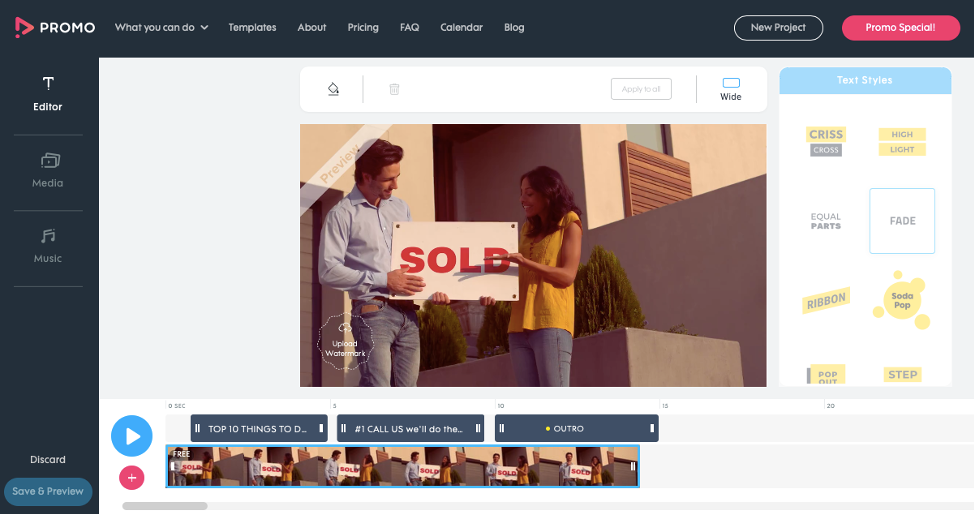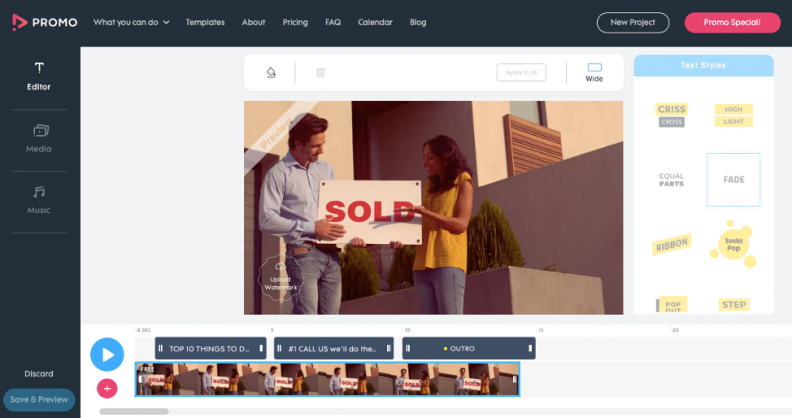 Promo.com is my tool of choice for creating professional-looking videos, quickly and easily…no techie skills required! Browse through their extensive template library, choose the one you want, and then customize it to your liking – including changing the text style, and adding video clips, images, and music. It's SO easy, you can literally create an amazing-looking video within minutes! Want to give it a try? As a brand evangelist of Promo.com, they gave me a super duper deal for ya! You can grab 10% off for 3 whole months! Snap it up HERE!
One that I found fairly recently that is not only pretty nifty but also very unique. I am always about what is different and not something that everyone else is doing. What will catch people's eye. I think this is definitely one of those resources! Artisto is available for both iOS and Android devices.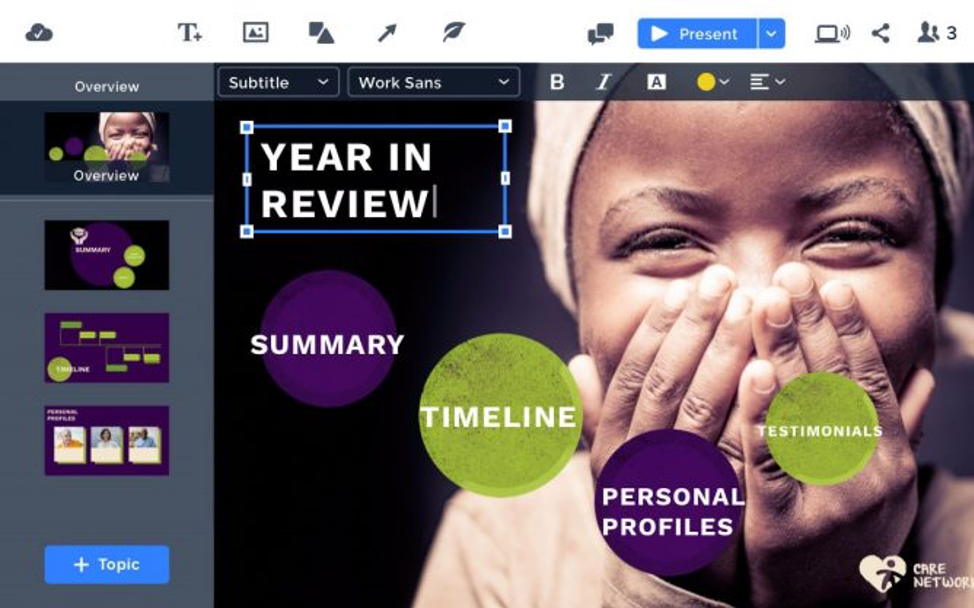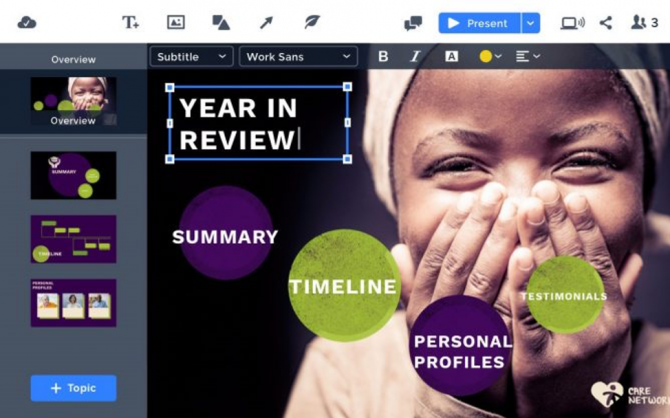 Looking for a tool to help you create amazing video slideshows? Prezi lets you choose from a variety of templates targeted at different niches or areas of your business: for instance, business, marketing, sales or education. You can even upload an existing PowerPoint presentation and their nifty "PowerPoint-to-Prezi" feature will automatically convert it for you! This is probably the EASIEST way to create a stunning slideshow for your business, and plans start at just $7/month.
Final Thoughts
Now that you know #1 thing you should be doing on Facebook every day and you have resources to get busy with it; all that's left is the doing part :-)! Who is in?
To learn more about how you can use video on Facebook, check out these posts:
The #1 Video Tool You Should Be Using In Your Business
10X Your Influence Online Through Video Marketing
Top Ten Tools for Creating Short Videos That Rock
Do you have any amazing video tools that you would like to share? I am always looking for good stuff! Drop 'em into the comments below.
About Author