We've all made mistakes when it comes to social media.
But, the best way to avoid them is to be aware of potential pitfalls ahead of time.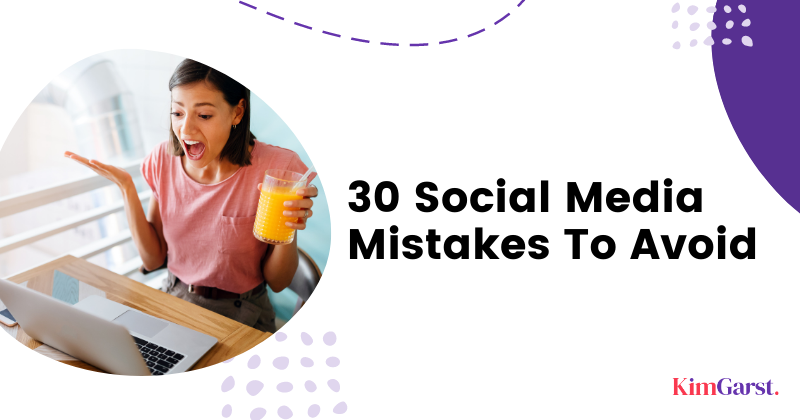 Updated: March 22, 2021
In this post, I'm going to share 30 common social media mistakes I see business owners make all the time, as well as tips for how to avoid them!
30 Social Media Marketing Mistakes To Avoid
1. You're spreading yourself too thin.
Just because a social media platform exists doesn't mean you need to be part of it! It's better to focus on a few platforms where you know your target market is actively looking to engage with you, than to try to do it all and spread yourself too thin.
2. You talk from a business perspective, rather than from an audience perspective.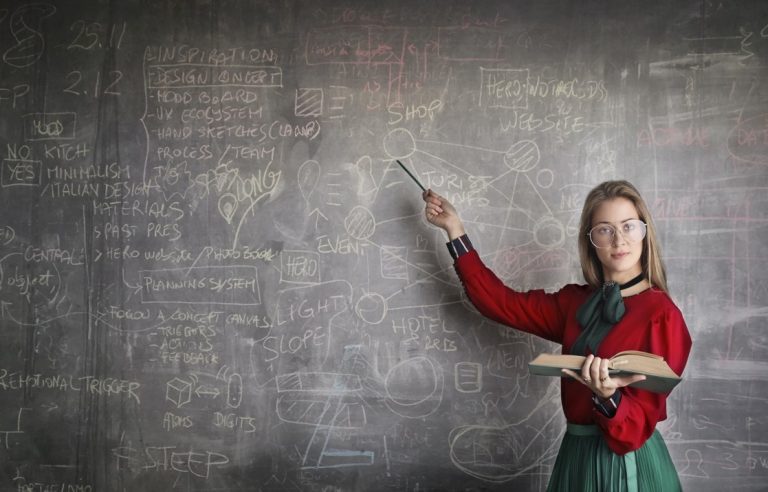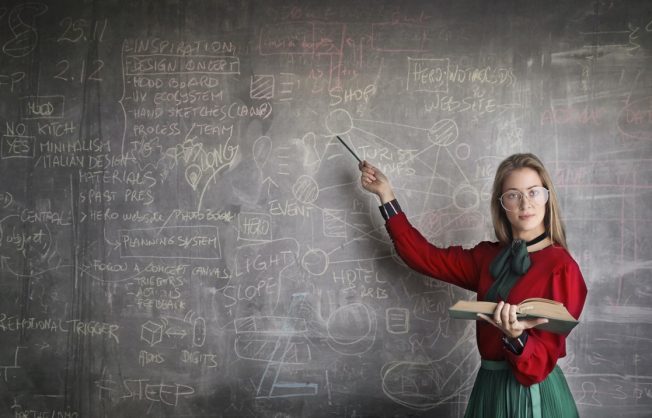 I hate to break it to you, but your audience only cares about your business as it relates directly to them! When posting, put yourself in the shoes of your audience: What do they care about? What are they struggling with? What questions do they need answered? Think primarily about what they need from you, not what you need from them.
When posting, put yourself in the shoes of your audience: What do they care about? What are they struggling with? What questions do they need answered? Think primarily about what they need from you, not what you need from them.
Click To Tweet
3. You're not being consistent across platforms.
Your design, values, and voice should be consistent across all platforms to present a recognizable face on social media. Make sure that anyone following you on one platform can easily find you and recognize you on other platforms!
4. You're not using images.

Having trouble getting engagement and reach on Facebook or Twitter? It's definitely time to incorporate more images into your strategy. According to Buffer, tweets with images get 150% more retweets than those without!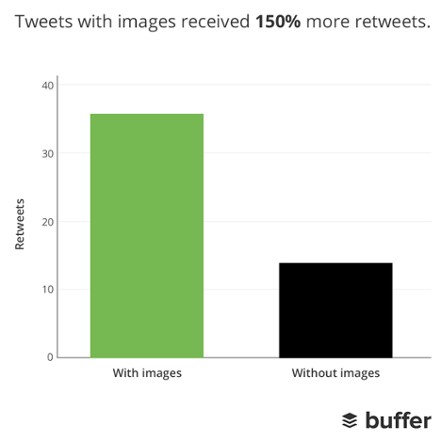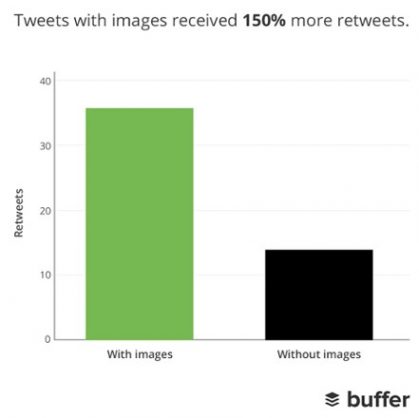 According to Buffer, tweets with images get 150% more retweets than those without!
Click To Tweet
5. You're not actually engaging with your audience.
This is a big one! Too many businesses are still too focused on posting, and not focused enough on responding, interacting and engaging with their audience. To make the most of social media, make sure you're interacting with your own followers, but also taking part in other people's conversations and communities!
6. You're not using hashtags.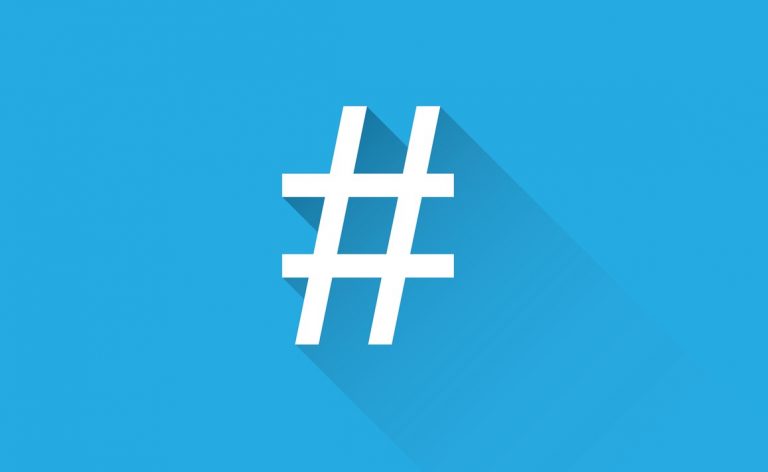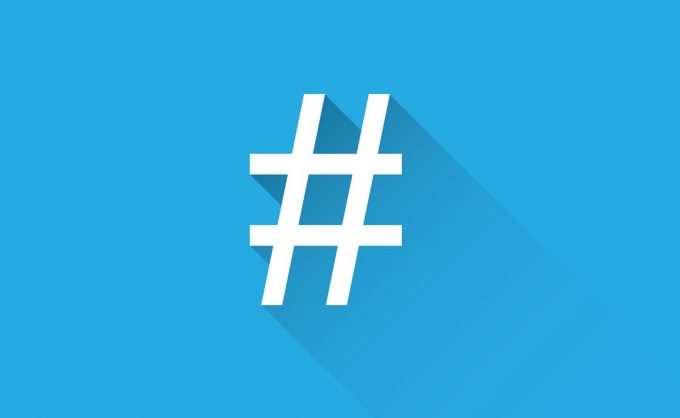 Hashtags are one of the best ways to attract new followers on social media.  You can use them to find new conversations to take part in or to attract potential clients or customers who would otherwise never find your content. For more on this, see my post How to Use Hashtags to Find Prospective Clients.
7. You're posting sporadically.
Using social media for business is all about building trust; and only posting when the "mood strikes" is very unlikely to instill trust in your followers! Not sure you have the time to commit to posting regularly? It's better to regularly post once per week, than to sporadically post 3x a day and then not again for a month!
8. You don't have a social media strategy.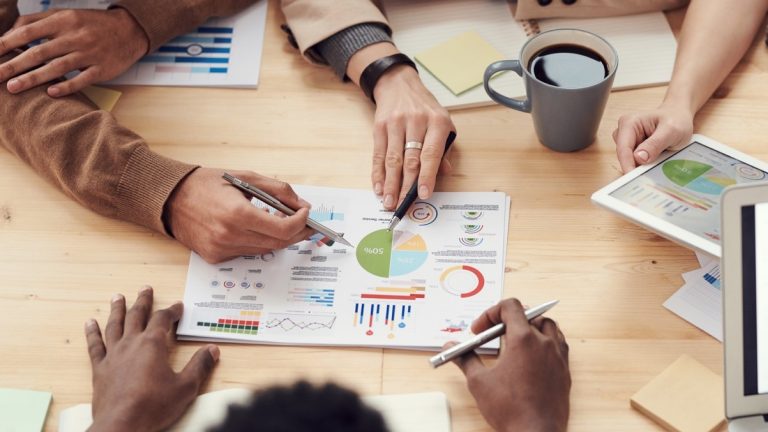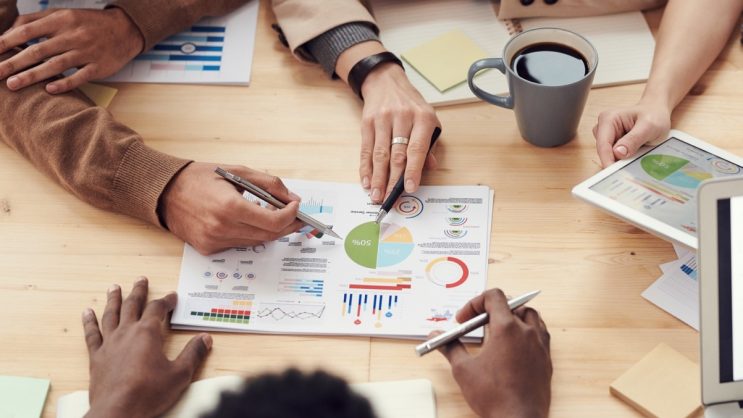 While you might be able to receive some benefits without one, having a plan will boost your results significantly. Your social media plan doesn't need to be anything elaborate; even writing down what you hope to achieve, how you plan to get there, and how you'll know when you've "arrived" may be enough!
9. You don't know how to get your followers to take action.
For many of your posts, you're going to want your followers to take a specific action: like click a link, leave a comment, or share your content. In order to make this happen, it's important to include a strong call to action in your social media "headline". Here's how to do this: The Ultimate Guide to Writing Social Media Headlines that Get More Clicks.
10. You're not tracking the results of your social media efforts.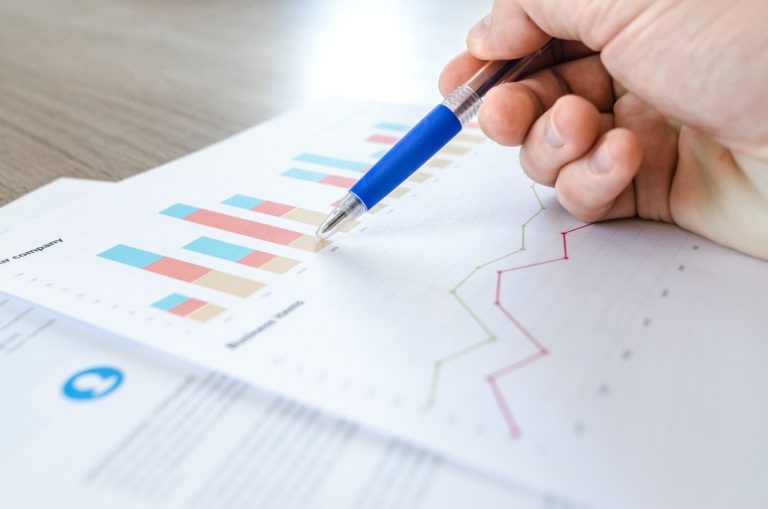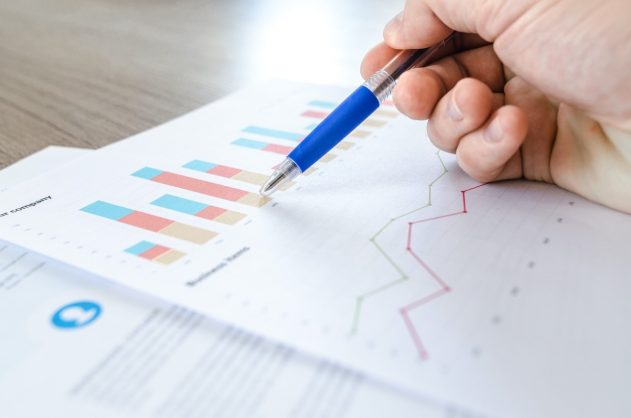 If you don't understand what's working and what's not, you could be wasting your valuable time and missing out on tons of opportunities! Make sure you regularly consult your social media Insights and analytics to see which topics and content-types are resonating with your audience. Once you figure this out, replicate it so you are always posting content your audience will LOVE!
11. You're posting too often.
To be honest, I'd rather see you posting too often than not often enough. That said, you also don't want to annoy or alienate your followers. I recommend trying out a few different frequencies, then checking your analytics to see how often your audience actually wants to hear from you!
12. You're not thinking strategically about when to post.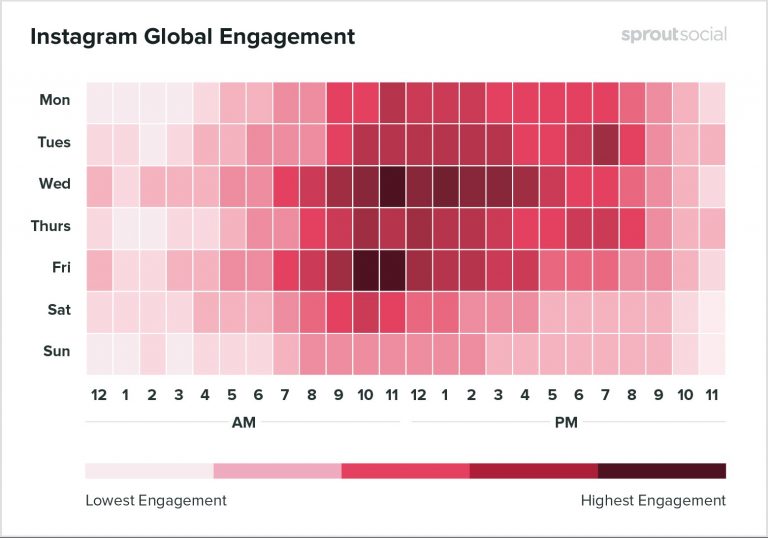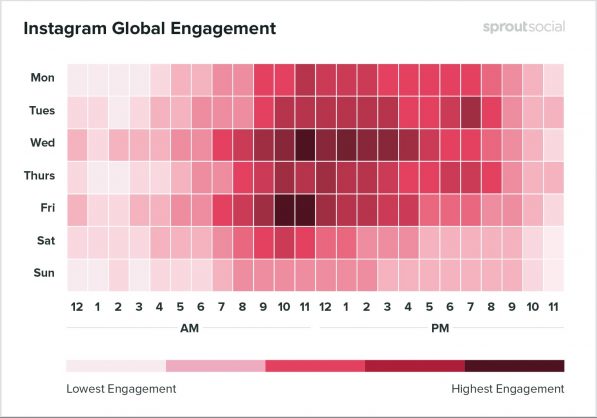 The best way to figure out optimal posting times is to do some testing and then look at your own analytics; and a great place to start your testing is by looking at the research. For instance, according to Sprout Social, the best day and time to post to Instagram and Facebook is Wednesday at 11am. But again, make sure to test this out with YOUR audience!
13. You're being inappropriate with what you post.
I often talk about the importance of showing your human side on social media. This doesn't mean, however, that it's okay to air your dirty laundry or speaking negatively of others! Keep in mind that even if you're 100% in the right, behaving without respect or integrity is likely to damage your hard-earned reputation.
14. You're not networking.

Yes, social media is a platform for your business. But don't spend all your time engaging on your own page or with your own content! Reach out to others by @ mentioning them, tagging them and responding to their blog and social media content. This is especially true on LinkedIn! Connect with others in your field or niche, and move those conversation offline for optimal benefit.
15. You're not posting a variety of content.
Keep it interesting by changing things up: share links to your content, ask questions, do polls, shared curated content, create stories, post fun images or motivational videos. Variety is the spice of life…even on social media!
16. You're not using social media tools.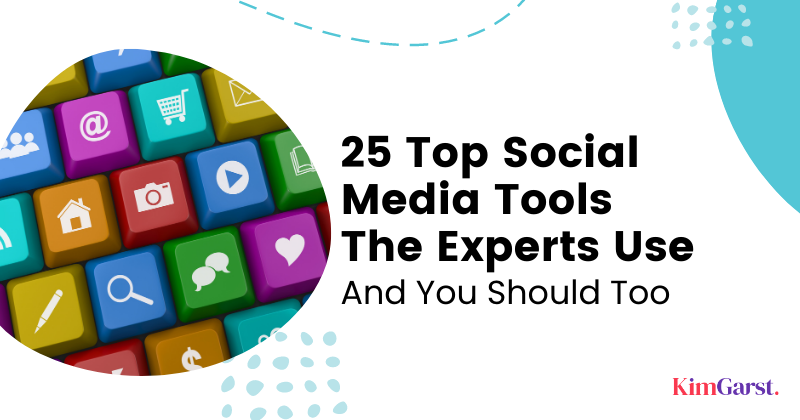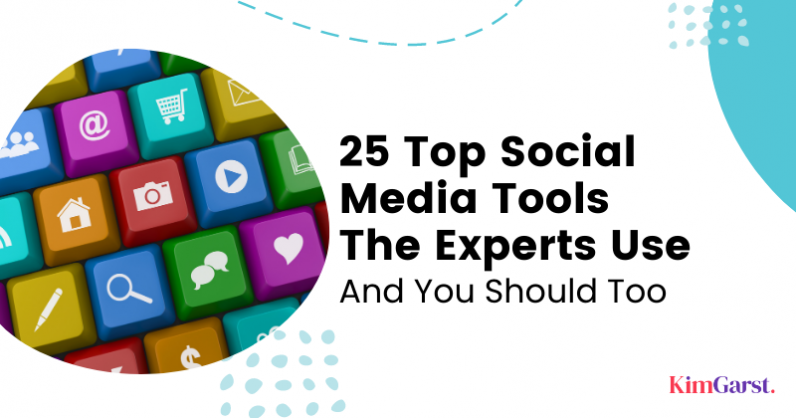 Not using tools can mean a whole lot of wasted time and money. There are tons of tools out there now that can help with everything from scheduling your posts, to tracking mentions of your brand, to posting your content at the most popular times. For some of my favorite tools, check out my post, 25 Top Social Media Tools the Experts Use and You Should Too.
17. You're not being active where your customers are.

Do you know where your customers hang out online? Do you know where they want to connect with you? Avoid this social media mistake! To answer these questions, search for your keywords on various social networking sites, survey your existing customers, and set up keyword alerts via Google Alerts and your favorite social listening tool.
18. You're not moving your social media followers to your email list.

Your email list is the #1 asset you have online. Being able to connect with your customers and prospects directly – without being beholden to some mysterious algorithm – is PRICELESS. However, many business owners aren't sure how to move their social media followers to their list. If this is a struggle for you, definitely check out my training, How to Build Your Email List with Social Media.
19. You're focused on quantity rather than quality.
This can apply to the quantity of your fans or followers, or to how much content you create. It's far better to have a smaller, targeted following, than it is to have a large but unengaged group of fans or followers. In the same way, I'd much rather see you posting high-quality, relevant content less often, than "fluff" every single day!
20. You're not sharing other people's content.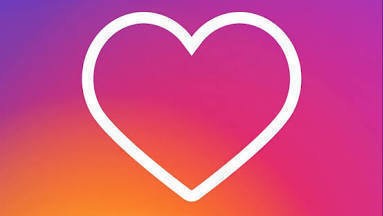 You don't have a monopoly on awesome content! Be sure to spread the love by retweeting or sharing other people's awesome content too. When you do, make sure you @mention or tag them. This is a great way to let them know you love their content, and to start building relationships with others in your niche.
21. You're pushing too hard when it comes to selling.
Long term success on social media will come from sharing valuable information and building relationships over time. Constantly focusing on selling may drive a few sales in the short term, but will likely alienate you from your audience in the long term.
22. You try to be like someone else, rather than just being yourself.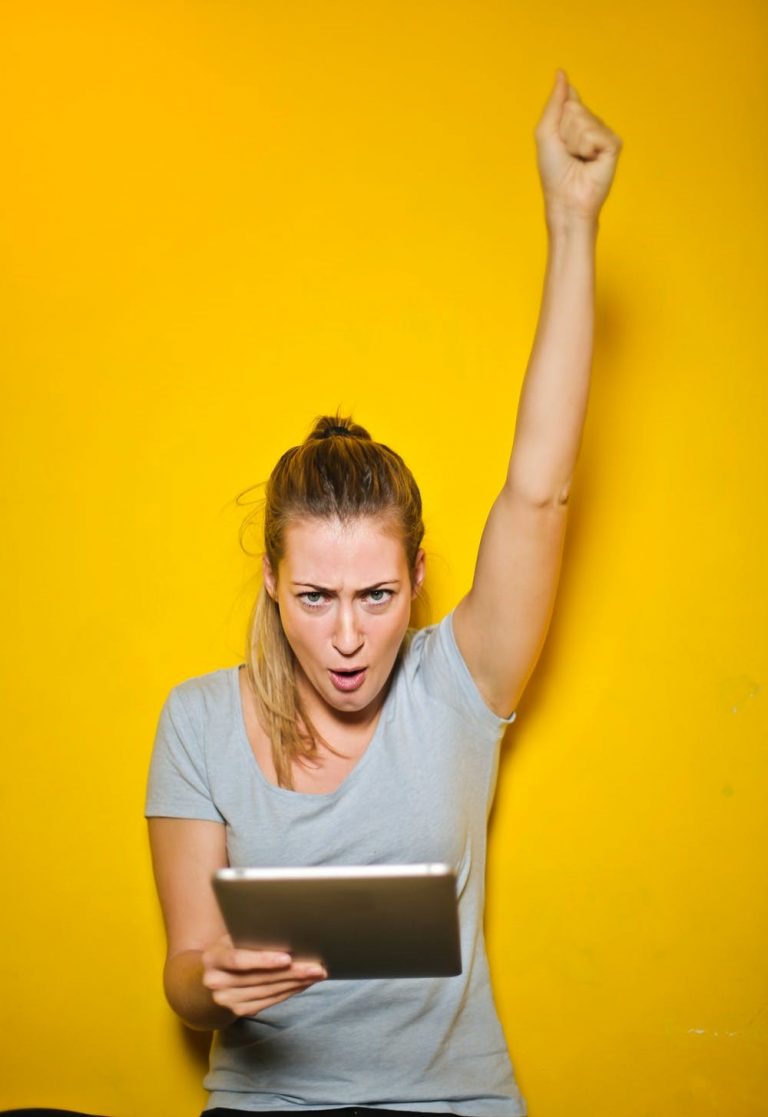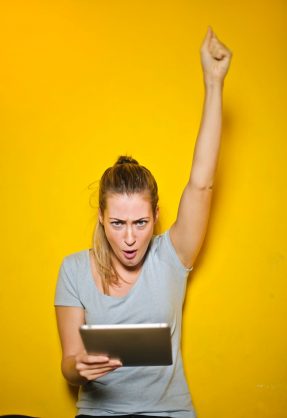 Brands and individuals who are highly successful on social media usually have one thing in common: they let their personality and uniqueness shine through. Don't waste your energy trying to be someone else. Your audience wants to hear from YOU!
23. You're posting the exact same stuff on every platform.
Different social platforms are used very differently. For instance, most Facebook users know that when they post something, their friends might not see the post for several hours or even several days. Twitter and Instagram, on the other hand, are more about real-time sharing. This is why it's so important to customize your sharing for each platform. Please don't cut and paste posts between platforms because this is a social media mistake you should avoid! Consider how your audience uses each site, and then customize your posts in a way that makes sense.
24. You're not using video.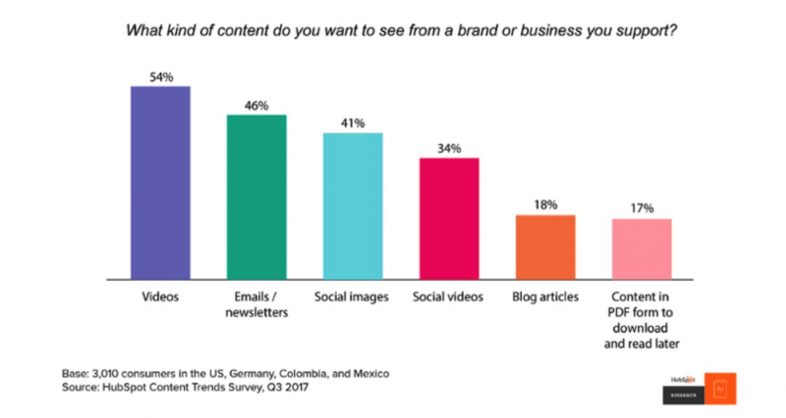 People WANT to see videos from you! According to research done by the folks at Hubspot, 54% of people want to see videos from brands, and 34% want to see social videos. Give the people what they want by sharing product demos, video testimonials, event videos, or video tutorials.
People WANT to see videos from you! According to research done by the folks at Hubspot, 54% of people want to see videos from brands, and 34% want to see social videos.
Click To Tweet
25. You only post when you want something.
Have you fallen into the nasty habit of only posting when you have a product or service you want to promote? If so, you might as well not be posting at all. Not only will those posts be unlikely to get traction, they could actually damage your credibility in the long run!
26. You don't use social media to get leads.

You know I LOVE social media! However, it's a social media mistake if you think that this is the "final destination" for your fans and followers. Make sure you're regularly giving people a way to connect with you off social media: Invite them to visit your opt-in pages, sign up for your list, call for a free consultation, or send you an email.
27. You expect too much in the short-term.

Social media is a long-term endeavor. In some cases, it can take weeks or even months or to build real connections with your fans and followers. Don't expect to jump on a new platform and begin seeing leads and sales immediately. Instead, commit to the long-term, and all your hard work WILL be worthwhile!
28. You're not using live video.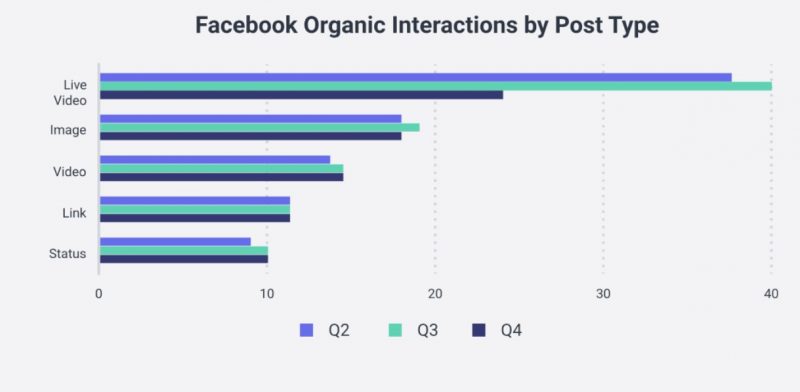 Need more engagement? According to Social Bakers, live videos on Facebook get more than twice the interactions of images or regular videos. Whether it's broadcasting on YouTube, Instagram, LinkedIn or Facebook, going live can be an incredibly effective way to connect with your prospects in a more real, more relatable way…not to even mention the increased engagement!
According to Social Bakers, live videos on Facebook get more than twice the interactions of images or regular videos.
Click To Tweet
29. You're hung up on increasing your follower count.
Particularly on Facebook, having a ton of fans doesn't mean as much as it used to. Engagement is SO much more important than having a ton of fans or followers. Instead of obsessing over your numbers, focus your energy on meeting the needs of the followers you do have…even if your numbers are more modest than you'd like.
30. You're spending all your time using trial and error to find out what actually works.
I get it! When I started out on social media many years ago, I tried EVERYTHING (and then some!) to see what worked, and what didn't. However, after trying it all, I was finally able to figure out what actually worked for me and for my clients.
If you want to cut through all the fluff, and stop guessing at what *might* work, I have the solution for you: My Business Builder's Academy contains over 50 trainings (including all the paid trainings I mention in this post), workshops and other resources to help you build a profitable business…minus all the guesswork.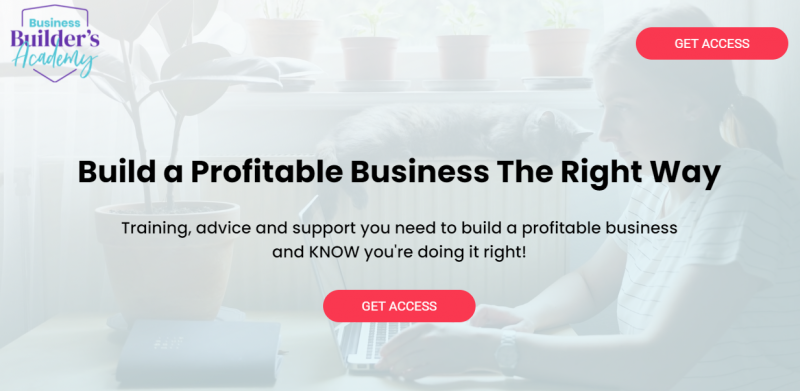 Check it out and get access today!
Have you committed any of the 30 social media mistakes above? Which mistake(s) are you determined to avoid in the future? 
Share below!
About Author