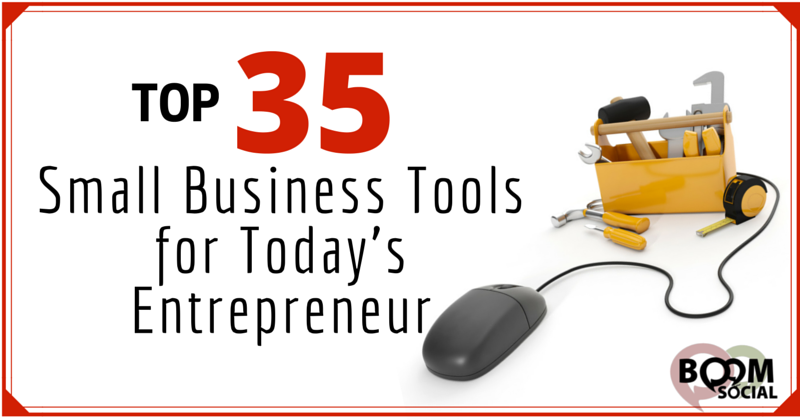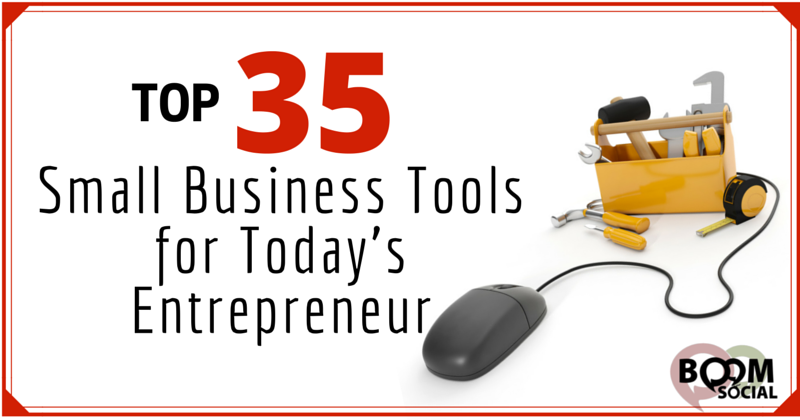 Small business owners wear many hats – sales, marketing, hiring, website design, social media marketing, research and development, etc. It can be tough to juggle it all and I am a firm believer that the work is in the tools.
So what tools will make a small business owner's life easier?
In fact, I am constantly being asked, "Kim, what are the best tools for small business owners?". While I don't claim to have all the answers, I am going to share some of my favorite tools with you.
Below you will find my personal reviews on 35 small business tools for today's entrepreneur.
AwesomeScreenshot is a free Chrome extension that allow me to take screenshots, edit them and even add some basic design elements to the screenshot. They do have a free version and a very low cost paid version.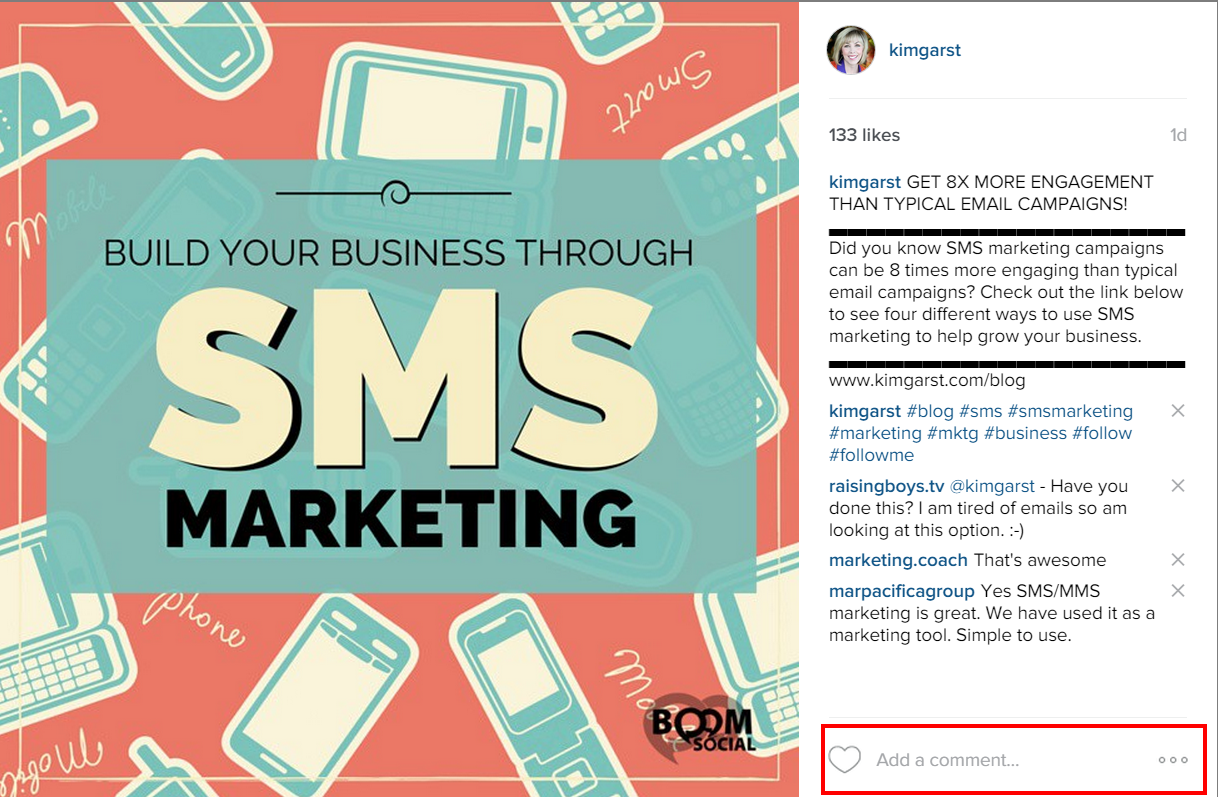 I know, I know, it's not a geez whiz new cool tool BUT I love Google Calendar for two core reasons…my entire team can see specific calendars, make changes when and where appropriate and it syncs with my mobile devices so I am always in the loop on what's happening. Oh did I mention that it's FREE?
Skype provides free voice and video calls. I use this tool almost daily to communicate with remote team members, contractors, do podcast and radio interviews as well as talking with family and friends.
Infusionsoft is a full featured CRM software platform. We use Infusionsoft to automate our digital marketing processes, manage our email lists and, sell online. While it's not free, it's been worth every penny.
If your budget doesn't allow for Infusionsoft, aWeber is a GREAT alternative!
Google docs allows you to create and edit Word documents, spreadsheets and even presentations, all online. Google Docs is a great collaborate tool and the number one reason I love it so much. Yes, it is FREE!
I am loving, loving, loving Periscope! Periscope is a live-streaming video app for your mobile device. What does this mean? It means you can basically live stream ANYTHING right from your phone. The business applications for this tool are truly limitless!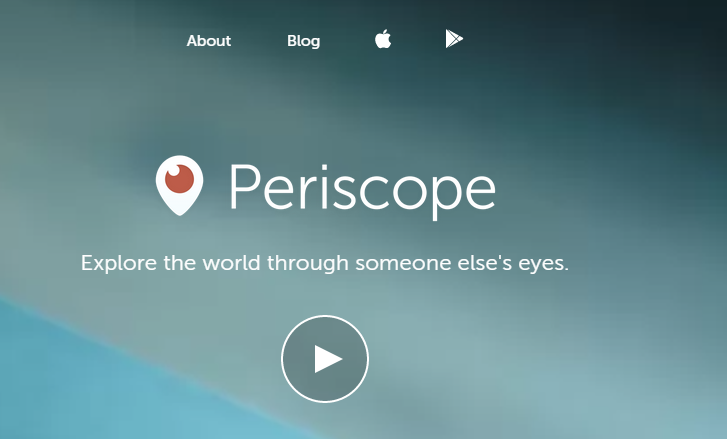 Iconosquare is an Instagram management tool that allows you to manage your conversations, customize how you view your feed, analyze which photos are resonating with your audience, optimize your photos and much more. If you are on Instagram, this is a go to tool for sure! Click here for more Instagram tools.
BuzzSumo finds the most shared content for any topic! Very clever platform. You can filter by competitor's domains, keyword or even content type.  This is a fantastic tool to have in your arsenal! Click for more content marketing tools.
PostPlanner is one of my favorite content curation tools. Not just any type of content but proven "viral" content, which is a total game changer! I use this tool each and every day.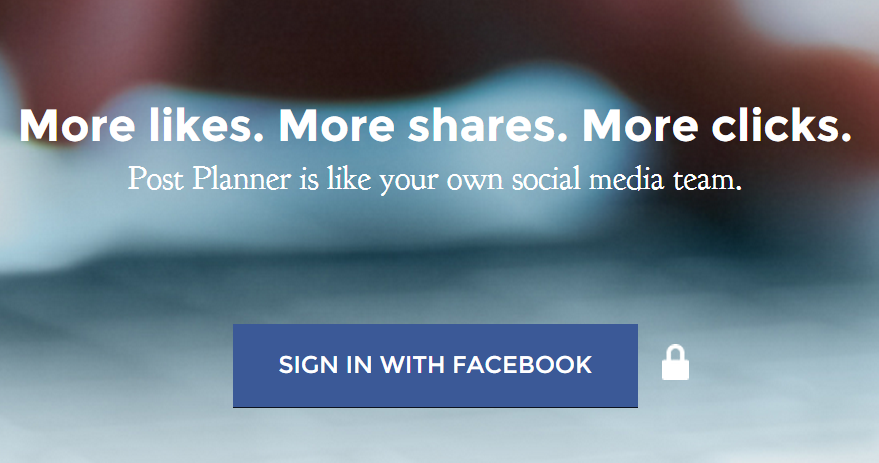 Tagboard allows you to search and follow hashtags to see content that is being shared. It's a great way to find popular social media posts you can share with your audience. Here are a few more hashtag tools.
The best tool – hands down – for estimating how difficult a keyword will be to rank for. Moz Keyword helps you find the right keywords while analyzing your competitors efforts. A paid tool, but worth every penny.
Comprehensive social media management tool that allows you manage your social media platforms. You can engage and publish your social media content. Sprout Social then tracks how well it's performing with your audience. It starts at $59/month.
Hootsuite is a great alternative to Sprout Social. It has the same basic functionality as Sprout Social with a smaller out of pocket monthly expense.
Fantastic tool that helps you manage all your social media conversations in an organized manner. You can also use this tool for custom contests and promotions. They have stunning reports to boot!
My go-to site for creating eye-catching images for use on my blog and social media! Canva has many free images and templates to choose from, plus thousands more for just $1 each. The beautiful part about this tool is that it is fantastic for creating social media visual content. All of the template sizes are just a click away for all of the social platforms! Huge time saver! Would you be interested in more FREE tools to create amazing eye catching graphics?
Wordswag is a really neat little tool. It allows you to add text to any photo on your phone. And not just any text but amazing text options that are simply stunning. You can create gorgeous text layouts within seconds – no design experience necessary! You are going to want to try this one, trust me!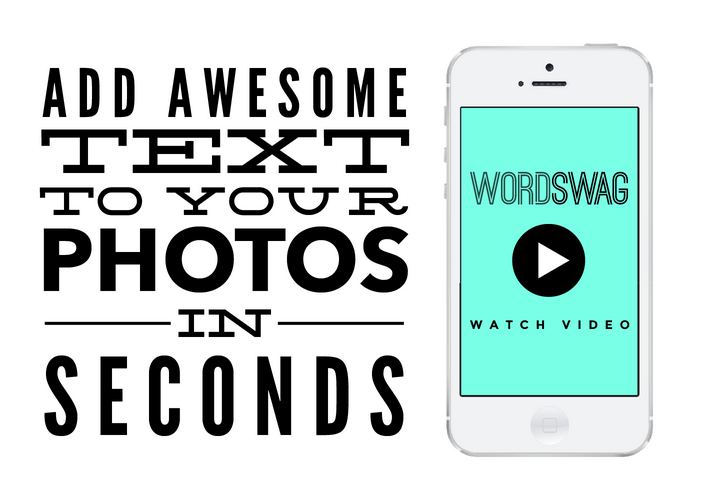 Free high-res images for personal or commercial use.
I create a ton of visual content and it's easier to search for themed graphics on the paid stock photo sites. Deposit Photos has a phenomenal variety of stock images at a reasonable price.
Heyo provides an easy way to set up contests, promotions or deals for your Facebook Page. Additionally, it lets you set up completely mobile-optimized Facebook campaigns simply by dragging and dropping – NO coding skills required!
Knowing that you are getting traffic is not enough. You need to know where it is coming from and if it is converting. Google Analytics is a full featured analytics tool and, in my opinion, a must have if you have an online presence.
If you are a high-frequency poster on social media, you will really appreciate the benefits of using Social Oomph. While there are other great tools that allow you to schedule social media posts, Social Oomph has an added benefit of allowing you to save and re-use posts. While not the fanciest-looking tool, it will save high-volume social media marketers loads of time.
We can get bogged down quick as small business owners and this little tool could be the difference maker for you! I know it was for me. It helps you to see where you spend your time so that you can adjust accordingly. If you are spending 5 hours a day checking out friends and family photos on Facebook, Rescue Time is going to catch you :-)! Seriously…it's a great way to see where your time is going!
Ever wonder which of your tweets has received the most retweets? Or which of your competitors' tweets got the most traction? This tool will comb through the last 3200 tweets for any account and tell you the top 10 most popular tweets!
Find new people to follow on Twitter, see who has unfollowed you, and find the best time to post based on when your followers are most active.
Love selfie's? Then you are going to love this little tool! It is a phone app that allows you to retouch your face, smooth your skin, blur out the background of your photo and choose from various lighting styles, textures and filters. Want more selfie tools?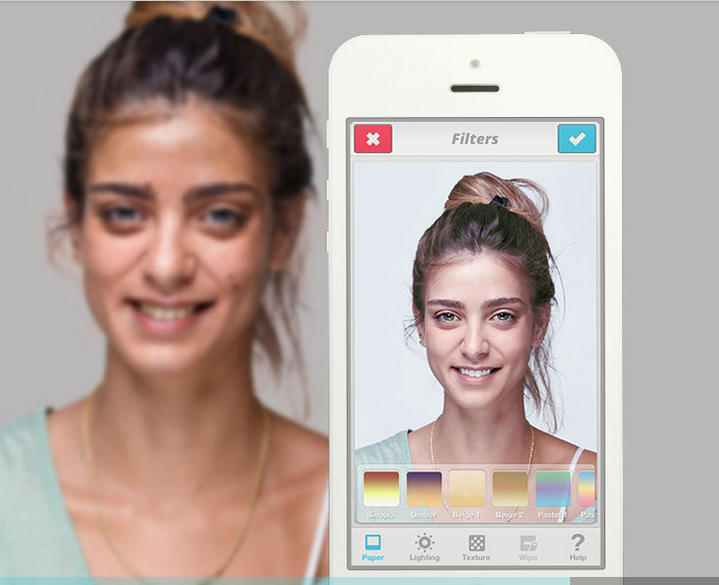 I use the AroundMe app all the time when I am traveling! It has a GPS locator and will find what's around your specific location. Let's say you are in Chicago, just finished a meeting and want to find a place to eat dinner. You can whip out your phone, tap on this app and tell it you want to find restaurants around your current location. VIOLA…it will pull up all the restaurants around you by distance. You can search for banks, bars, coffee shops, gas stations…well you get the picture!
Fiverr is a great resource for outsourcing for the small business owner. Pricing starts at $5.00 and you can find providers who do some amazing work on the cheap! A few ideas of things you could outsource through Fiverr might include WordPress help, blog articles written, logos created, eBook covers created, etc.
Evernote allows you to write, collect information and ideas, find what you need, quickly and easily. You can clip online articles, capture handwritten notes and even snap photos! This tool ranges from free to paid, depending on your needs.
WordPress is an open-source content management system (CMS) that is second to none, in my opinion. You can create engaging, dynamic websites with little to no design experience.
What a fabulous idea! Airbnb is a startup that is making a lot of noise in the hotel space. Essentially, it's a network of homeowners who rent out their homes, their spare bedrooms and even their couches…yes, their couches! Now, I am not comfortable staying in someone's spare room or on their couch but renting someone's home compared to a hotel room, yeah, that's pretty cool!
I am excited to share that I have partnered with MasterCard to offer a suite of amazing tools that are tried and tested business tools, all geared specifically for the small business owner who has a MasterCard account. You may not even be aware of these amazing resources that are a benefit of being a card holder! The best part? They are bundled together to compliment one another and to provide an amazing price break. Bottom line, it's all about saving you time and money! Check it out, I know you will be glad you did!
That's it! My best online tools for small business owner recommendations. How about you? What are your favorite tools? Would love to hear from you!